We are fundraising for...
On Friday 13th October, we will Sleep Out Against Homelessness as part of Focus Ireland's Shine A Light, proudly supported by Bord Gáis Energy. By sleeping out, we hope to raise awareness about homelessness and help raise vital funds to support homeless services. 
Homelessness is not just a statistic; it's a heart-breaking reality for far too many people, families, and children who lack the basic security and comfort we can often take for granted. Some families can spend up to two years in a one-bedroom room in emergency accommodation, which has a significant impact on mental health, self-esteem, and child development.  
Focus Ireland are working hard to support those who need it most and help them on their journey out of homelessness and towards a better future. 
Please donate to our Shine A Light fundraising page and play your part in the fight to end homelessness. Every contribution makes a difference. 
My Achievements
Shared Page
Self donated
50% of Fundraising Target
Reached Fundraising Target
Increased Fundraising Target
Invited a Colleague
Completed Sleepout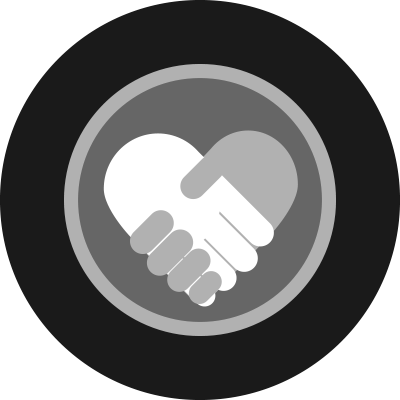 Challenged a Colleague
Thank you to my Sponsors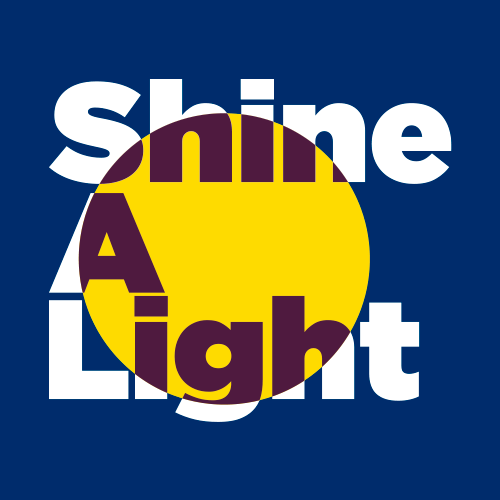 Harris Group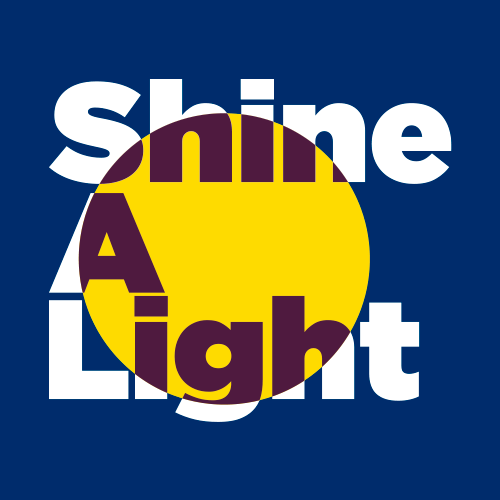 Anonymous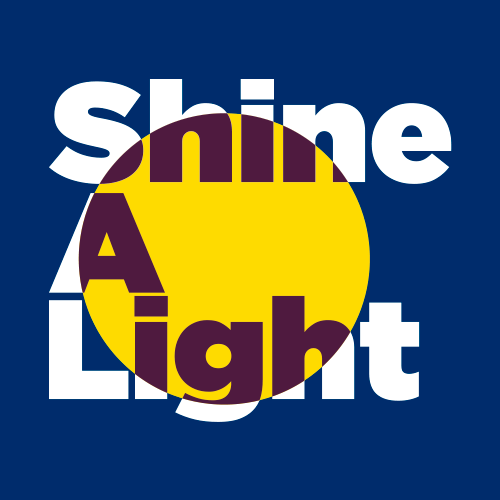 Anonymous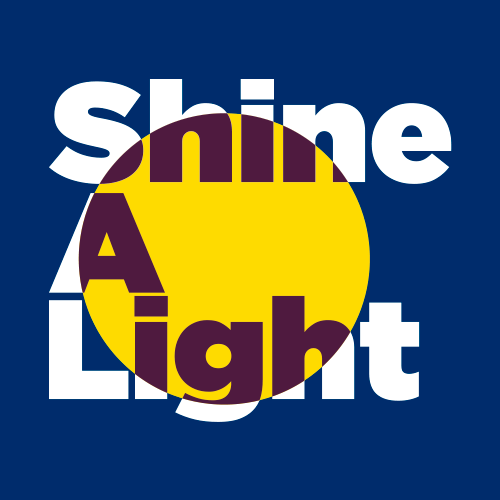 Anonymous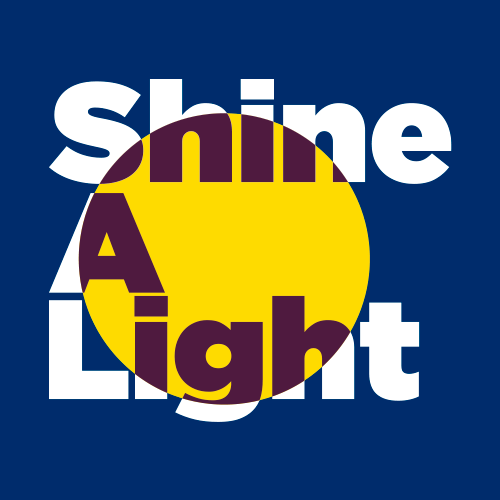 Anonymous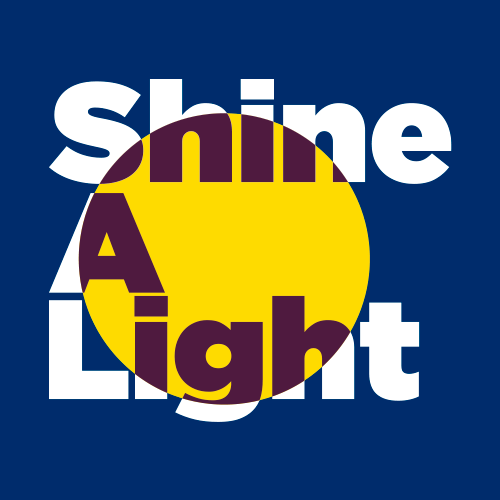 Anonymous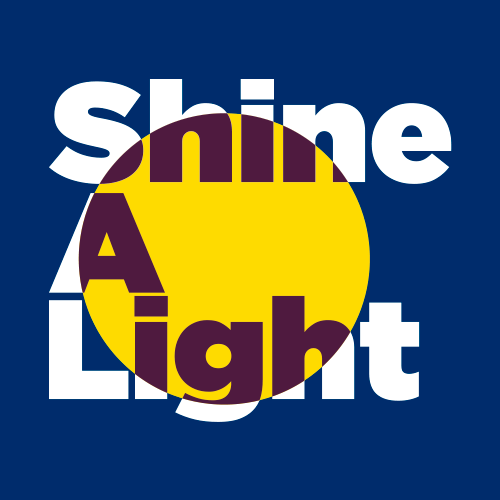 Anonymous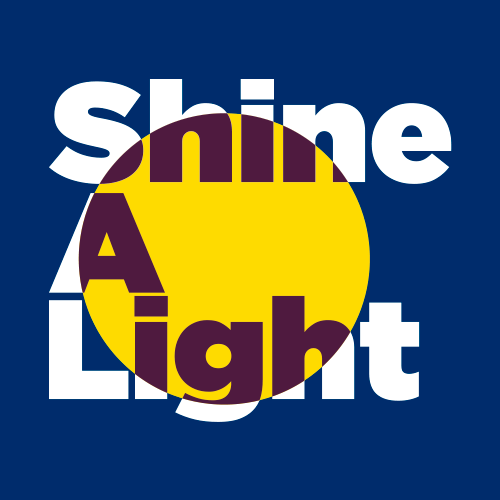 Anonymous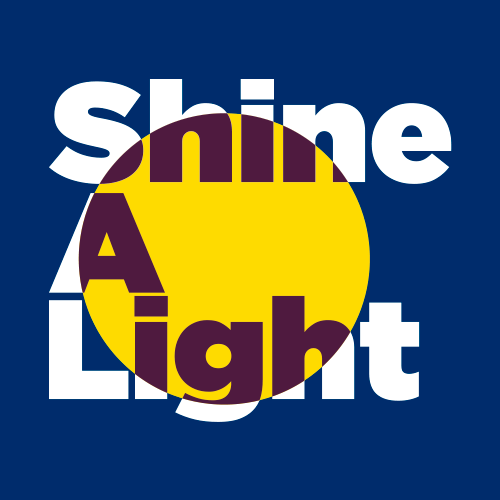 Planit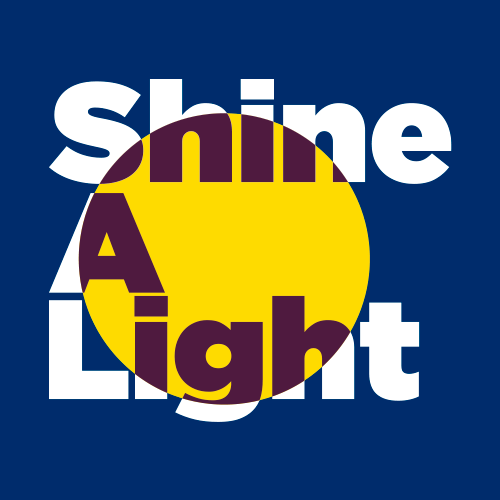 Paddywagon Limited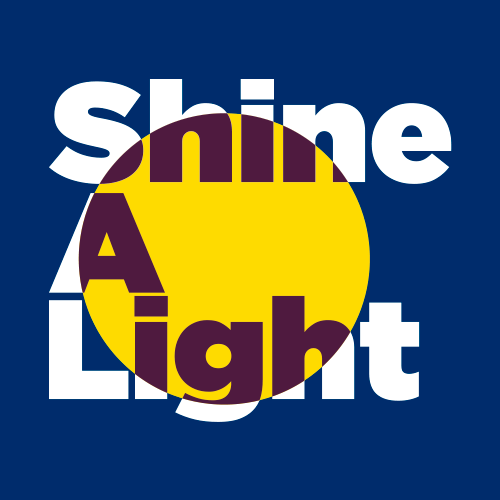 Anonymous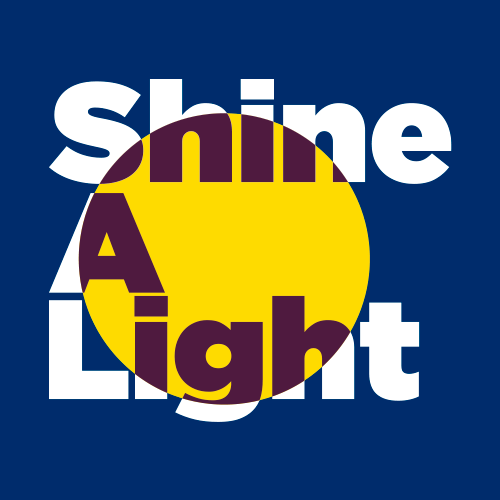 Noelle Owens Longhaul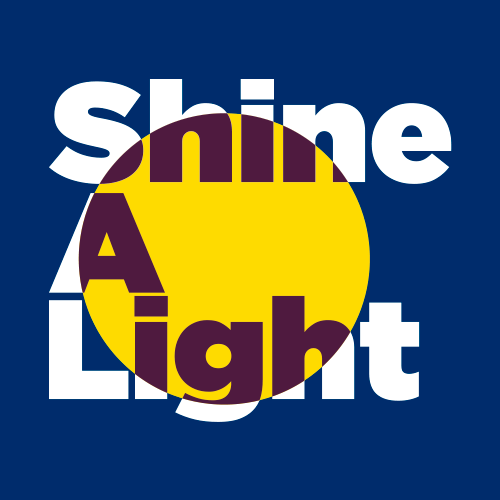 Limerick Motor Centre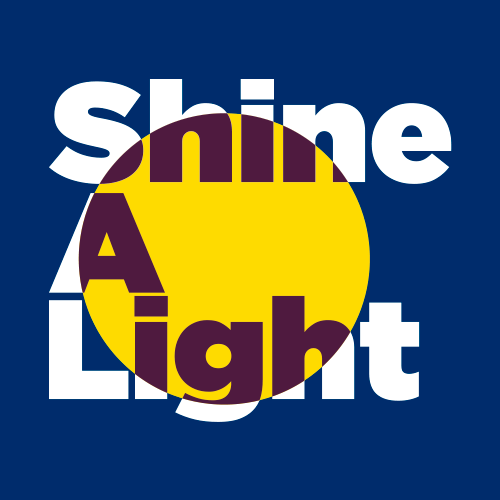 Anonymous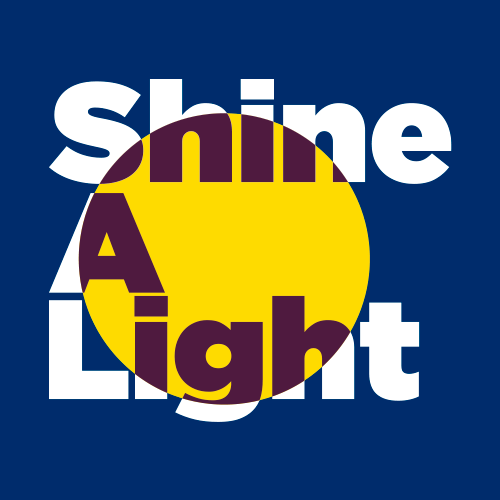 Brian & Fionnnuala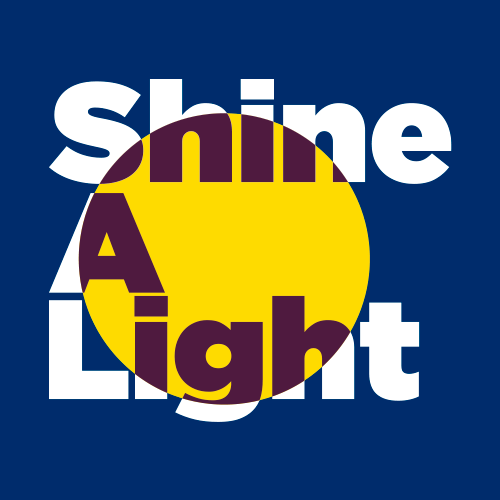 Pat Allen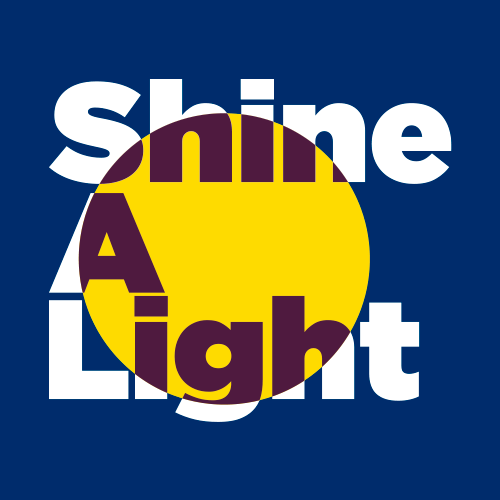 Shauna O Neill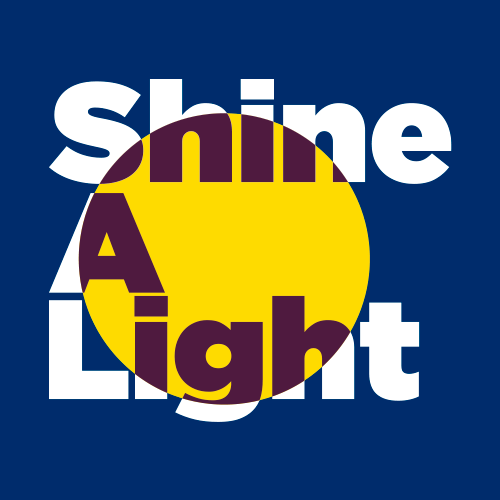 Pat Kierans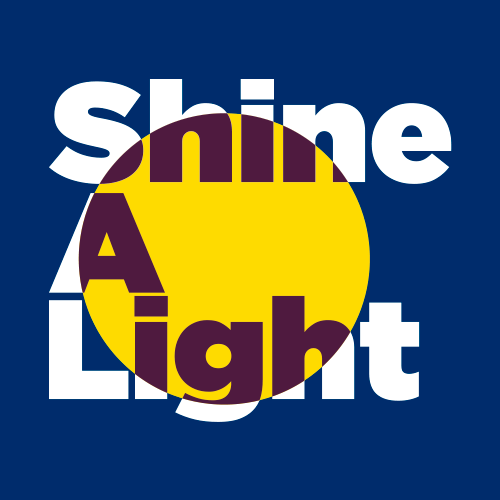 Peter O'donoghue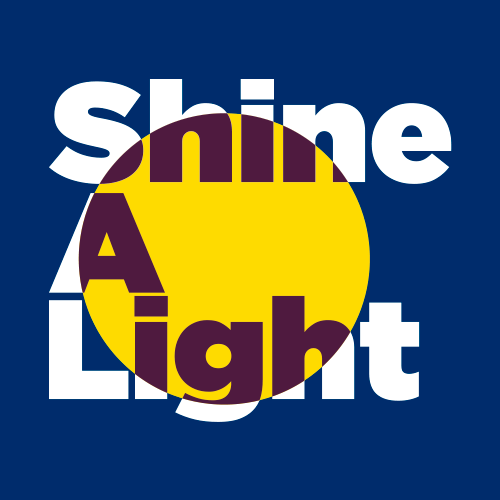 Linda & Ronan Moylan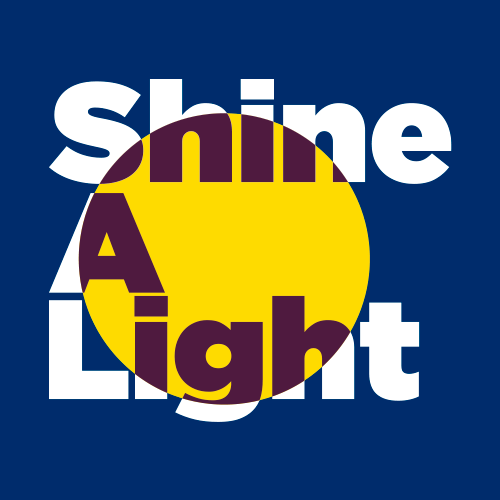 Colin & Sharon Hunt Carland Dublin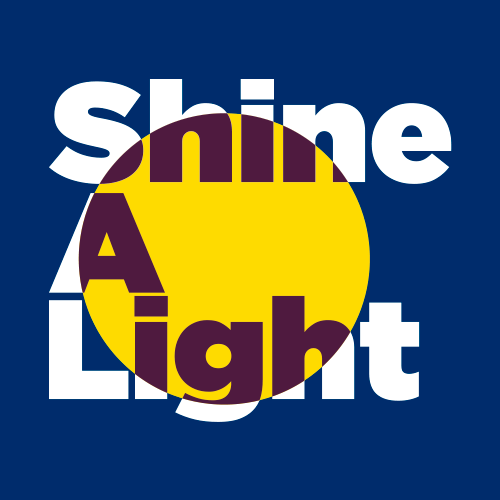 Eamonn O'shea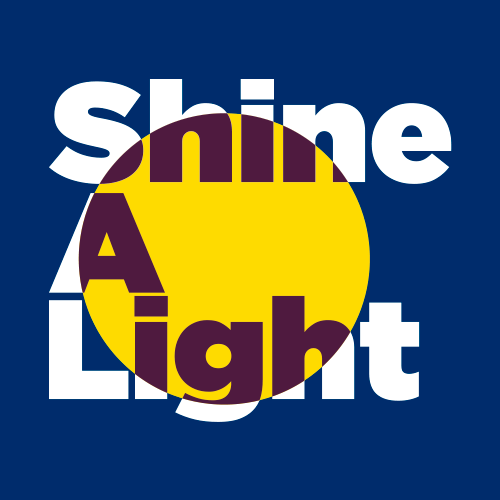 Mccarthy Commercials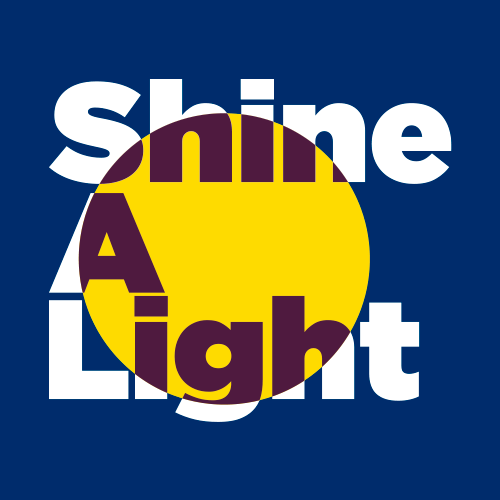 D. Dennehy Ltd.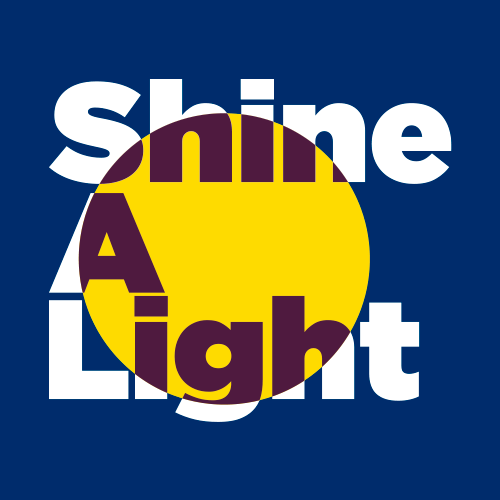 Anne Davitt & John Flood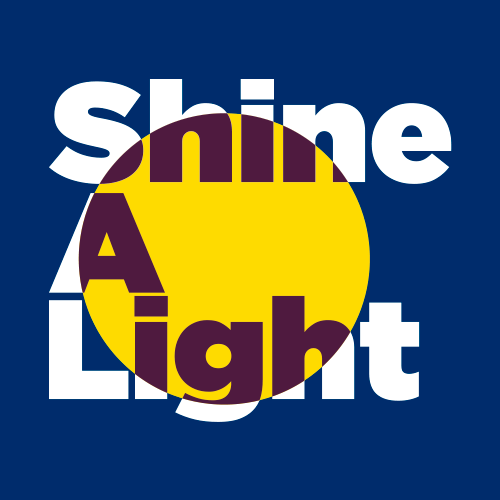 Friends Of Michael Meenan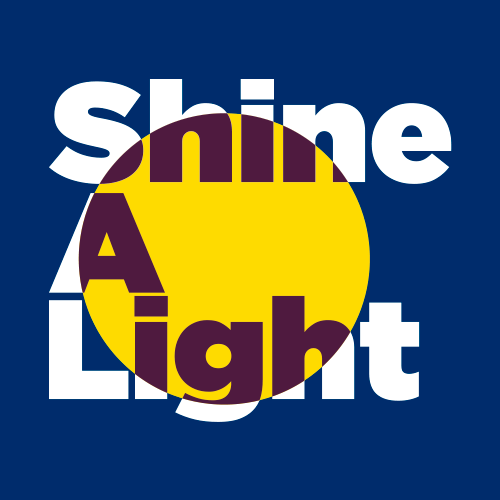 Corrigan Cars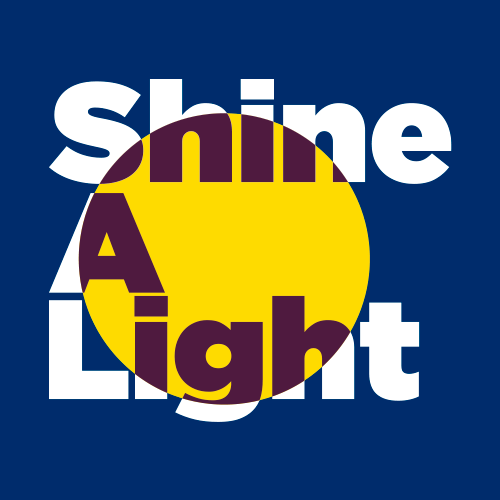 Mark Barrett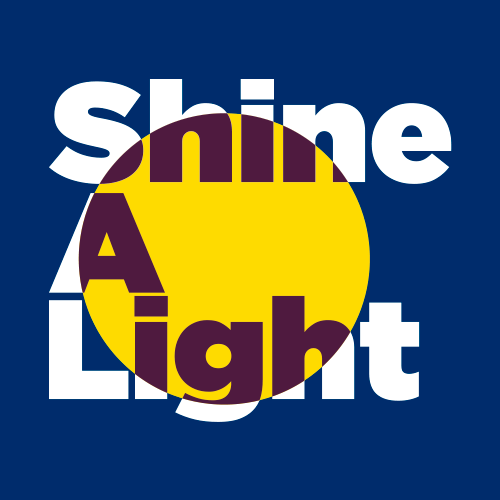 John Davitt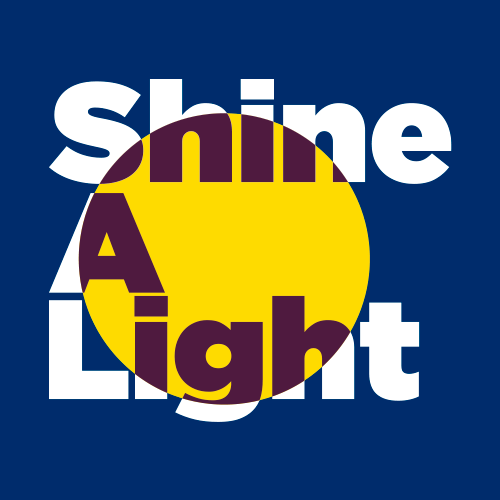 Gerard Newman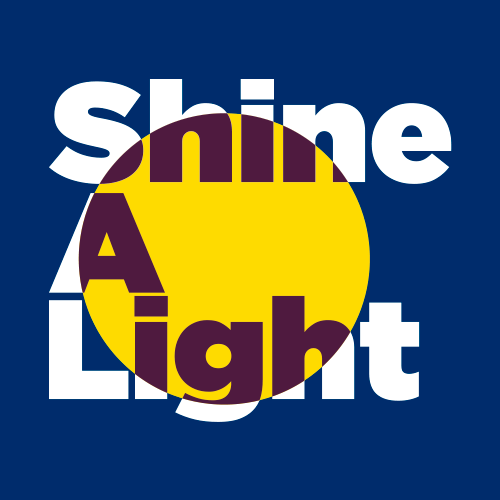 Shell And Dave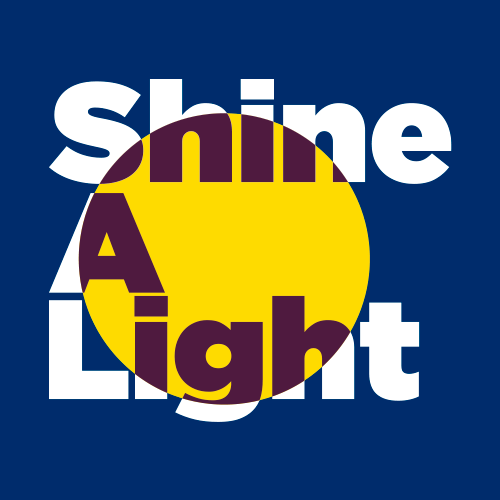 Marcin Jakubiec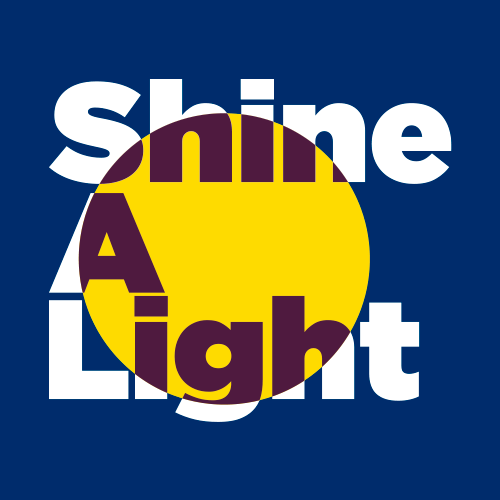 Mark Barrett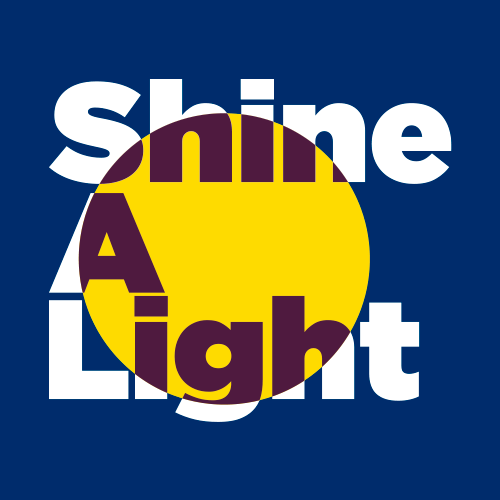 Noel Lynch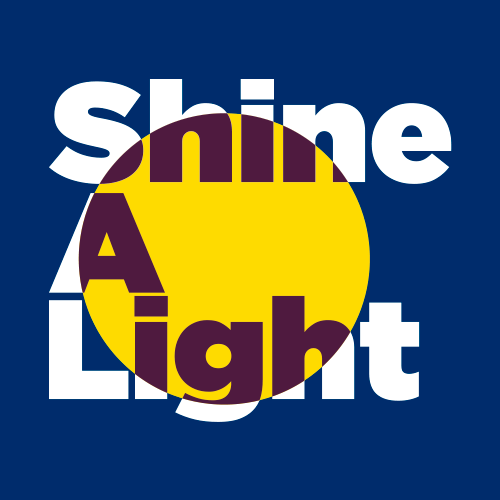 Michael Barry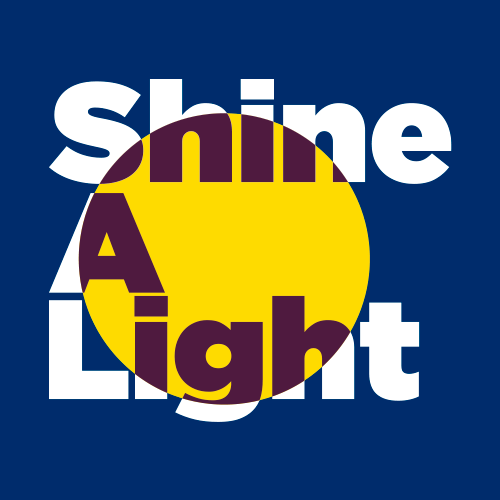 Hunt Office Interiors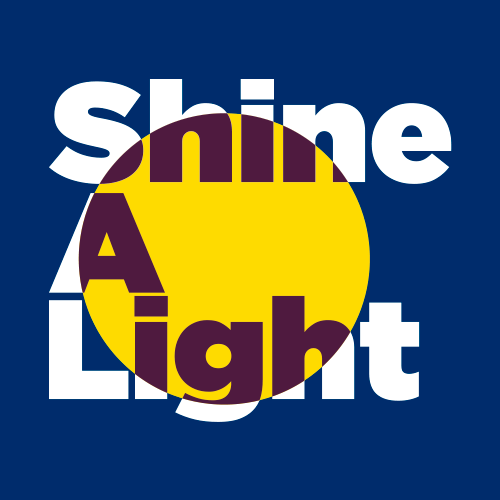 Philip Browne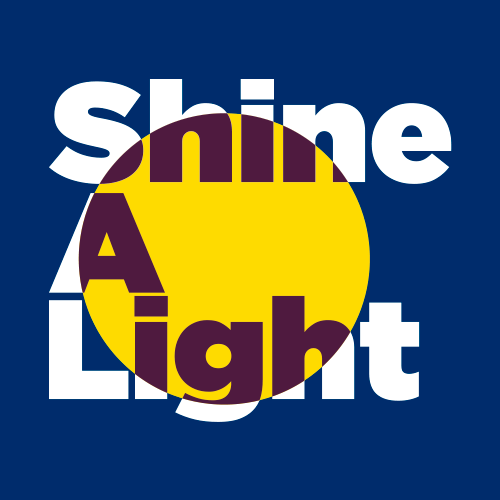 Dave Mcmenemey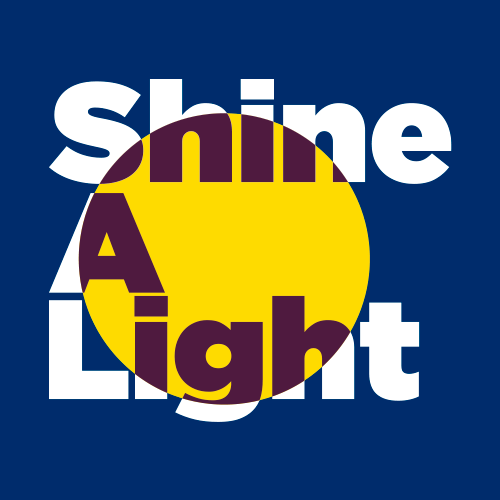 Brian Booth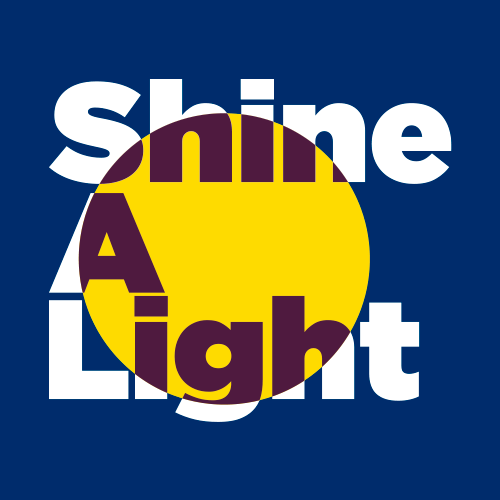 M&n Civils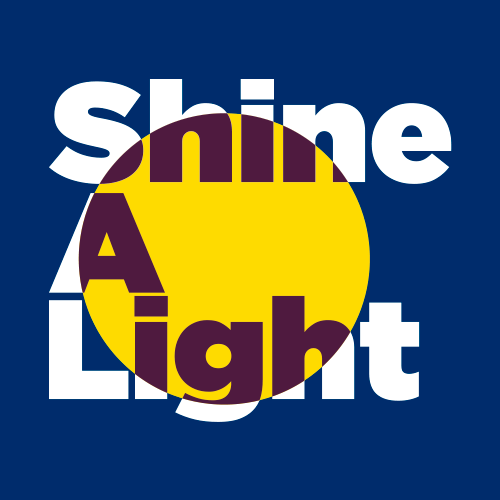 Anonymous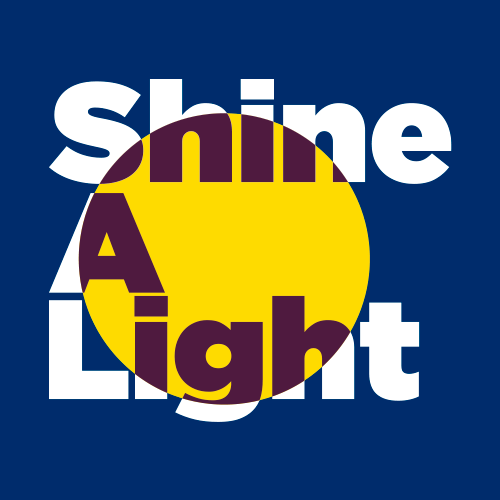 Fionnuala Patterson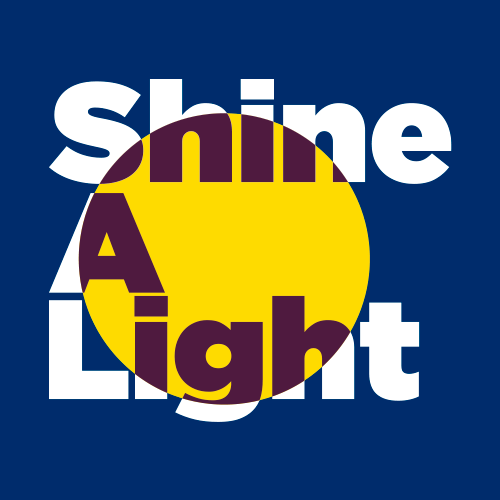 Paul Kealy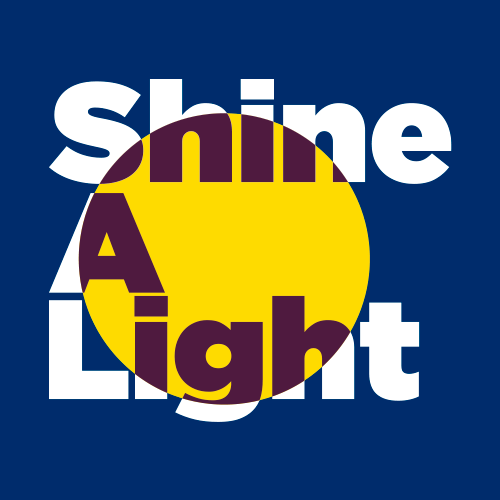 Anonymous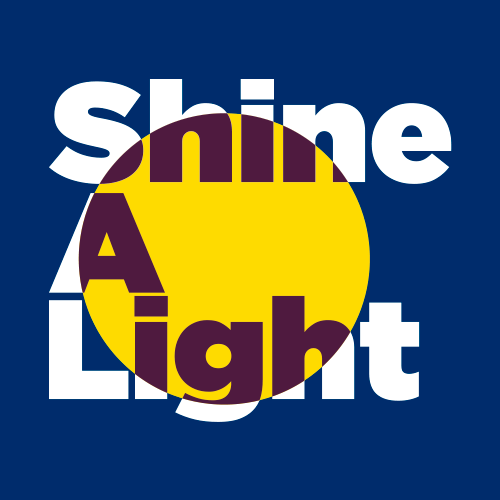 Friends Of James Browne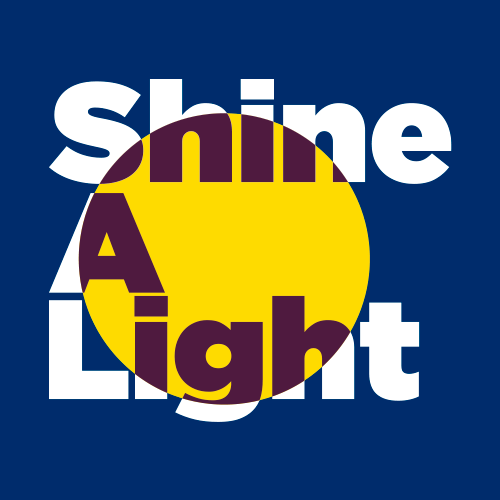 Anonymous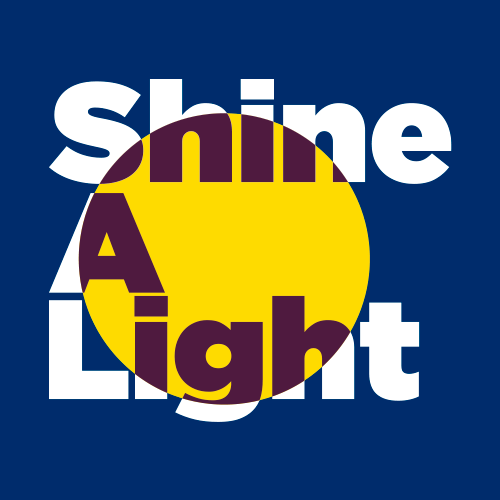 Jan Hutchinson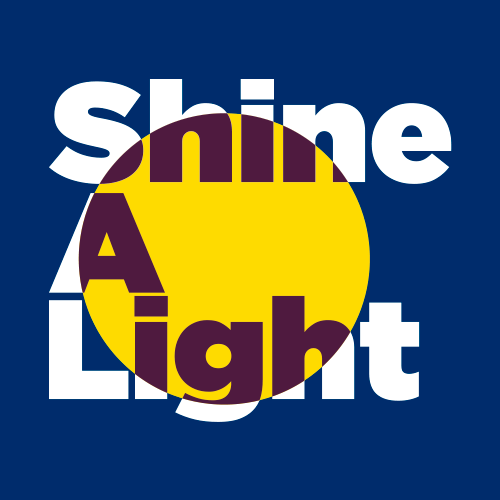 Annmarie Gaffney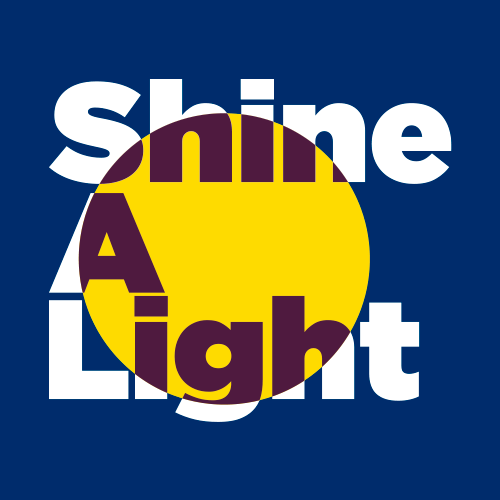 Michael Rigney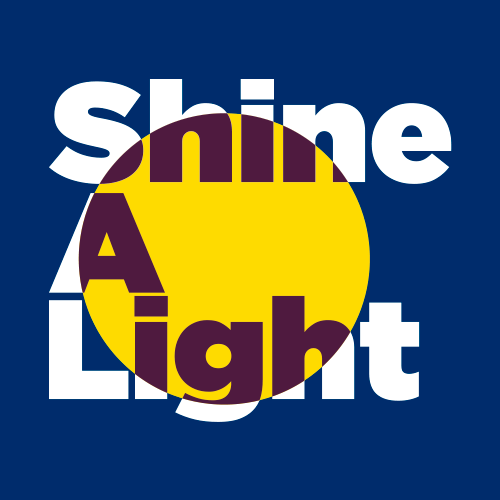 Stephen Doyle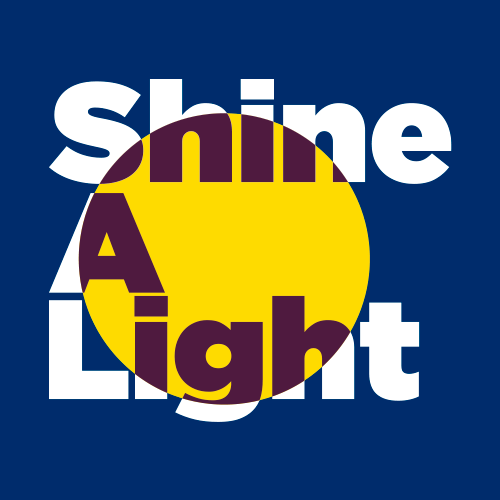 Patrick Pender Fcl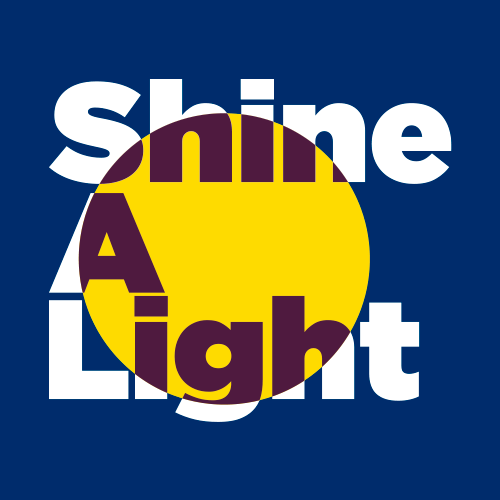 Richard Morrissey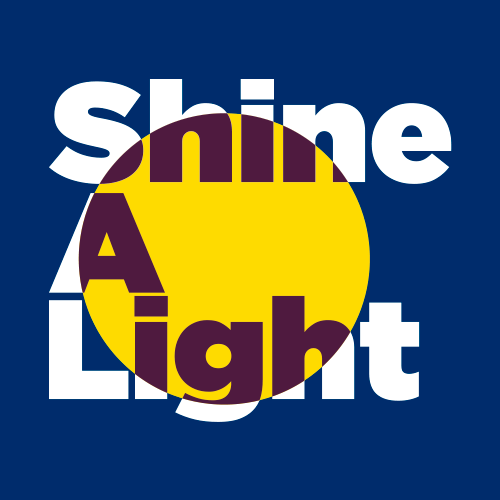 Mahony Energy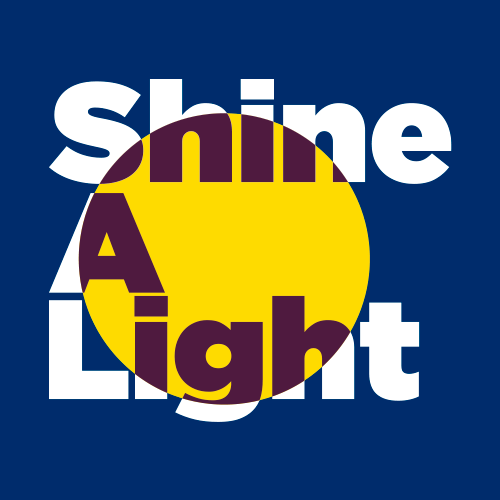 Phillip & Siobhán Dunne.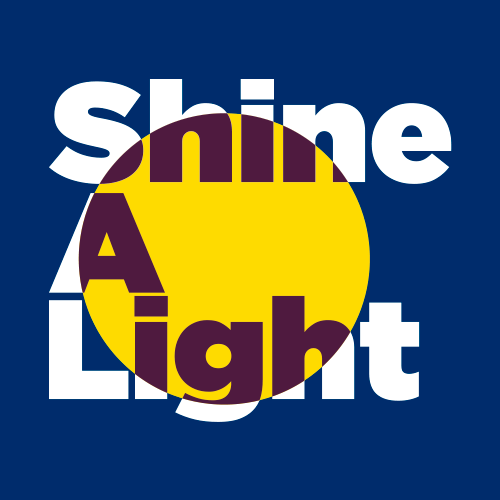 Robert Ryan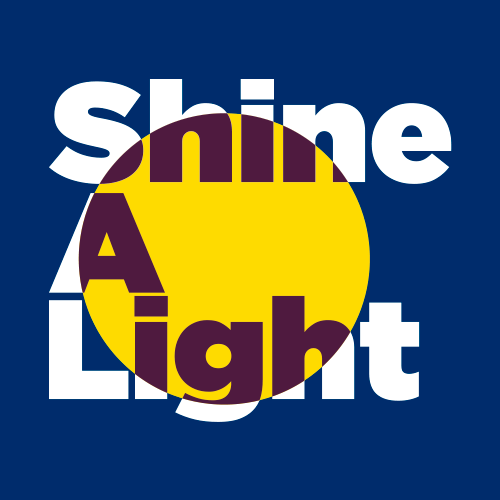 Linda Lavery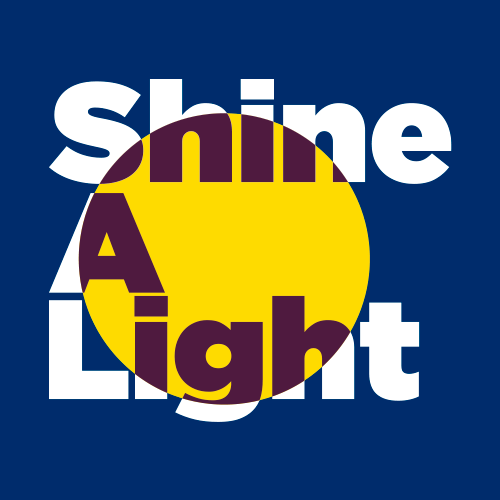 Podge Curran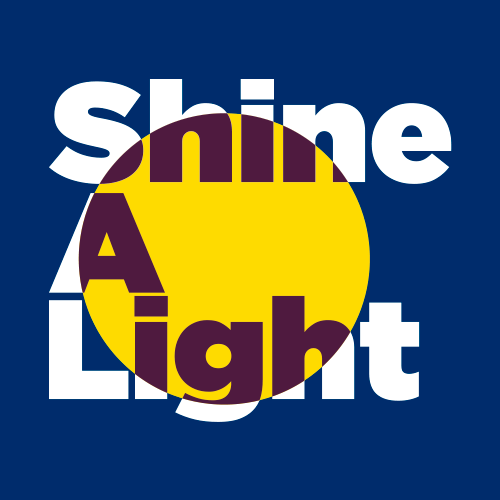 Stephen O'brien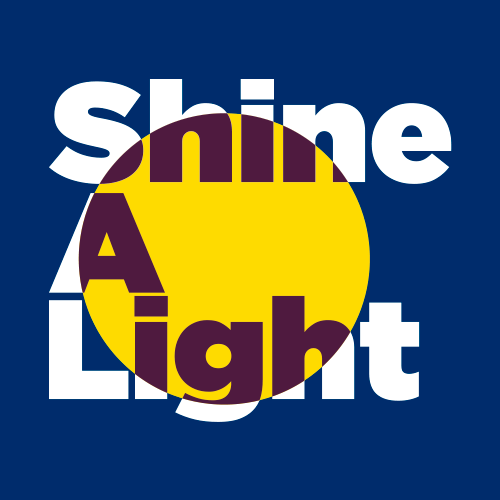 John Vickers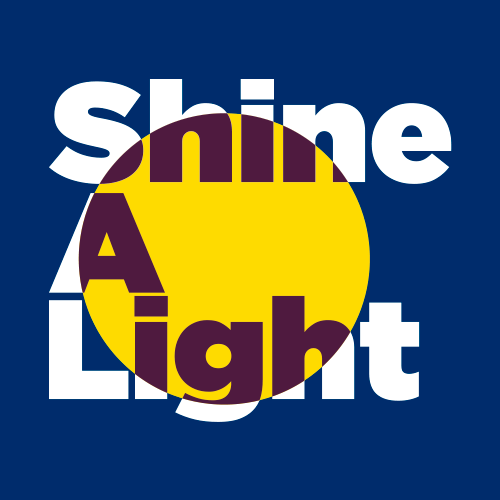 Patsy Mc Evoy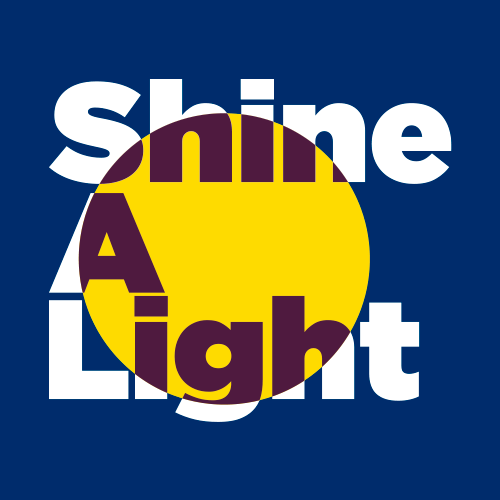 Harris Group Parts Department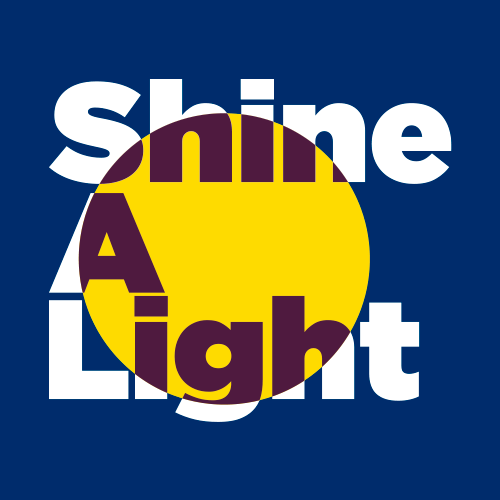 Deirdre Murphy O Reilly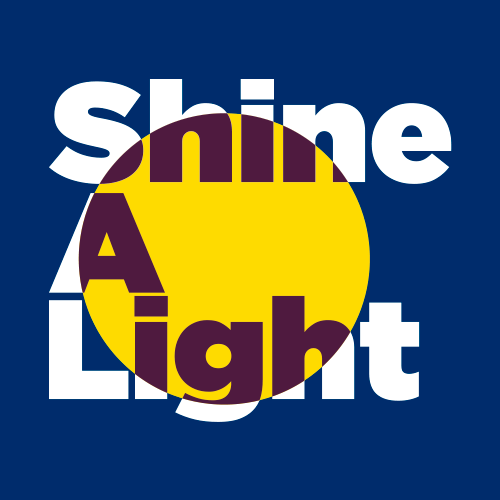 Mary Lockley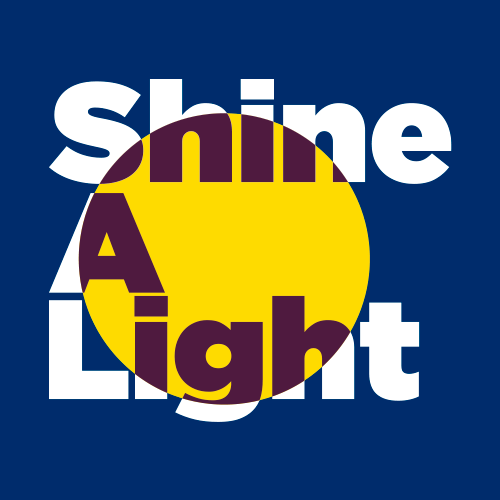 Niamh Smyth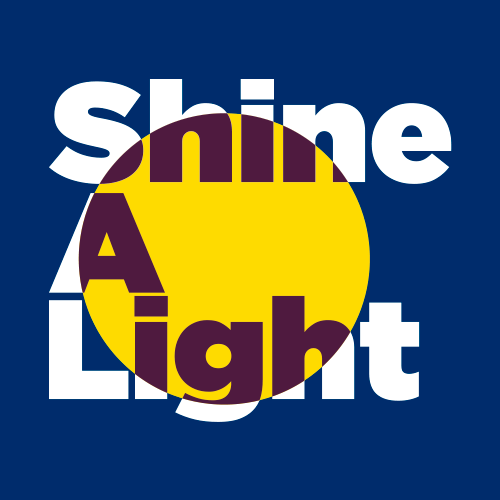 Mark Wylam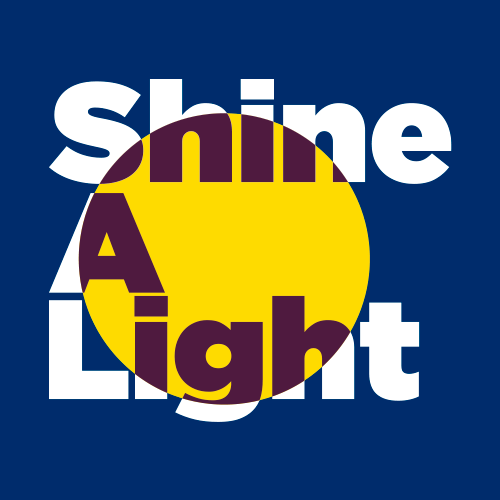 Néidín Saoirse & Senan Keighery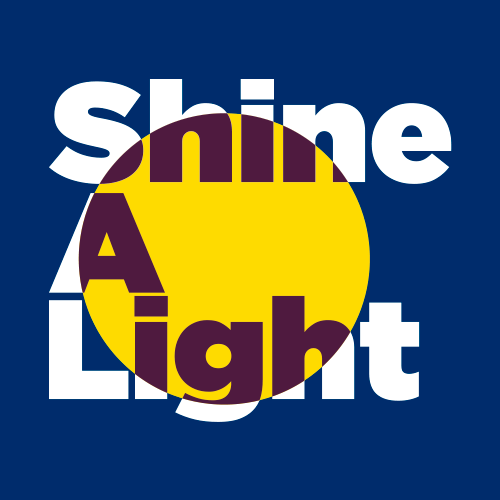 Enda Mc Dyer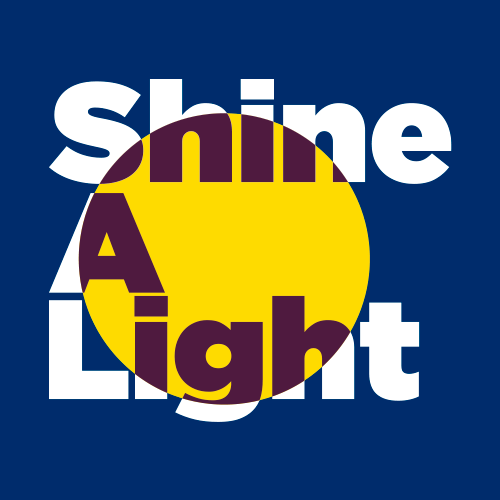 Michael Mullany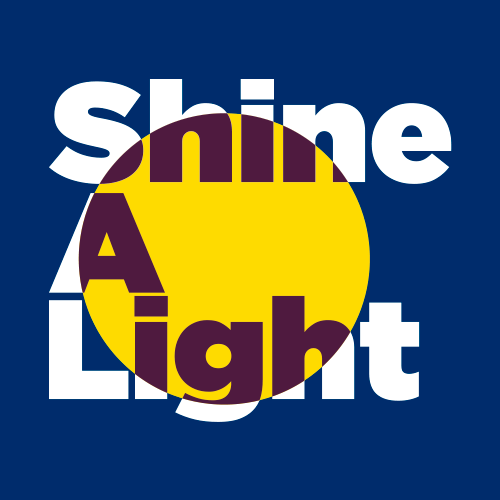 Anonymous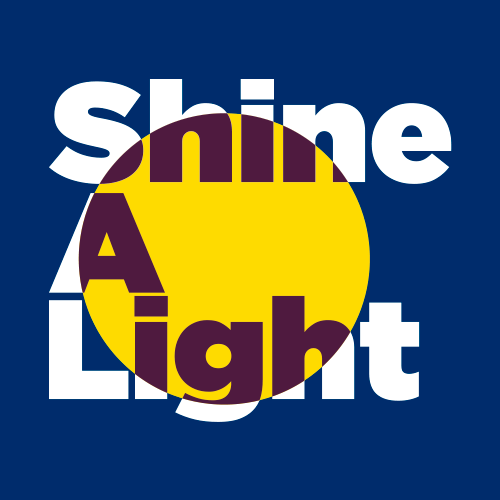 Jp Steede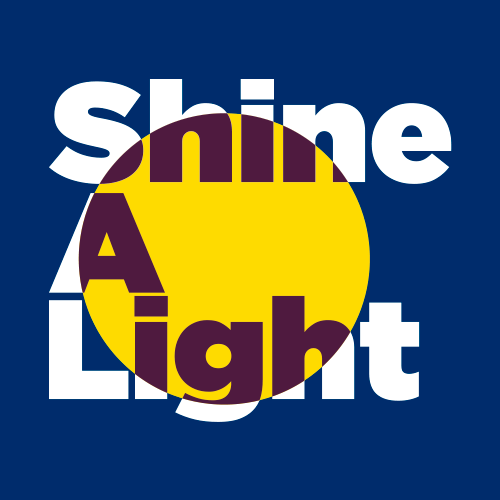 Sandra O'brien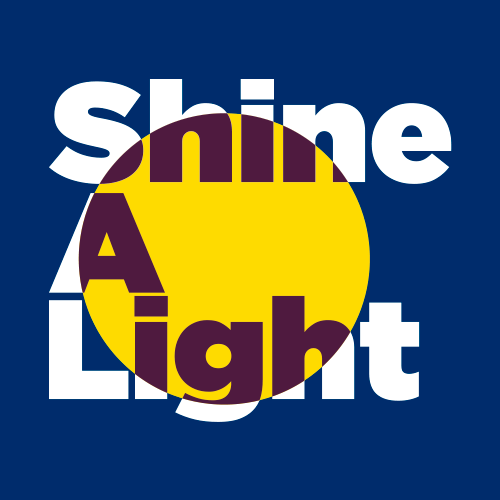 Geoff Viney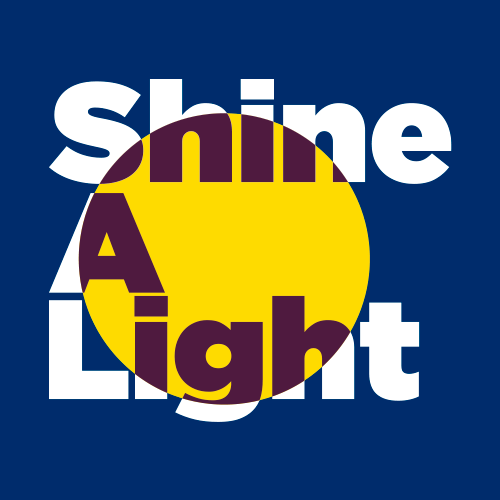 Noel Hughes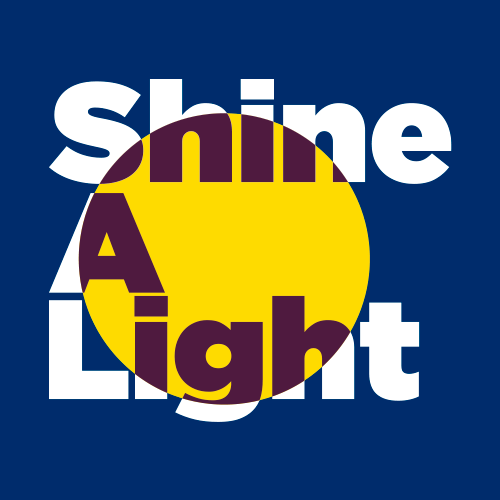 Maria Connor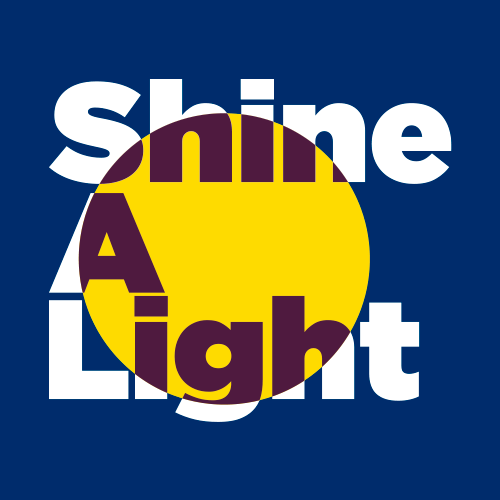 Jane Murphy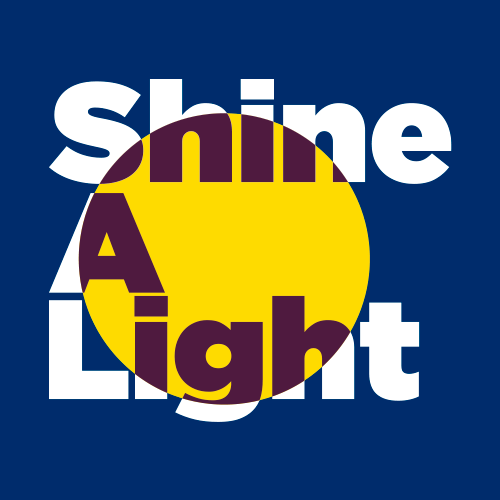 Donna Collins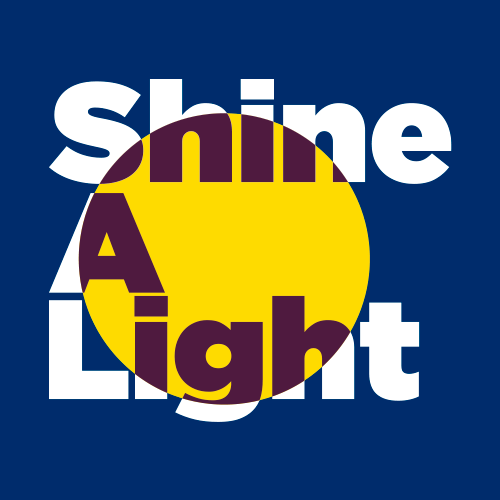 Anonymous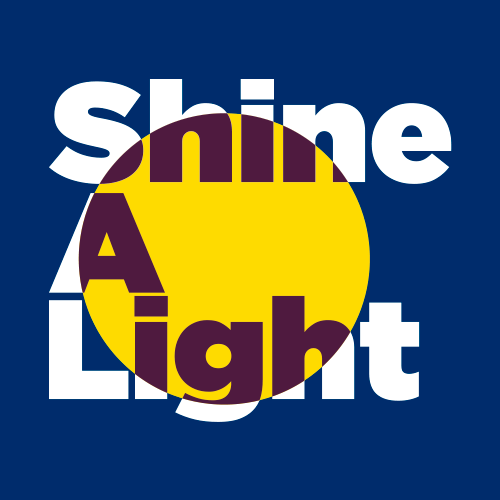 Pat O Callaghan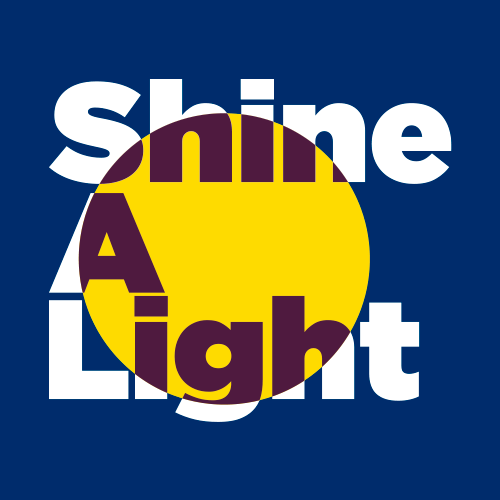 Anonymous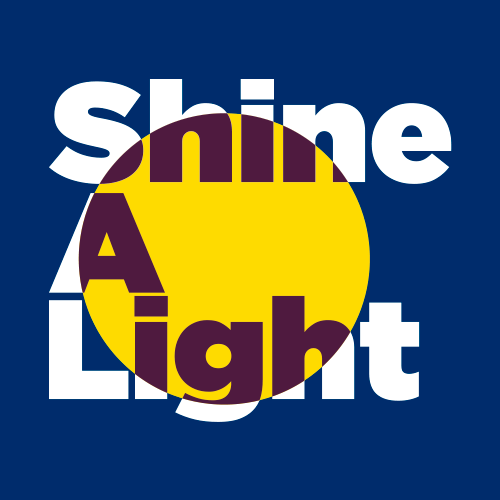 Caroline Leech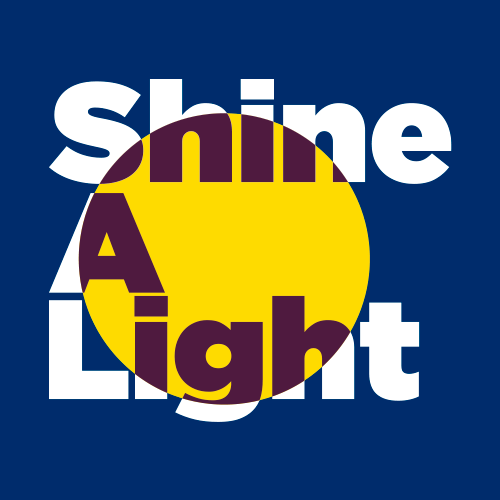 Laura Mooney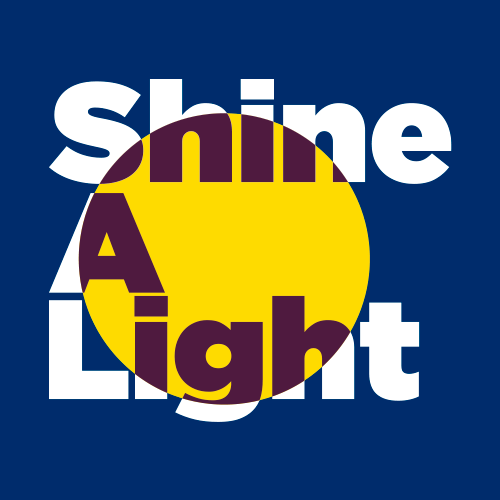 James Moylan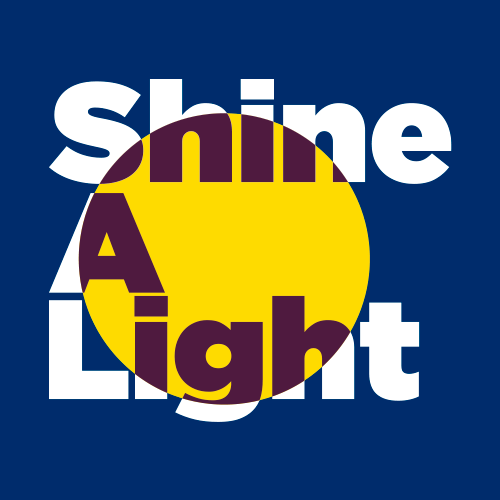 Isabelle Moylan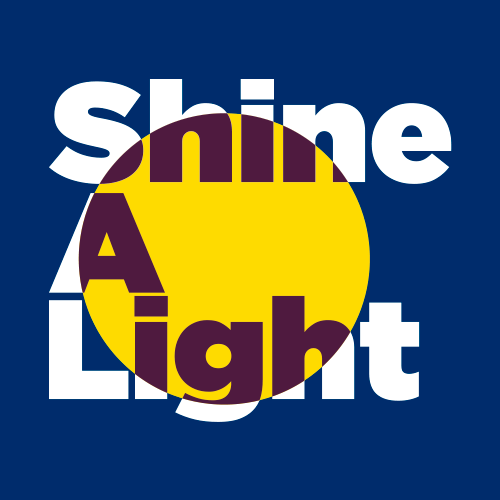 Jw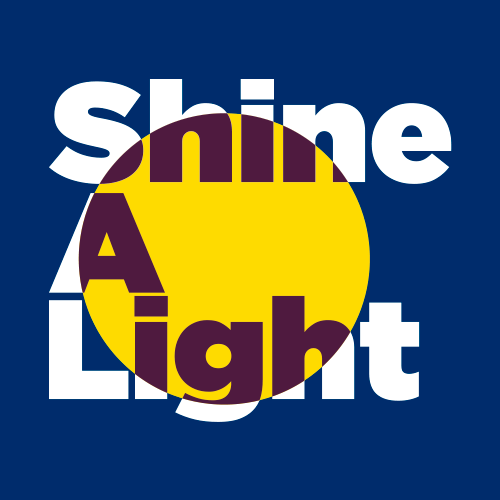 Anonymous