We're fundraising for...
Shine A Light is taking place on Friday, 13 October and Bord Gáis Energy colleagues are again sleeping out to help fight family homelessness.
Bord Gáis Energy has supported Focus Ireland since 2015 and 2023 marks the fifth year of our sponsorship of Shine A Light. To date, the partnership between Focus Ireland and Bord Gáis Energy has supported over 7,000 families experiencing homelessness and families at risk of losing their home.
We are encouraging everyone to take part and sleep out on the night. If you do decide to sleep out, please nominate a colleague to take part in the event too. 

Our Achievements
Shared Page
50% of Fundraising Target
Reached Fundraising goal
Increased Fundraising Target
Completed Sleepout
Thank you to our Sponsors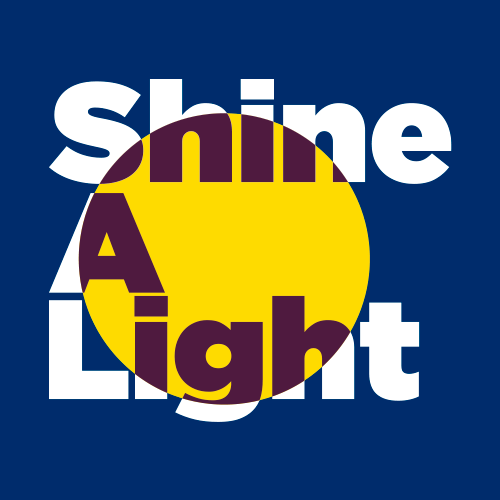 The Squad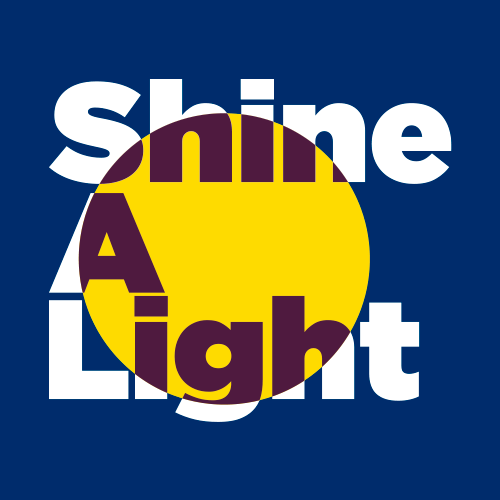 Andrew Lavelle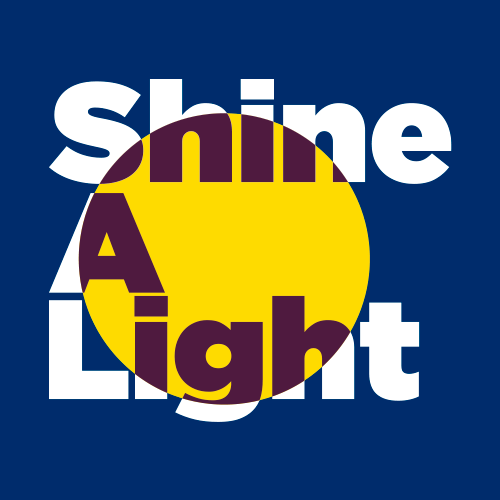 Denis O'sullivan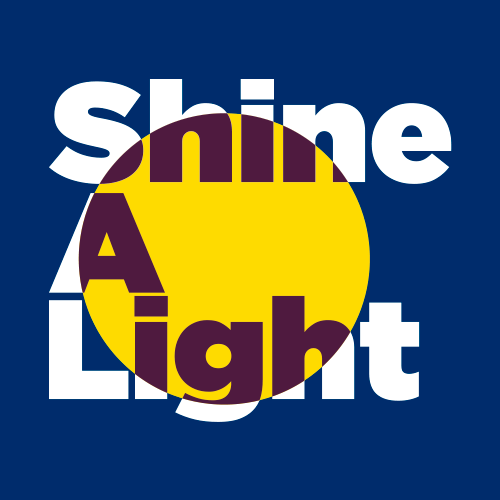 Derek Lawless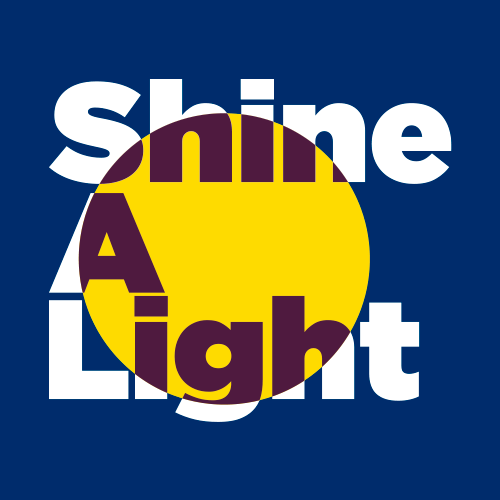 Paddy Fitzgerald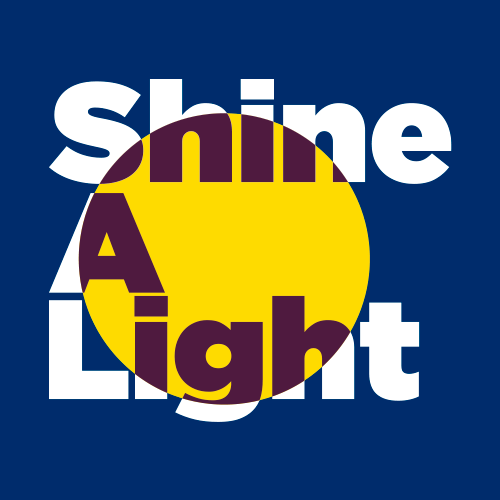 Fran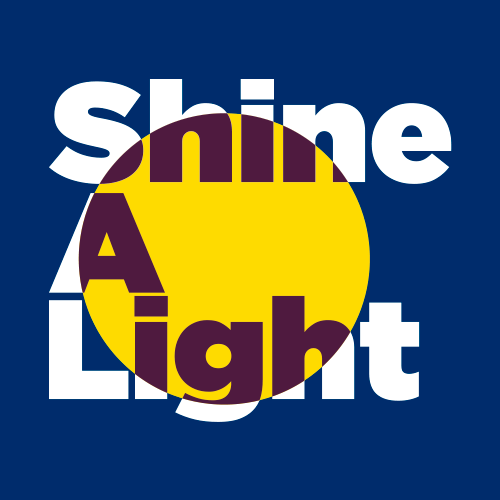 Michael Power, Propserve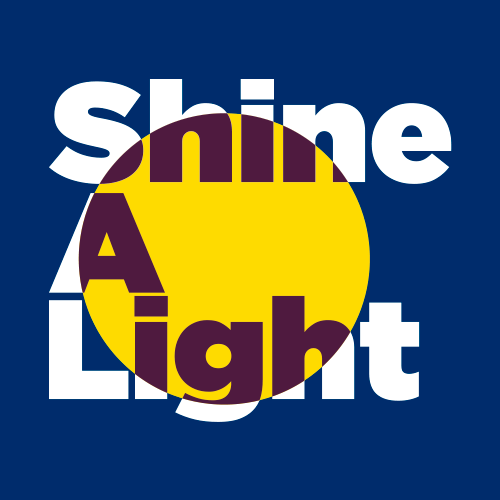 Kerry More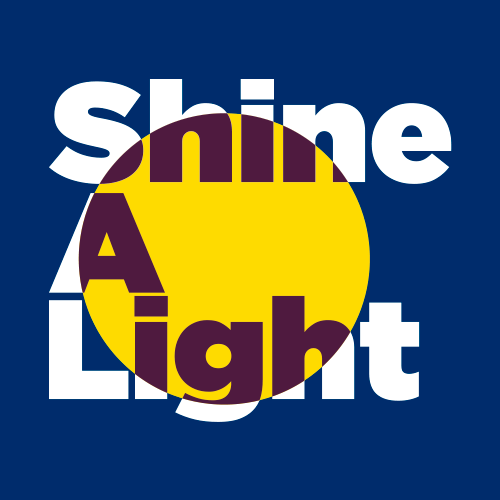 Niall Scully
Christine Campbell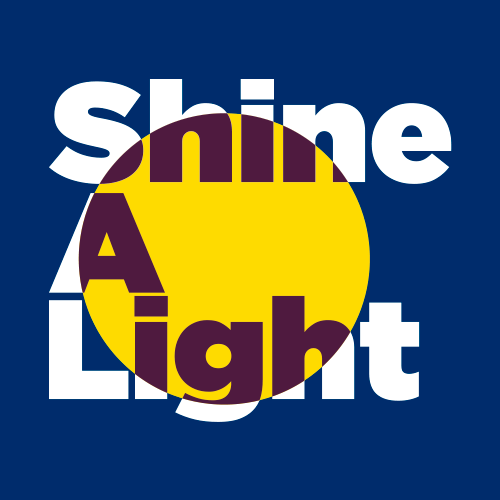 John Dalton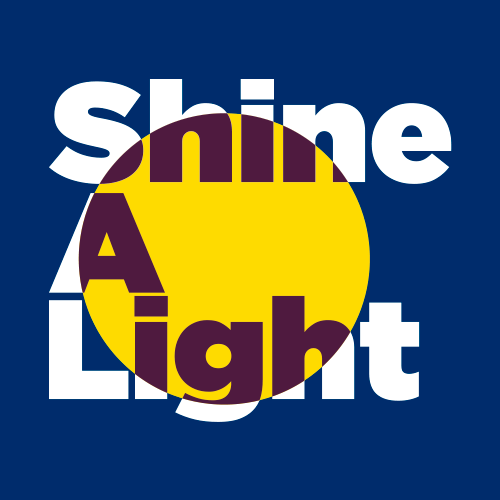 Ciara Morgan
Pawel Drabik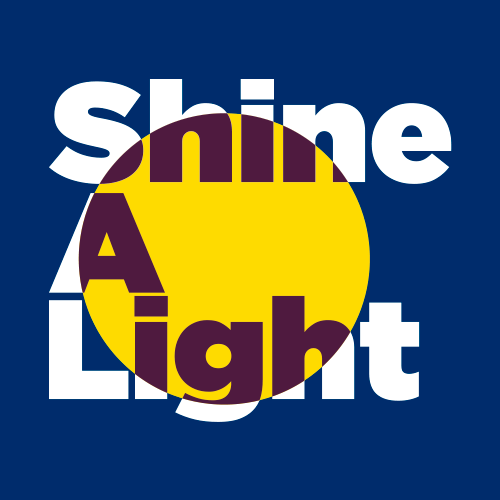 Miriam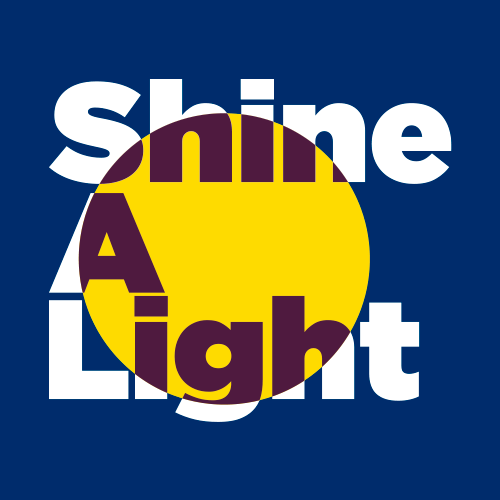 Arthur Fitzpatrick
Jonathan O'flynn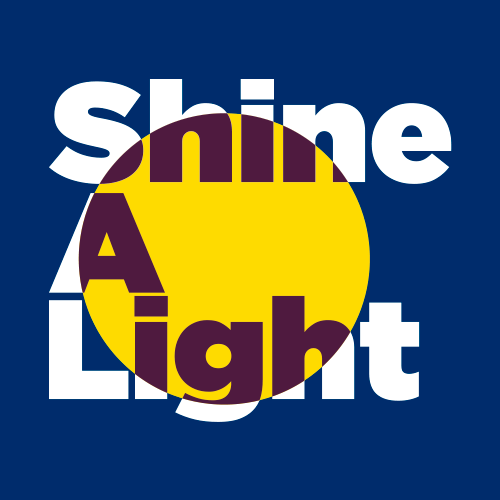 Olivia Cantwell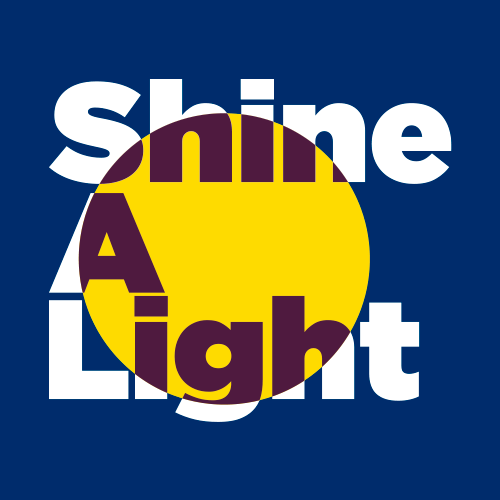 Eoghan Cudmore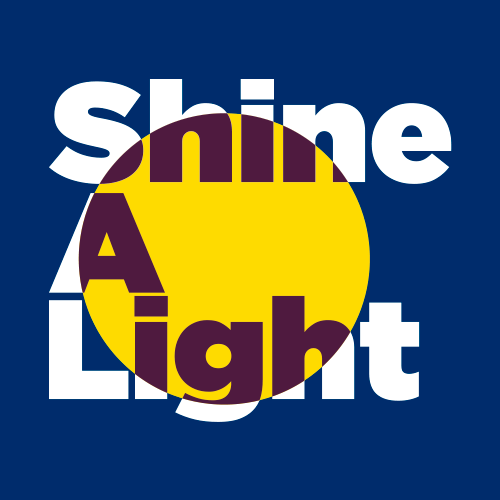 Karina Brosnan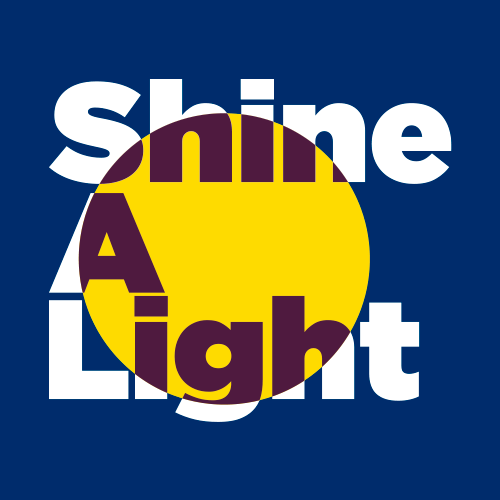 Tadhg Brosnan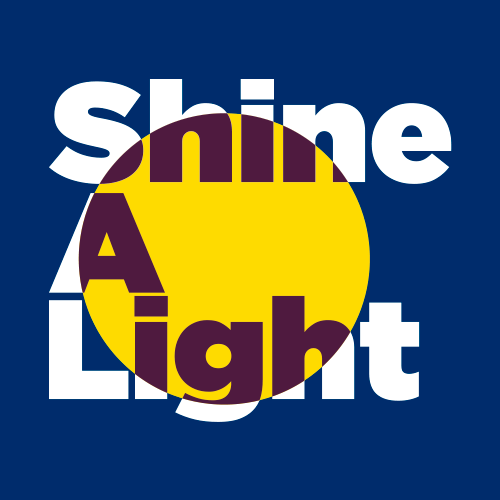 Ciara Moore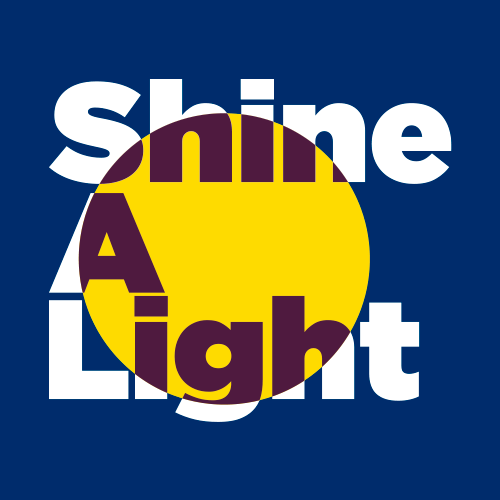 Alva Sheehy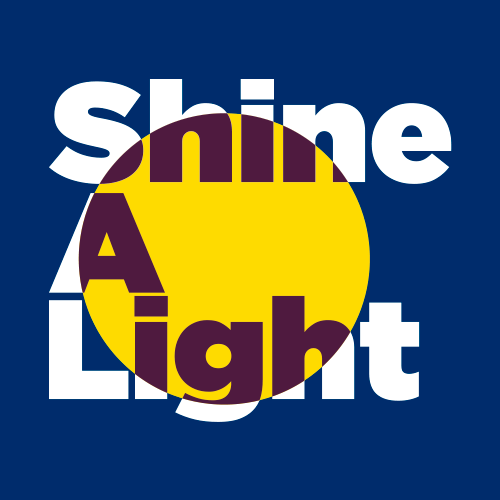 Alva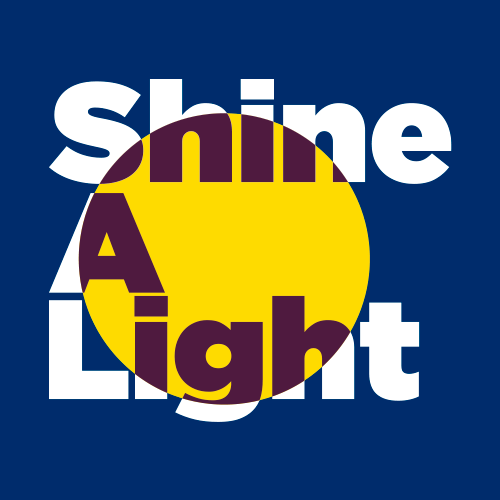 Ron Healy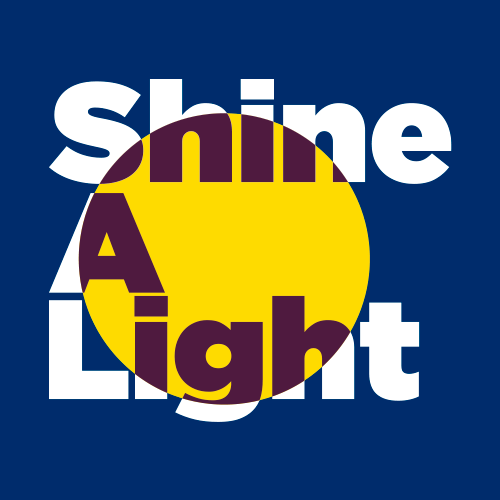 Mal & Eil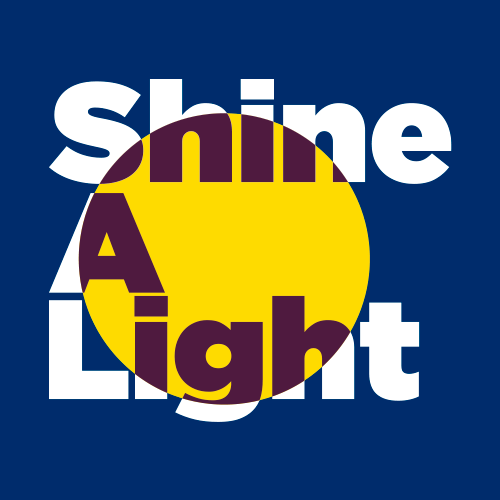 Julianna Allen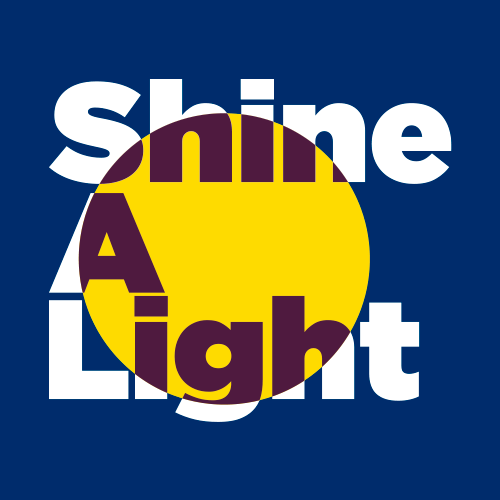 Tamara Dellasanta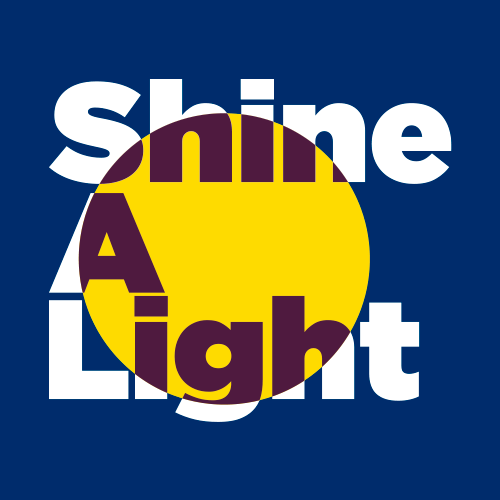 Bernie And Allan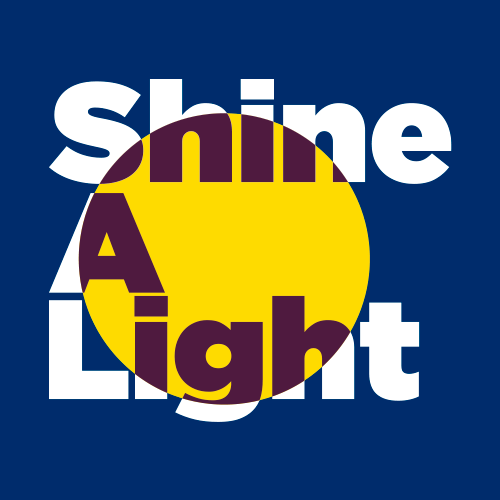 Bernie Searles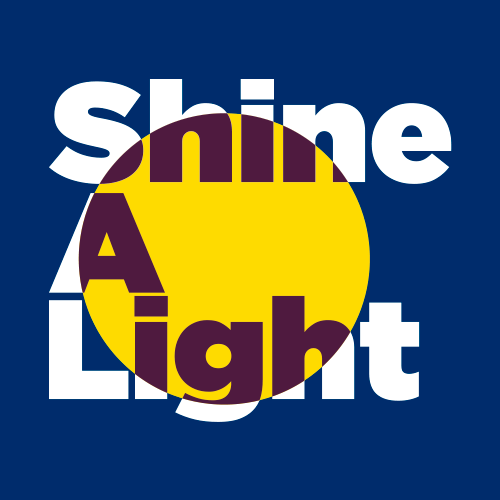 Trish Harris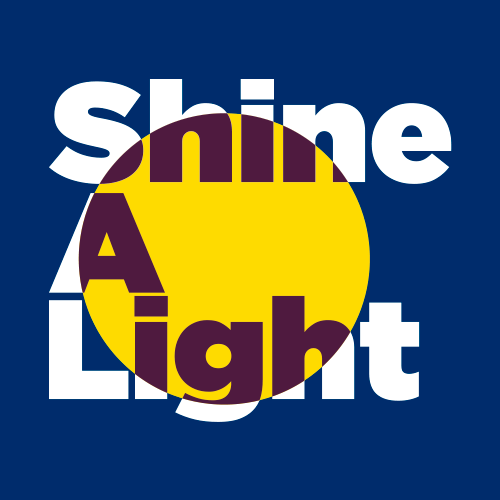 Denis Cronin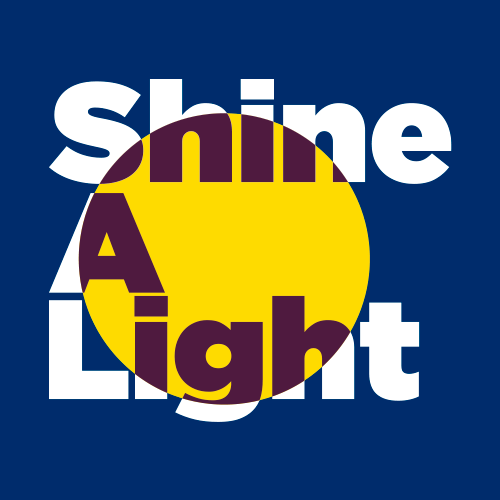 Adrian S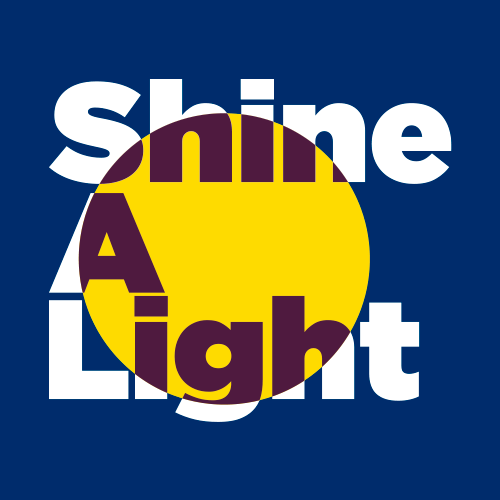 Gemma More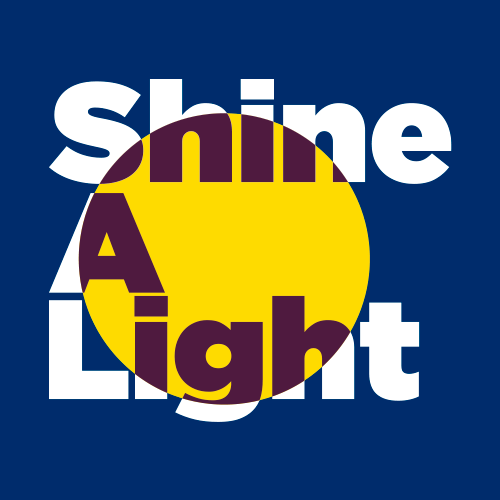 Steven Mordue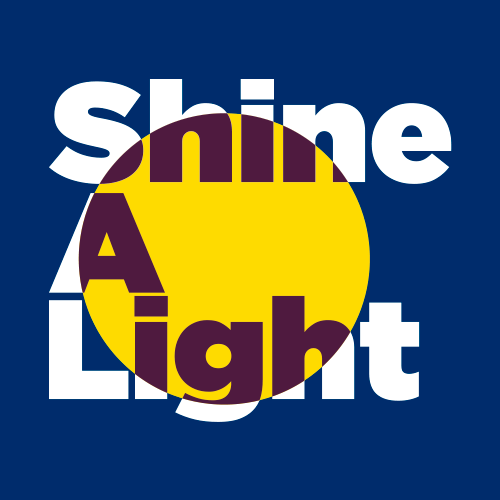 Darren Corbett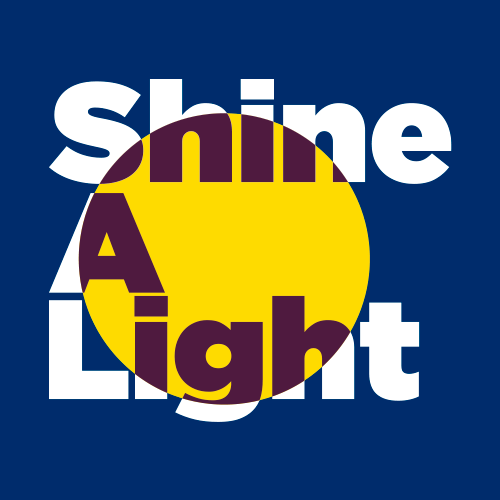 Steven Martin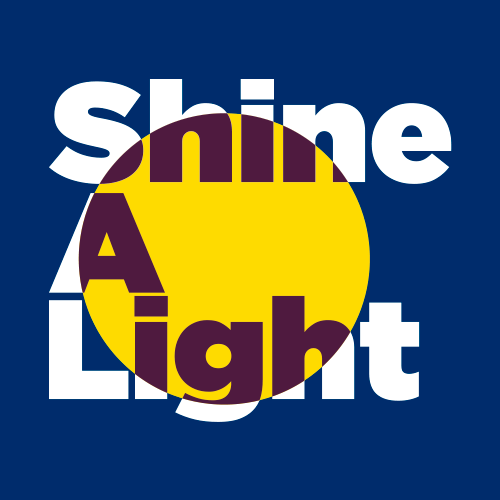 Lynne O'donnell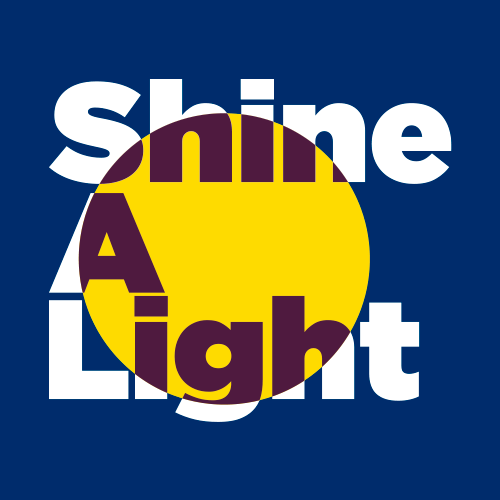 Marion Daly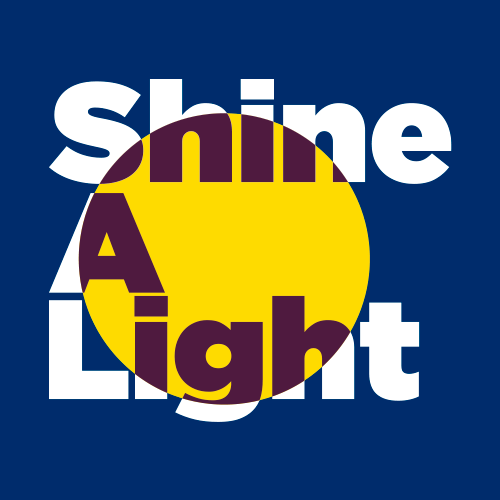 Anonymous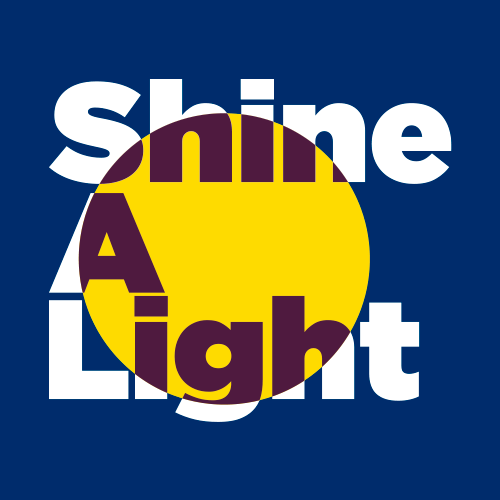 Conor Moran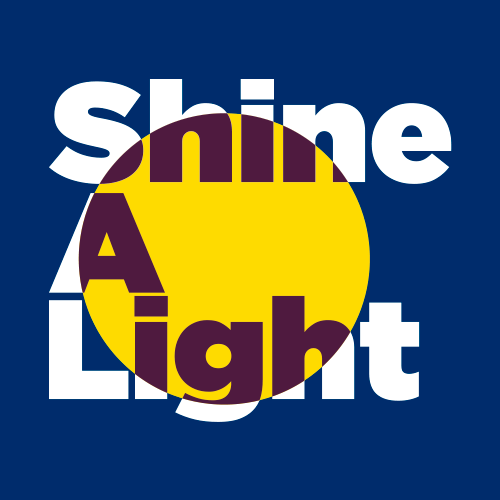 Barry Gahan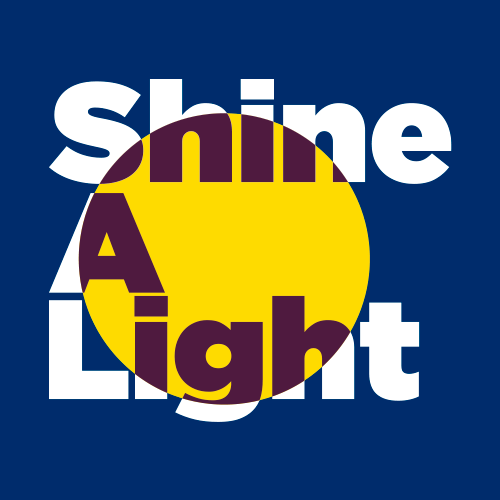 Dylan Scarry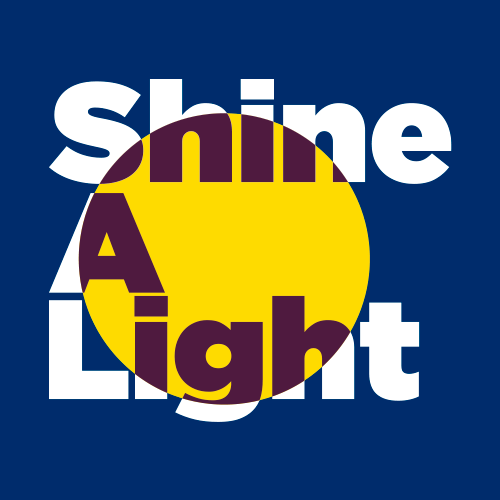 Dylan Scarry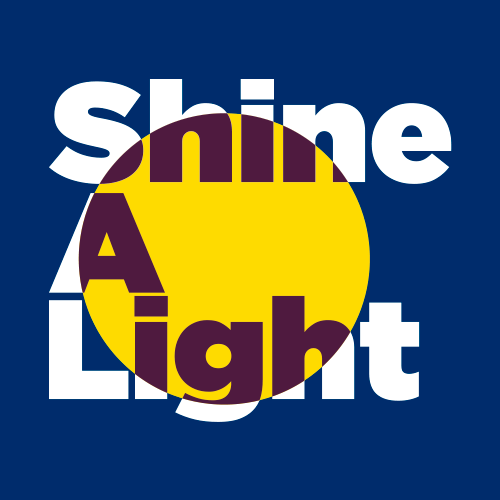 David Ogorman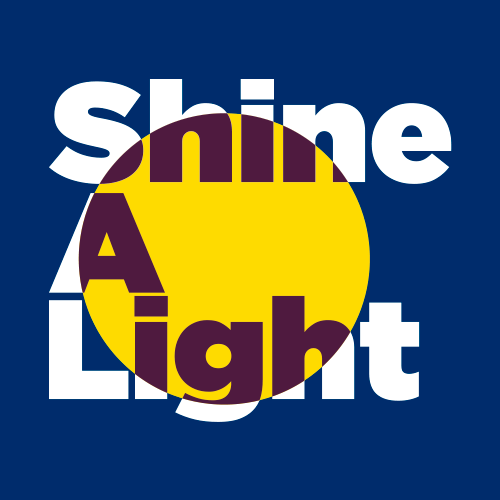 Mike Flynn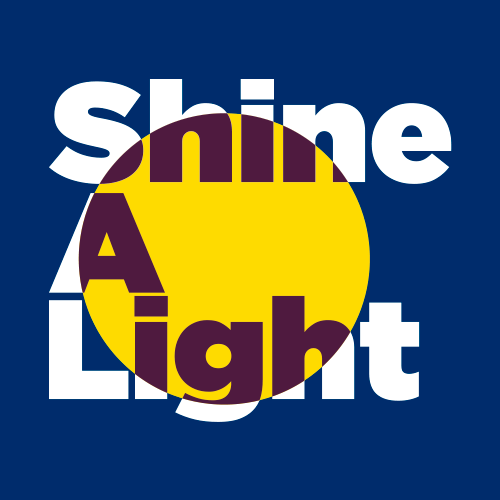 Sinead Byrne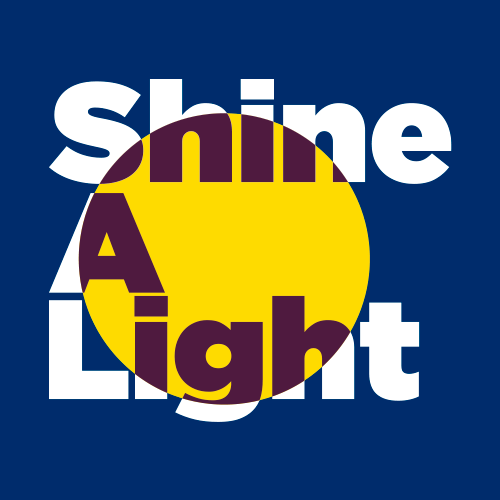 Paul Diamond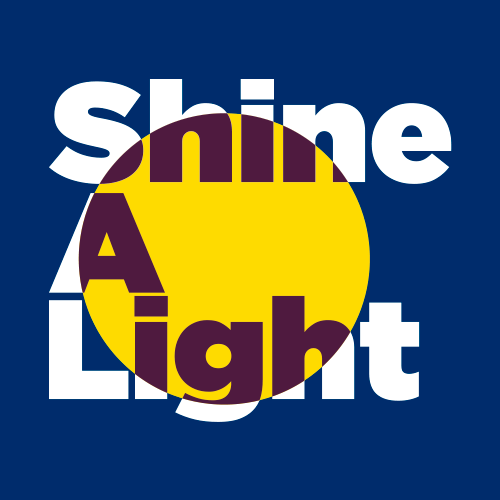 Sam Andrews
Amanda Mc Loughlin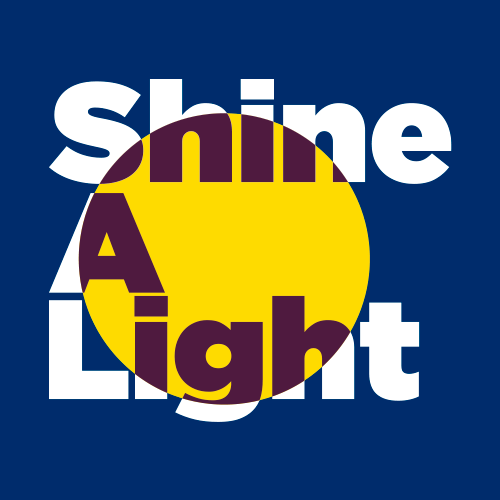 Eamon Clune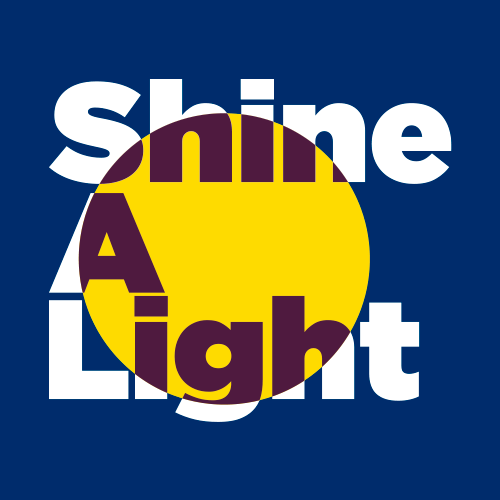 Caitriona Prendergast
Gillian Keyes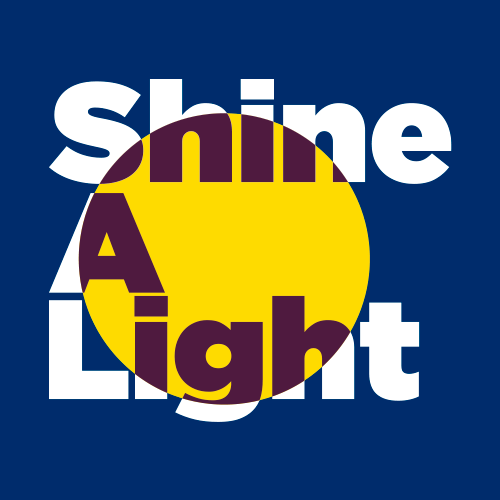 Ciarán Riordan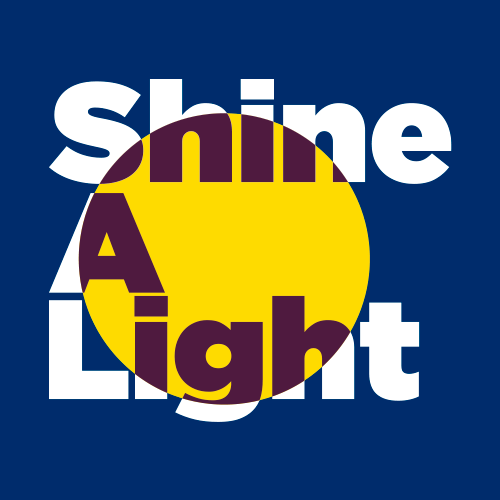 Gillian Kinsella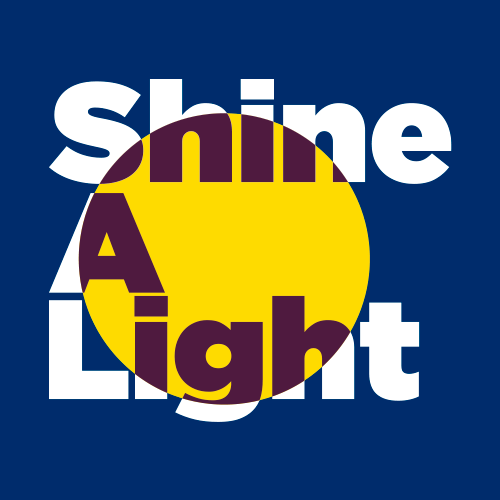 James B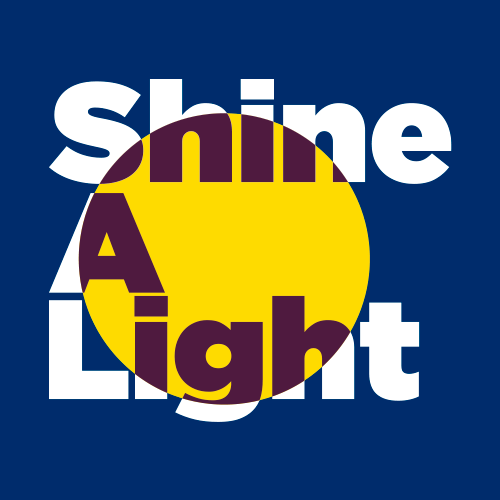 Mike Mahony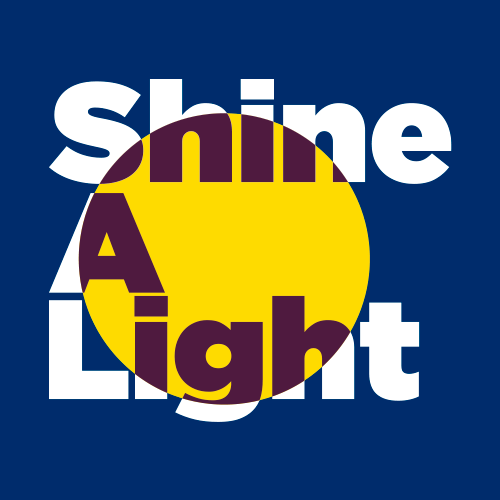 Anthony Healy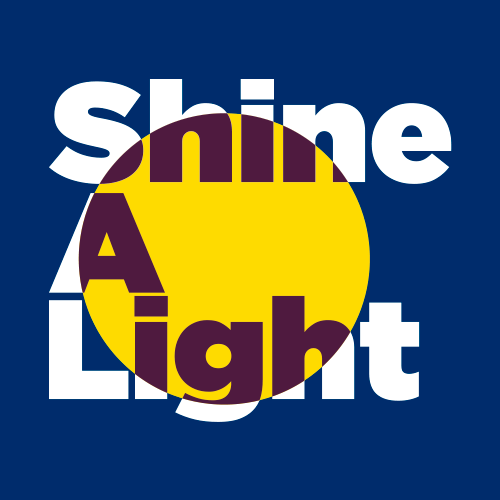 Colin Murray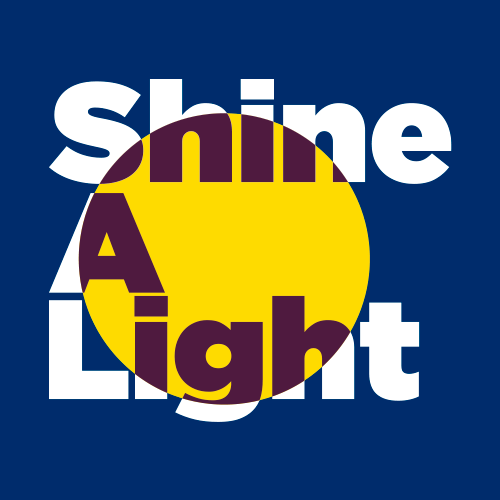 Louis Kennedy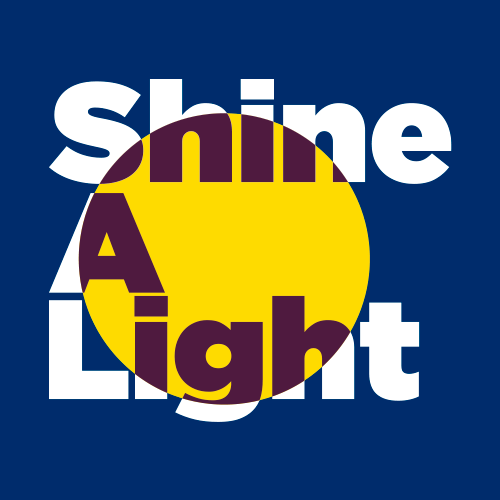 Elaine Deehan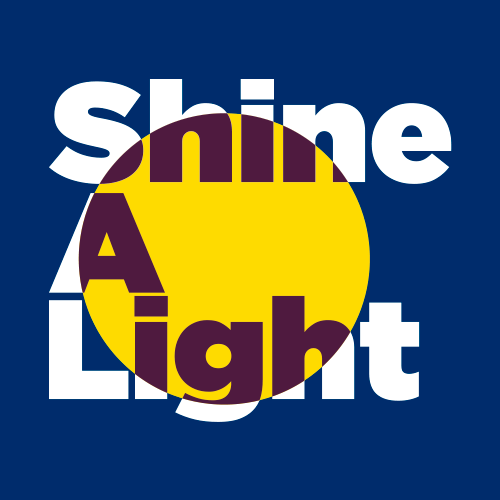 Padraig Leavey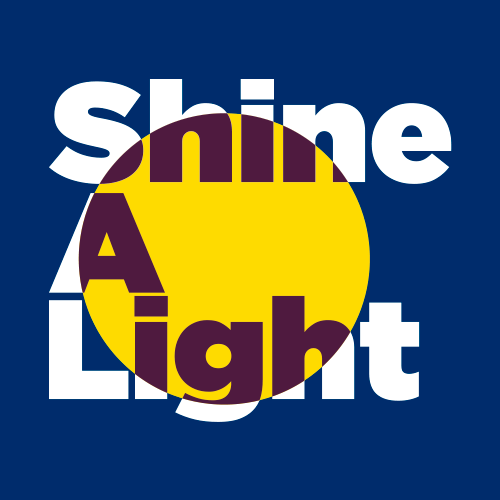 Grainne Moynihan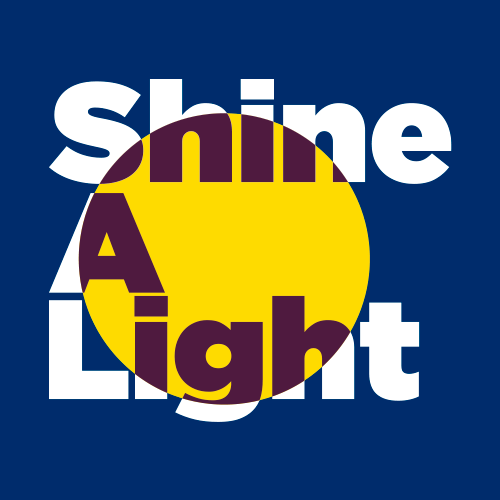 Rachel Thomas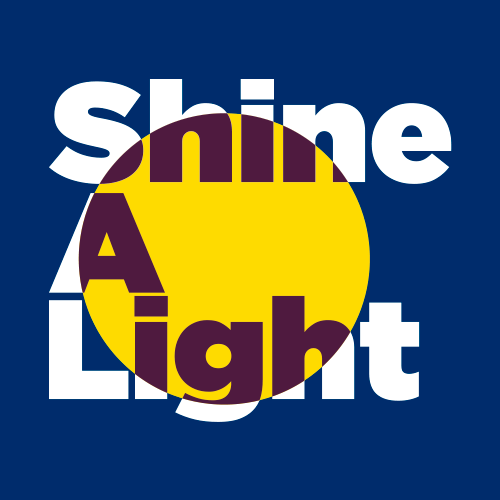 Anonymous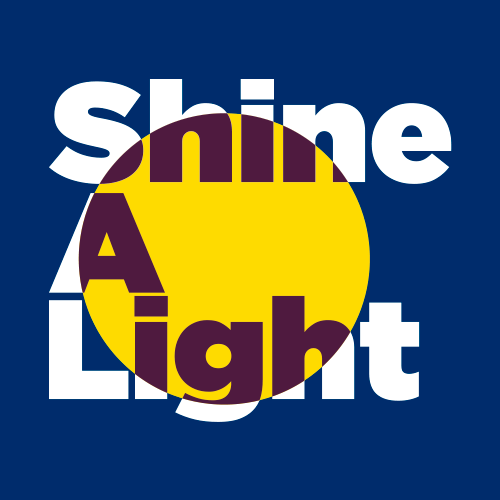 Laura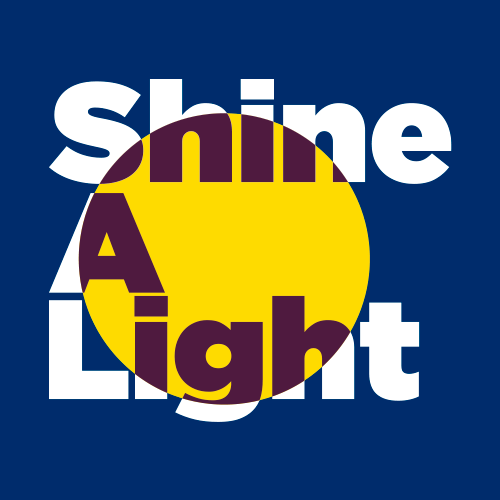 Vidya Singh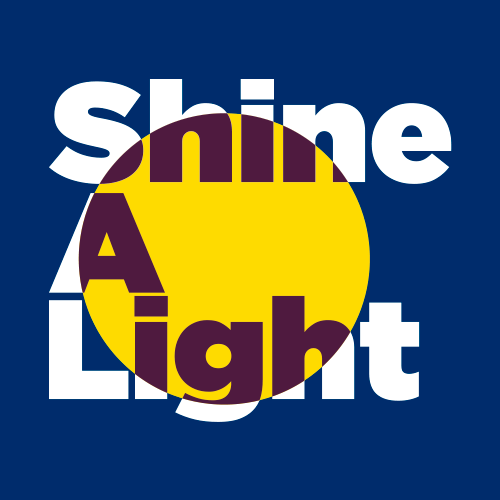 Helen Corrigan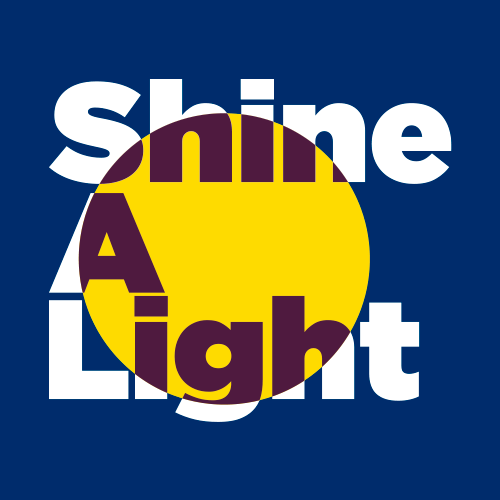 Sinéad Frayne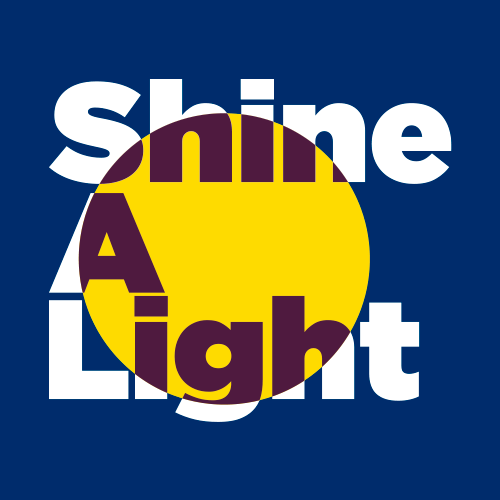 Christine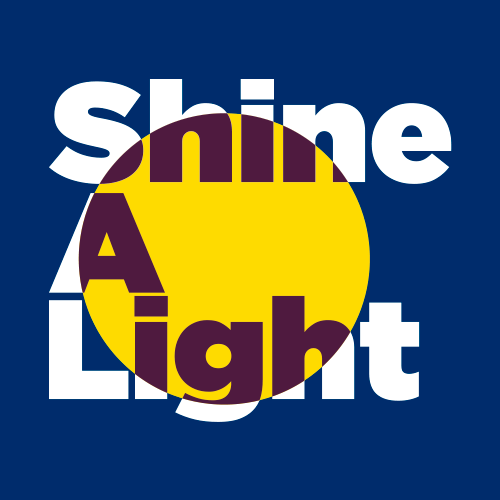 Eimer O'keeffe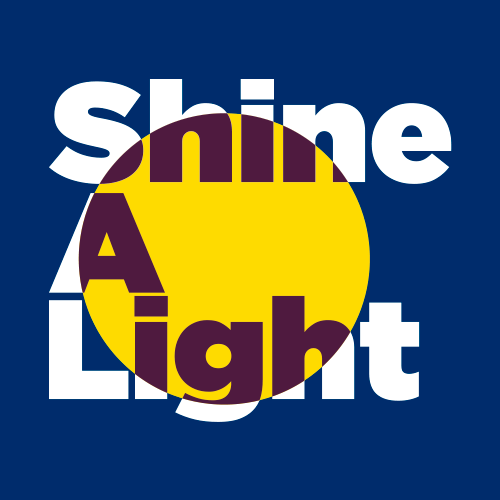 Marcus Smith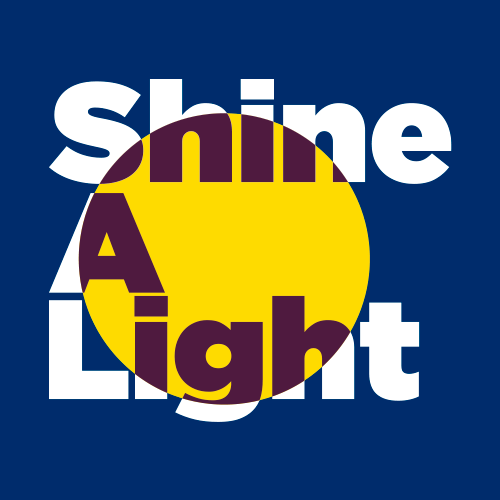 Kate Murphy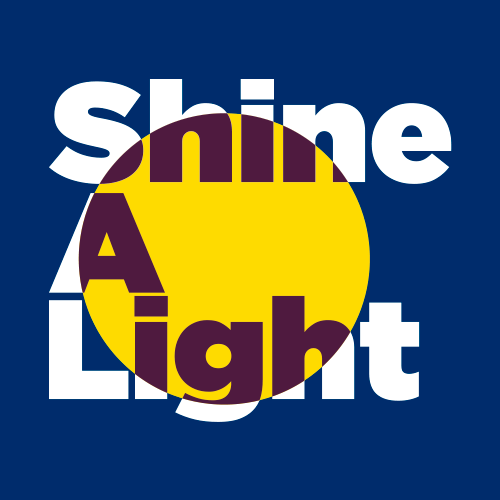 Fiona Kearns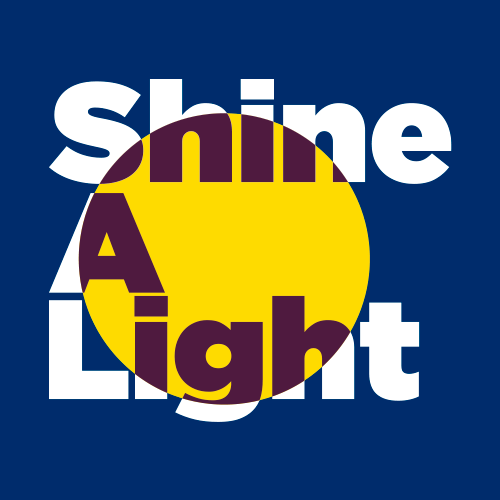 Fiona Kearns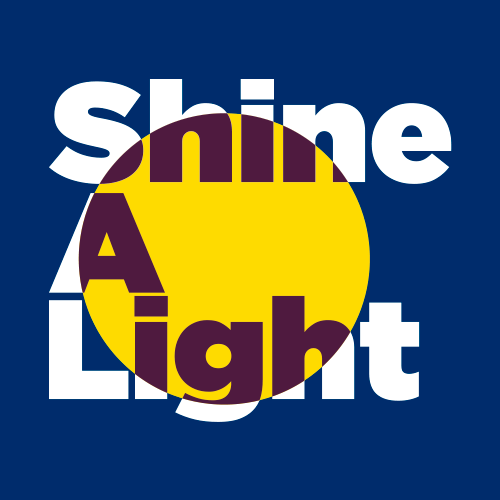 Fiona Kearns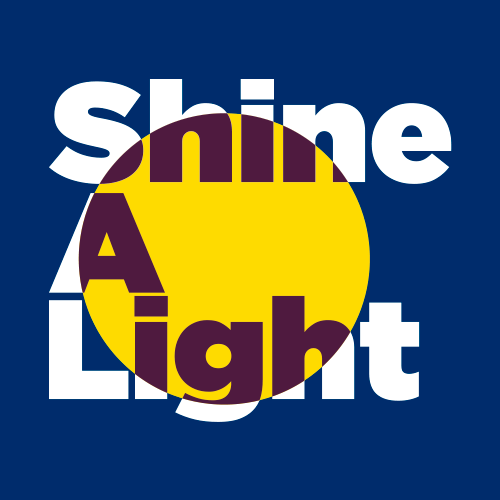 Pauline Doran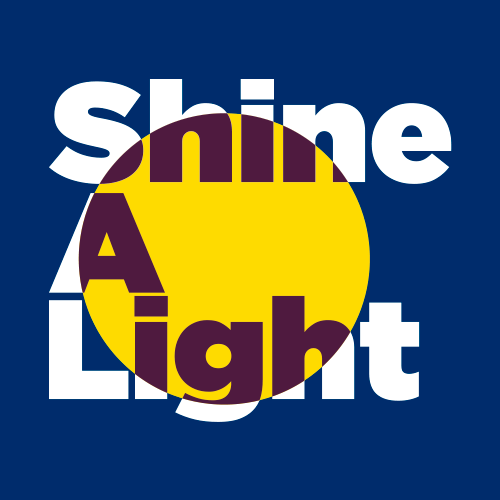 Christine Donohoe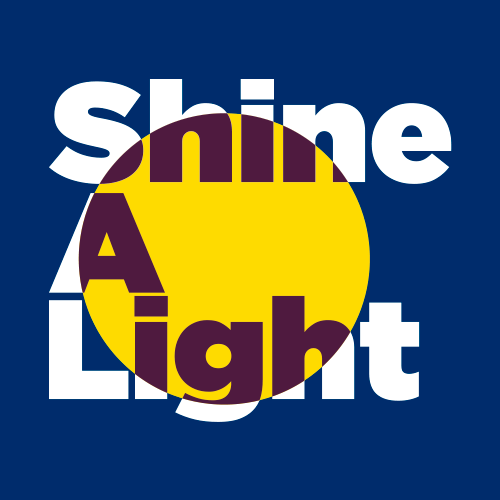 Conor C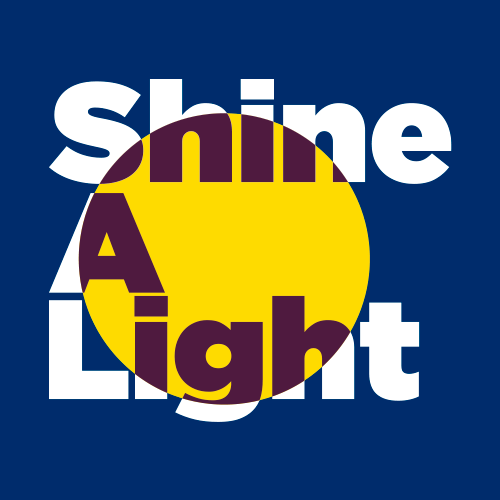 Emma Daly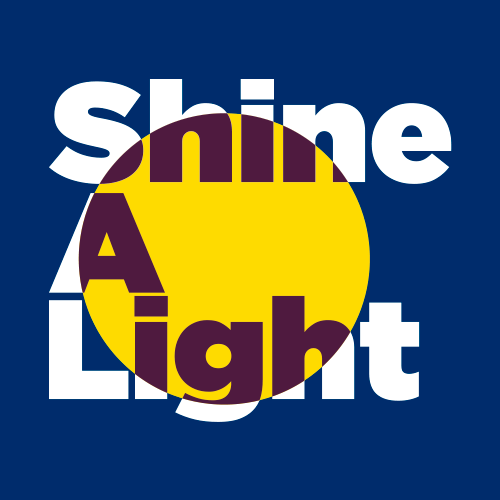 Luke Kelly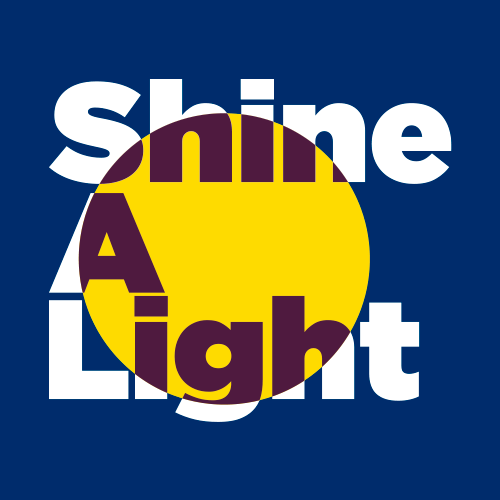 Anonymous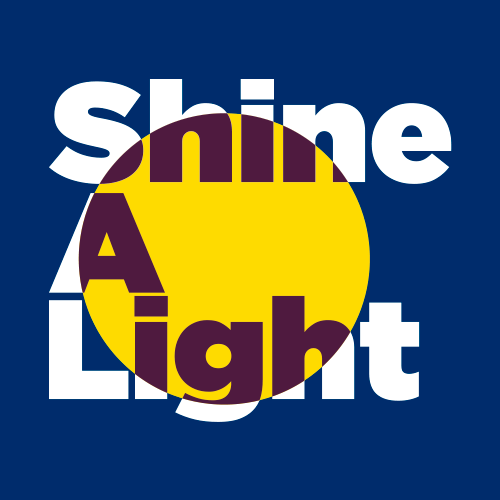 Brendan Keohane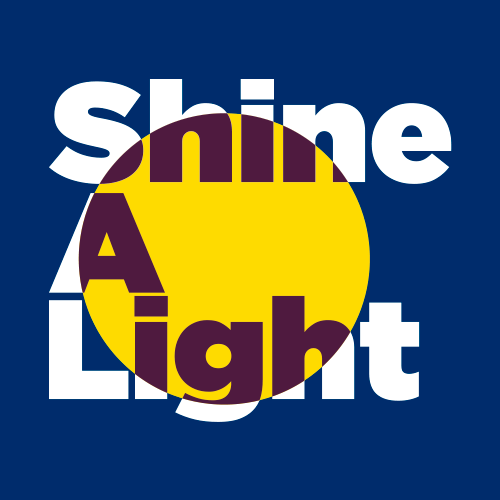 Monika Dukalska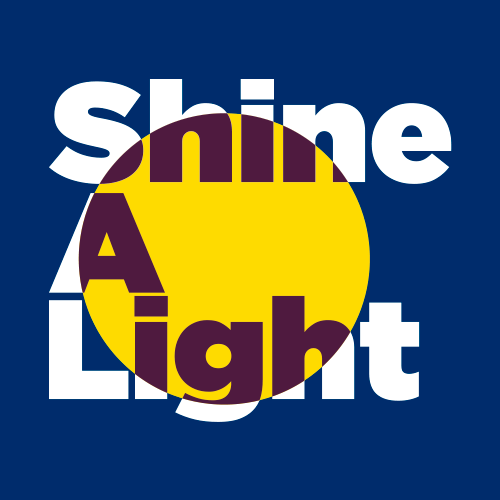 Renju Jose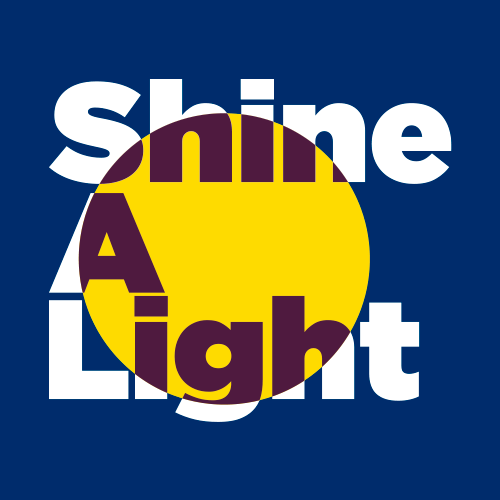 Alice Kelly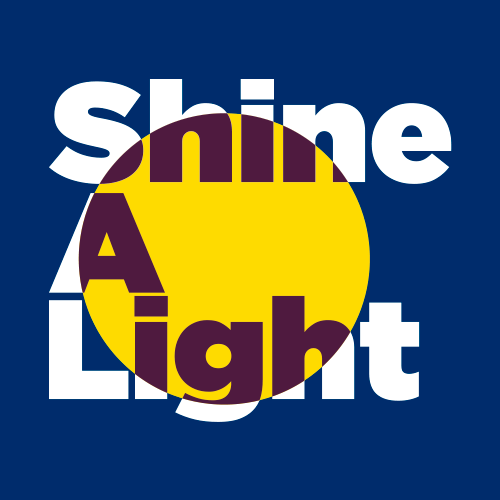 Mike