Codladh Lasmuigh IB 2023
Dé Aoine 13ú Deireadh Fómhair 2023, beidh daltaí na hIdirbhliana agus múinteoirí GCM ina gcodladh lasmuigh mar chuid de Shine A Light le Focus Ireland. Trí chodladh amuigh, tá súil againn feasacht a ardú faoi easpa dídine agus cuidiú le hairgead a bhailiú chun tacú le seirbhísí do dhaoine gan dídean.
Tá Focus Ireland ag obair go dian chun tacú leo siúd is mó a bhfuil sé de dhíth orthu. Tabhair síntiús agus déan do pháirt sa troid chun deireadh a chur le heaspa dídine. Déanann gach ranníocaíocht difríocht.
Homelessness is not just a statistic; it's a heart-breaking reality for far too many people, families, and children who lack the basic security and comfort we can often take for granted. Some families can spend up to two years in a one-bedroom room in emergency accommodation, which has a significant impact on mental health, self-esteem, and child development.  
Focus Ireland are working hard to support those who need it most and help them on their journey out of homelessness and towards a better future. 
Please donate to our Shine A Light fundraising page and play your part in the fight to end homelessness. Every contribution makes a difference. 
Our Achievements
Shared Page
50% of Fundraising Target
Reached Fundraising goal
Increased Fundraising Target
Completed Sleepout
Thank you to our Sponsors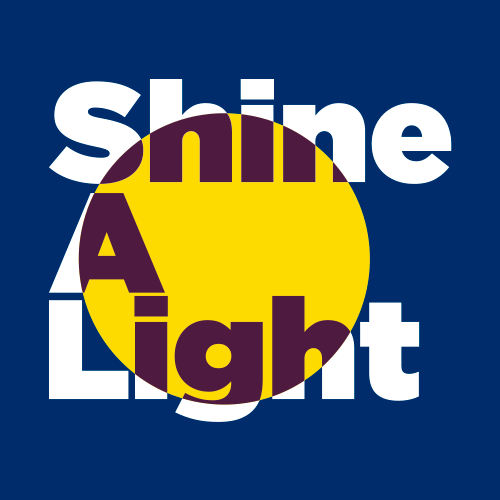 DÍolachÁn CistÍ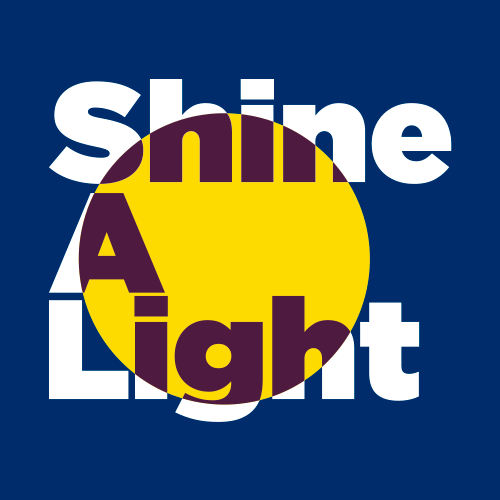 Neil Armstrong
Kellys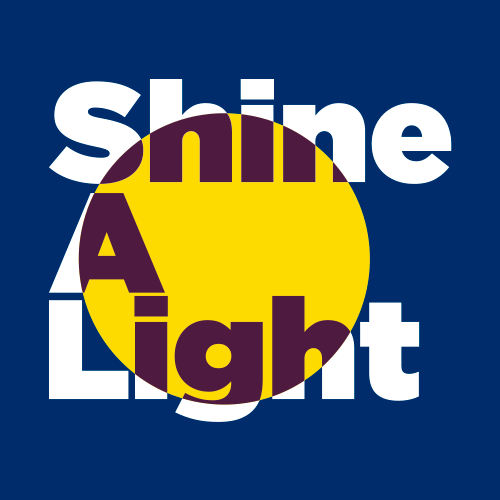 Tráth Na Gceist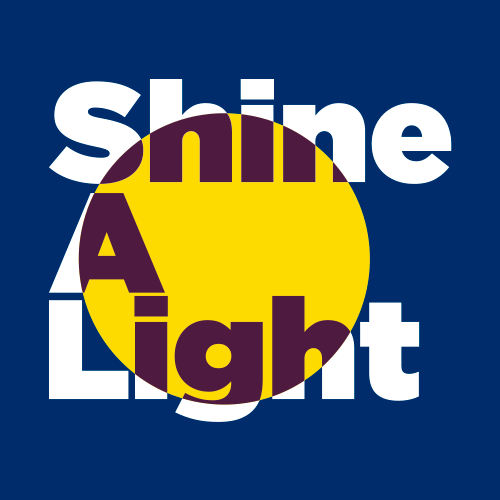 Crannchur Gcm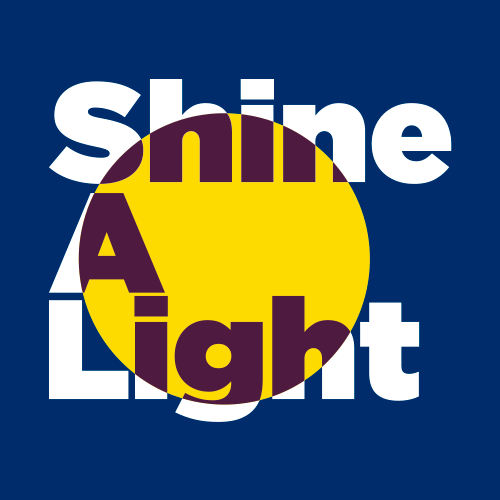 Karla Kingston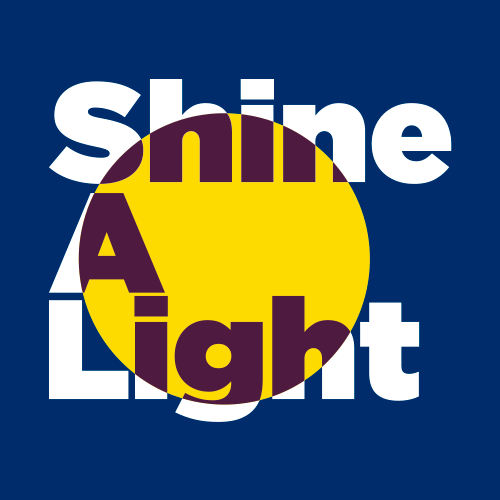 Vinny Kingston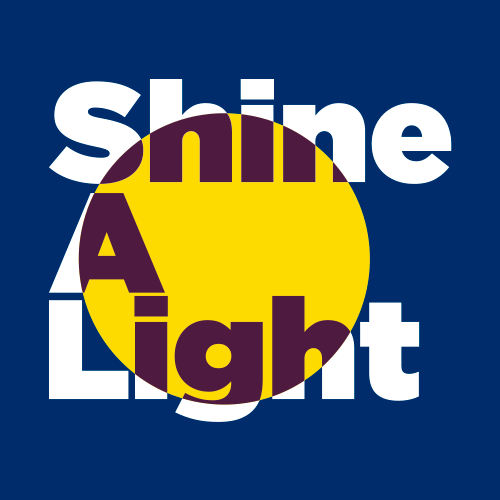 Eamonn King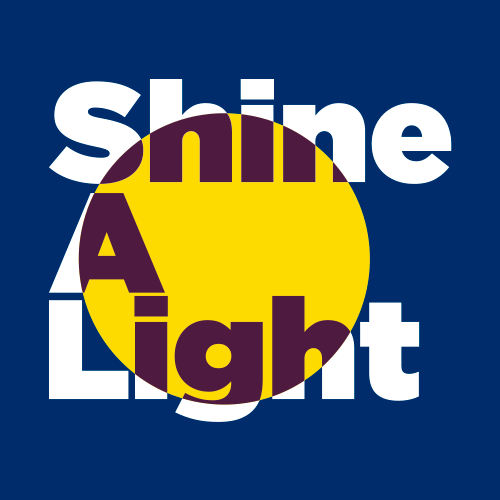 Granny & Grandad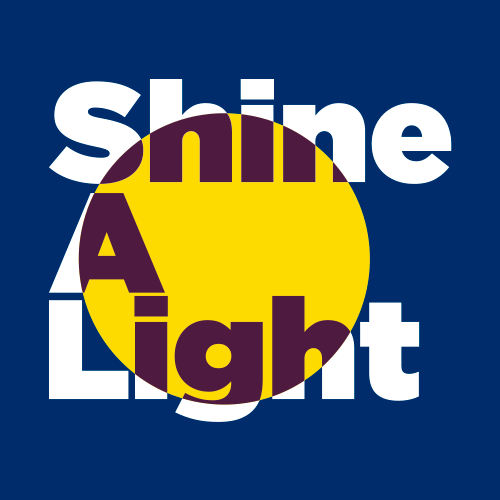 Mary Kearney-knowles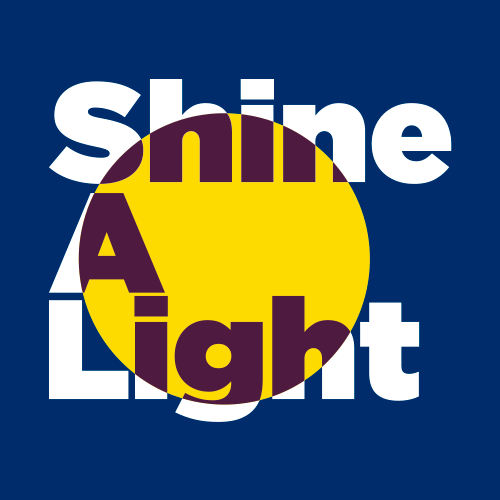 Anonymous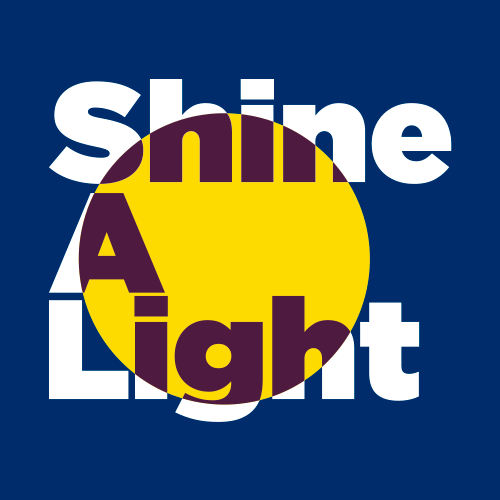 Ken Seabrooke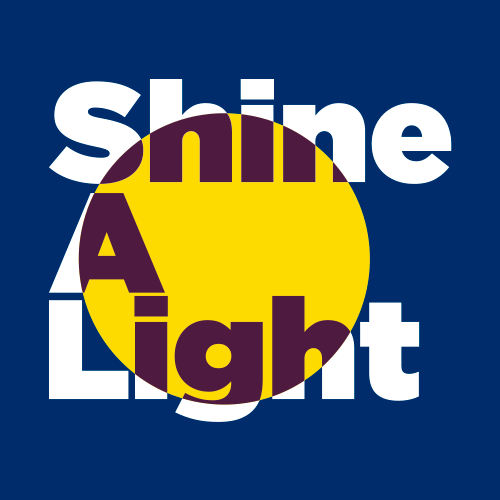 Byrne Family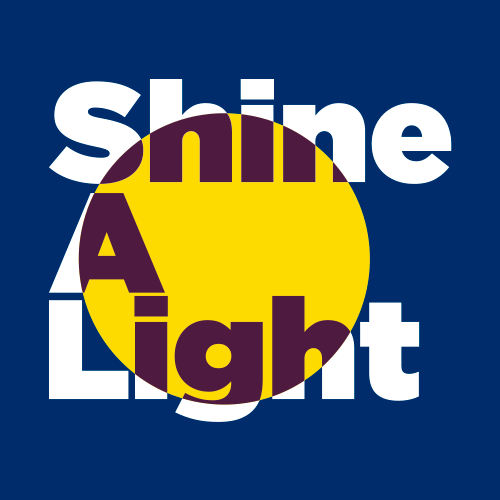 Julie Hogan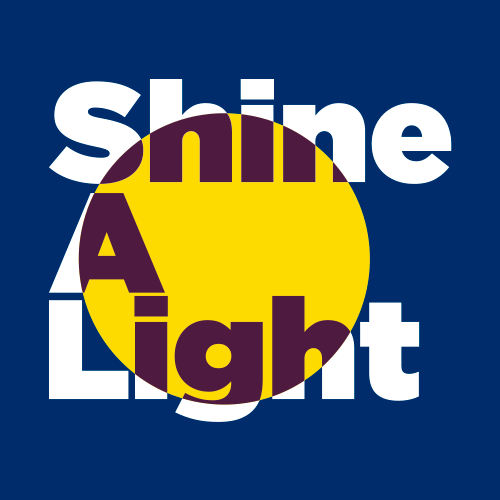 Siobhan
Joanne Dignam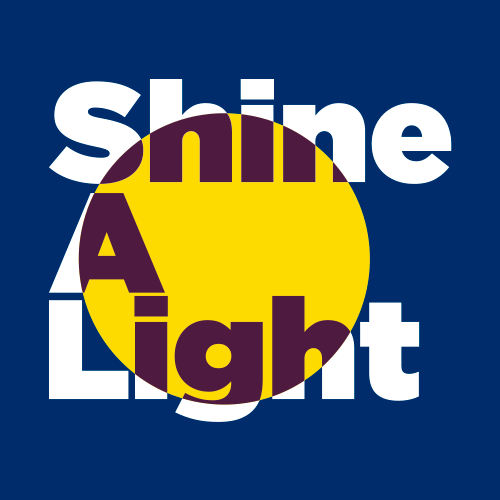 Barbara Griffin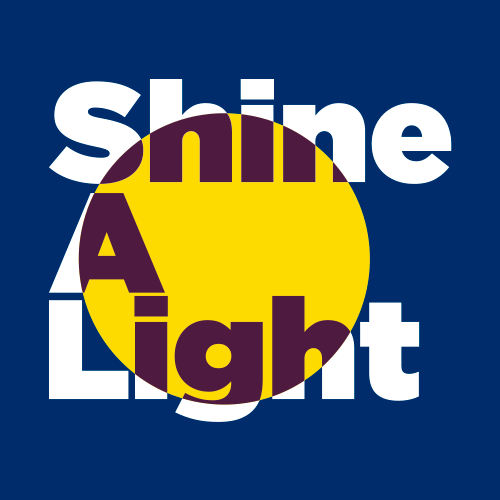 Chris Joynt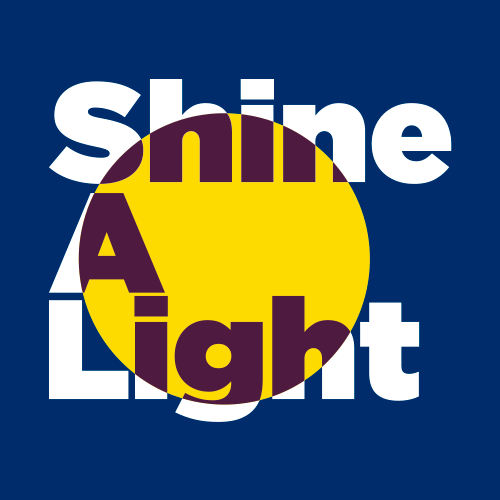 Helen Kearney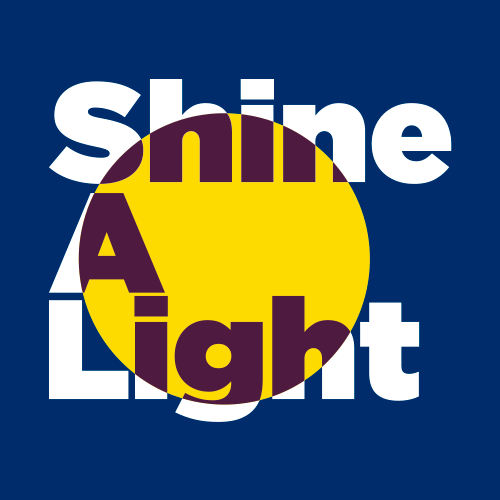 Peter O'keane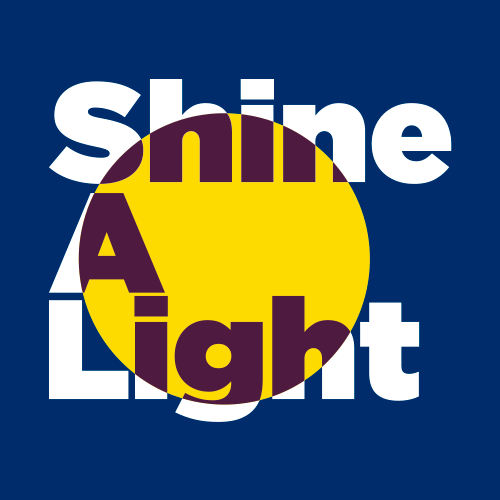 Deirdre K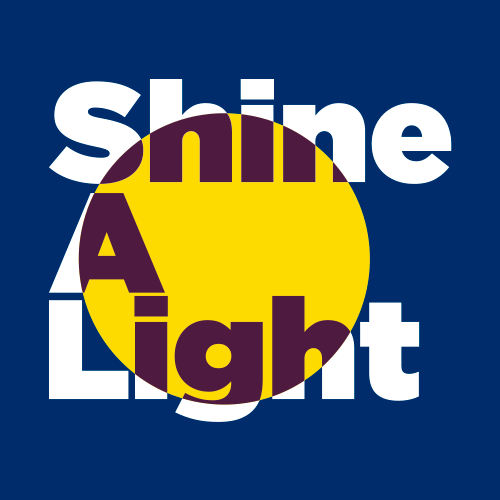 Anonymous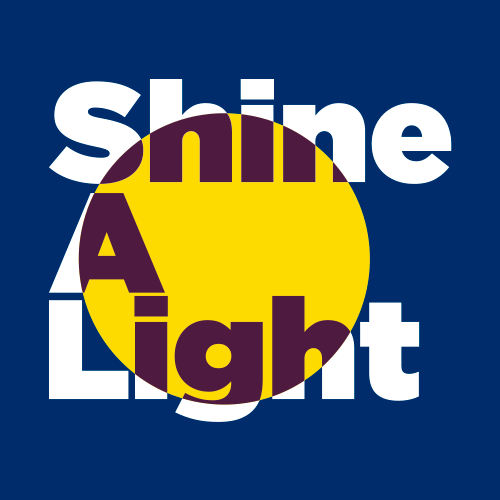 Your Momma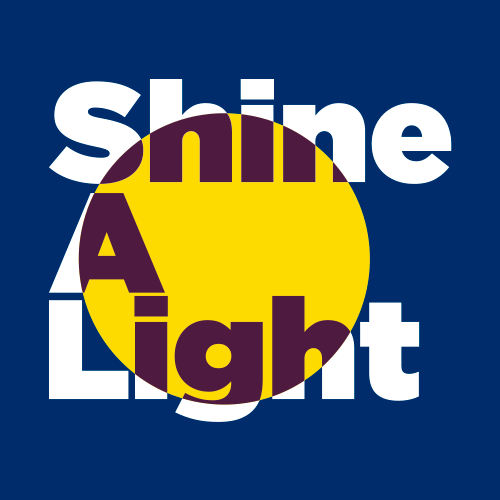 Catriona Hatton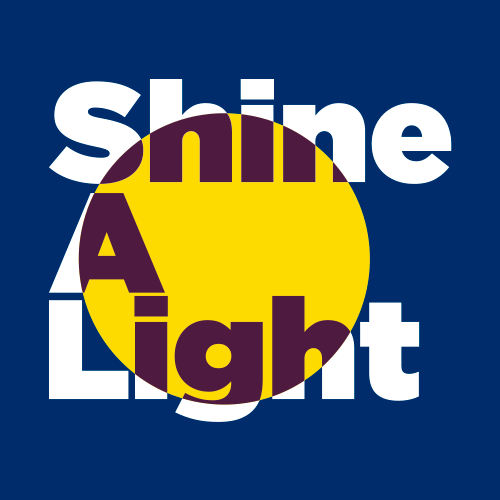 Heidi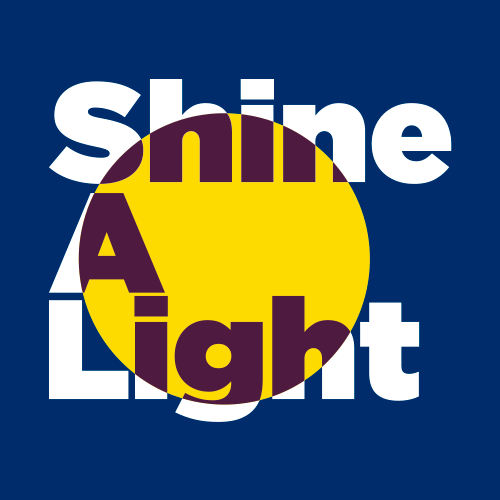 Hilary Collins Moore
John Moran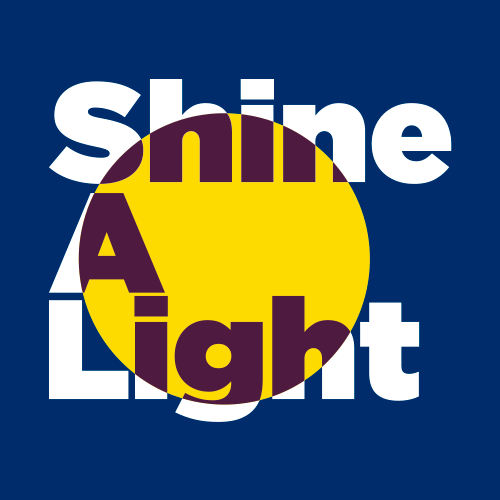 Mom And Dad.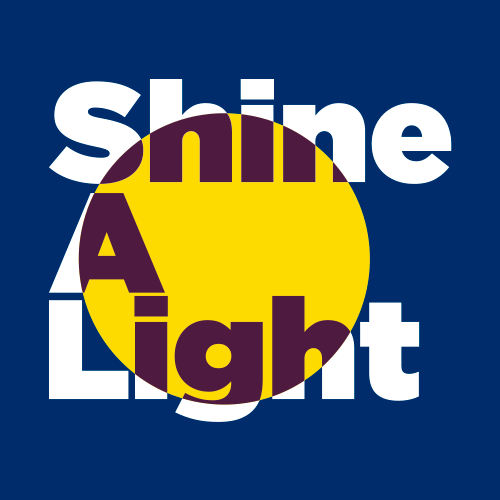 Jillian Kingston-byrne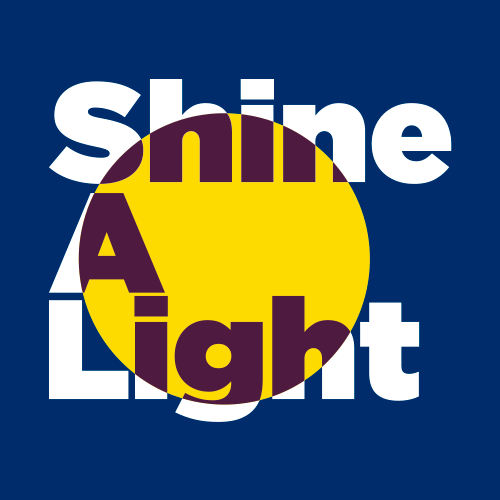 Brenda Farrell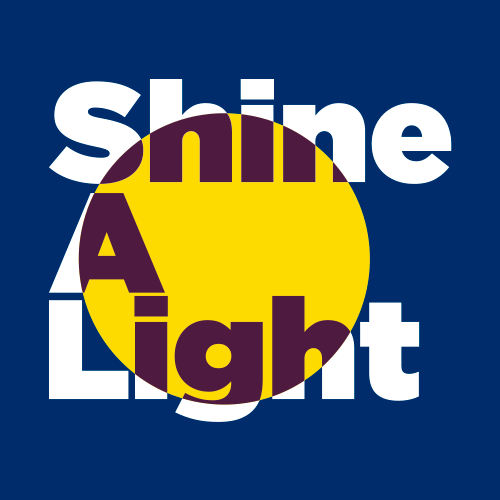 Eddie And Joan Joynt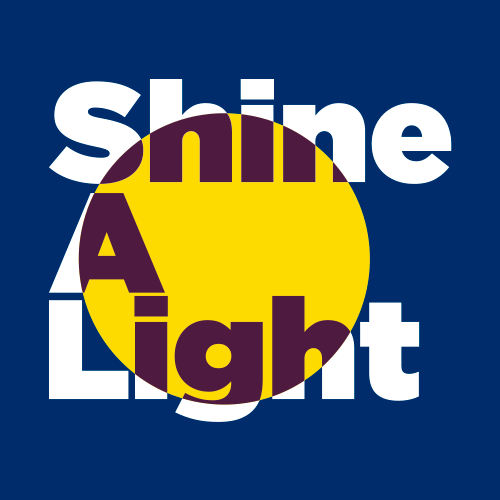 Wendy Thomas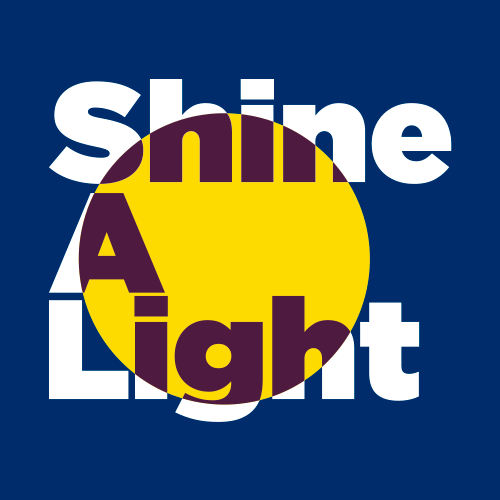 Carol Loughman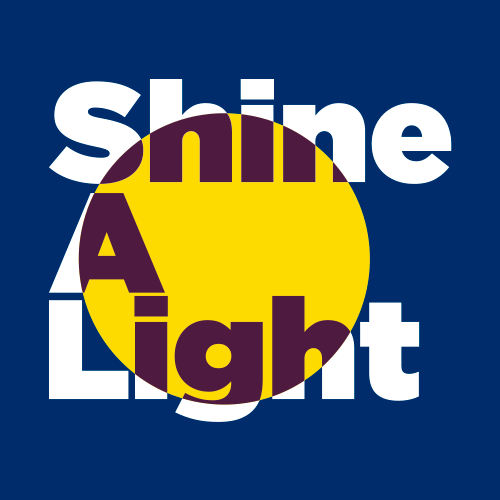 Mick Larkin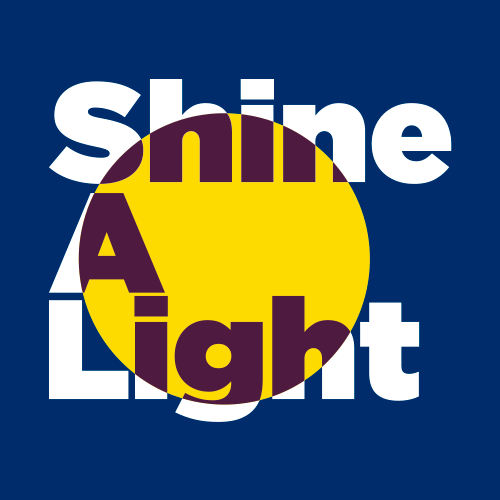 Geoffrey Hearn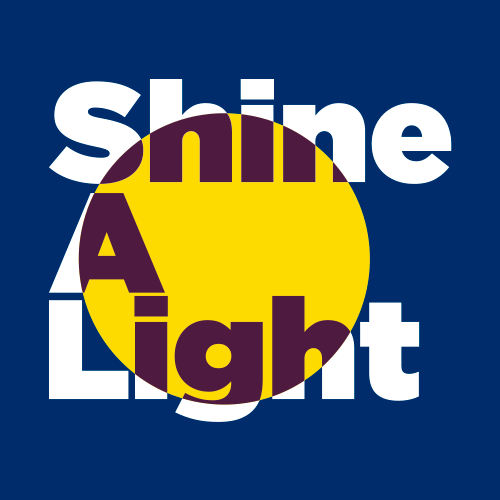 Frances Moran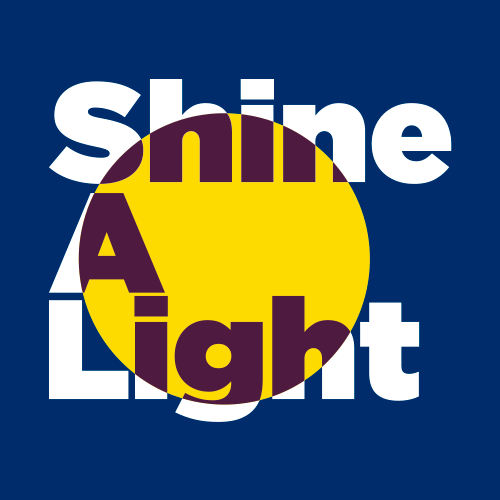 The Ryan's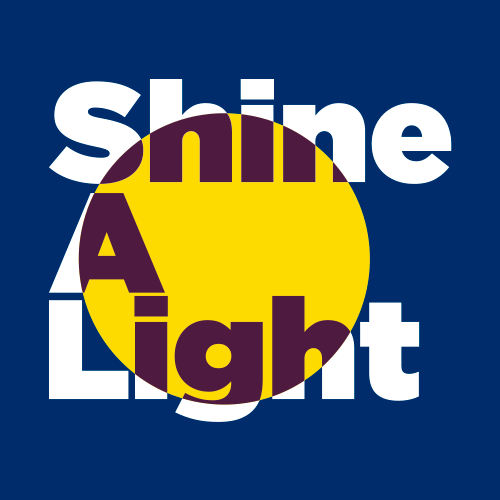 Dave Coyne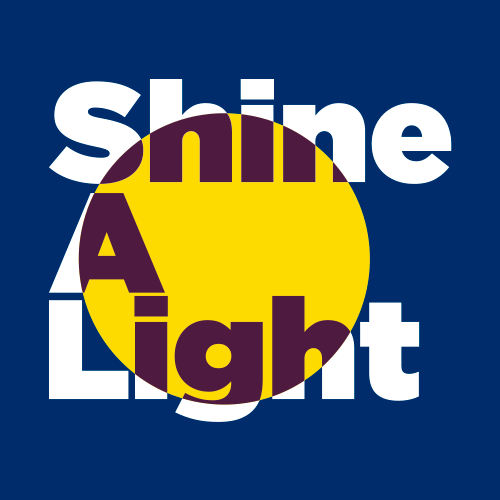 Gail Hearn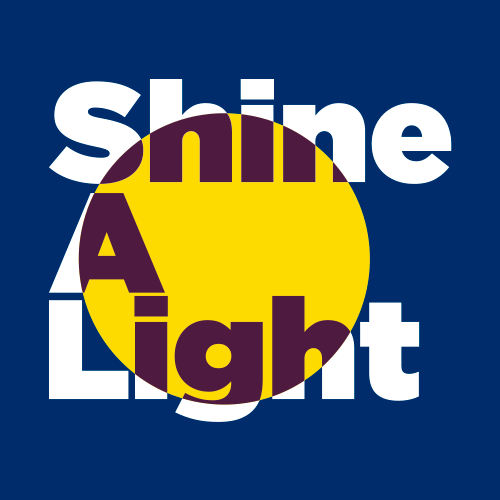 Louise Dempsey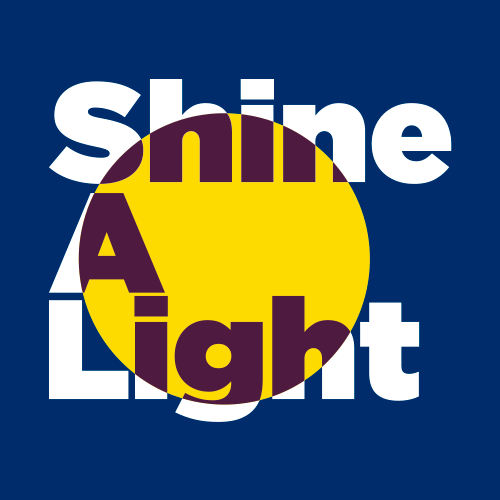 Ciaran, Suz And Ellie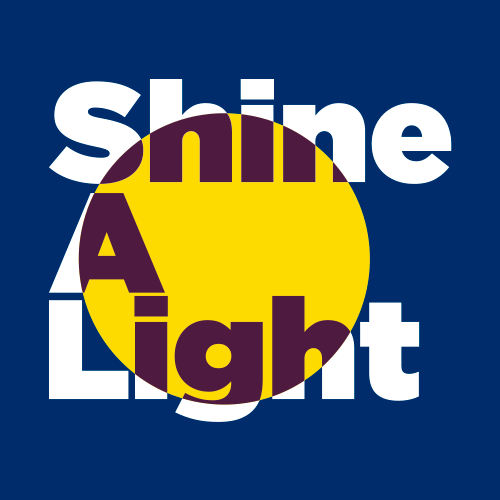 Anonymous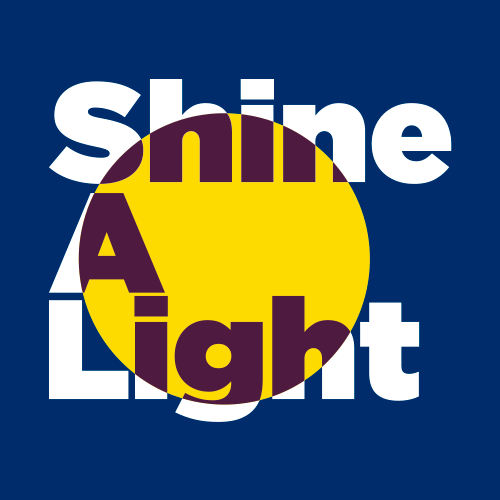 Garry O Connell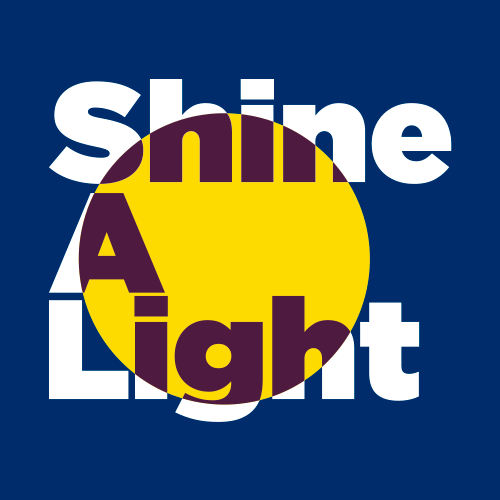 Jack And Noreen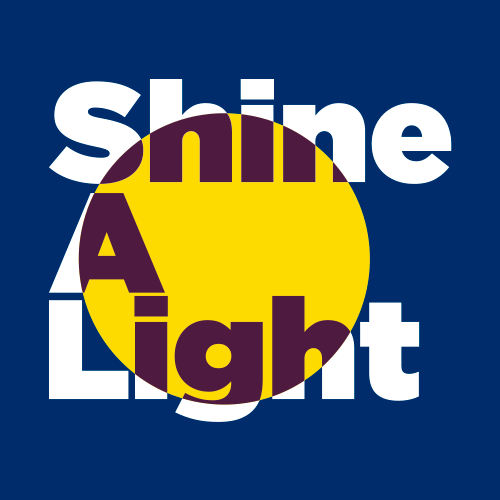 Nikki Klein Velthuis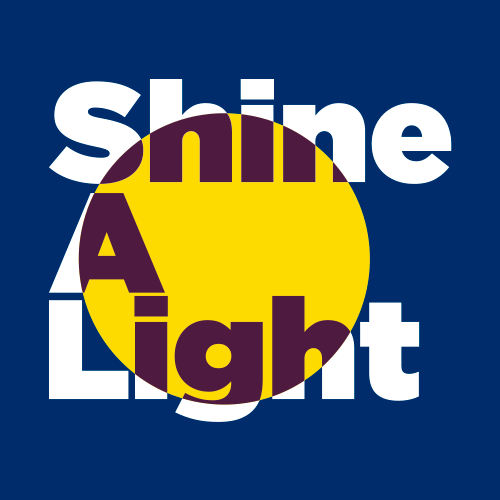 Cash Donations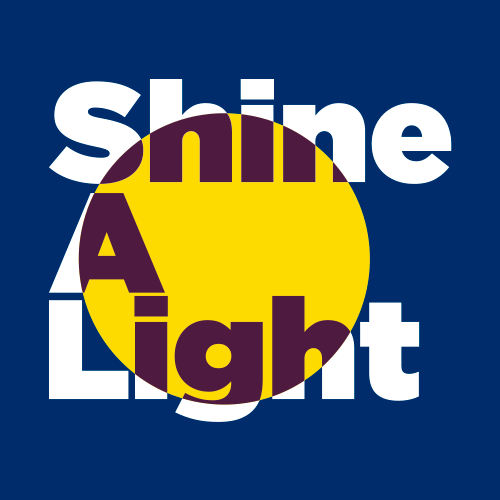 Joan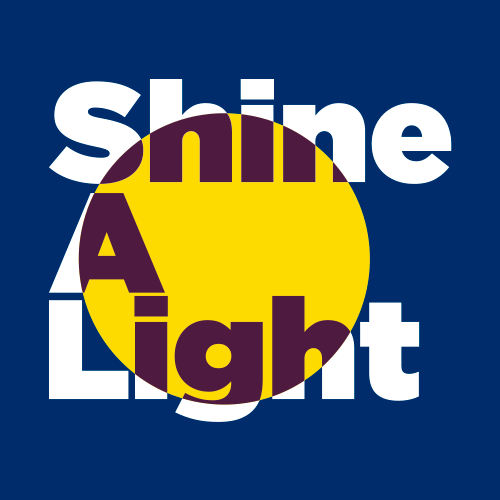 Róisín Agus Ken Rouse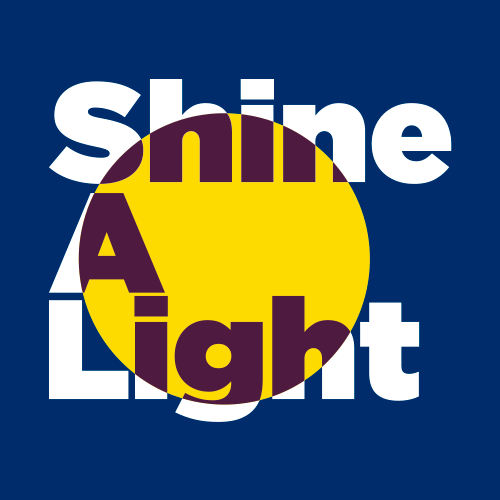 The Cherryfields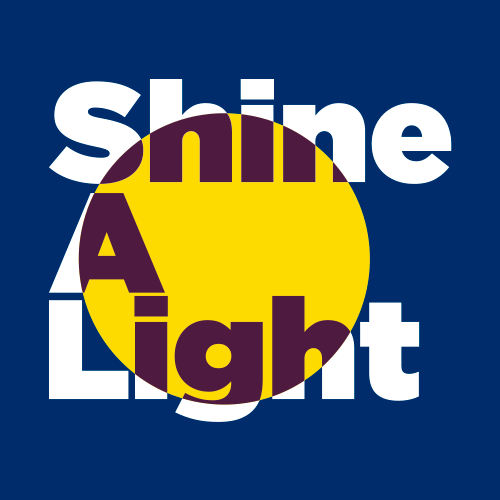 Gran & Papa Jenks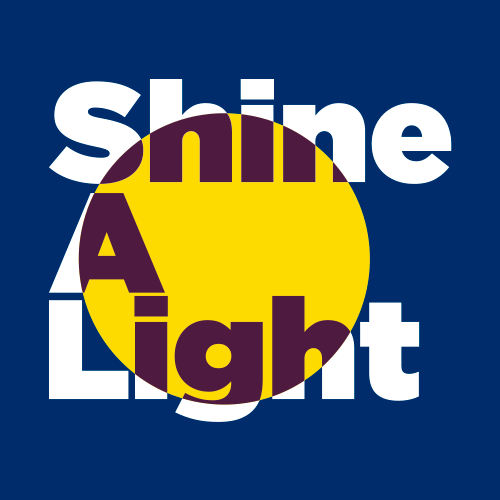 Thomas Kearns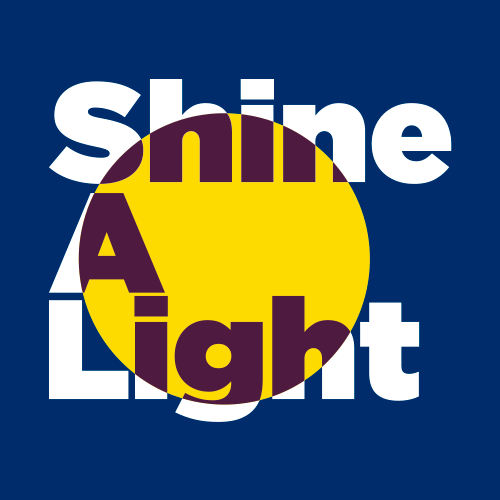 Pauline Fitzgerald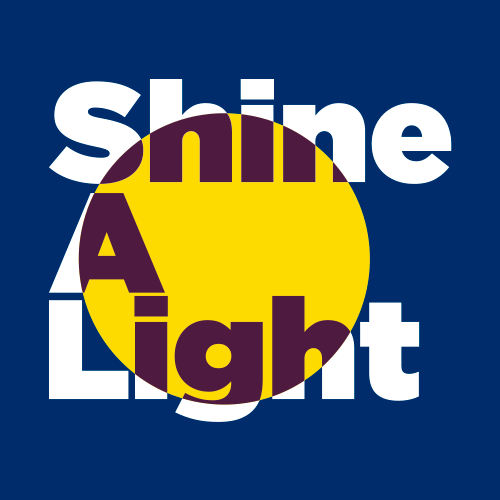 David Doyle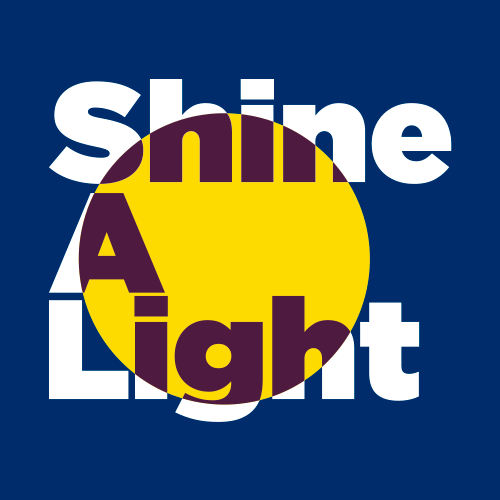 Vicki And Siobhan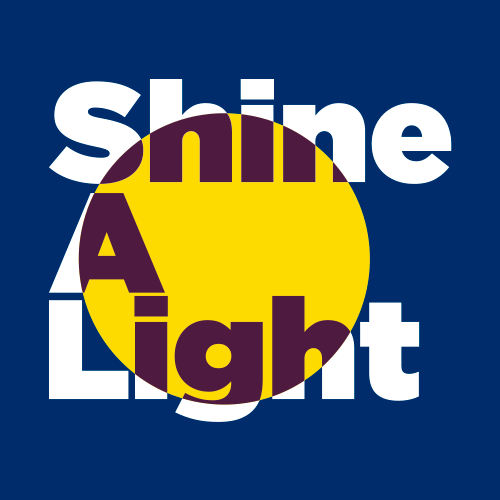 Andrew & Lucy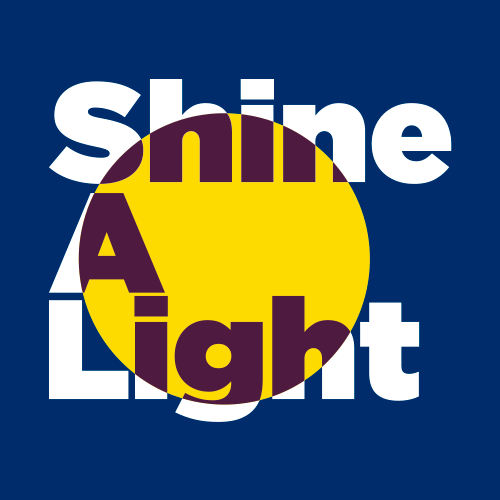 Dara O'shiel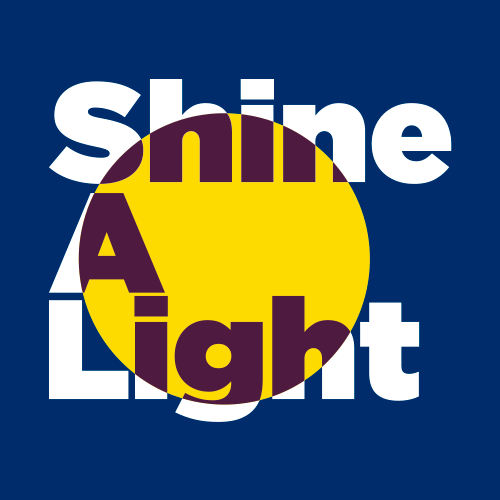 Majella O Connell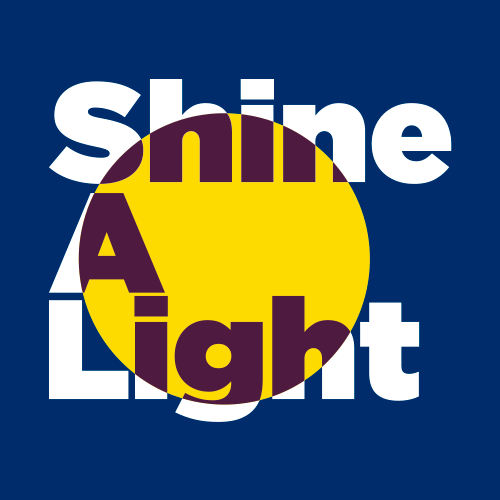 Nicola Gaffney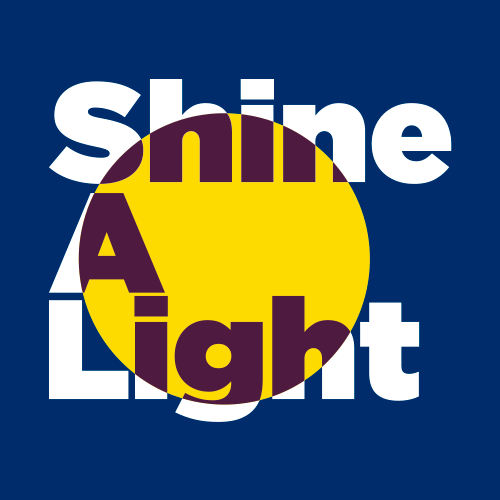 Niamh, Gearoid & Senan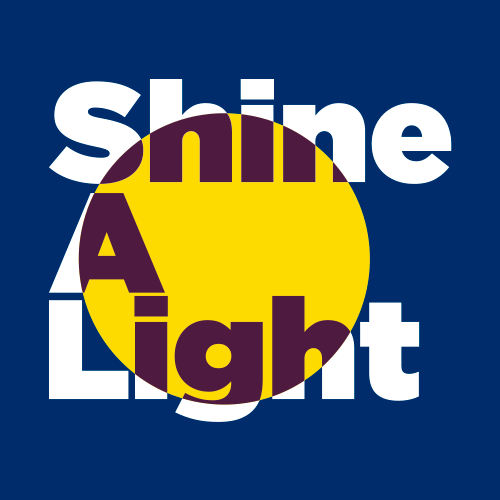 Mary Larkin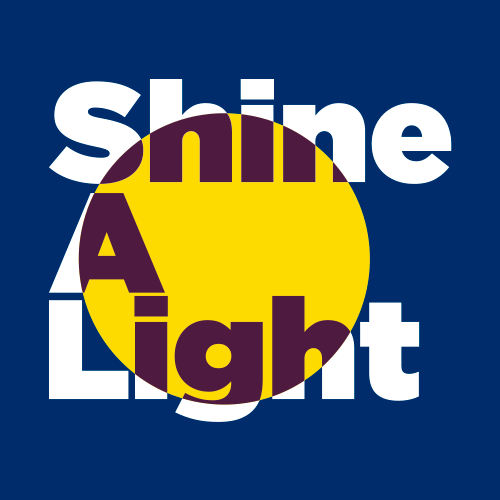 Mark And. Máire Tansey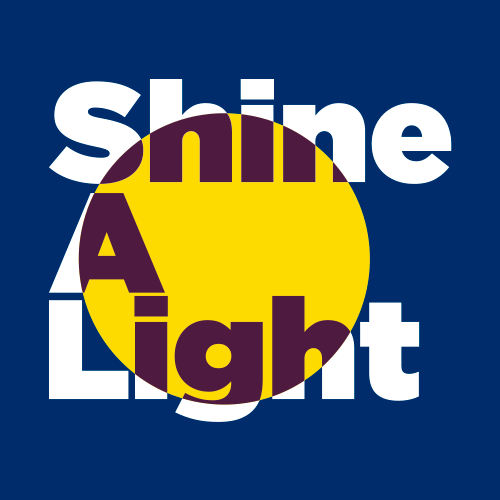 Catherine Fogarty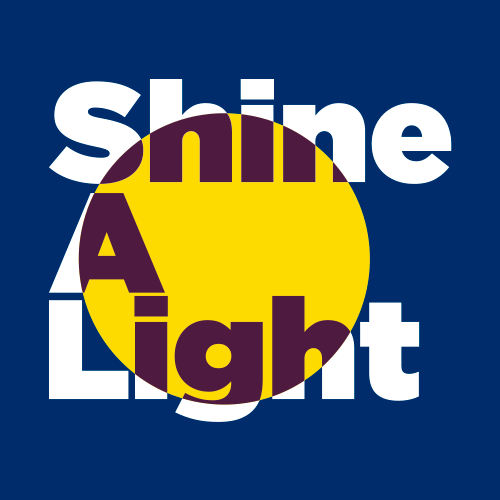 Serena O Donnell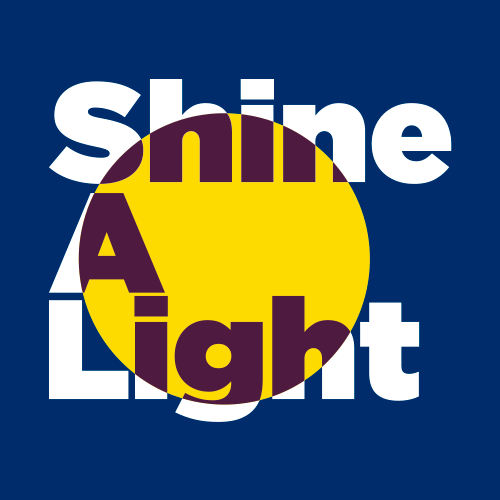 Mam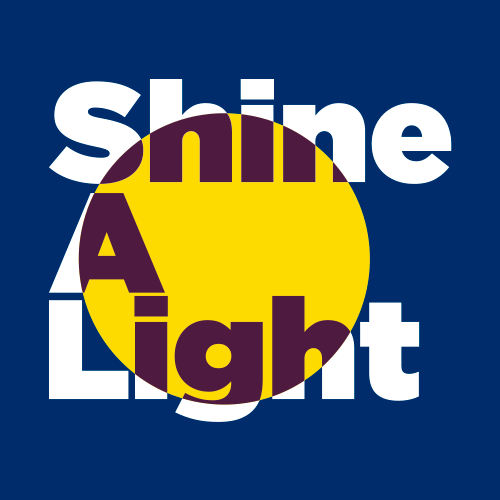 Helen Heffernan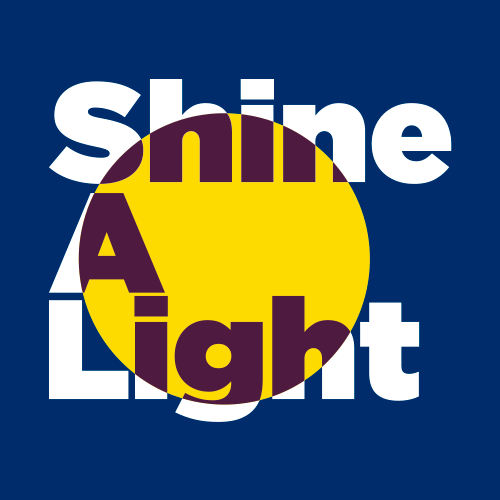 Margot Hughes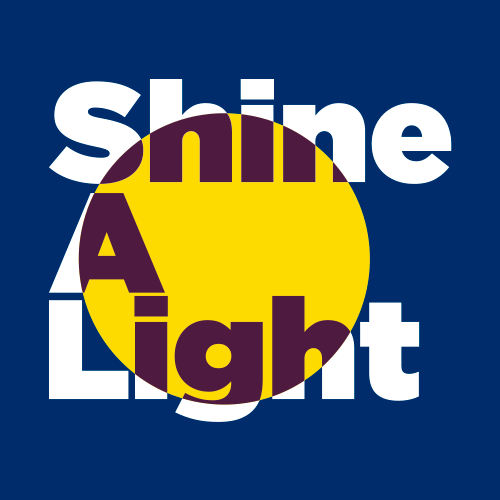 Stephen & Mary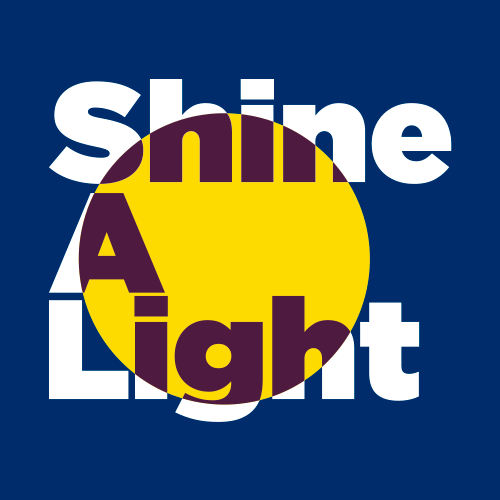 Conal O'shiel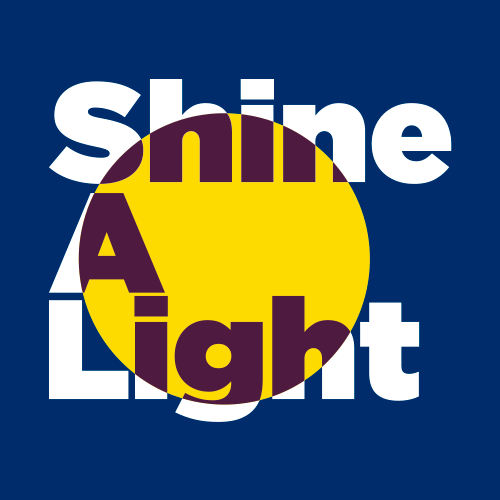 Jan And Tom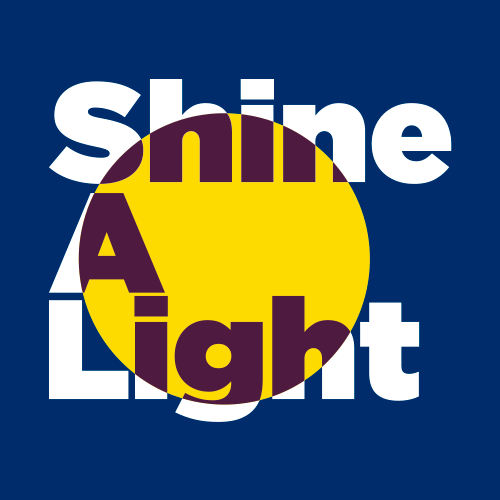 Joanne Kelly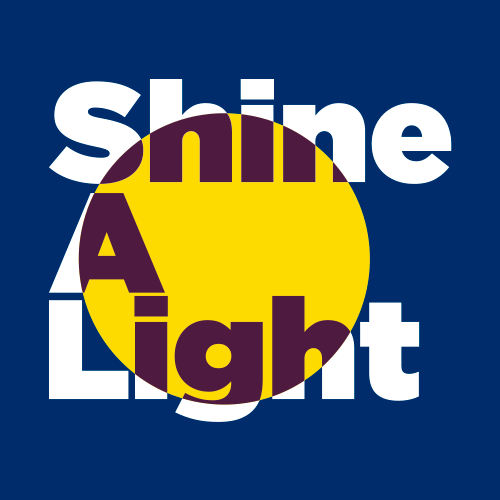 Sharon Kavanagh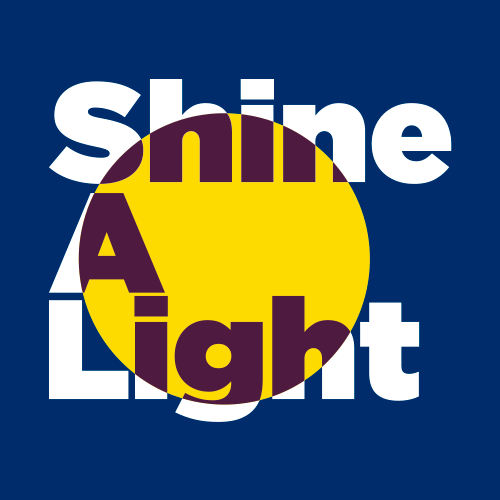 Helen Ní Ghuibín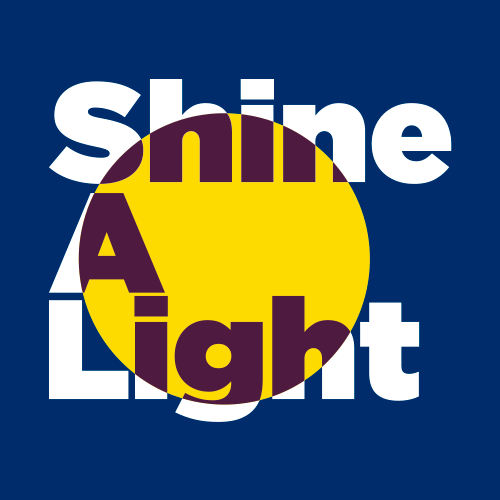 Anonymous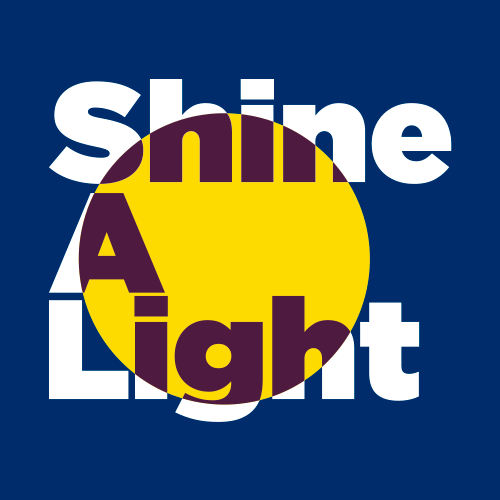 Lesley Mcgrath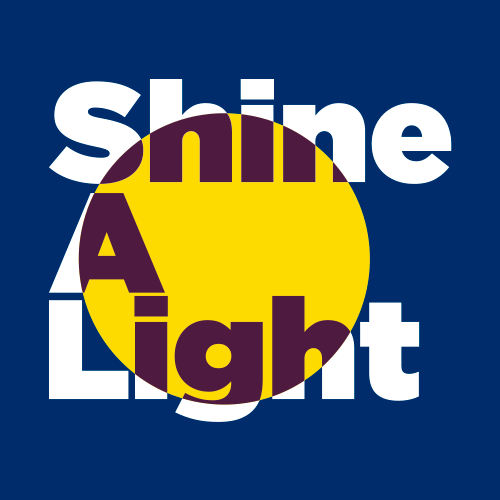 Ann Concannon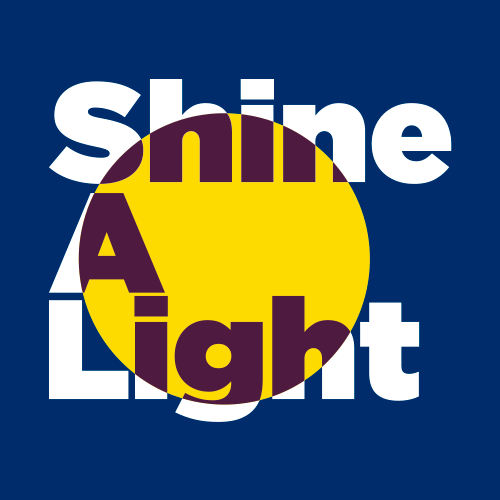 Nan N Grandad Kavanagh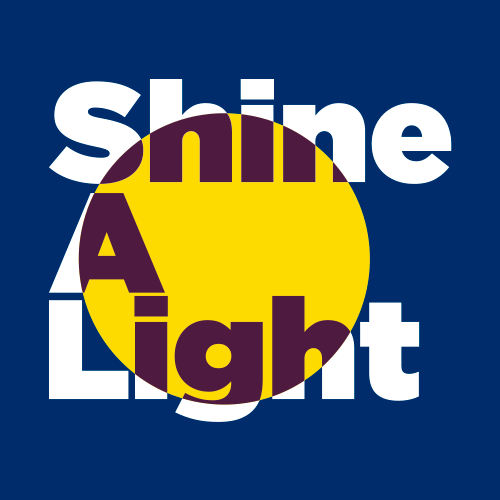 Pops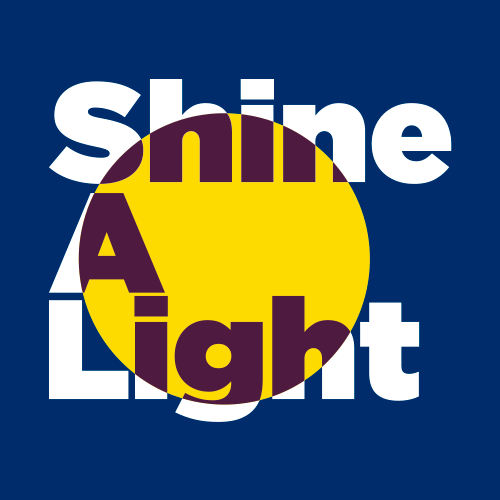 Laura Westlake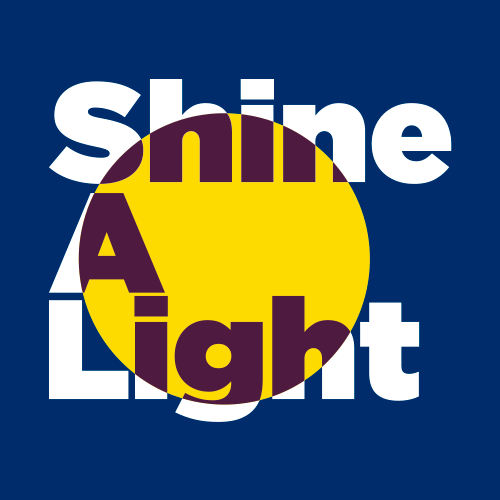 Catherine O'sullivan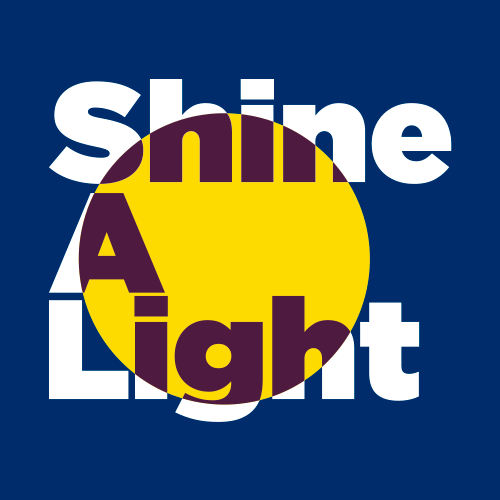 James Charlton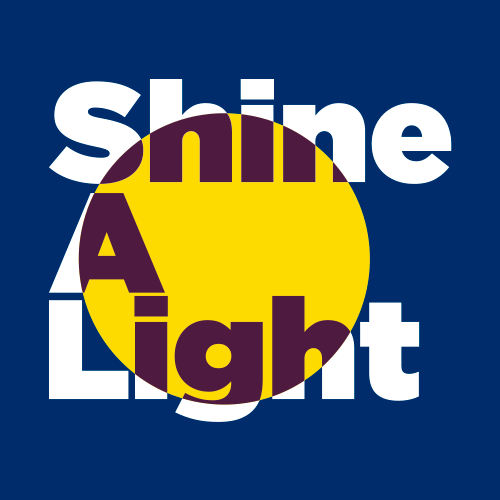 John Ryan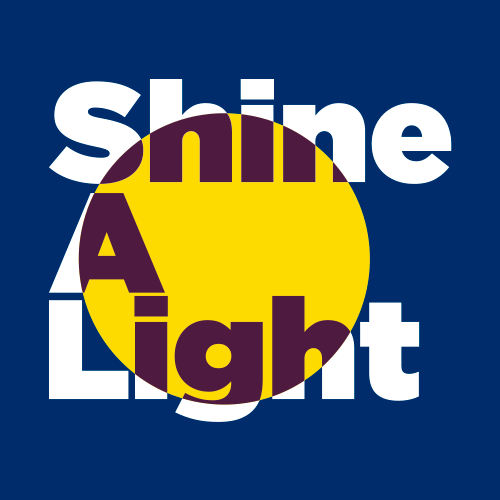 Margie O'brien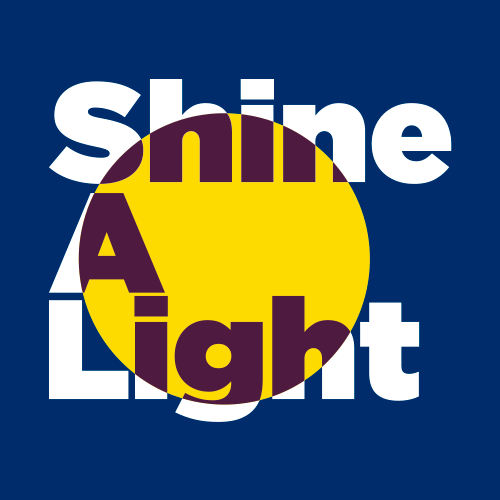 Mark Joynt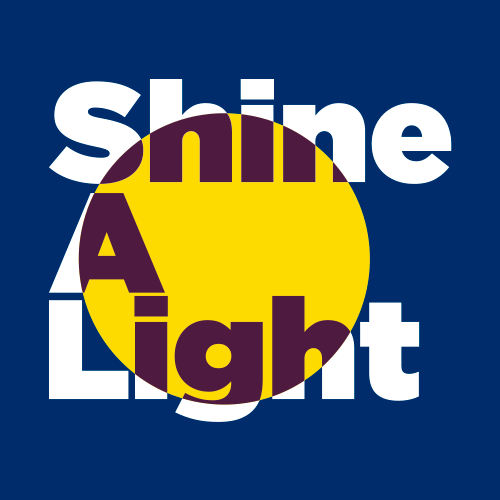 Nora Casey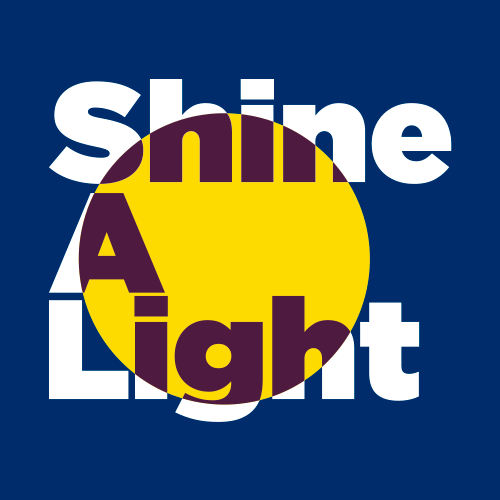 Anonymous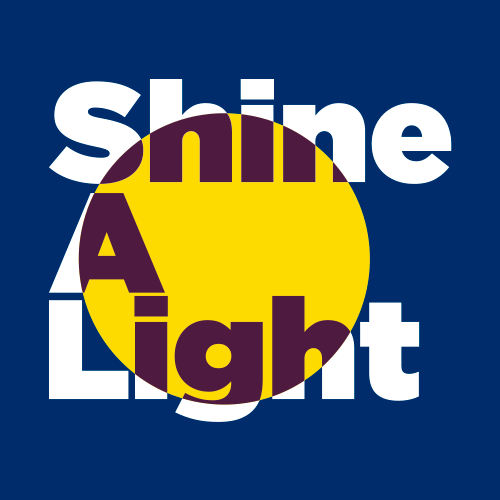 Seán Coade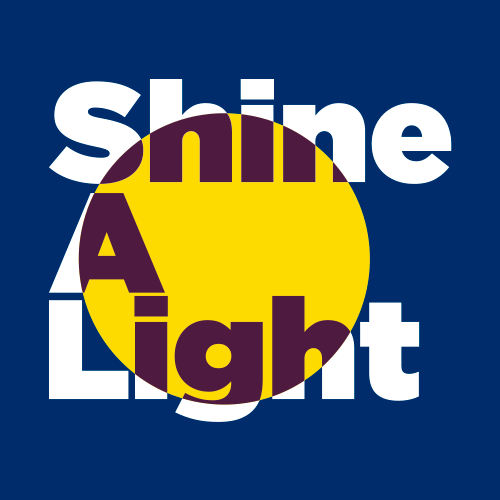 Damien Power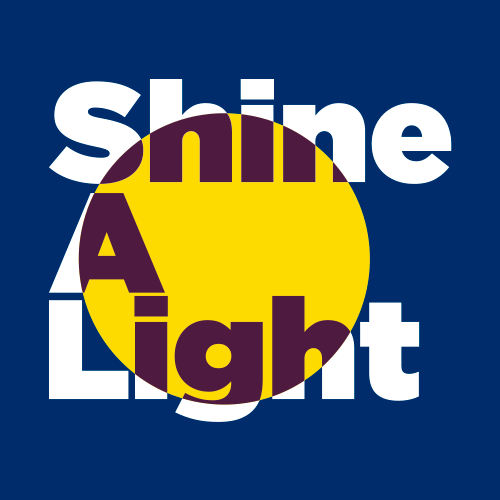 Elaine Farmer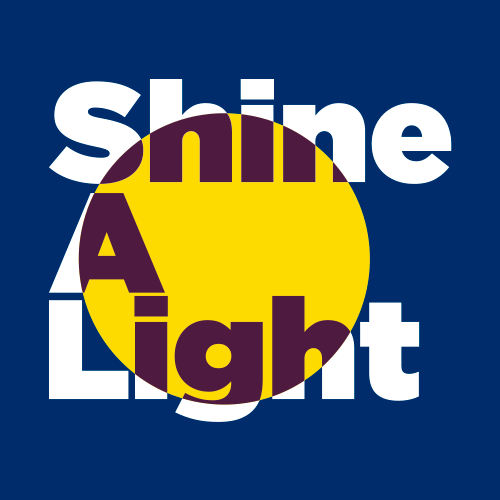 Anonymous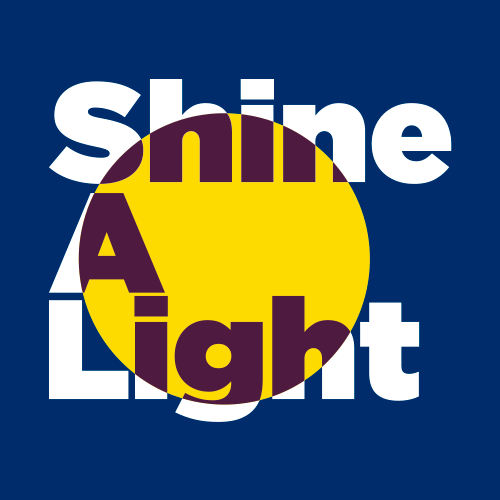 Annemarie Hatton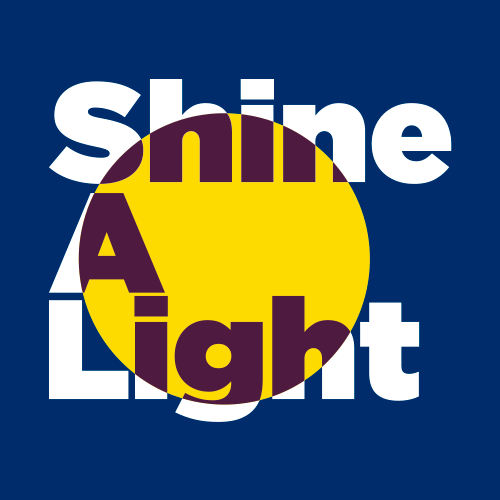 Jacqueline, David & Darragh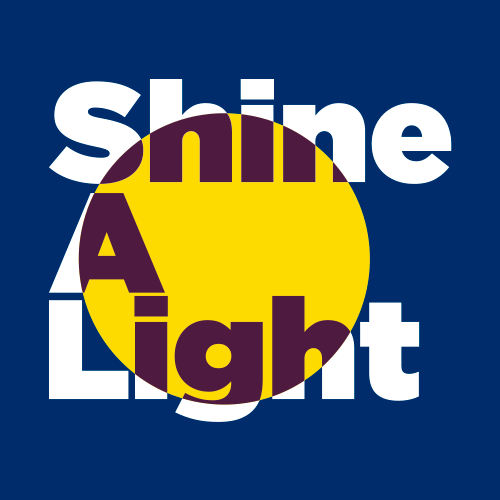 Anonymous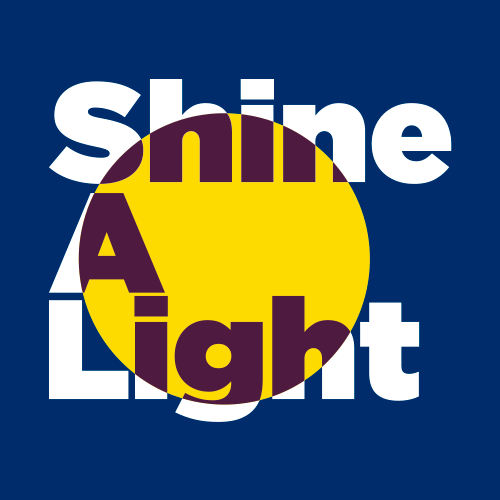 Kathleen Mc Donald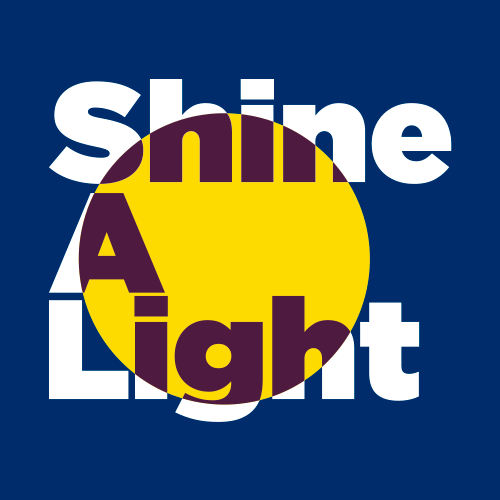 Siobhan Hayes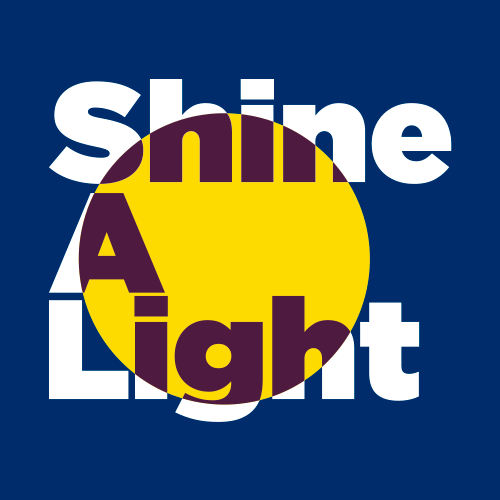 Winnie Kearns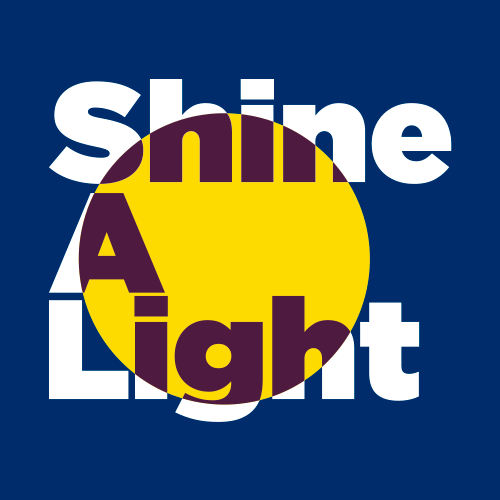 Niall, Sarah, Ally And Ruth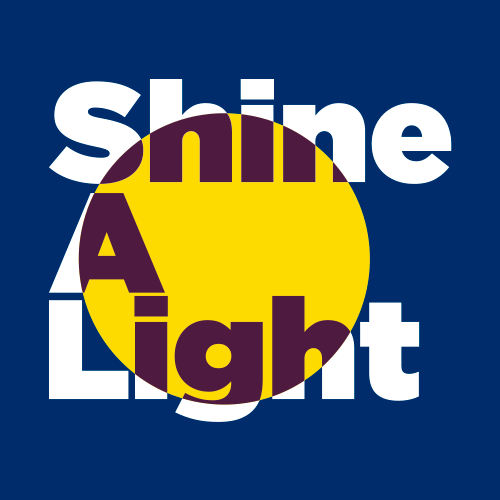 Maire O Sullivan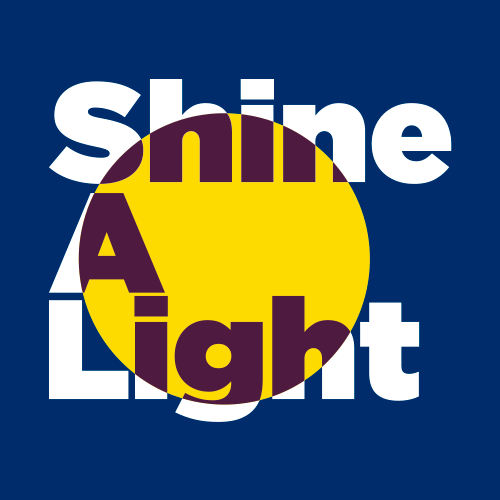 Martine Jenks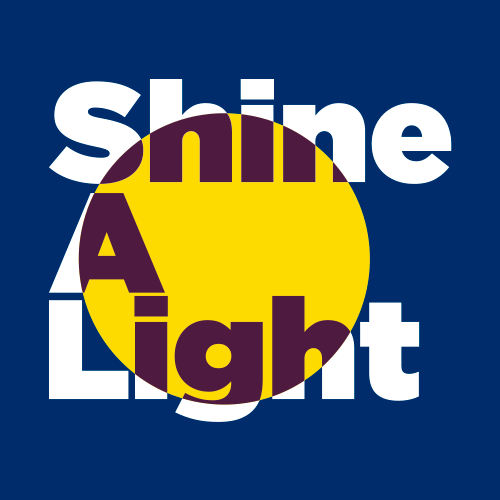 Anonymous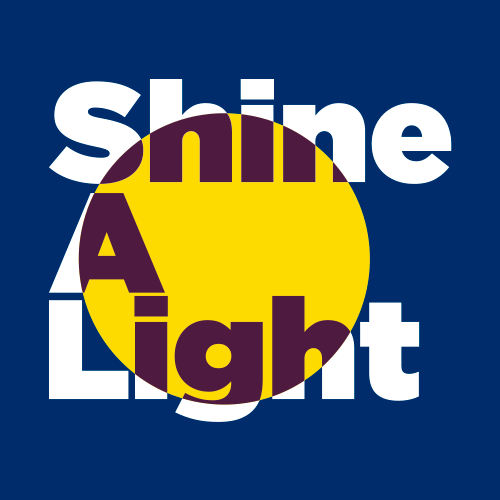 Orla Reville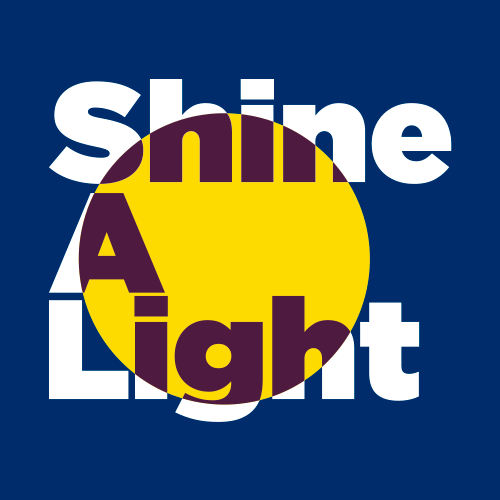 James Porter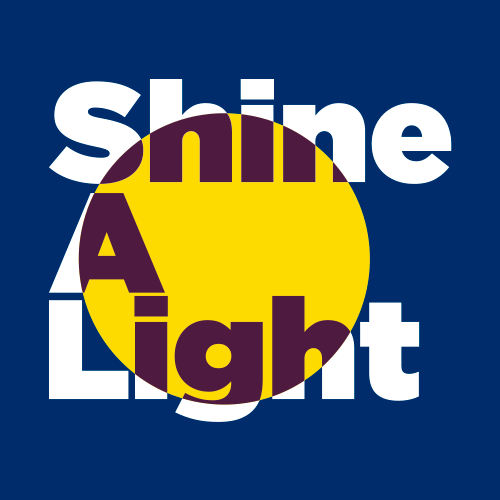 Granny Ei And Grandad Jim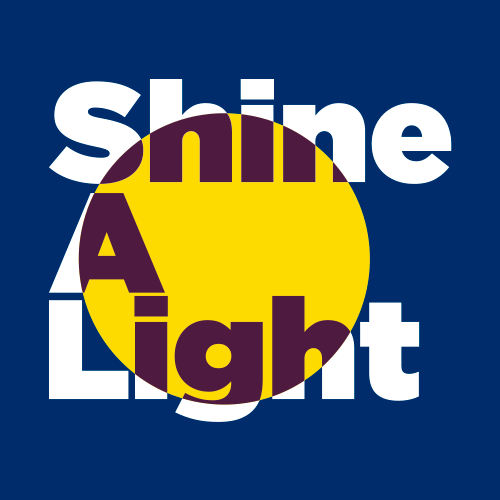 Conal & Macdara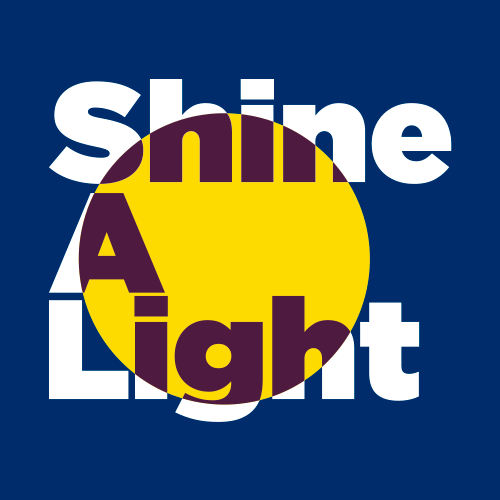 Anonymous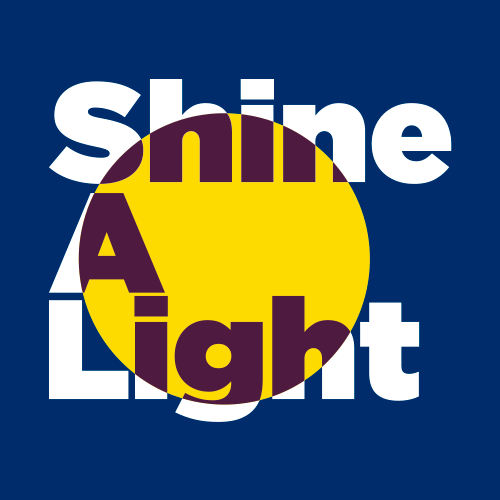 Anonymous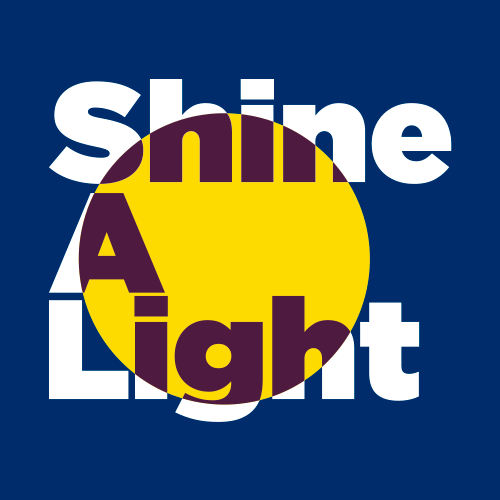 Lynn-marie Byrne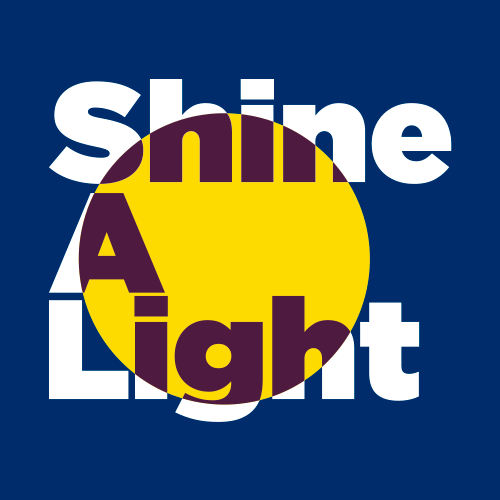 Catriona Cook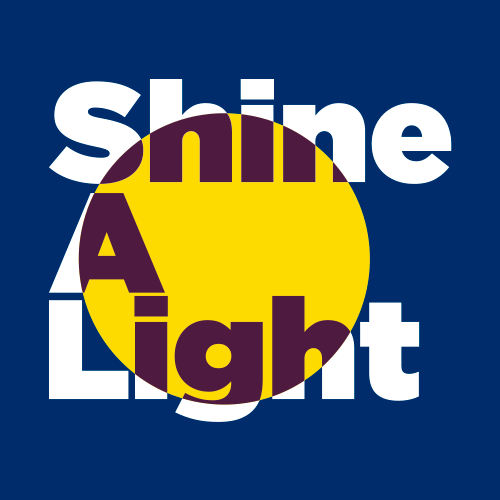 Marie Dunne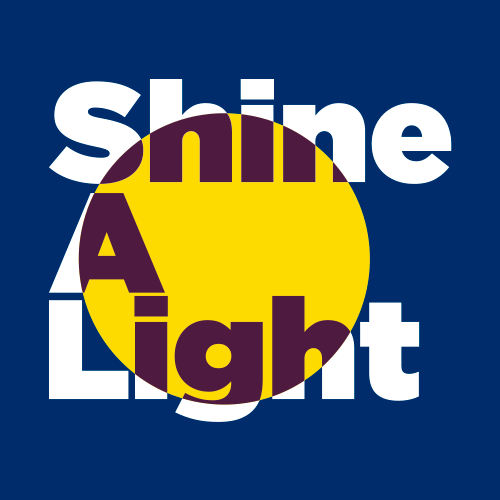 Gerard Walsh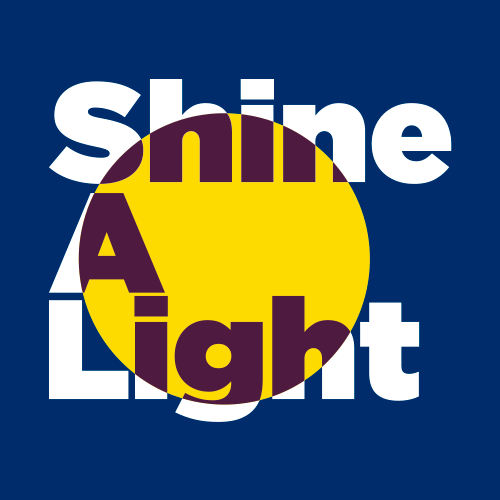 Susan Walsh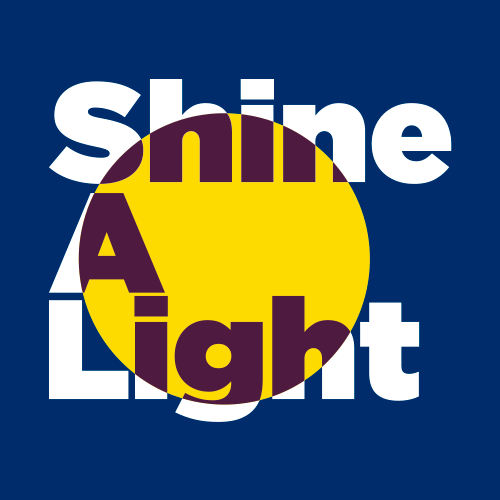 Siobhán Carley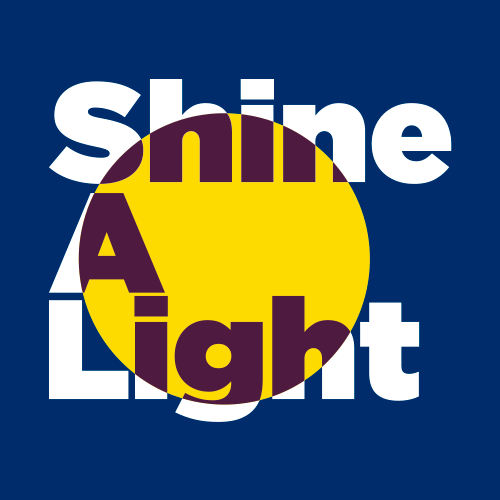 Lucy Boylan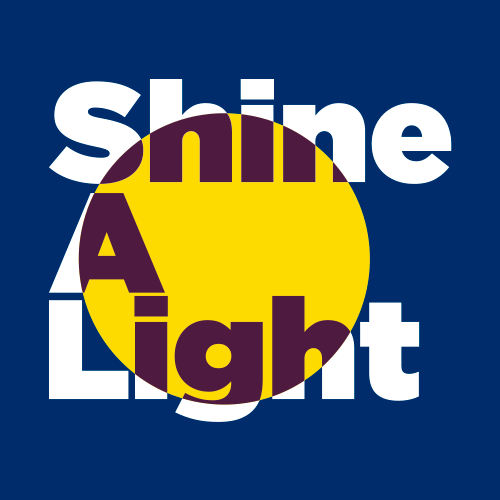 Aine O'shiel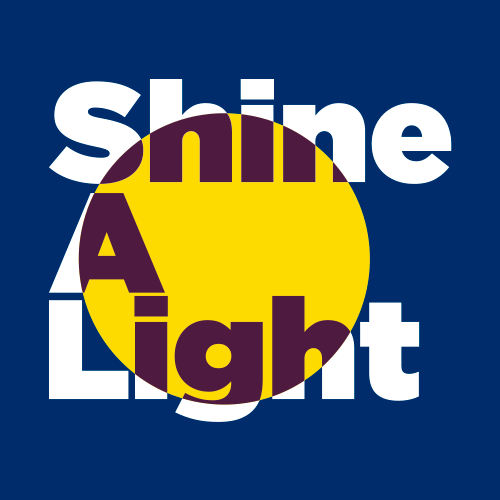 Christopher Mcginnity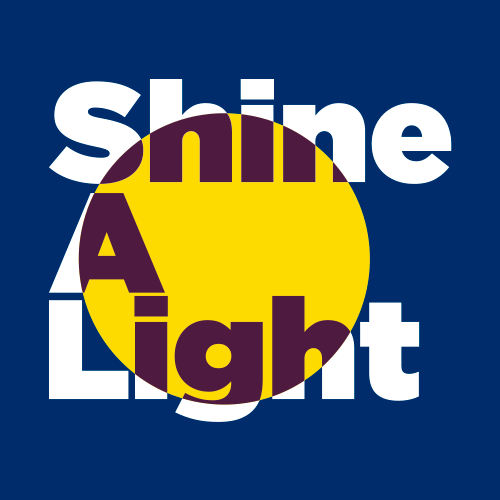 Catherine Merrigan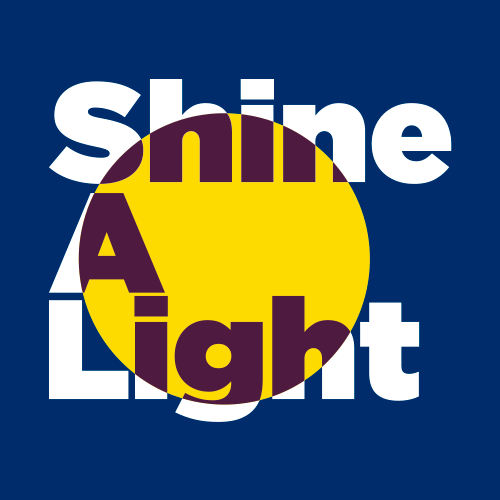 Jan Alvey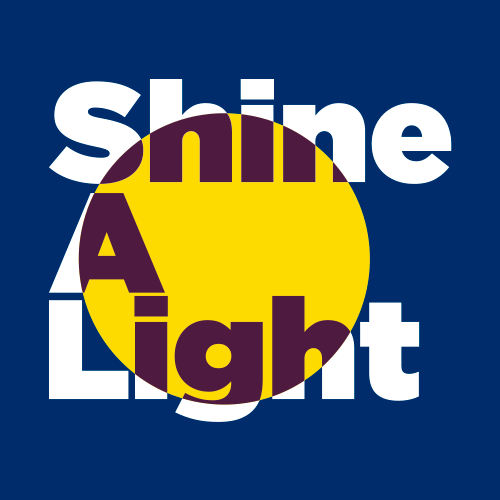 Noodles Alvey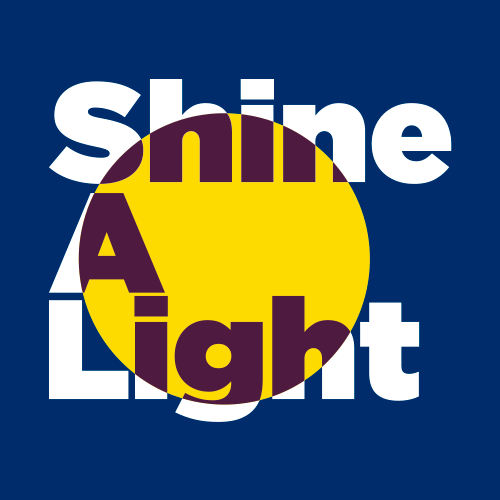 Tracey Mcdonough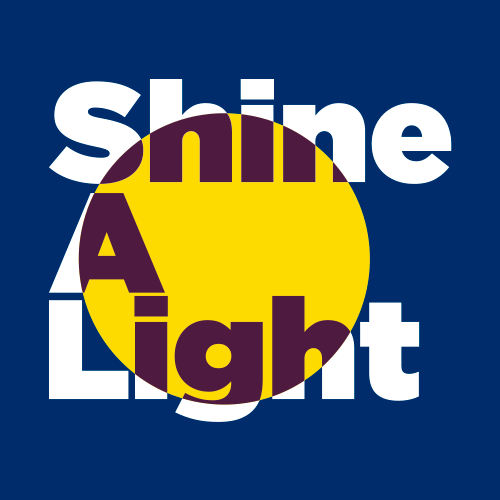 Simon Alvey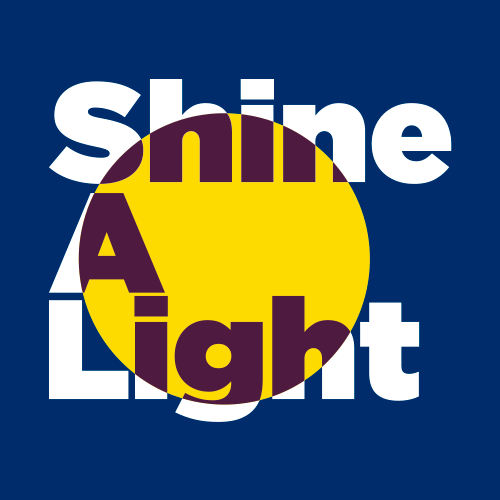 Katie Reville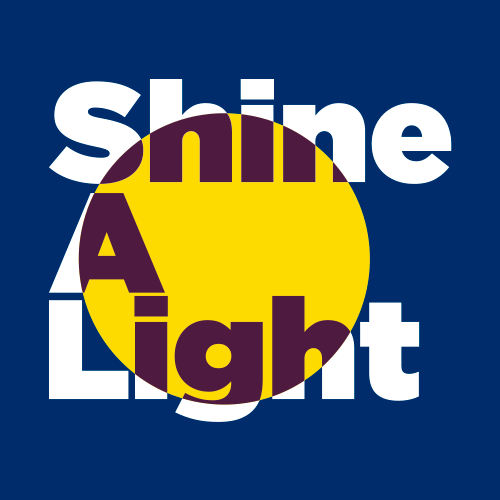 Ellen Mannion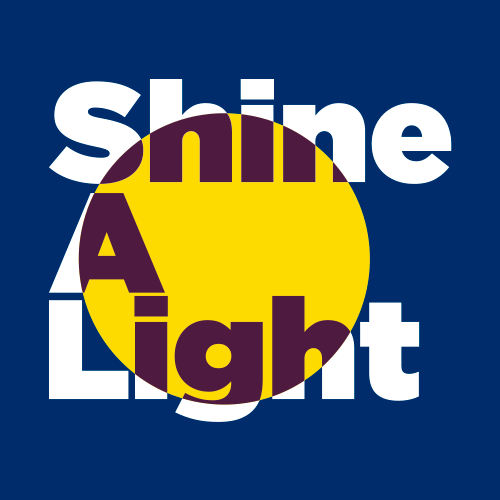 Geraldine O Sullivan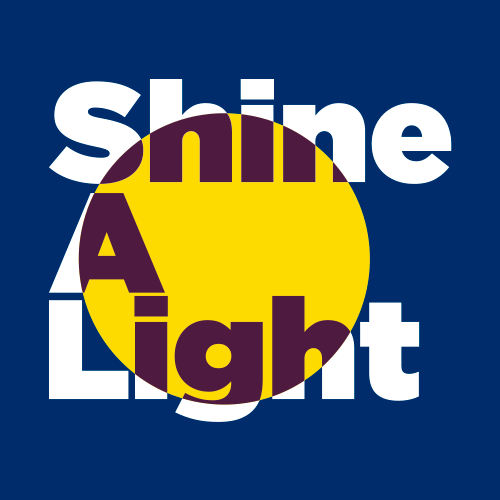 Mairead Gibbons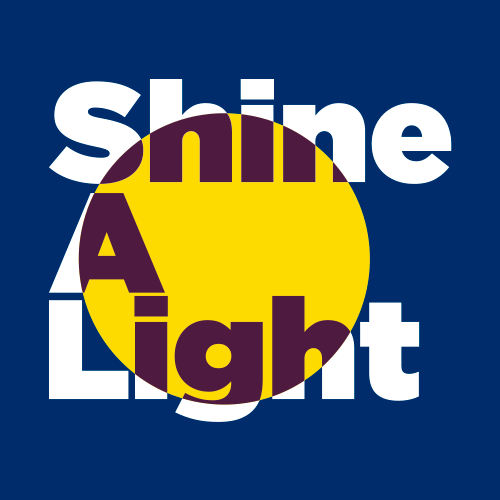 Granny & Granda Thomas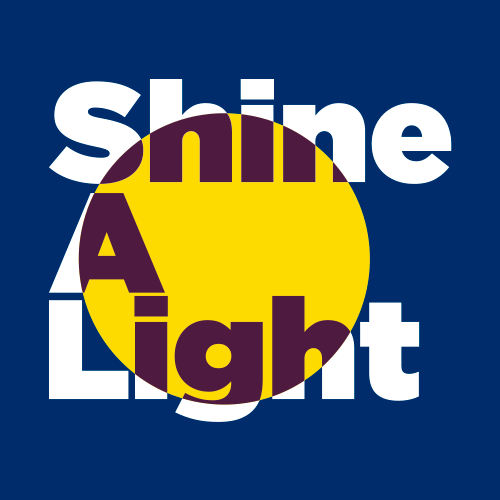 Karen Joynt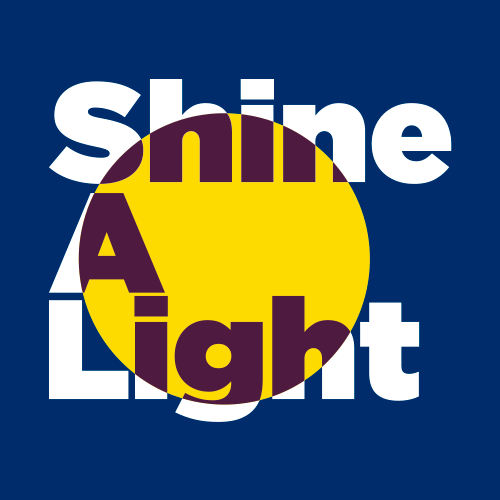 Kathy Kelly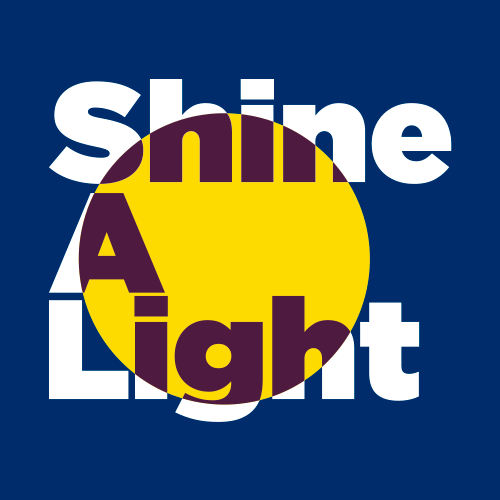 Anthony Carolan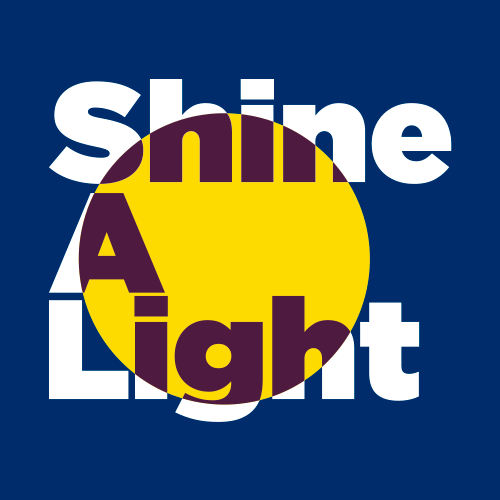 Yasmine Larkin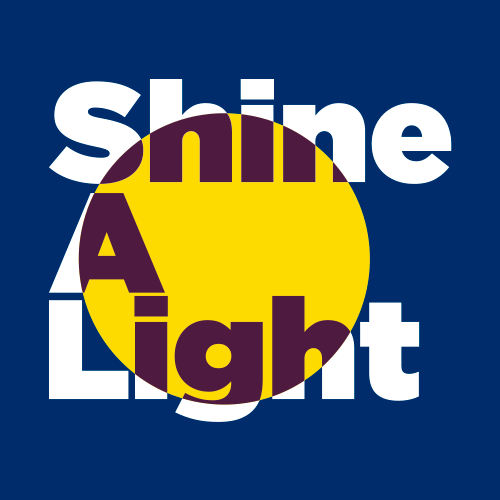 Simplyecs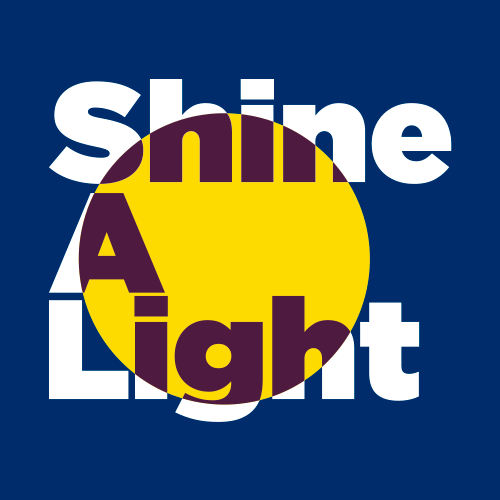 John Carolan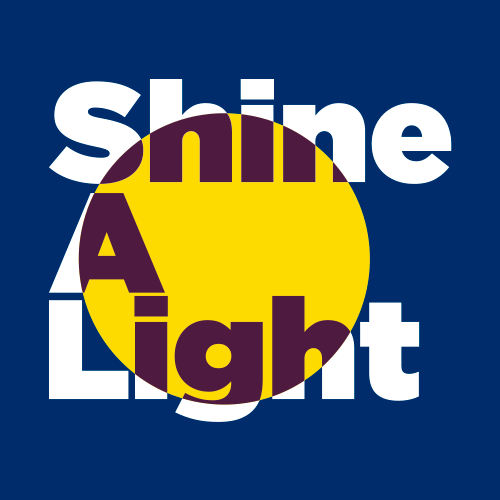 Jím And Carole Kelly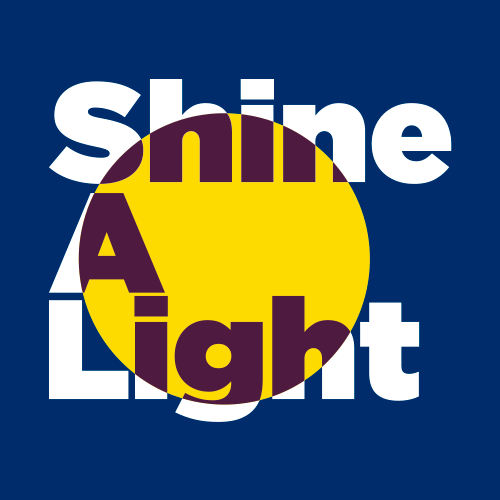 Rhona Gaffney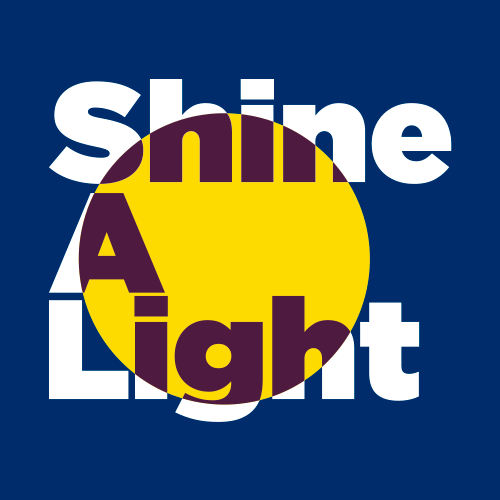 Ian O`toole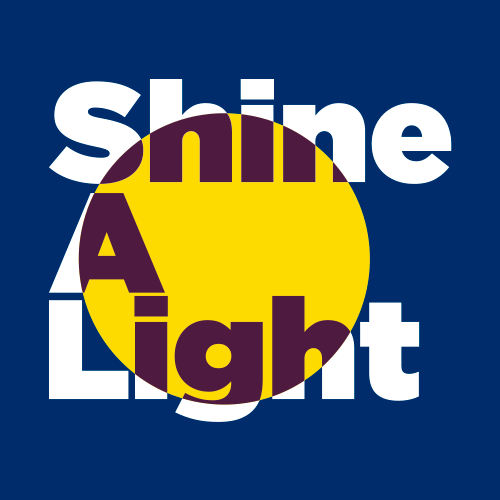 Kim Watters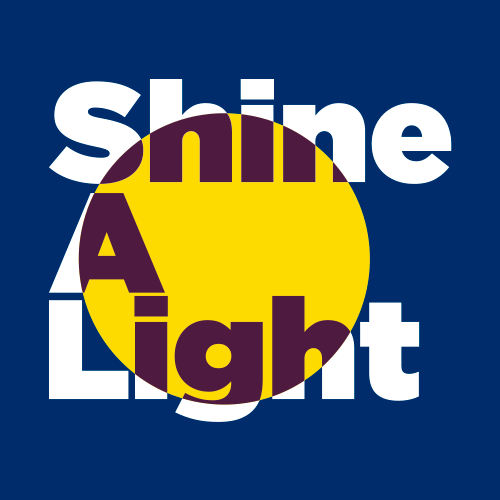 Prudence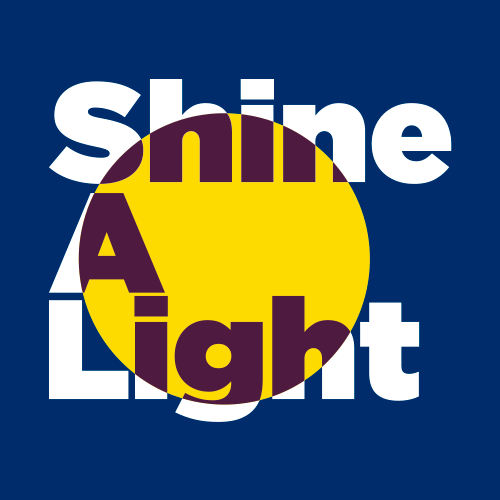 Sinead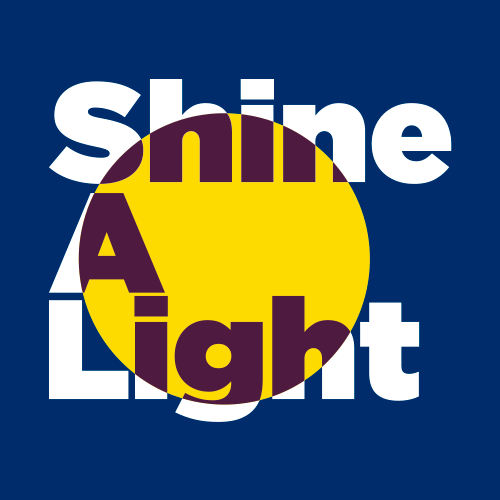 Niamh O Sullivan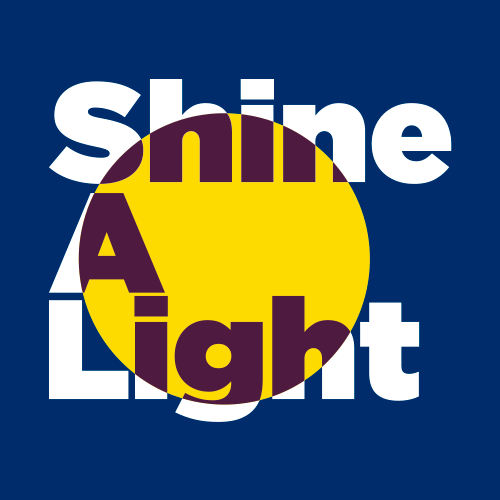 Patrick Casey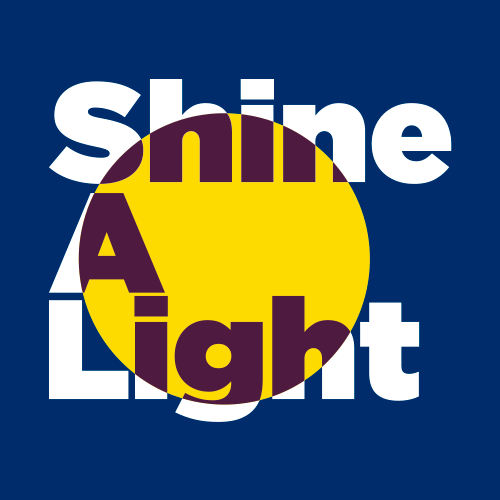 John Robinson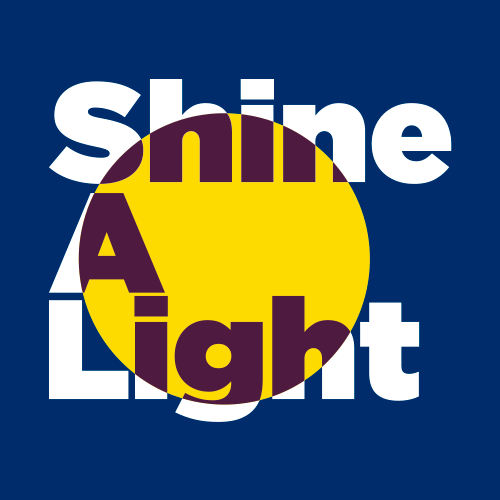 Oide Rebekah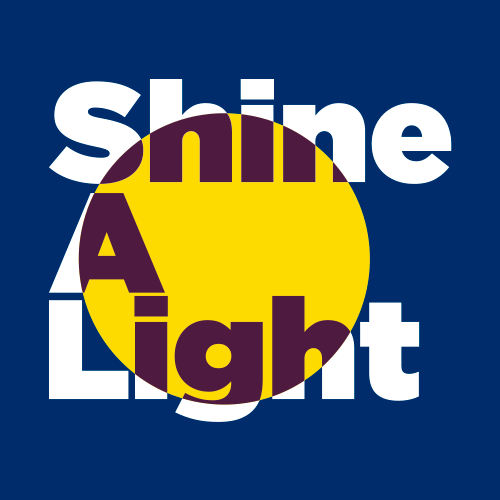 Tom Fisher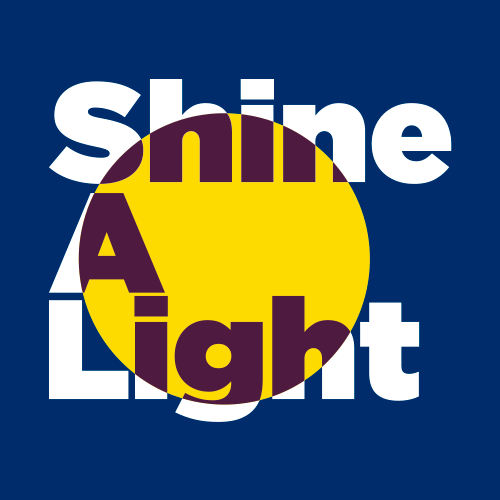 Oscar Hearn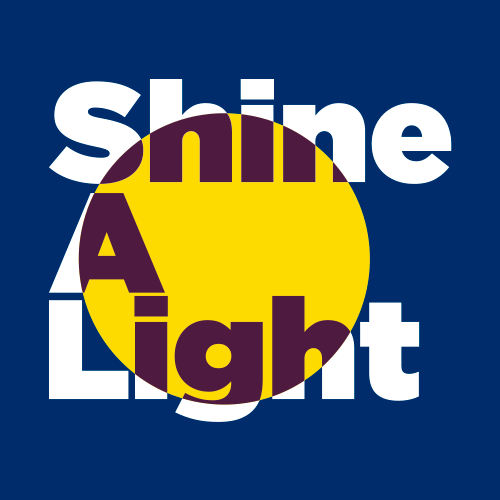 Cliona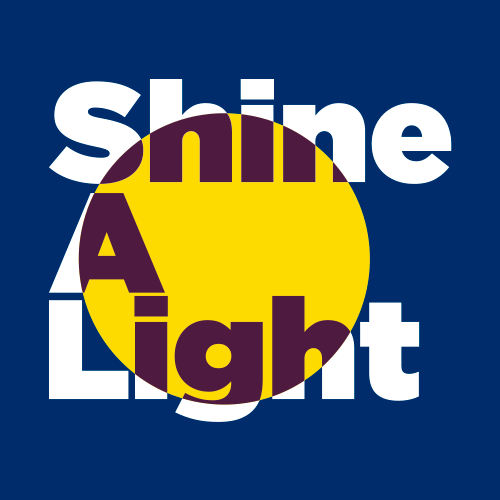 Joy Earls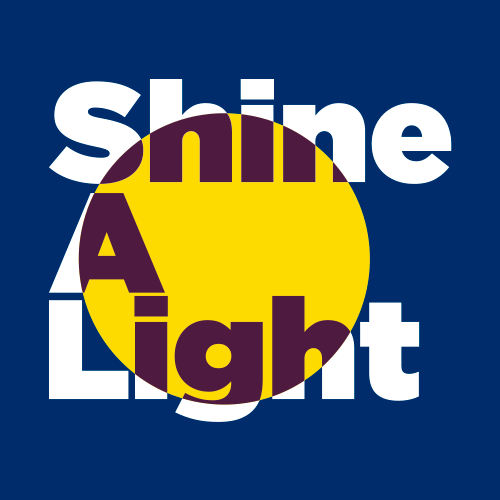 Kayleigh Earls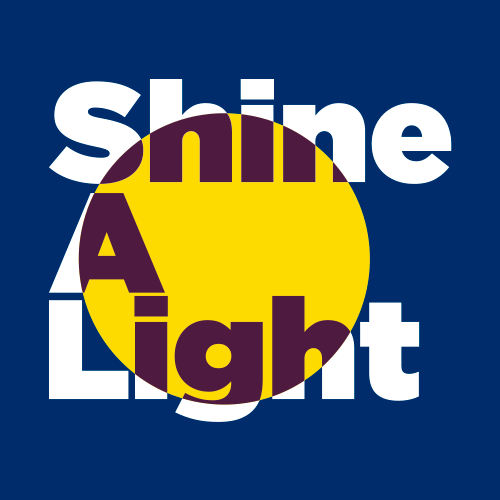 Brendan & Sinead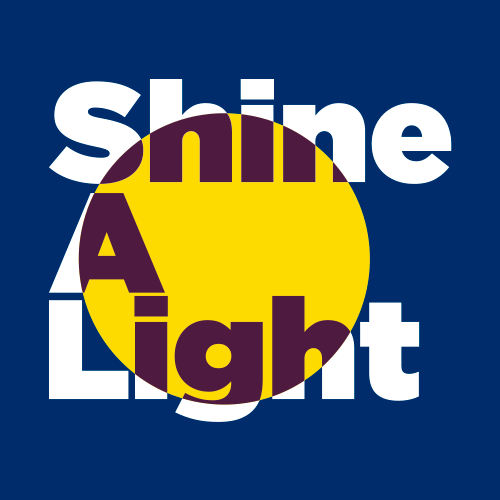 Karina Healy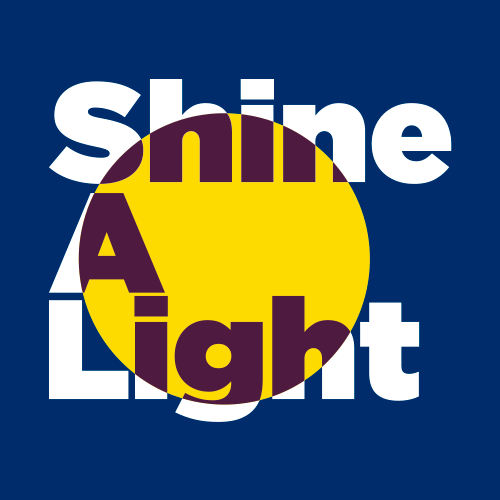 Elizabeth Campbell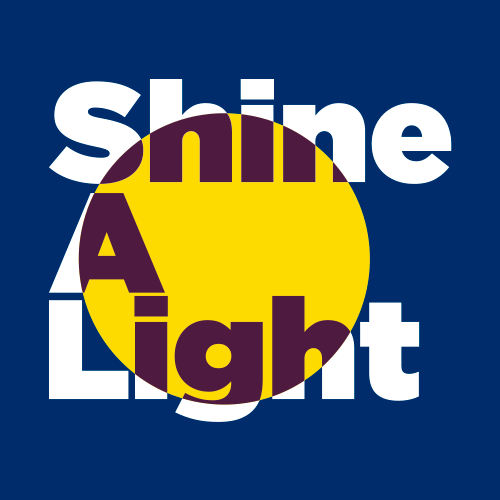 Andy And Connie Carolan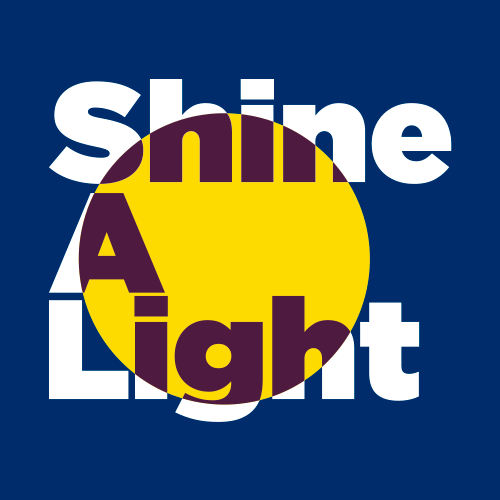 Emily Harrigan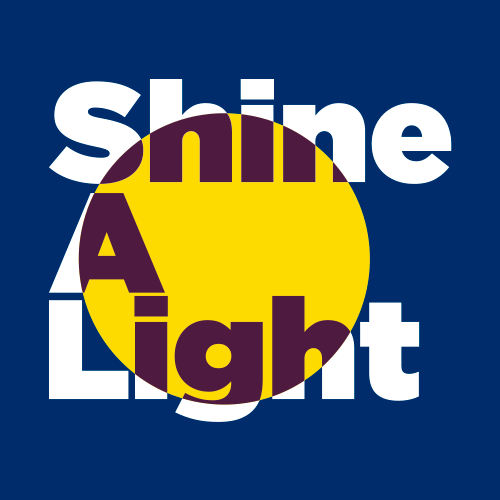 Karl And Jo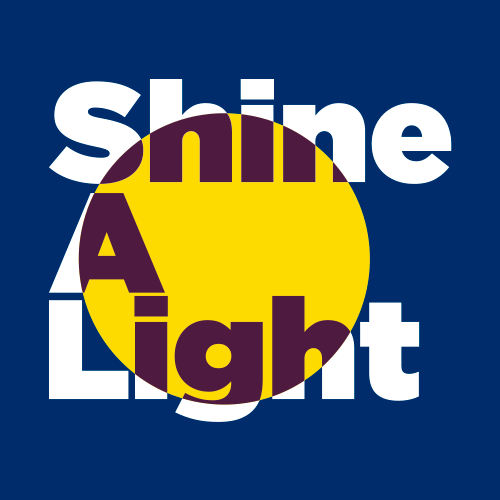 Eileen O'sullivan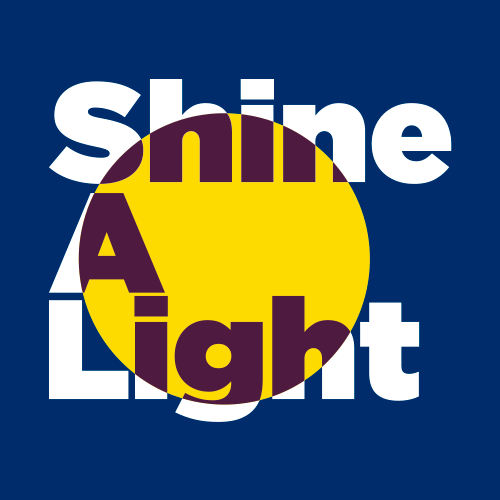 Daniel O'sullivan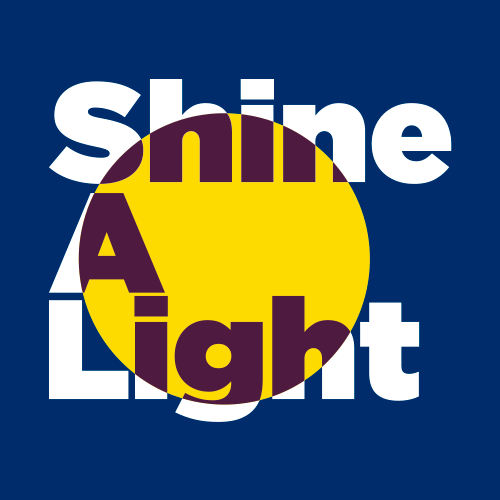 Jane Healy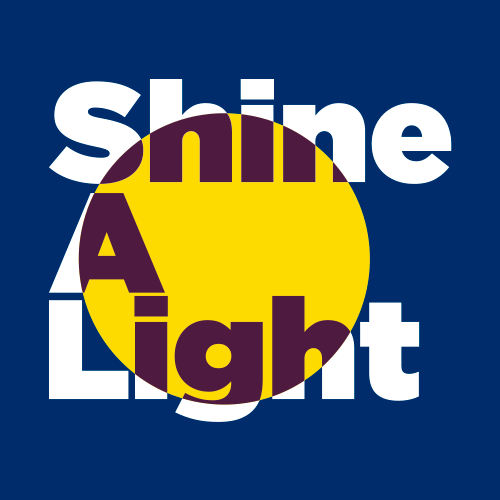 Miriam Murphy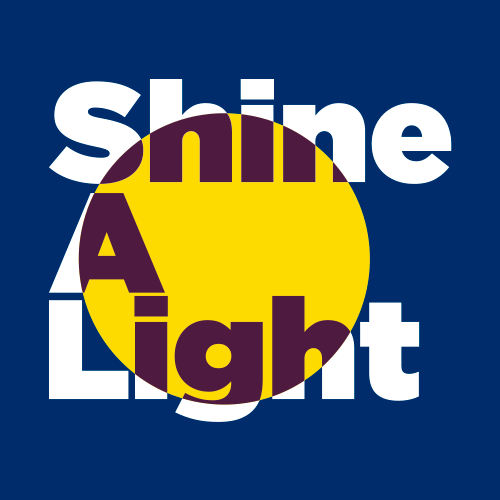 Catherine Coade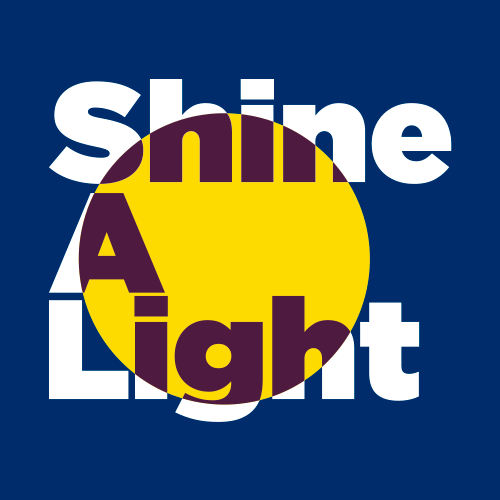 Michael Priest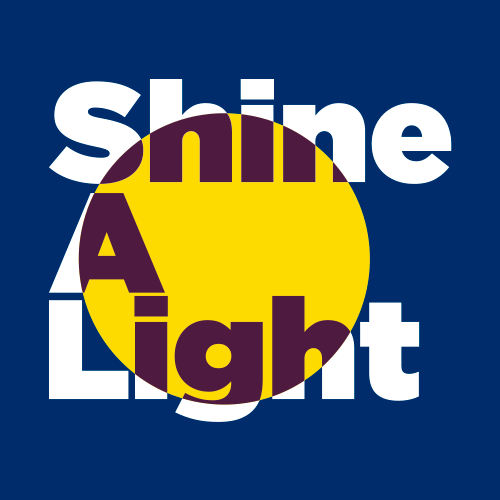 Múinteoir C.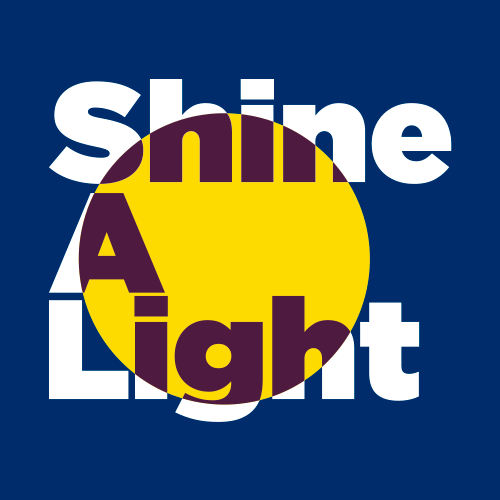 Odessa Lopez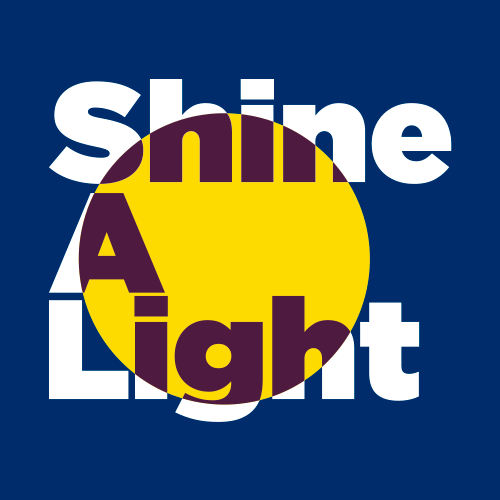 Margaret Murphy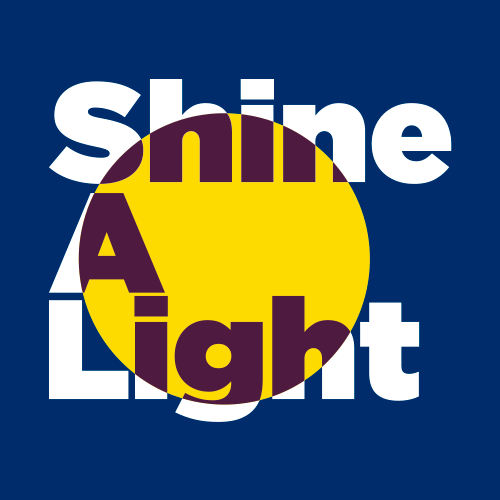 Julie Rafferty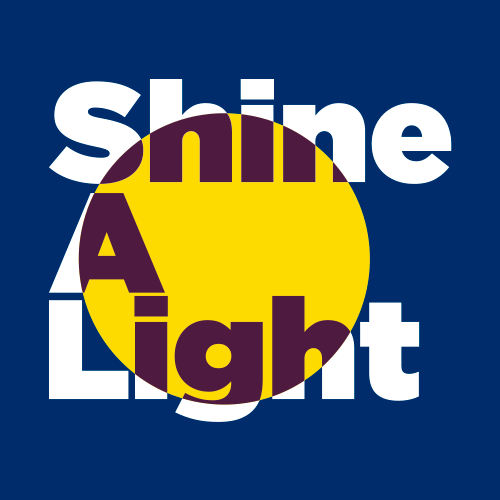 Dermot Collins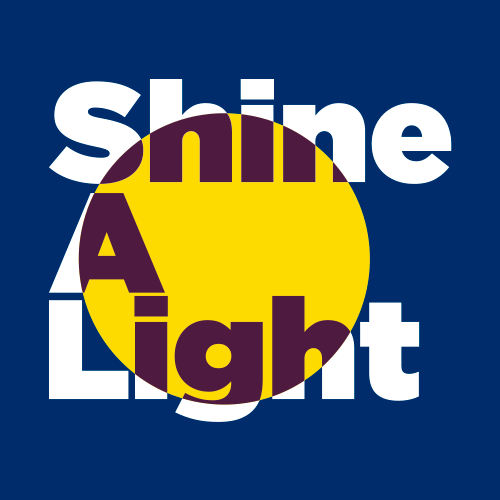 Caroline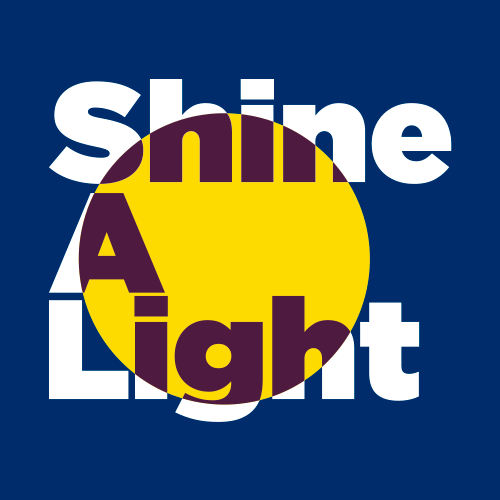 Brid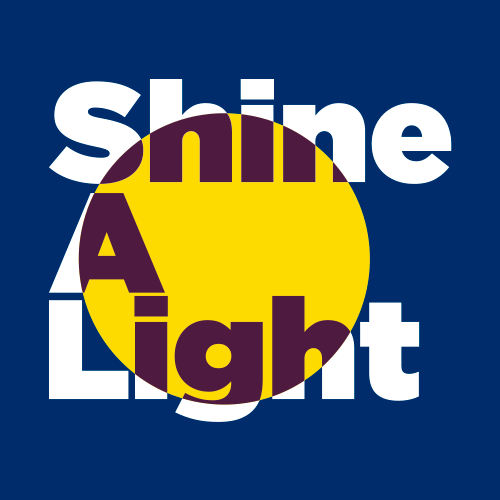 Mam And Dad X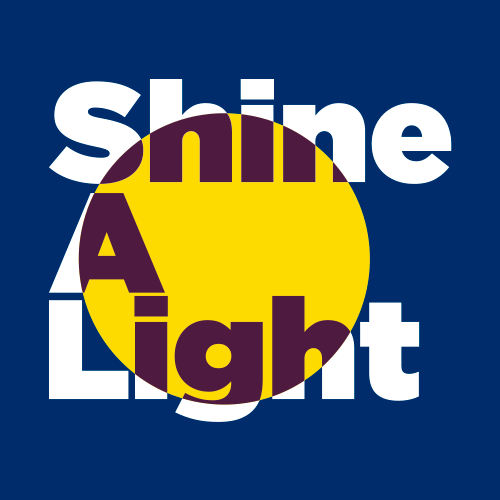 Olivia Mythen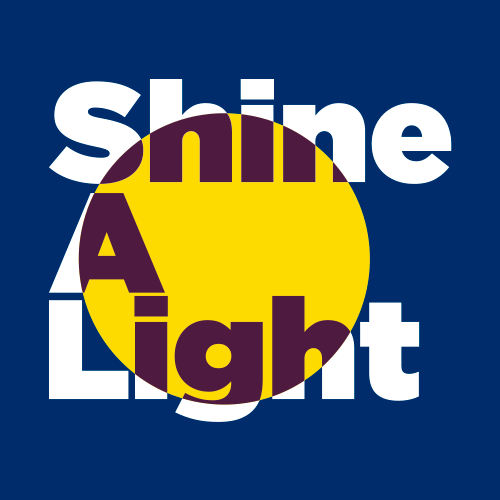 Rosaleen Tansey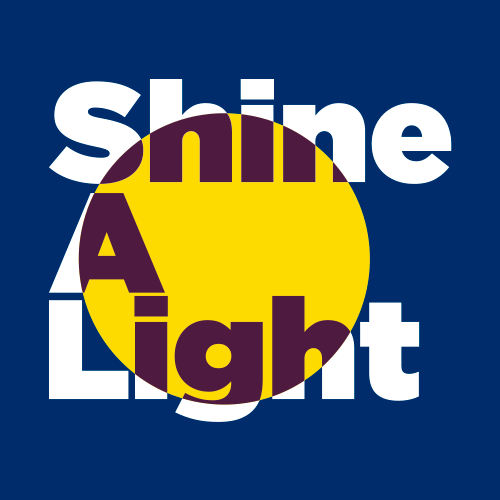 Anonymous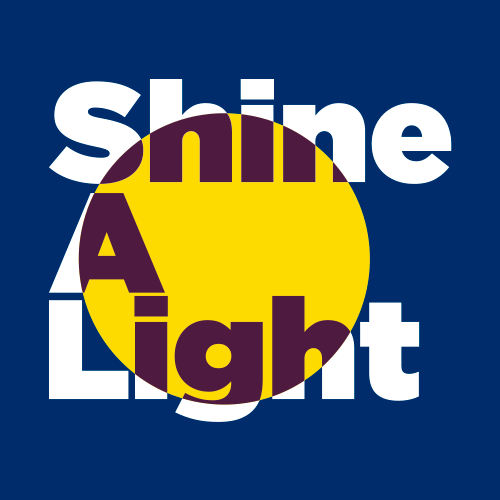 Granny & Grandad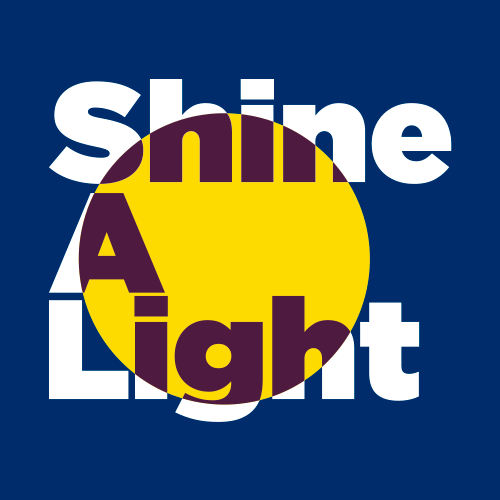 Philip Thomas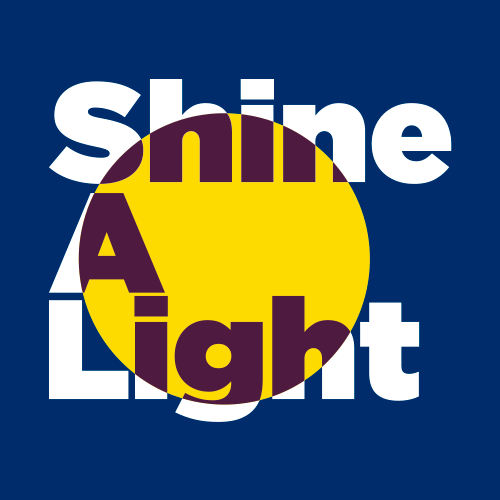 Rc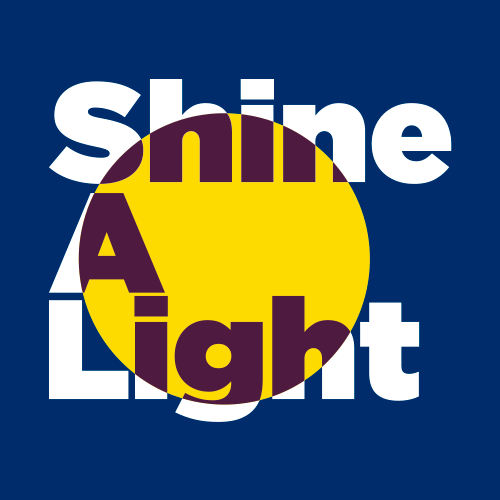 Anonymous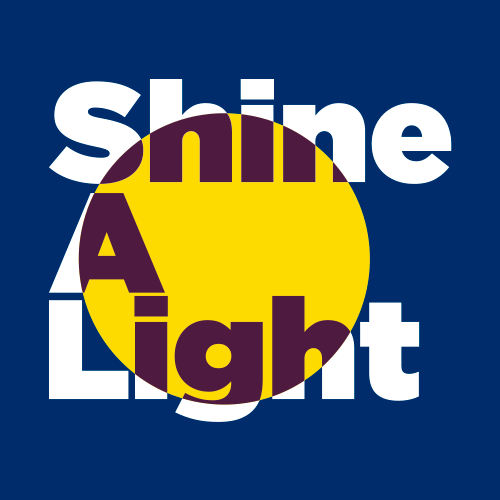 Millie NÍ Thréanlámhach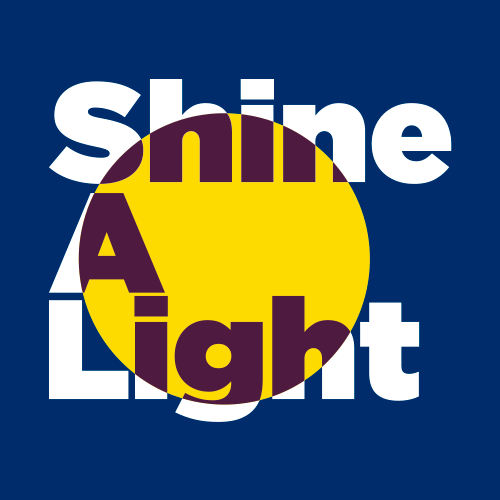 Neil Armstrong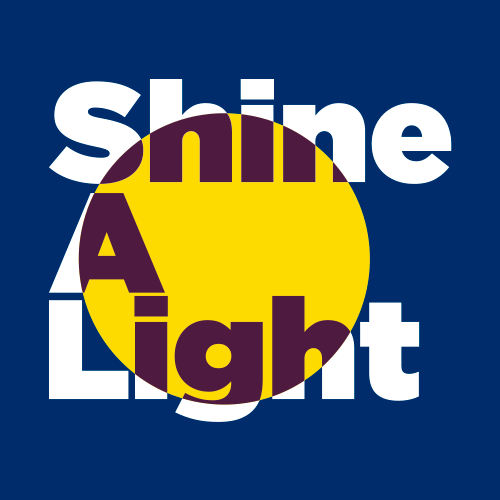 Hollie Louise Larkin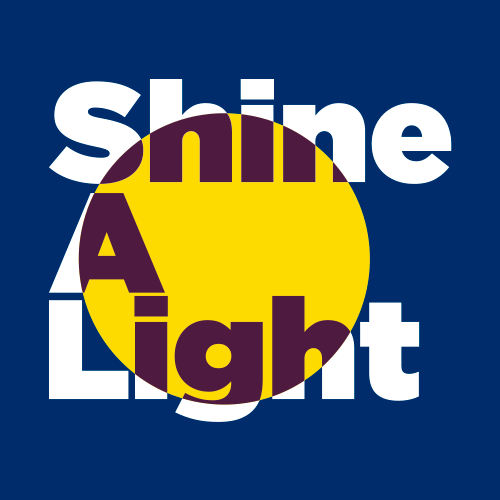 Carol-anne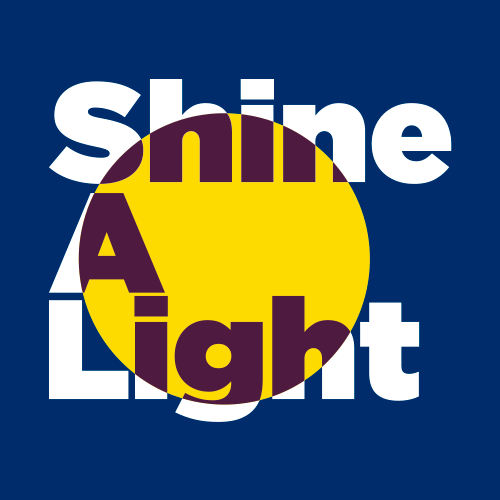 Megan Armstrong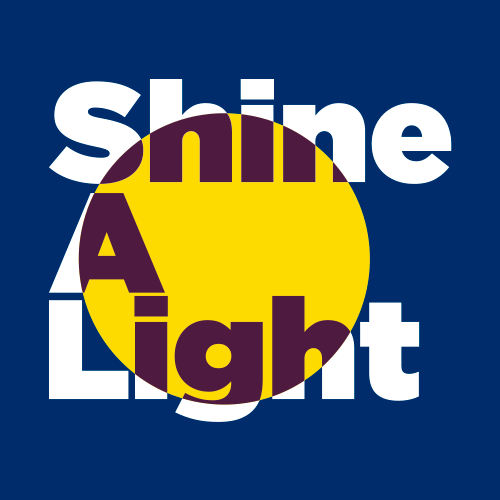 Aife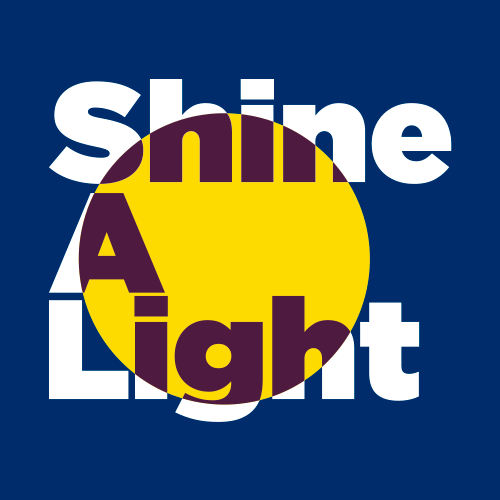 Kelly Kavanagh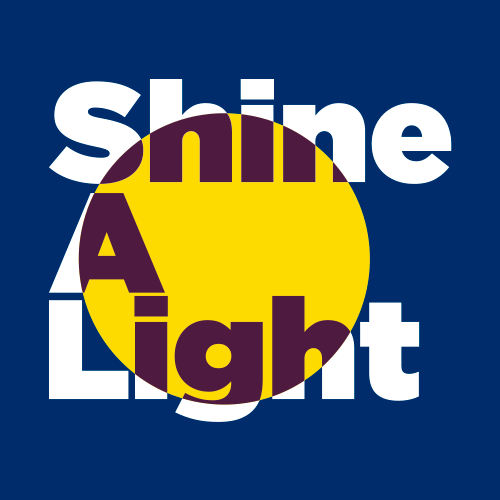 Antonia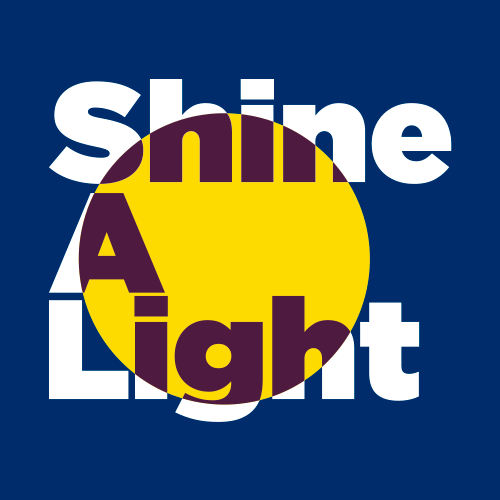 Anonymous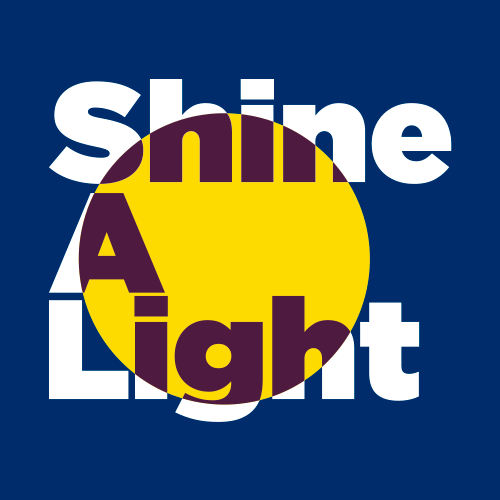 Clíona Hartigan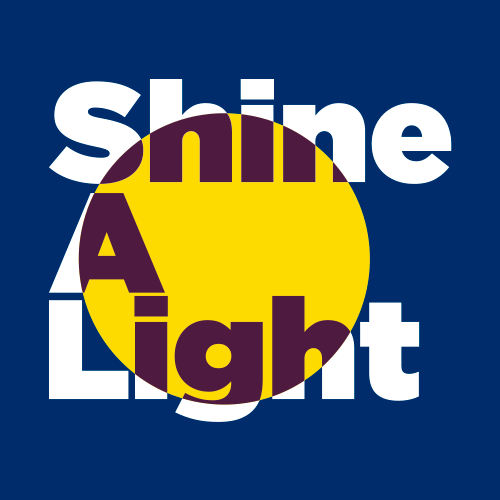 Orla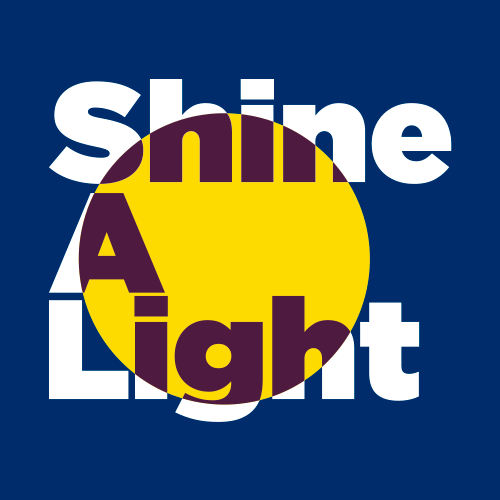 Isobel + Belinda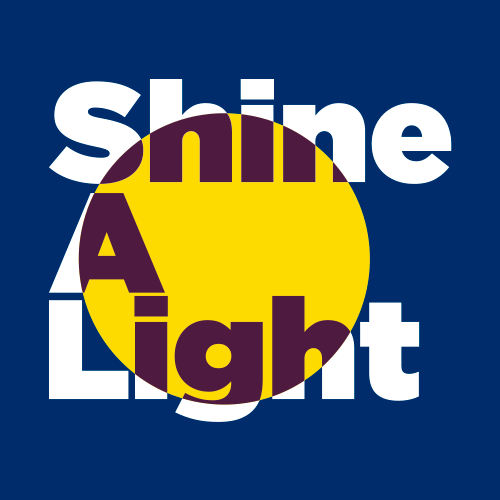 Brian O Neill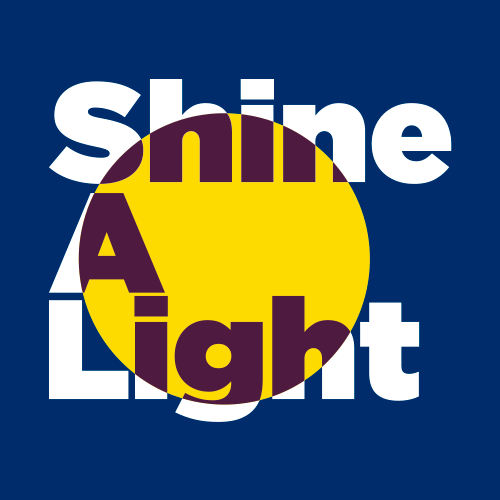 Nigel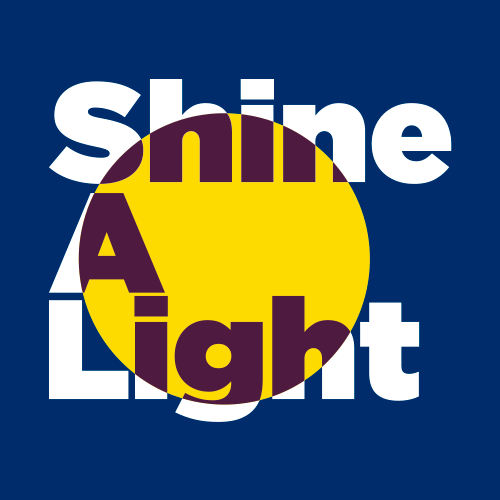 Fionnuala Doyle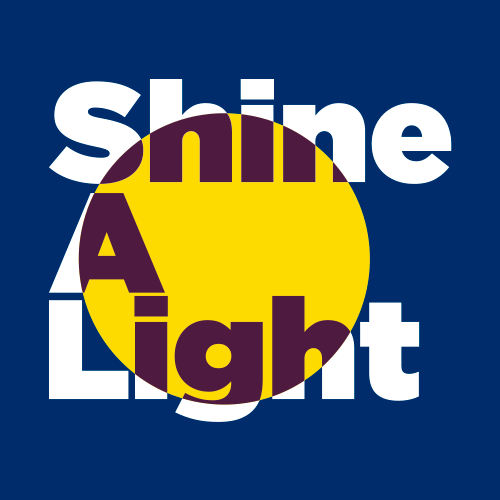 Anonymous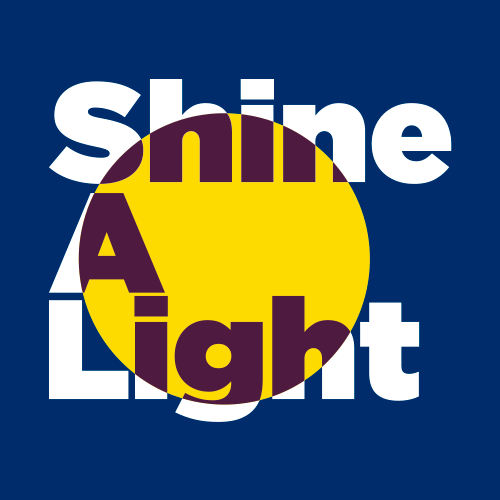 Agnes Strahan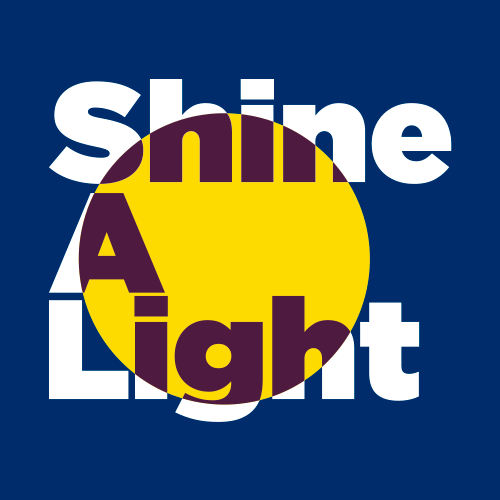 Brendan Reville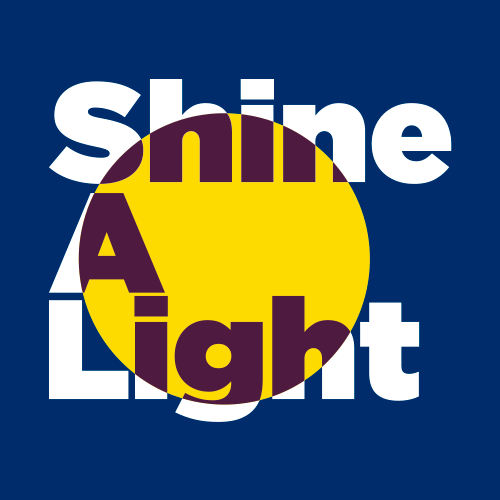 Lorraine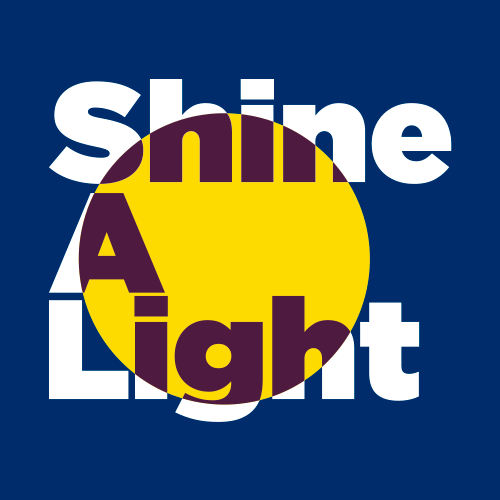 Paramount Jewellers Arklow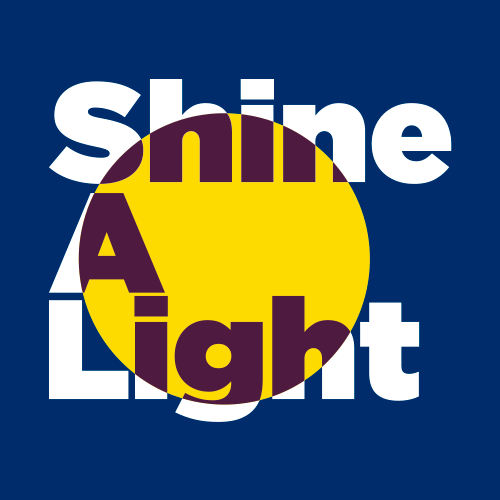 Imelda Wolohan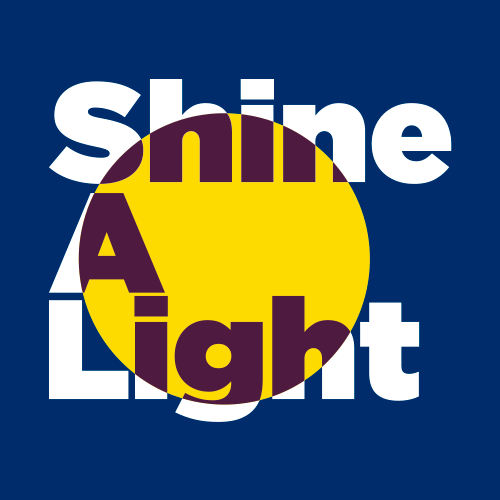 Willie Reville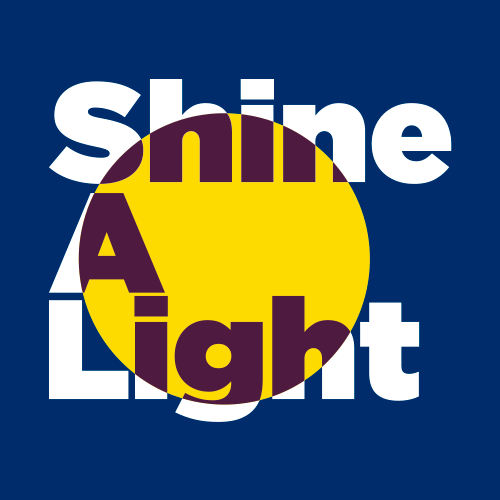 Ramon Chan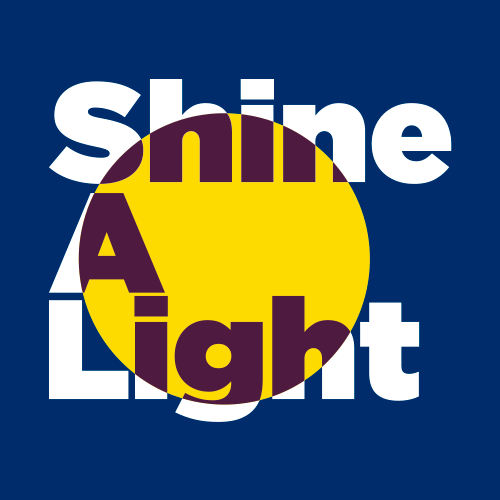 Janet Doyle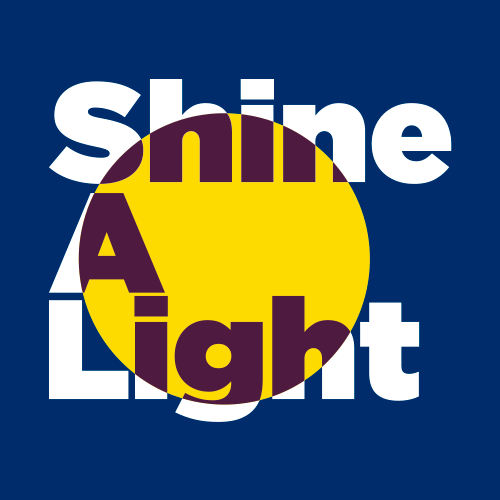 Niall Kiernan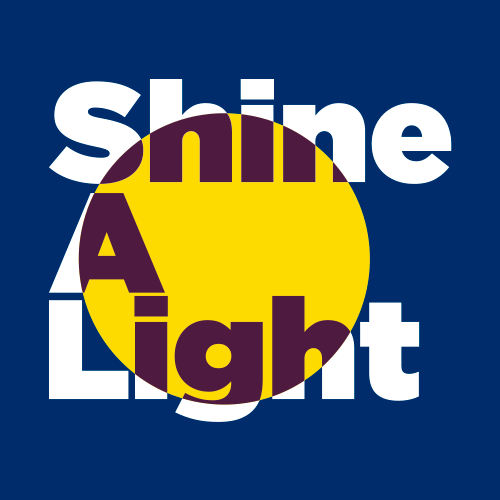 Nicole Forde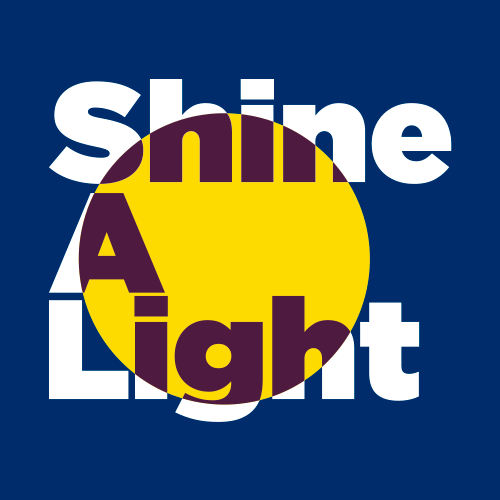 Jk
Jackie Kennedy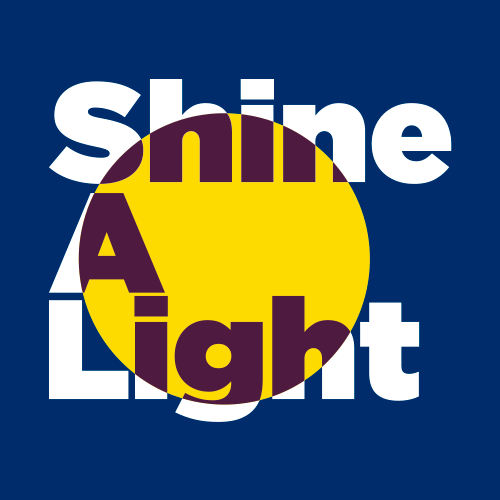 Jordan Murray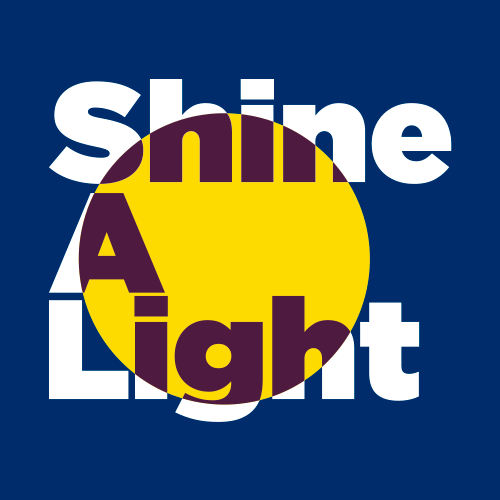 Patrick Ó Tuathail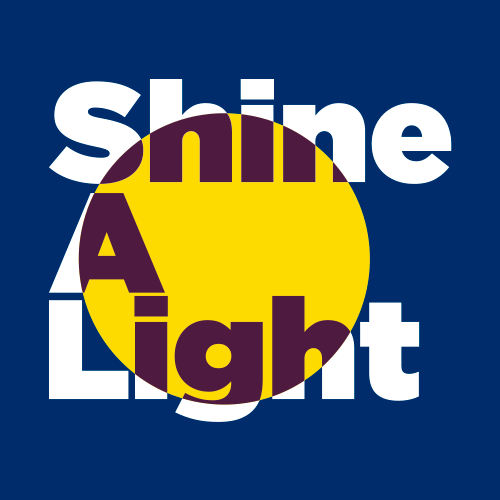 Mary Reville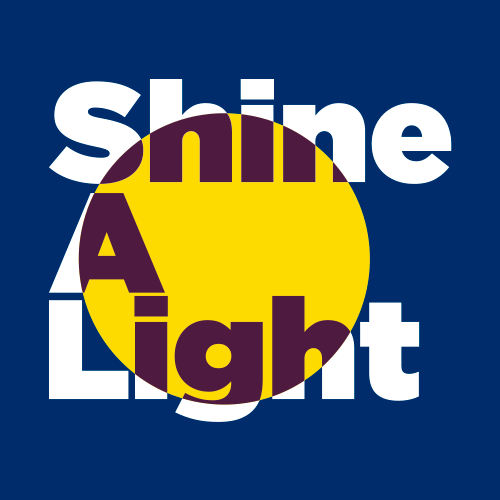 The Old Ship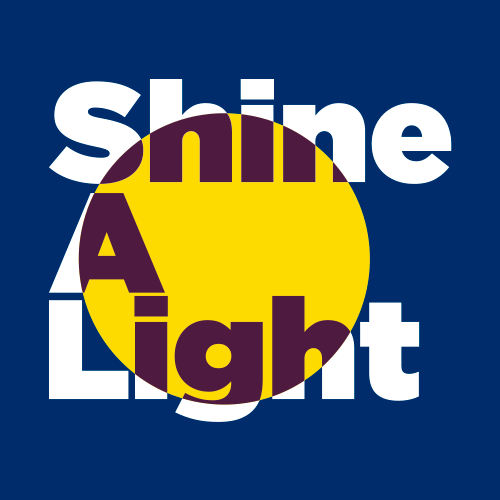 Joanne Murray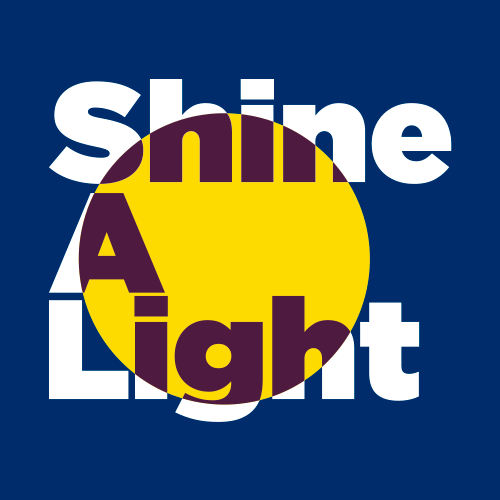 Niamh Madden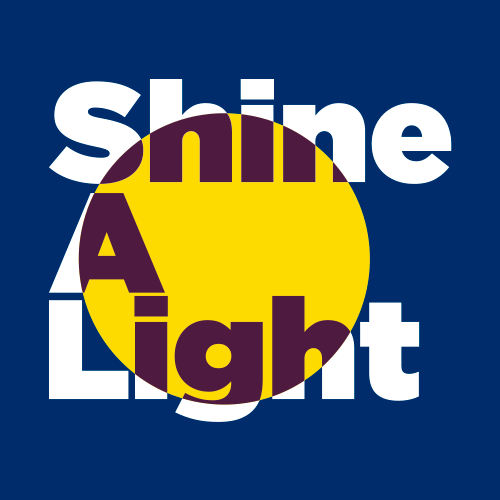 Alison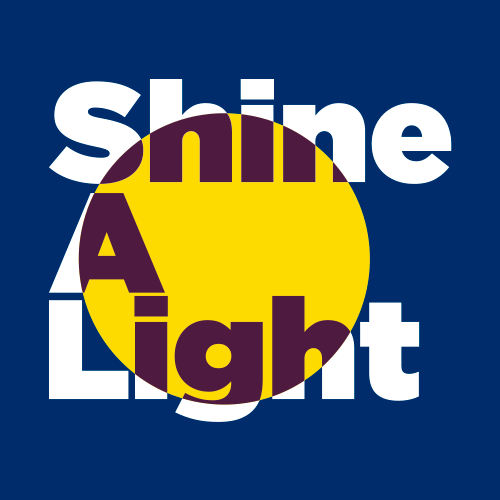 Leanne Whyte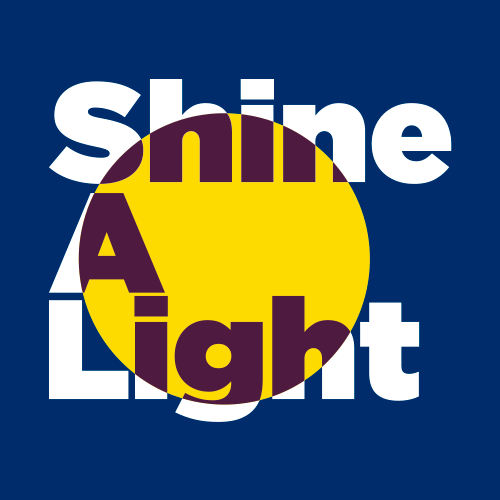 Aaron Mac Fhionnlaoich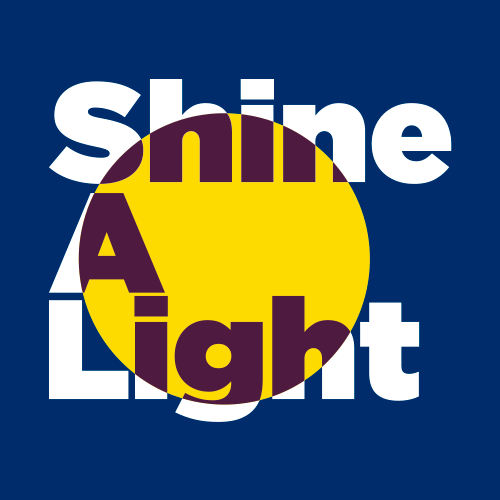 Ian Walker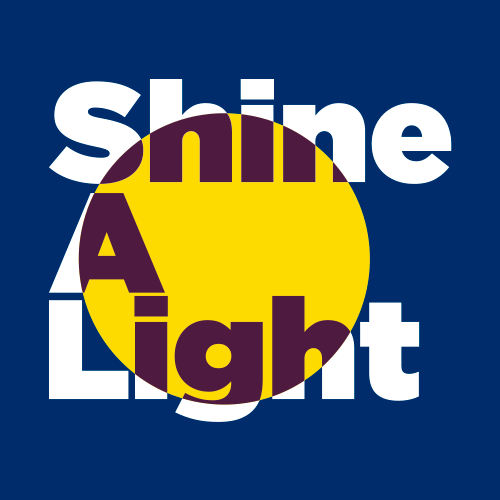 Enya Alvey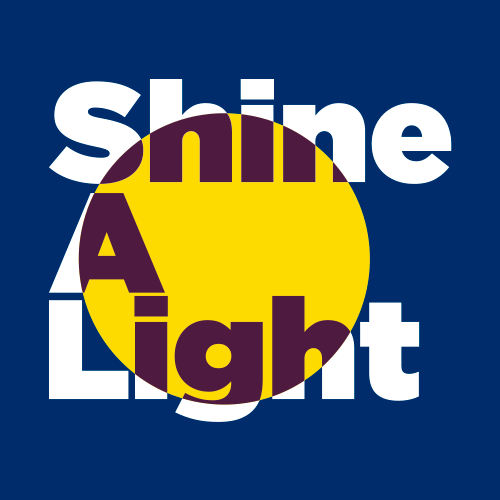 Carol Wolohan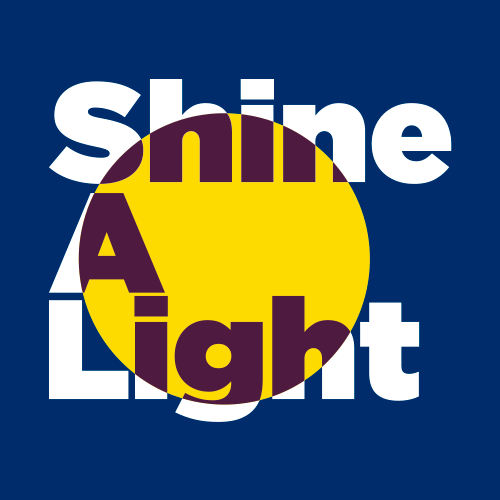 John M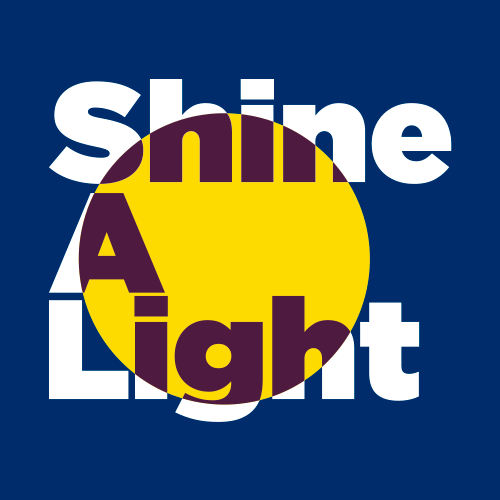 Doireann And Seán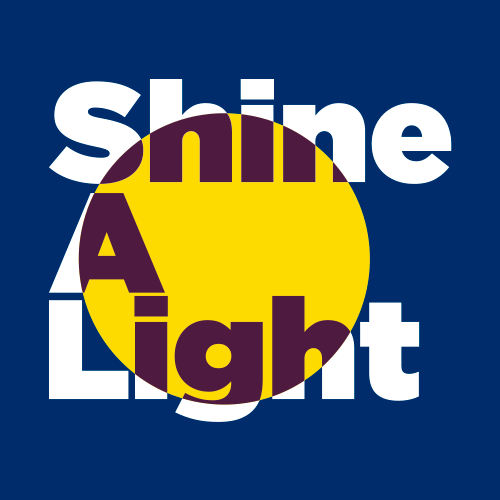 Richel Yabut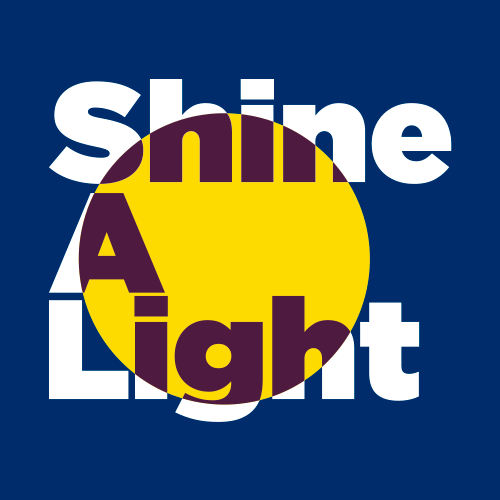 Clara Kingston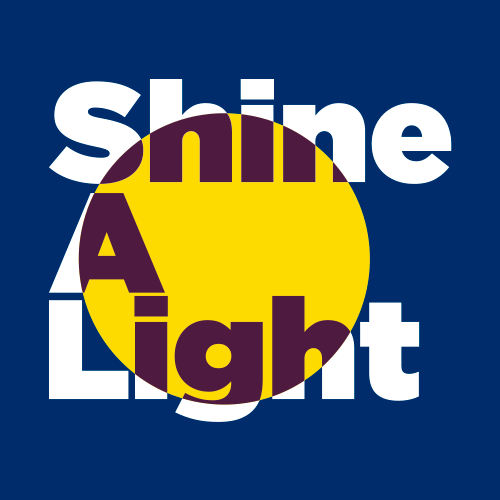 Abbie, Kellie & Saoirse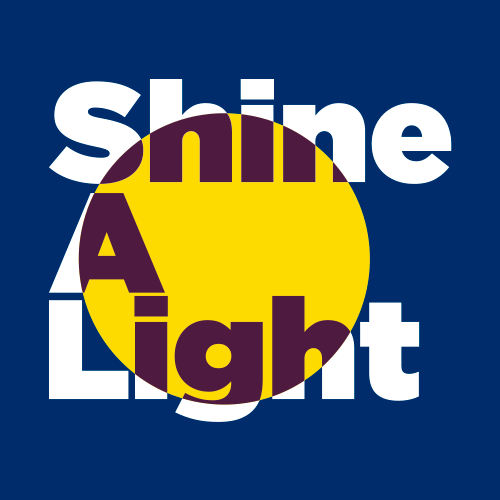 Anonymous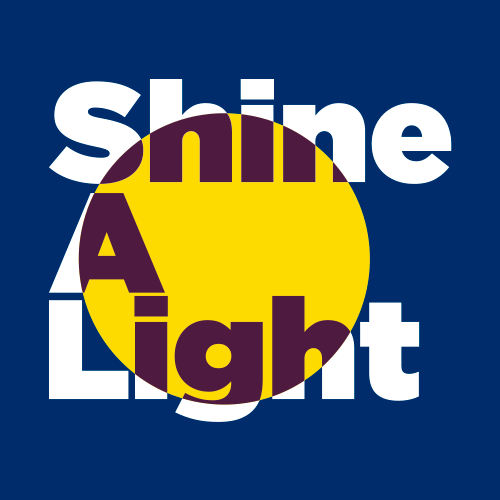 Anonymous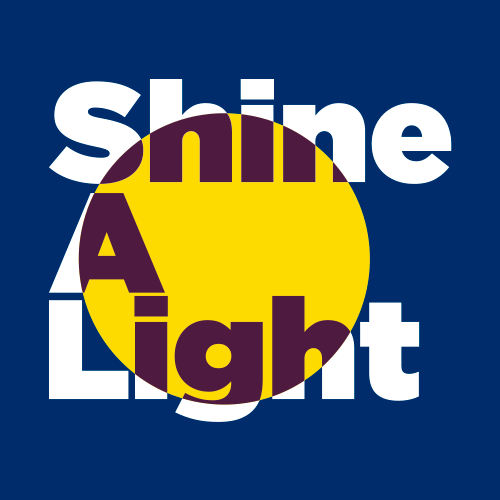 Brigid Ryan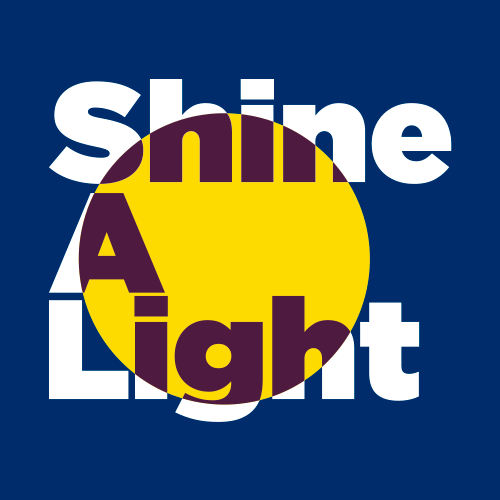 Laura Roche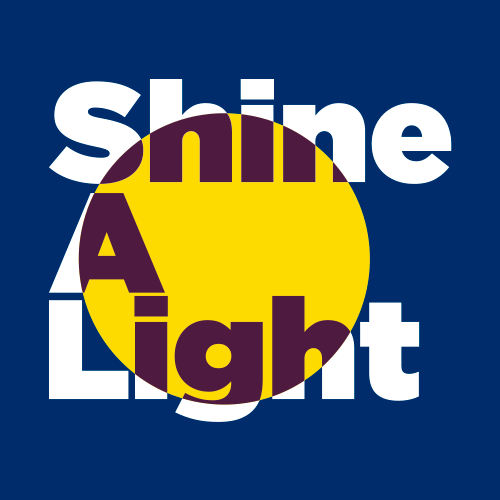 Christopher Mannion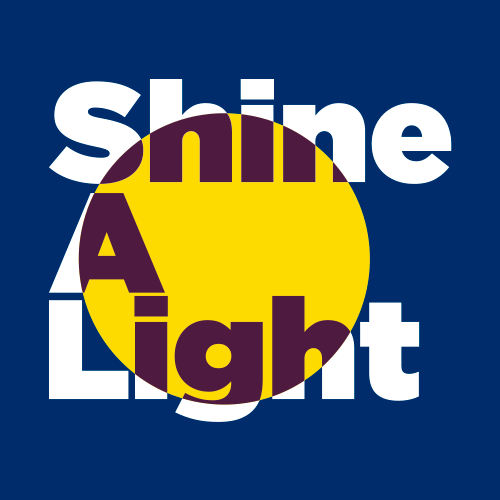 Andrew Byrne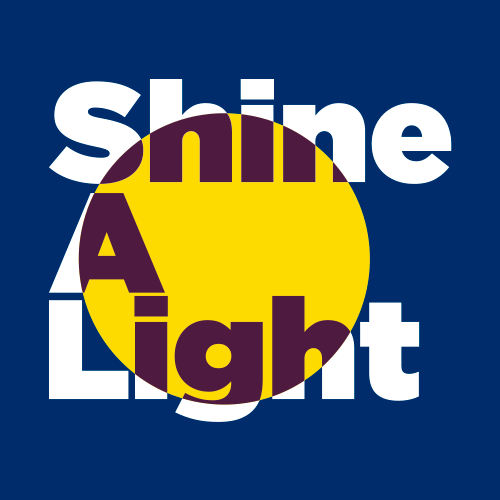 Sarah Ryan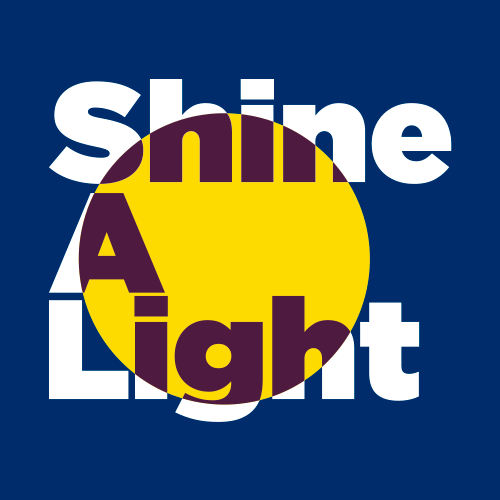 Louise O Reilly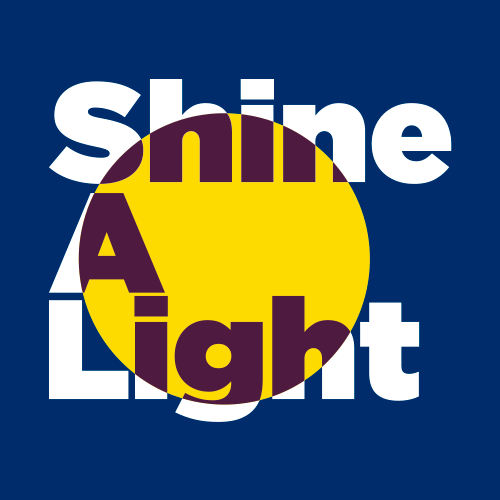 Mike Ryan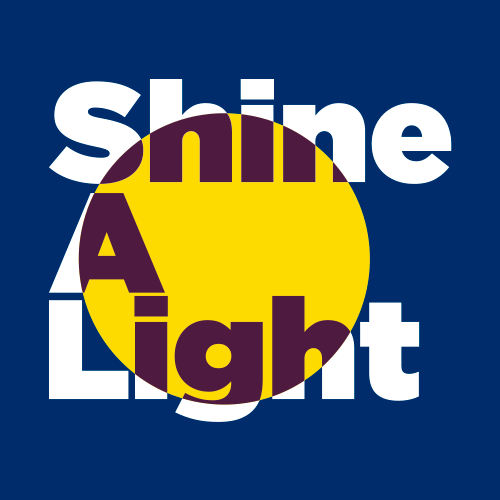 Melissa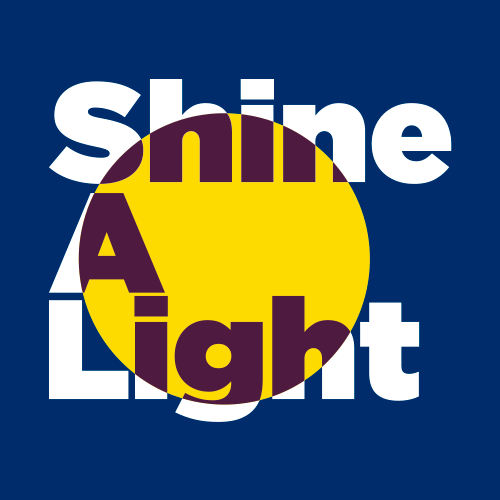 Dorcas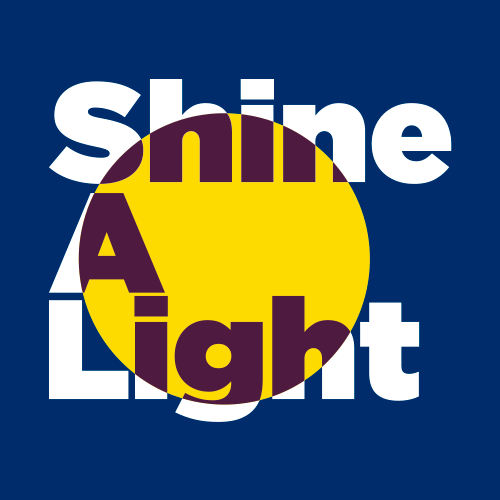 Mary Healy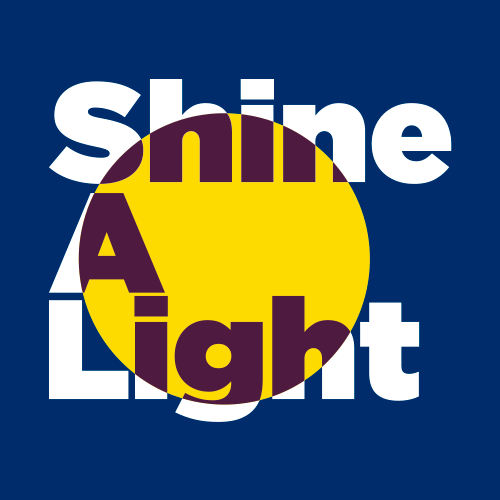 Clare Ryan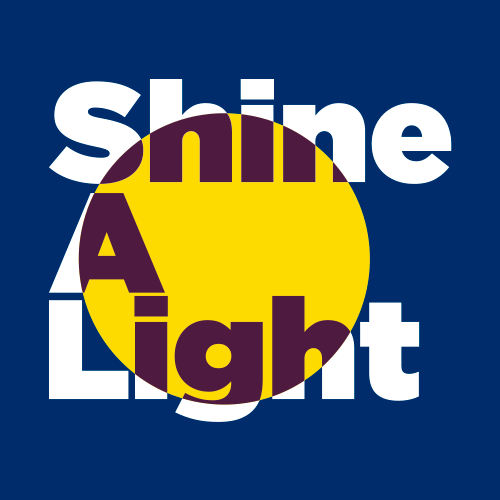 Anna Doyle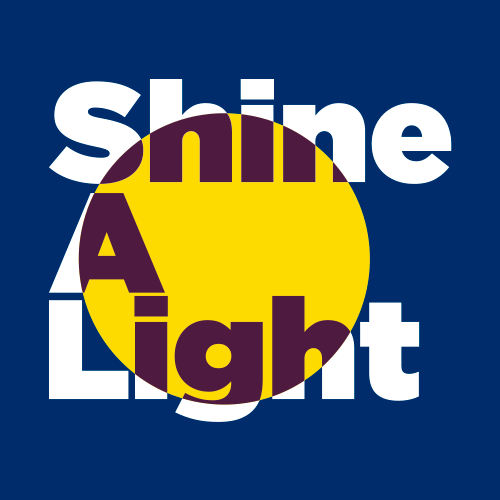 Mick Flynn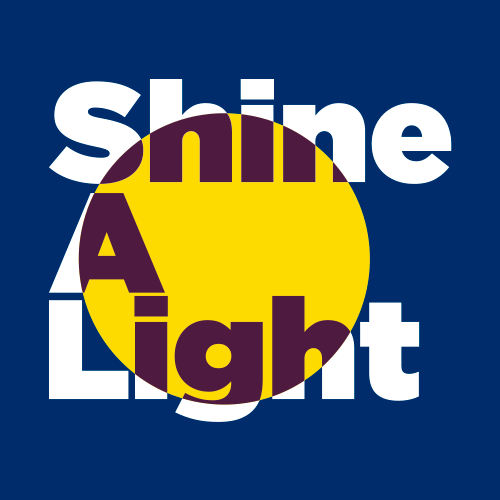 Aoife Maguire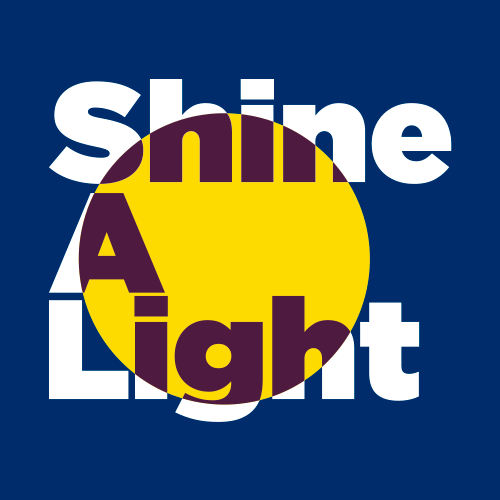 Deirdre Kelly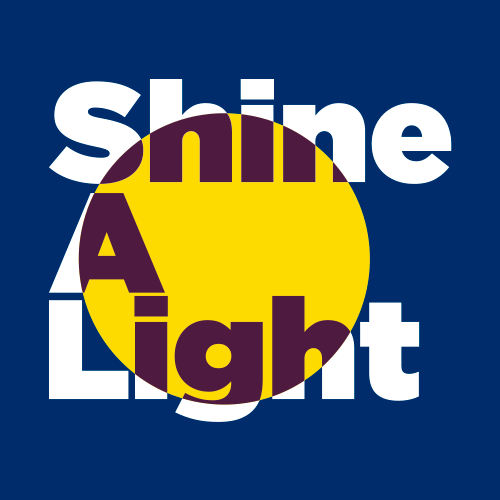 Anonymous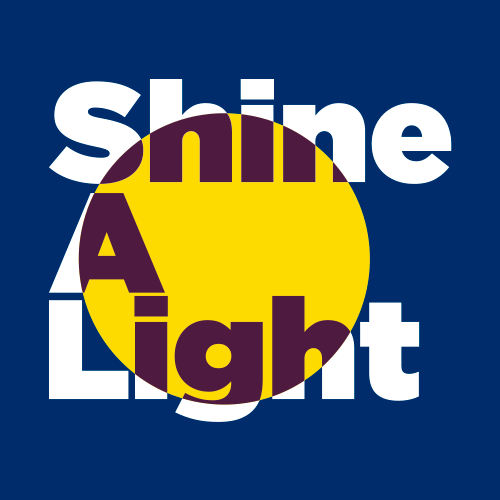 Tina O Neill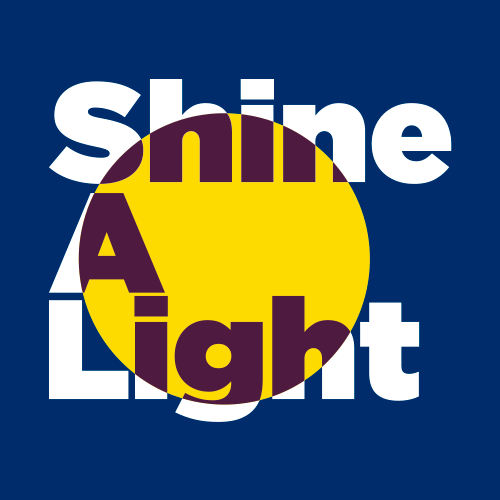 Gerald Nolan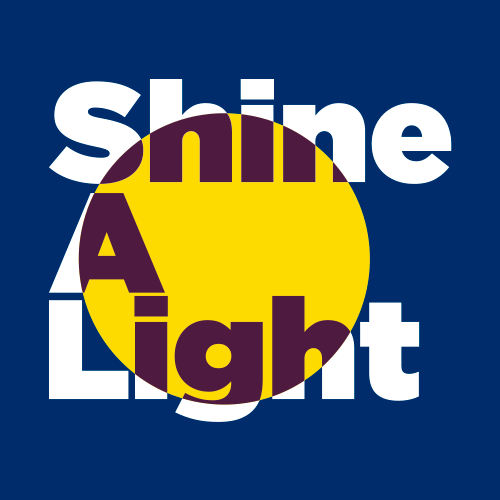 Carmel-ann O'reilly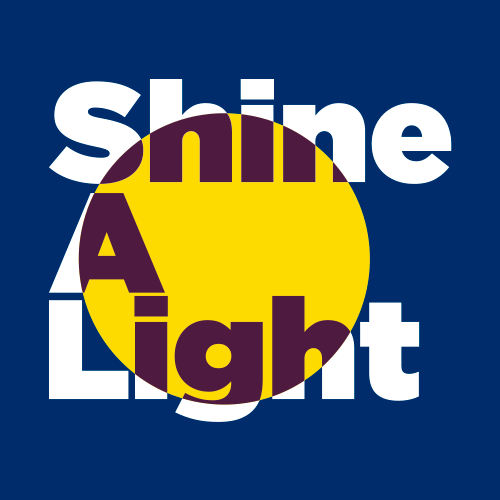 Aoife Casey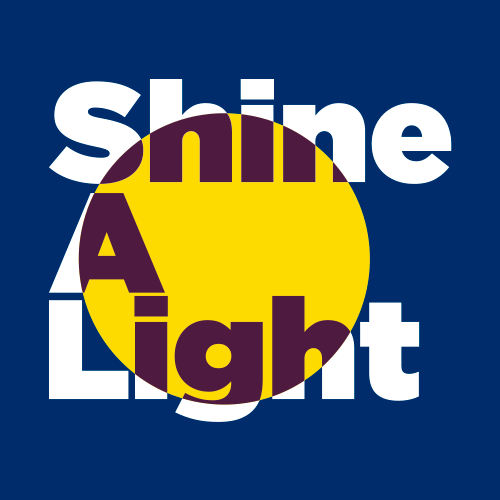 Vicki Kelly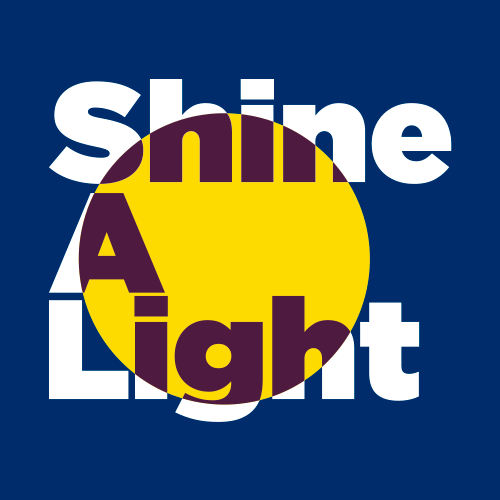 Mick Byrne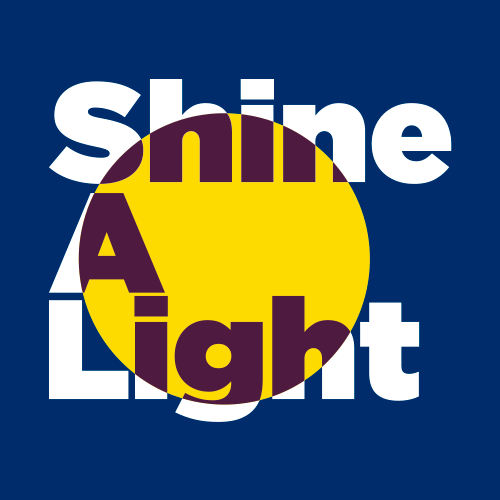 Dave Grimes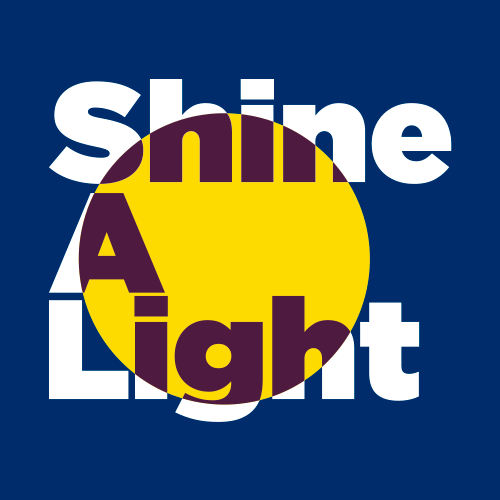 Lola Hearn
Mary Shanahan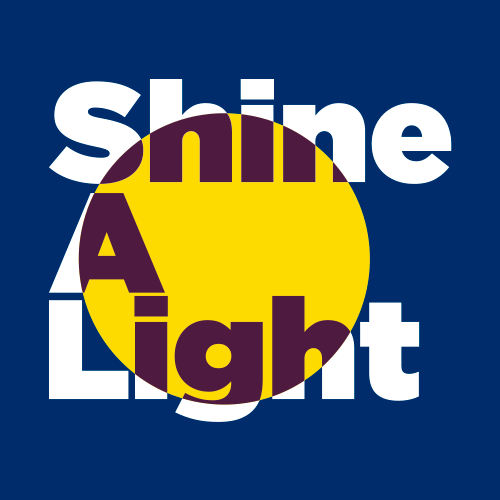 Deirdre Murphy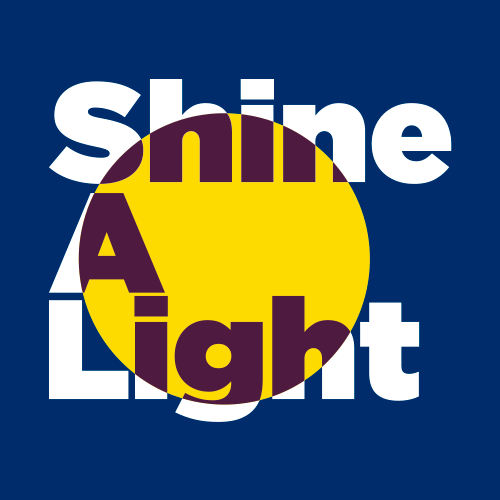 Sinead Lane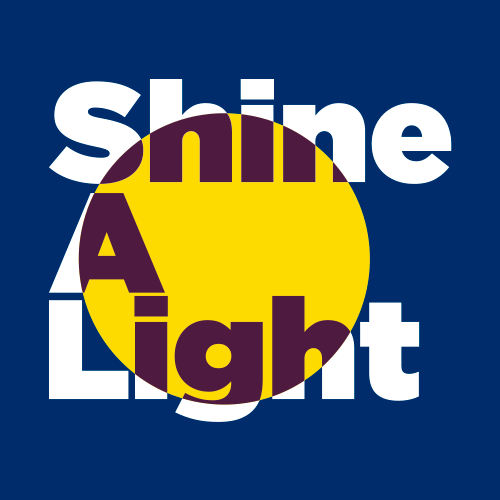 Dawn Redmond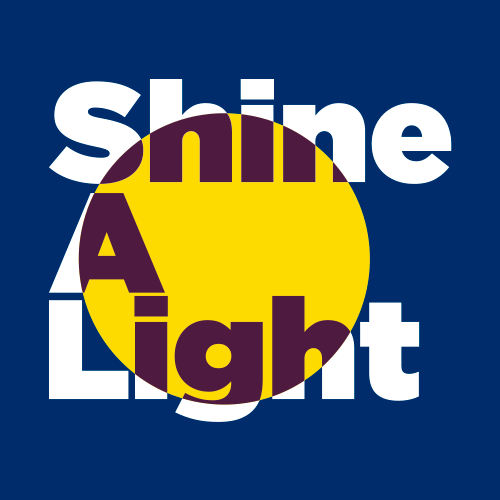 Bernard Fisher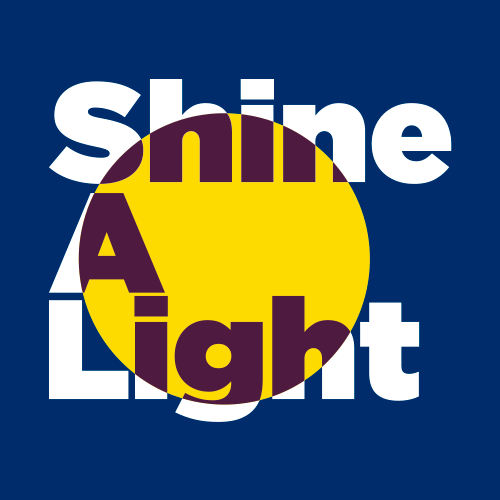 Jennifer Lopez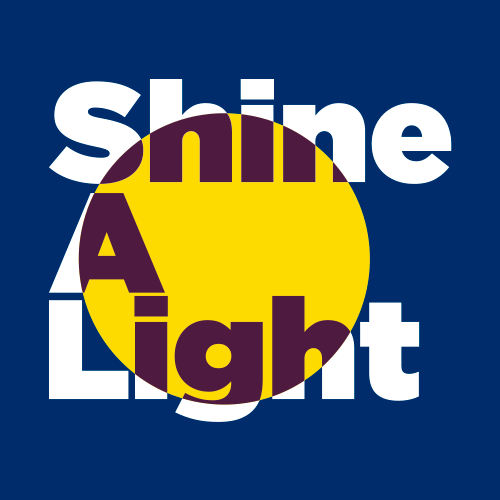 Imogen Healy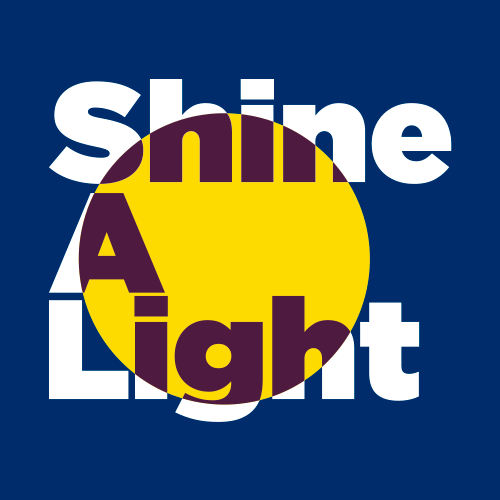 Jim Doyle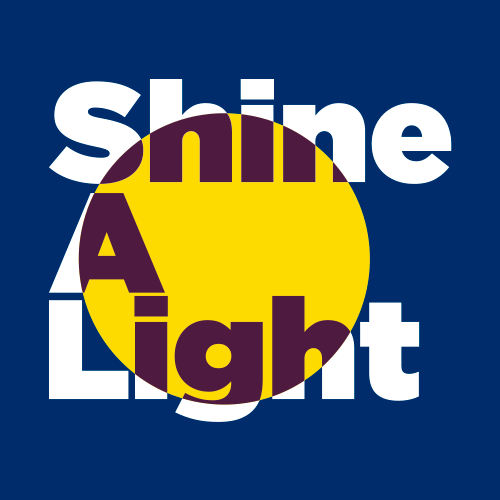 Breda Drew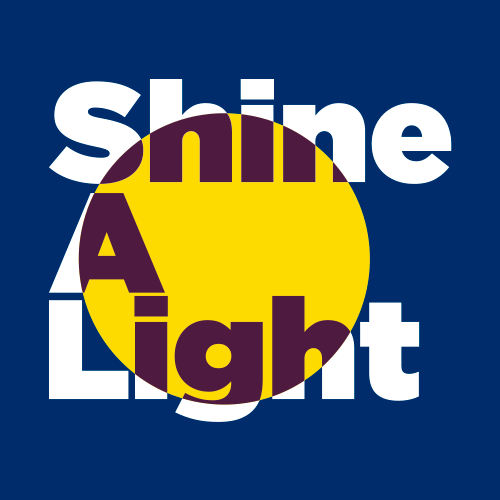 Ann Margaret Yabut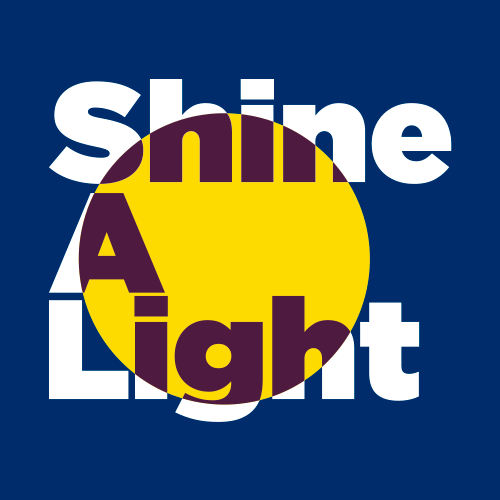 Angelina Wright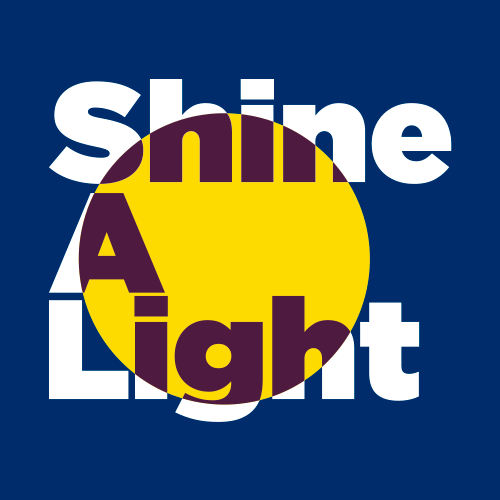 Emma Young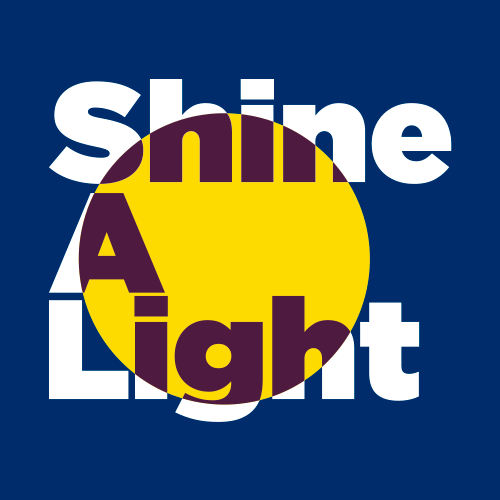 Susan Byrne
Abi Horan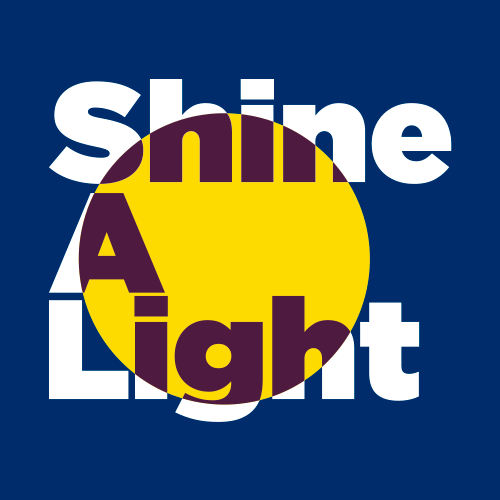 Victor Doherty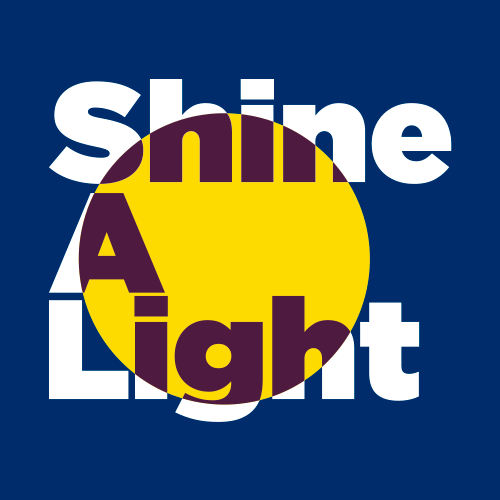 Niamh Roche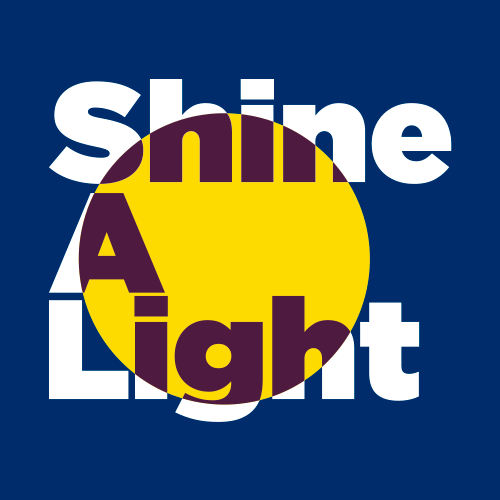 Leona Heary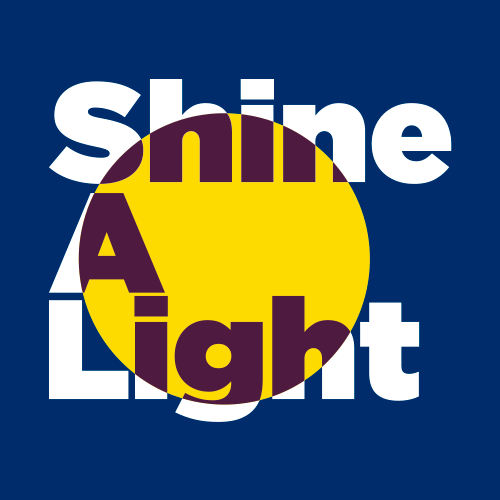 Tanya Mcdonald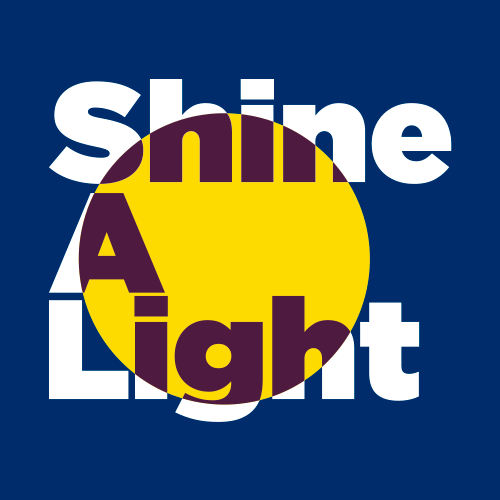 Ann Joyce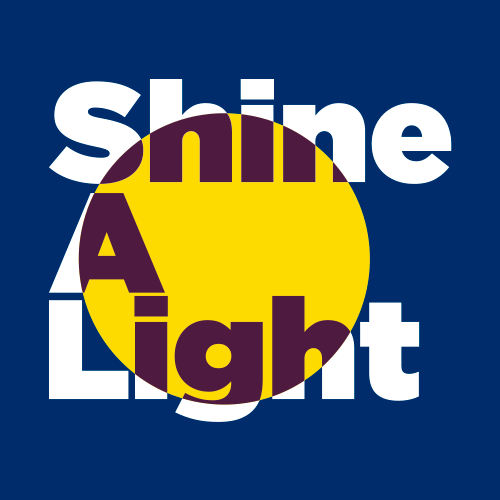 Anonymous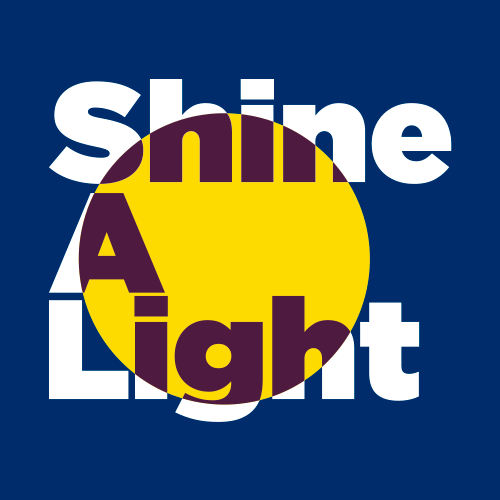 Caroline Murray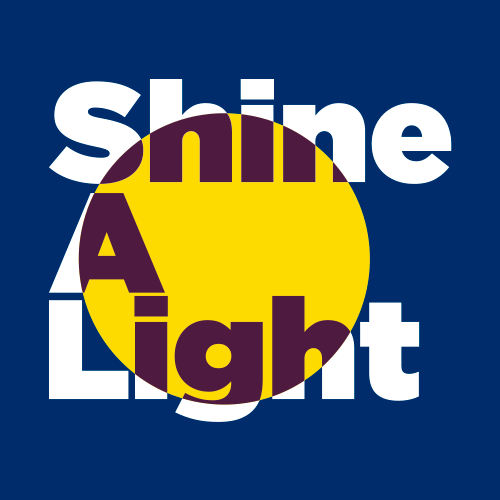 Millie NÍ Thréanlámhach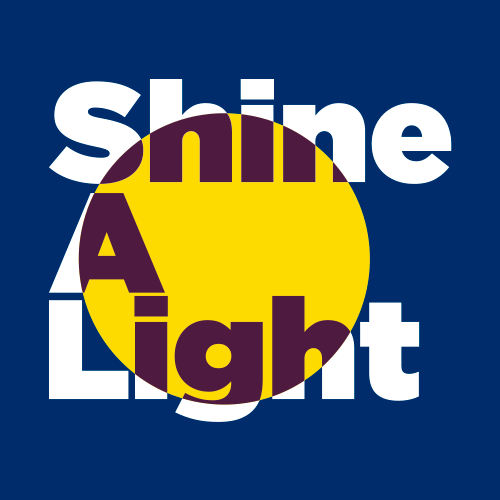 Ciara Doyle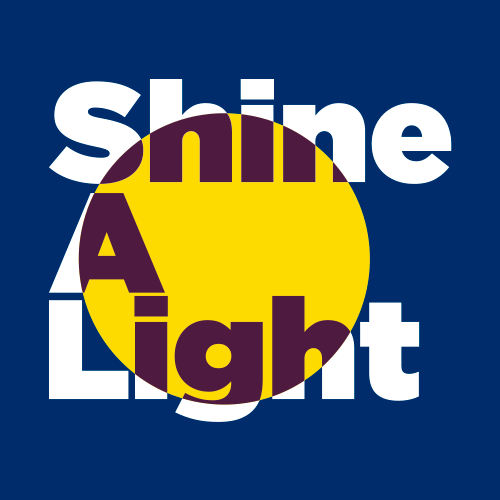 Anonymous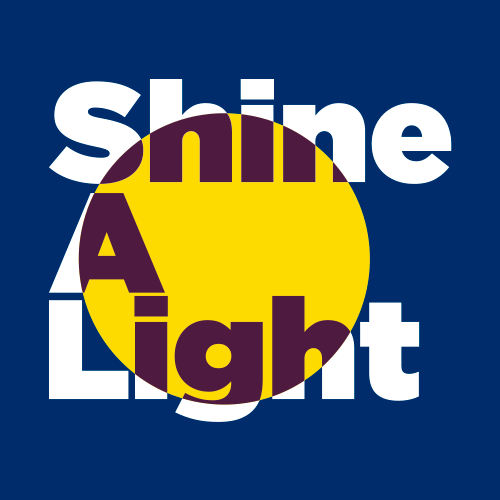 Thomas & Dorcas Fisher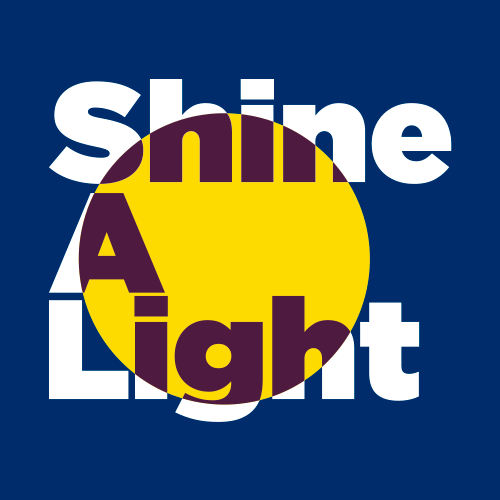 Anonymous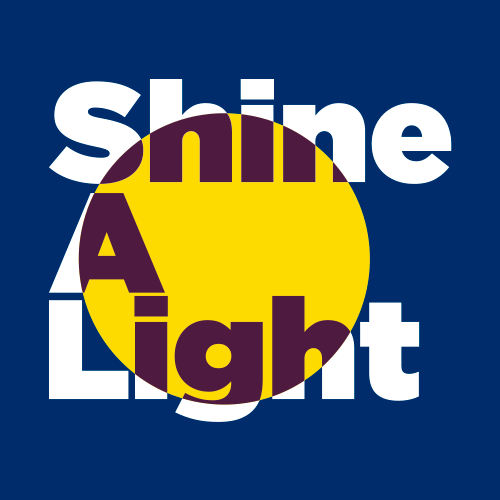 Kevin Fisher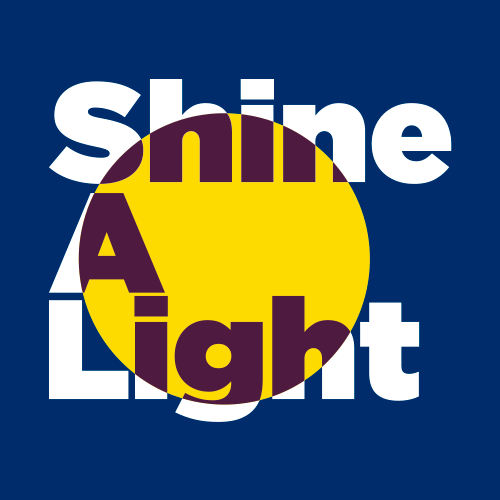 Emmett Hartigan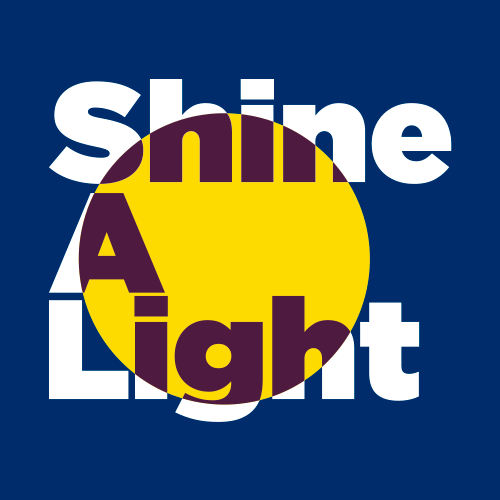 Darrens Barber Empire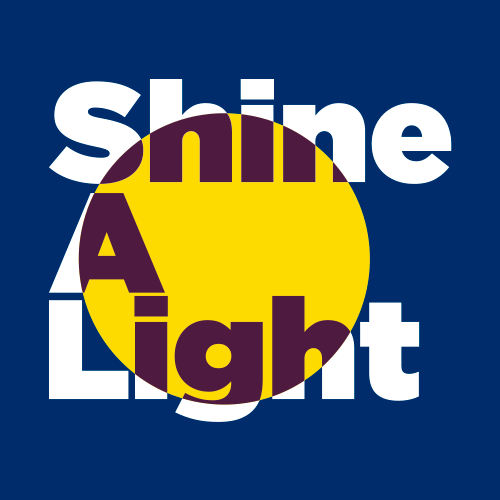 John Flood Menswear Arklow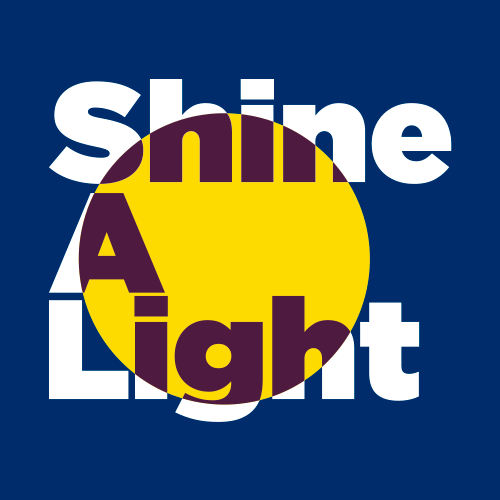 The Man's Shop Arklow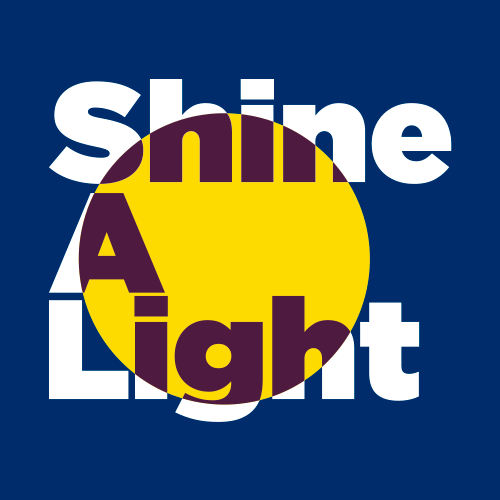 Joe's Bikeshop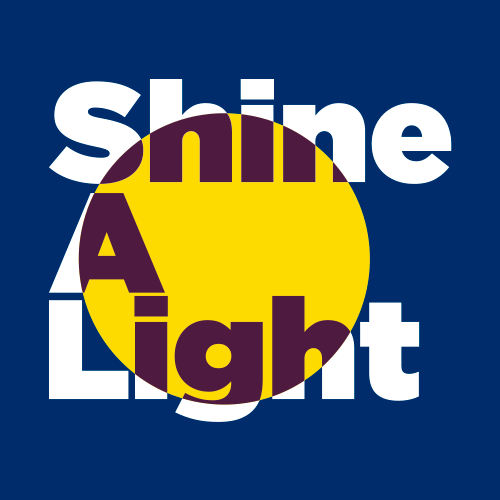 Stephen Fisher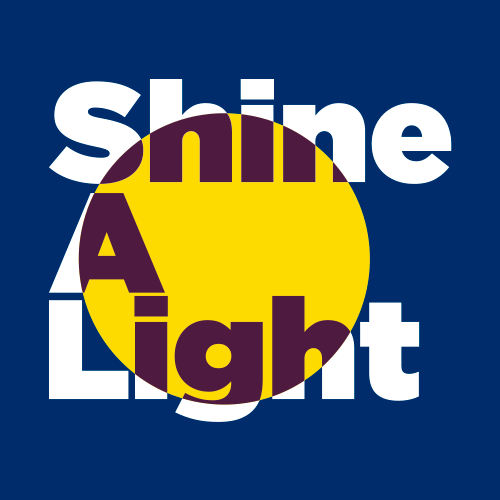 Anonymous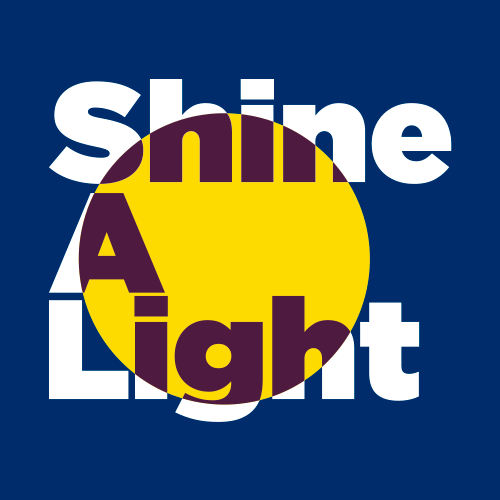 Marta O Sullivan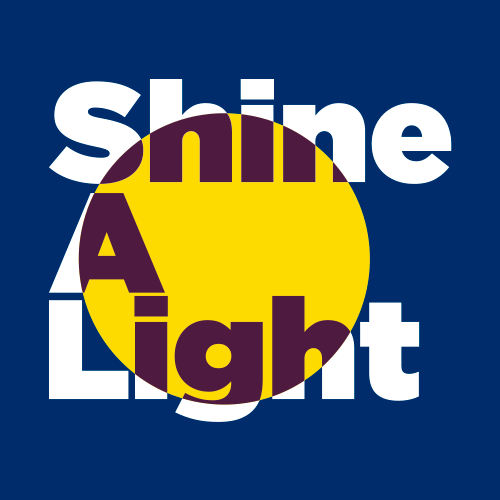 Anonymous
Anne Walsh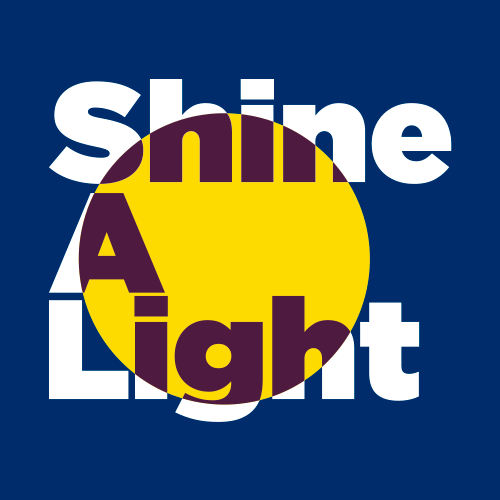 Laura Reilly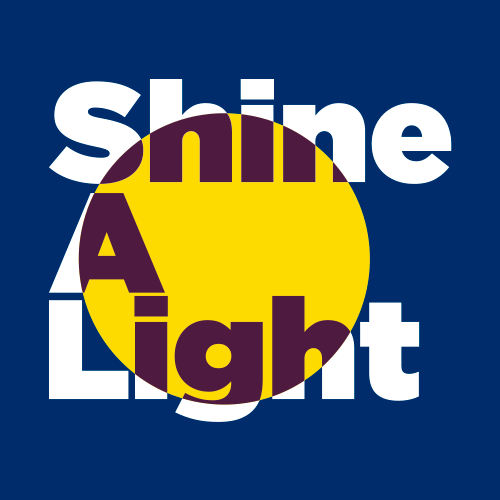 Linda Byrne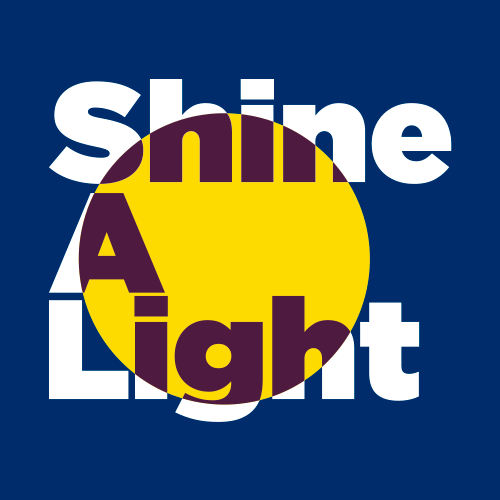 Marian Nolan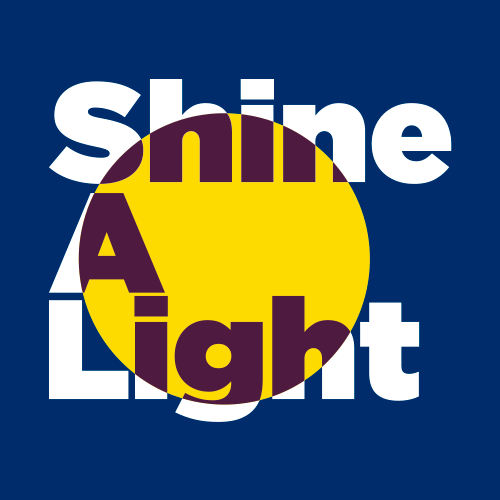 She Fashions Arklow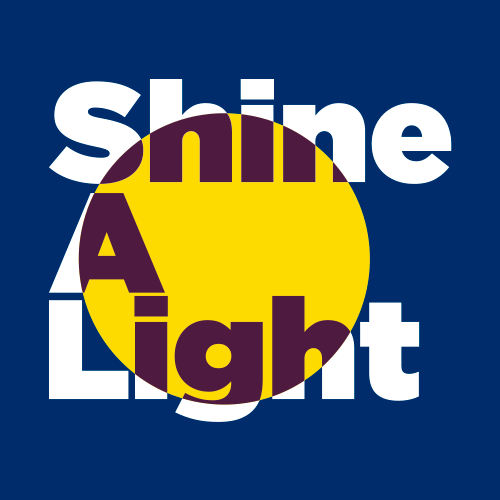 Mary Dec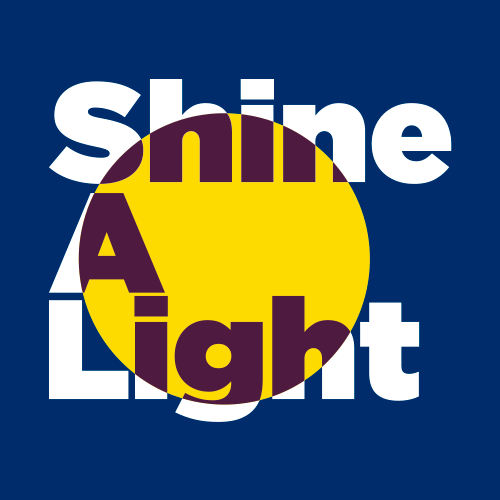 Padraig J. Hyland & Co. Solicitors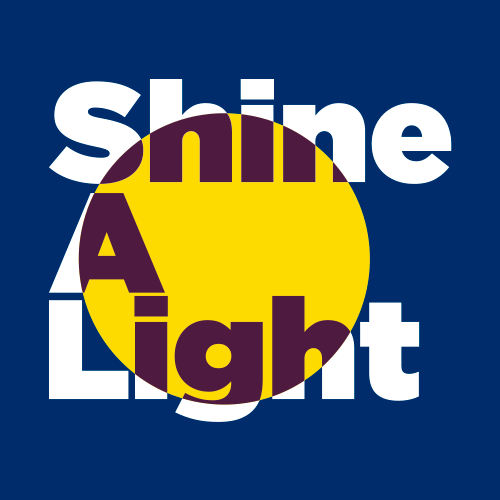 Railway Tavern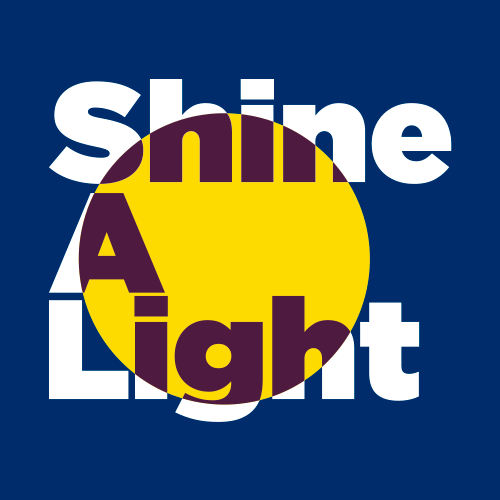 Ruth O Keeffe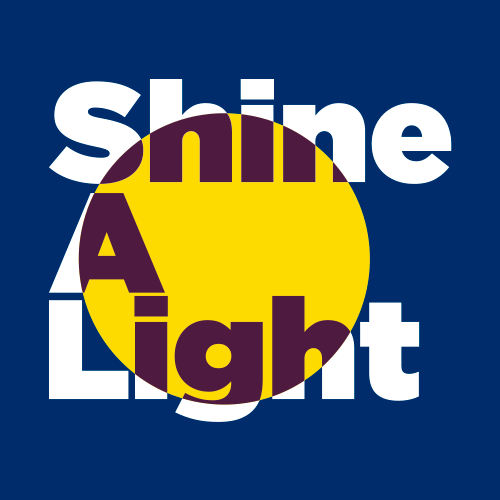 David Enriquez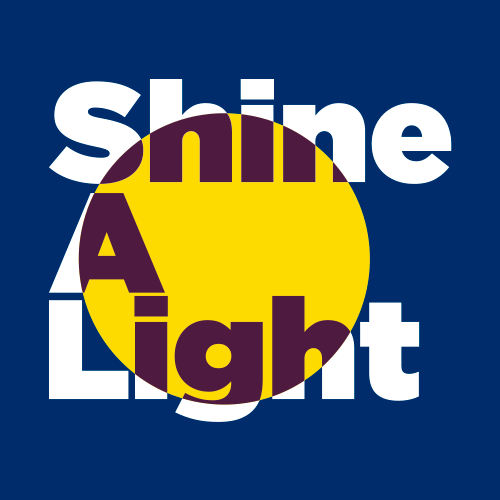 Emma Kearns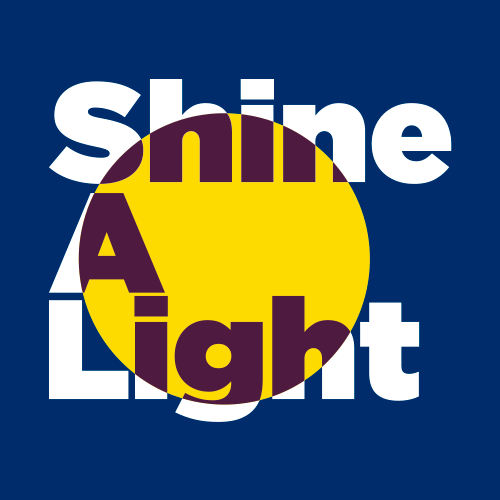 Aunty Ais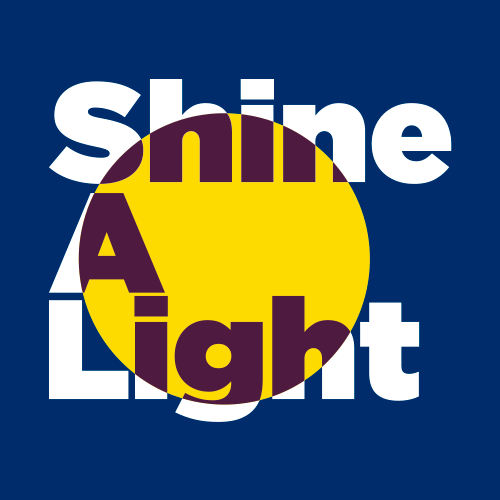 Kate Mcdonough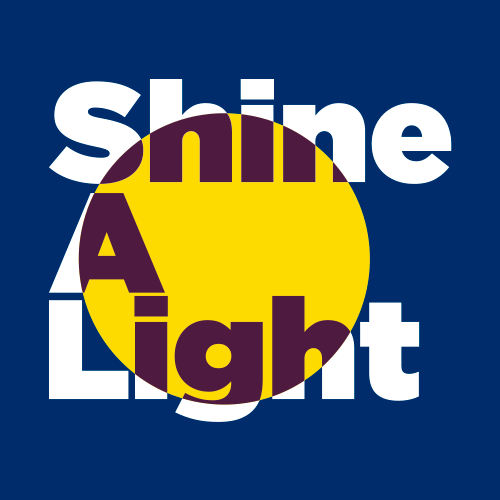 Carla Kealy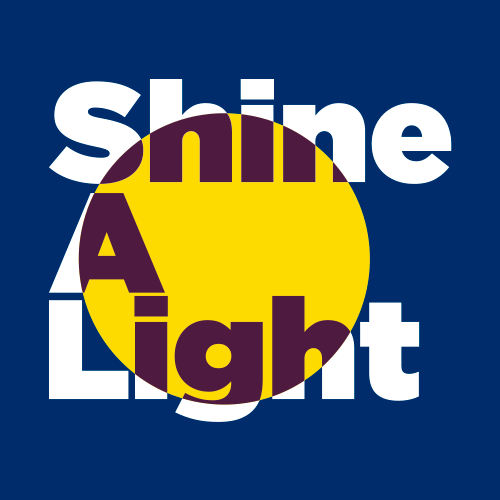 Kim O Leary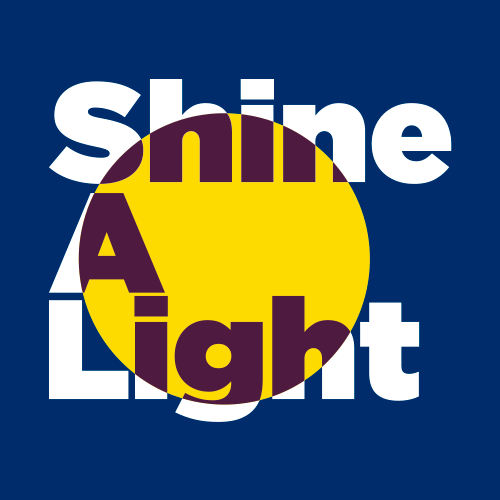 Jamie Ryan