Fixing
Reciprocal!
We're fundraising for...
On Friday 27th October 2023, the first year students of the BSc in Architectural Technology at TU Dublin Bolton St. will build their own shelters and Sleep Out Against Homelessness as part of Focus Ireland's Shine A Light initiative. By sleeping out, we hope to both raise awareness about homelessness, help raise vital funds to support homeless services, and to instill good learning outcomes relating to building design, performance, and thermal comfort. 9 teams of 7 students are challenged to create a structure that will house their group, maintain 20 degrees Celsius temperature internally, achieve 100 lux daylight levels, and *stay dry* overnight. Crucially, this year there is an emphasis on the structure being deconstructable and materials reusable for next year's effort; hopefully achieving good learning outcomes about sustainability and a good cause! Please donate if you see value in the cause and the students' endeavours.
Homelessness is not just a statistic; it's a heart-breaking reality for far too many people, families, and children who lack the basic security and comfort we can often take for granted. Some families can spend up to two years in a one-bedroom room in emergency accommodation, which has a significant impact on mental health, self-esteem, and child development.  
Focus Ireland are working hard to support those who need it most and help them on their journey out of homelessness and towards a better future. 
Please donate to our Shine A Light fundraising page and play your part in the fight to end homelessness. Every contribution makes a difference. 
Our Achievements
Shared Page
50% of Fundraising Target
Reached Fundraising goal
Increased Fundraising Target
Completed Sleepout
Thank you to our Sponsors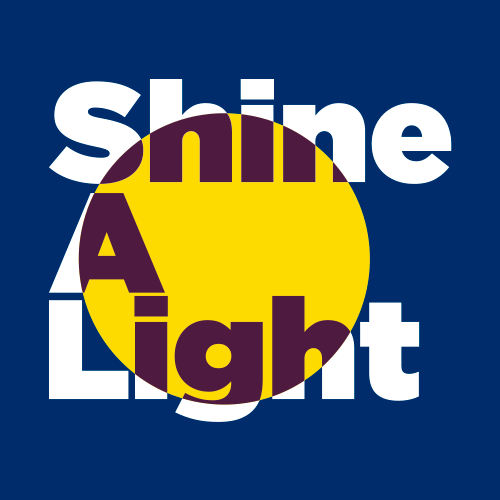 Michelle Rowan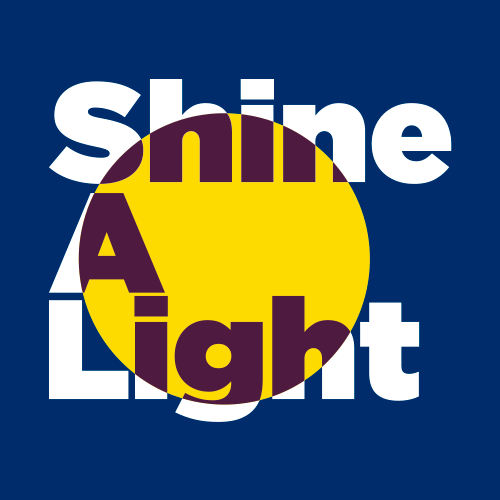 Joseph Mady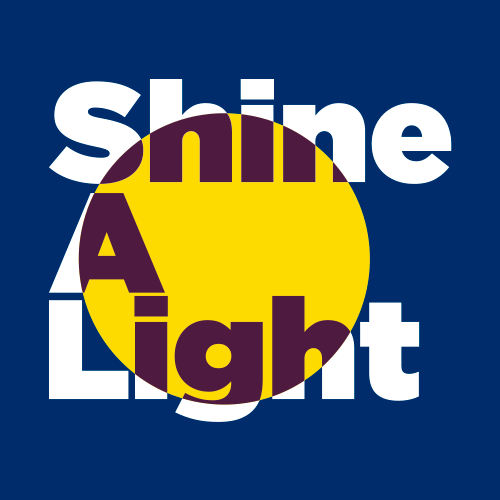 Vincent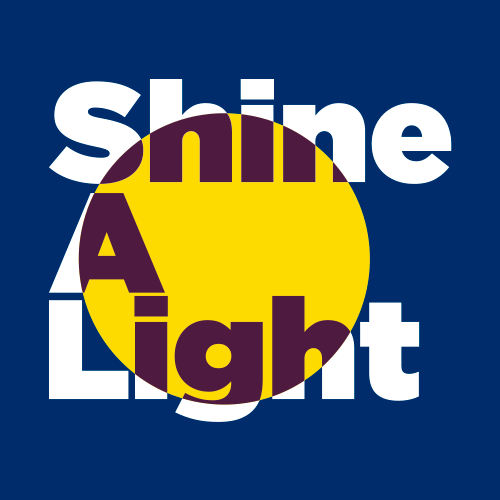 Herbert & Pauline O'reilly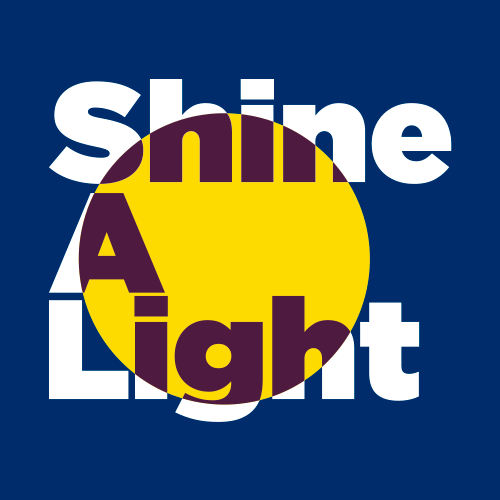 Jean O'hara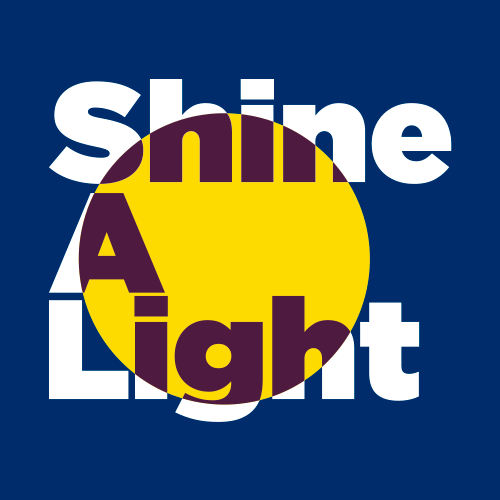 Miriam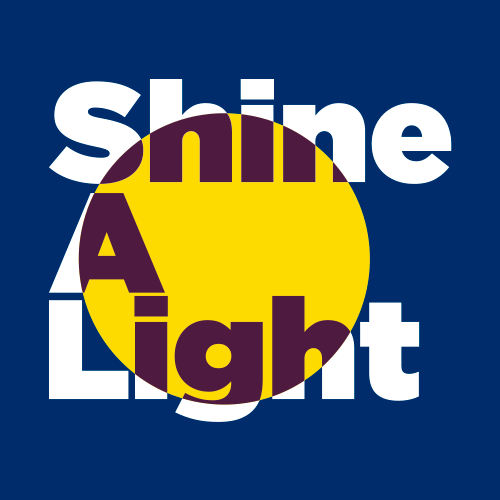 Jim And Lil/johnny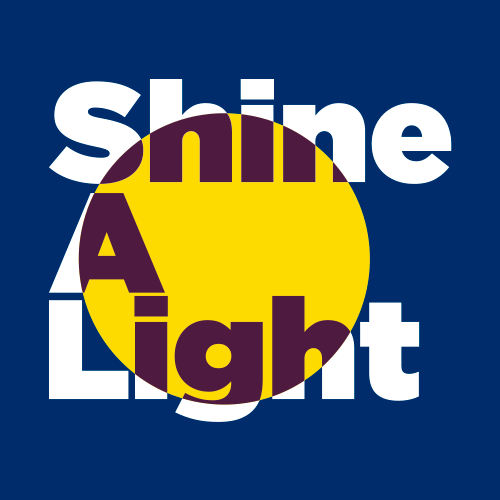 Sean Mc Govern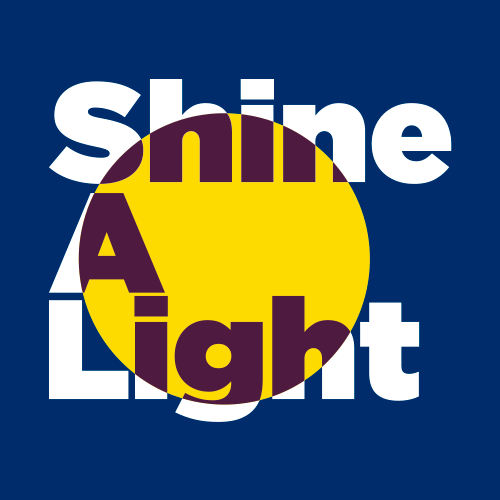 Hugh Desmond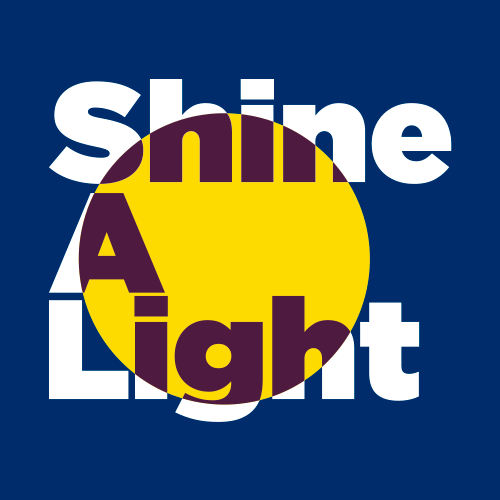 Clarkes/shannon's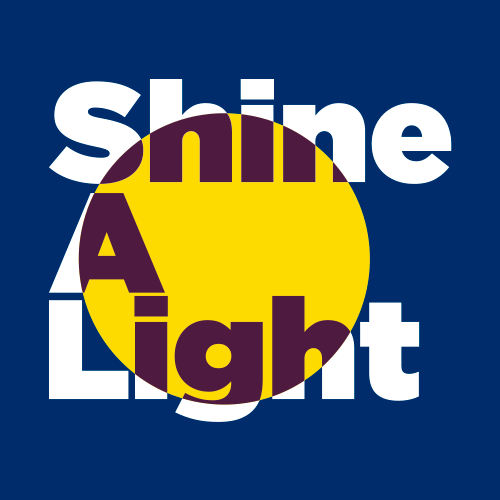 Murphys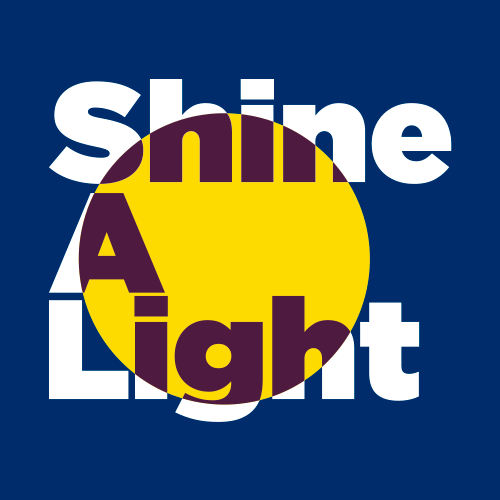 Anonymous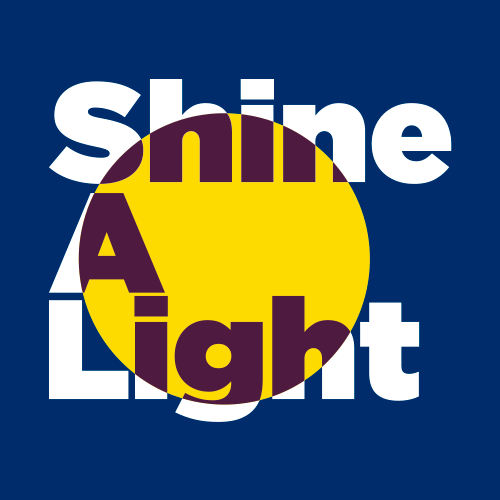 Nicole O'hara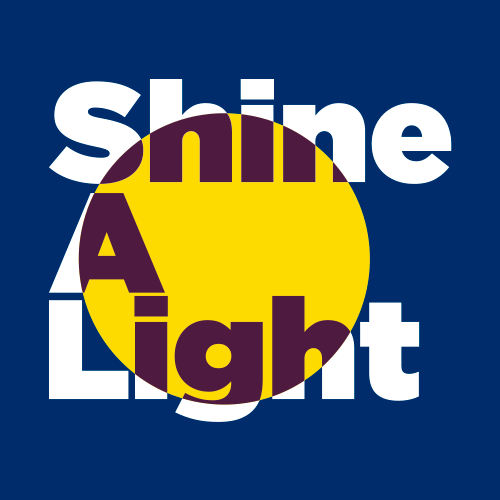 Anonymous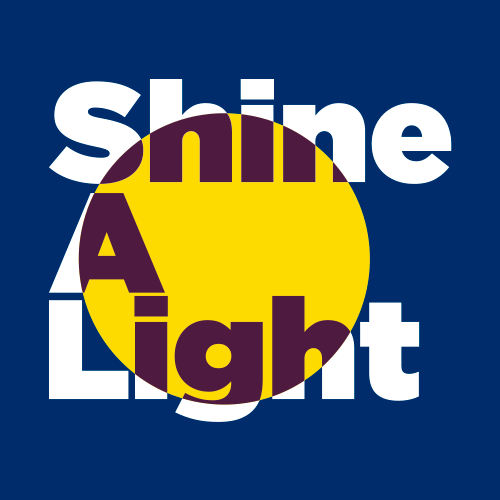 Matthew O'sullivan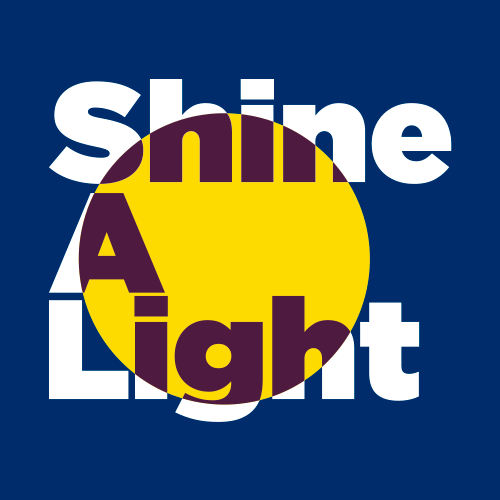 Ciara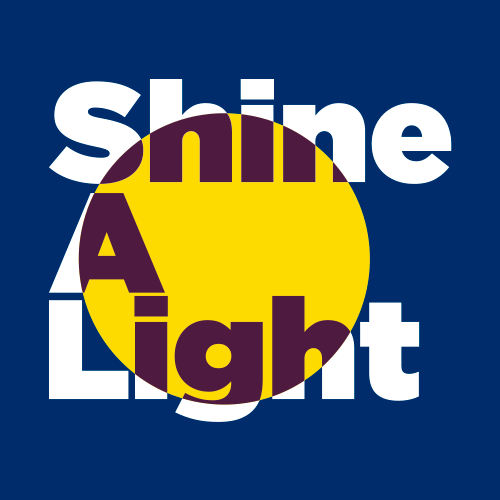 Helen O'mah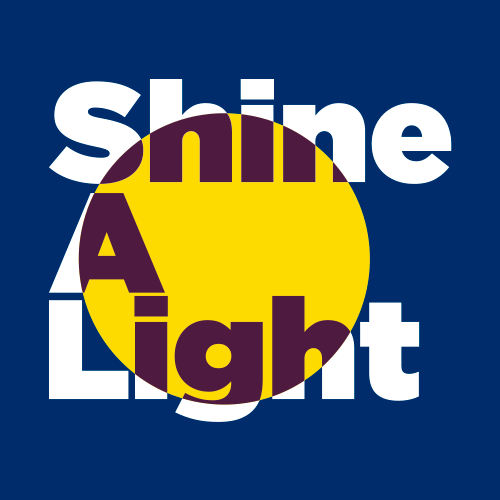 Christina Tighe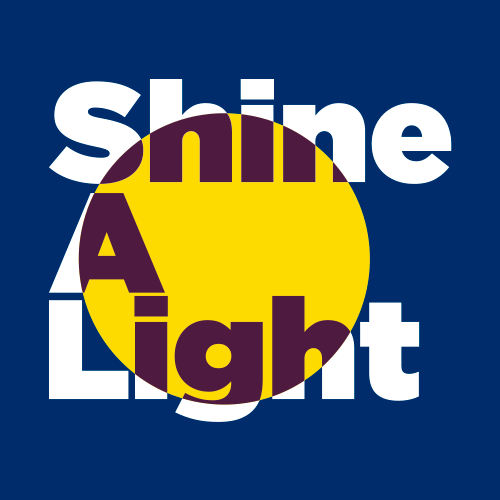 Emma Geoghegan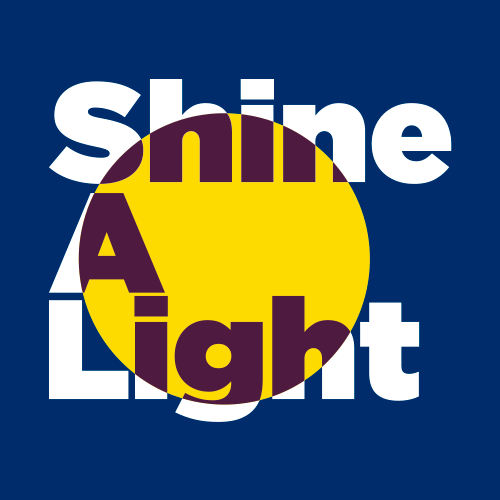 Jessica Farrell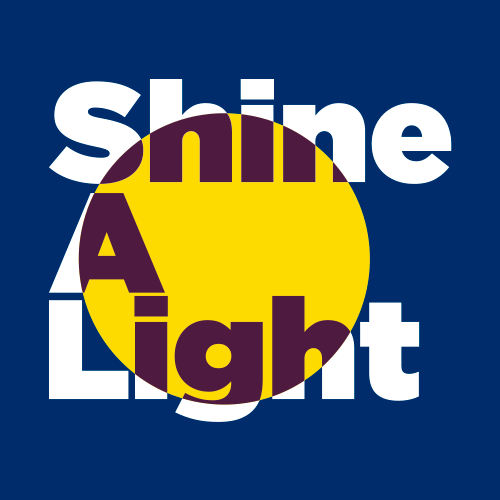 Geraldine O'leary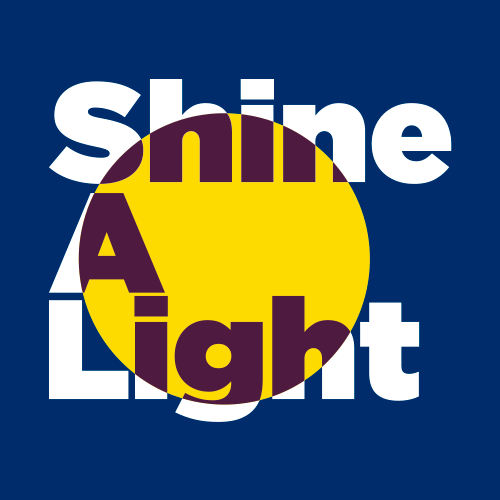 Gertie Ward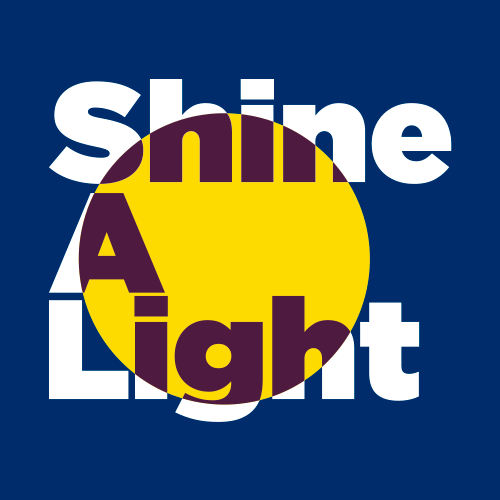 Majella Minogue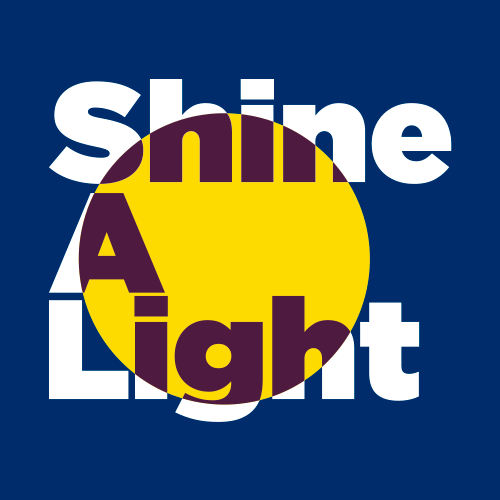 Edel Durnin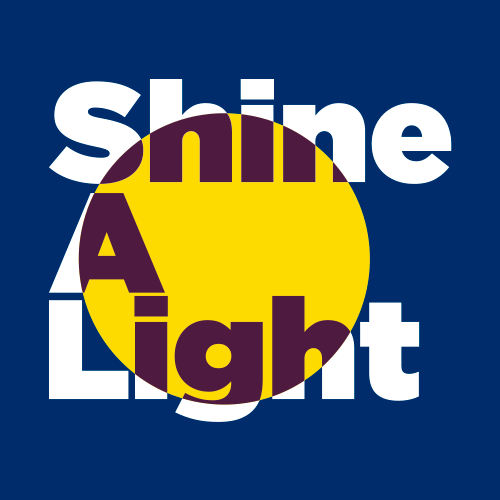 Immer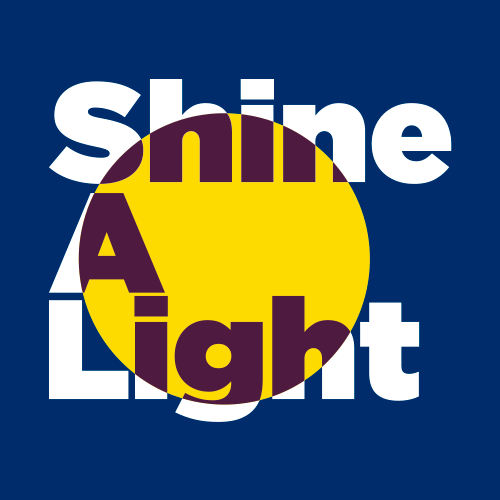 Julie Kennedy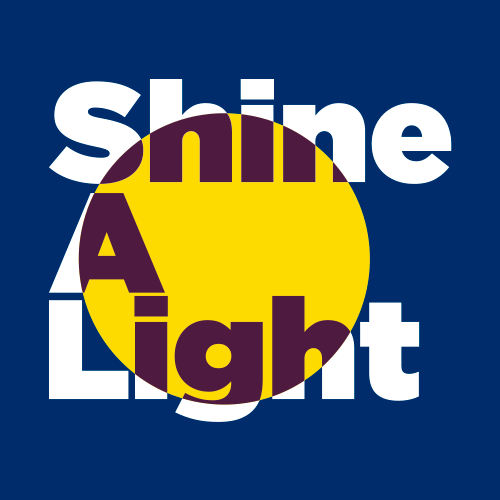 Jessica Mcdonogh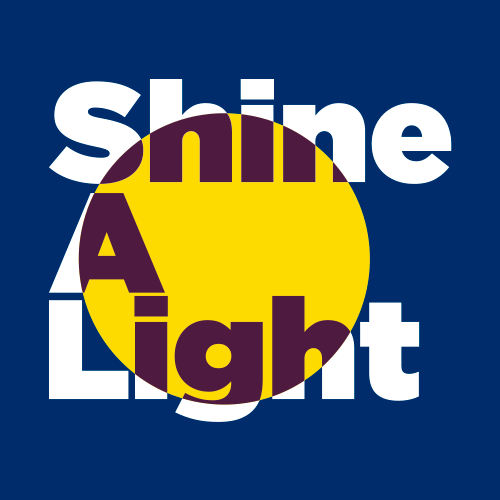 Kirk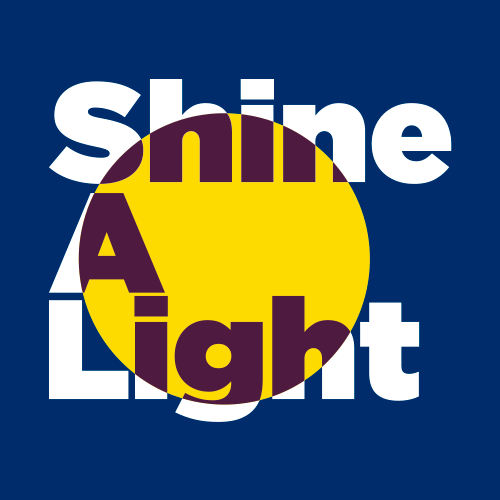 Cormac Ryan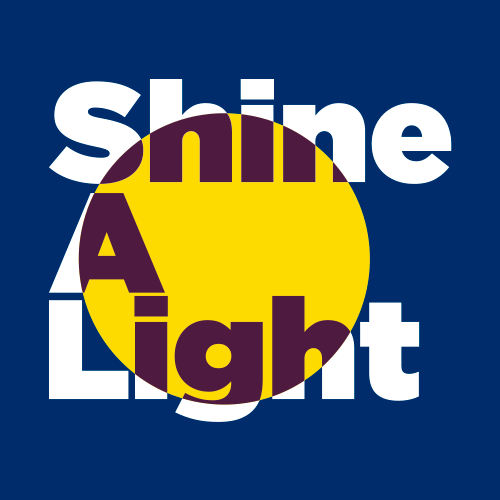 Anonymous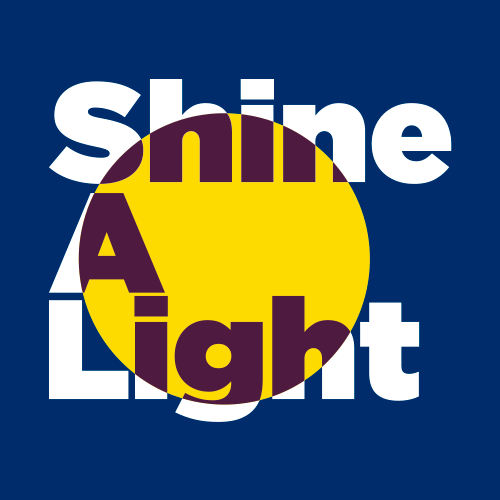 Lisa O'hara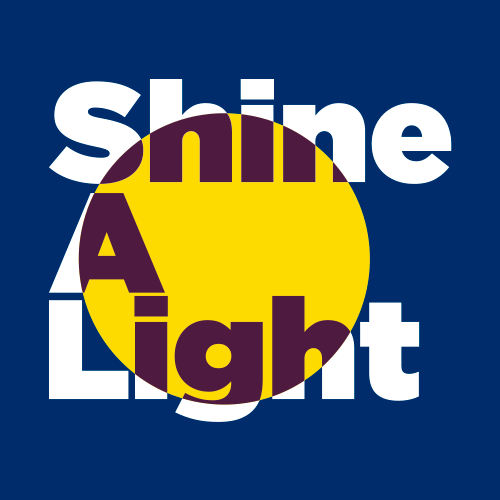 Tina Zekas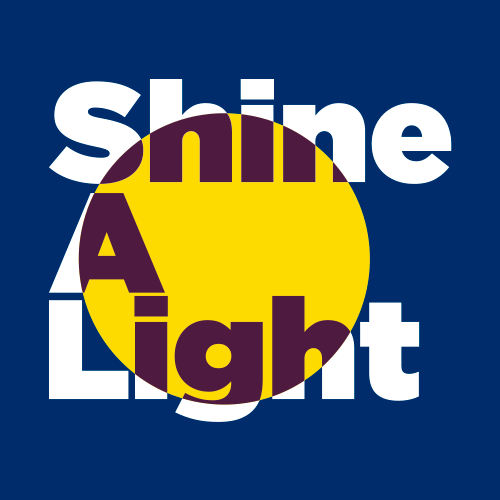 Stephen Redmond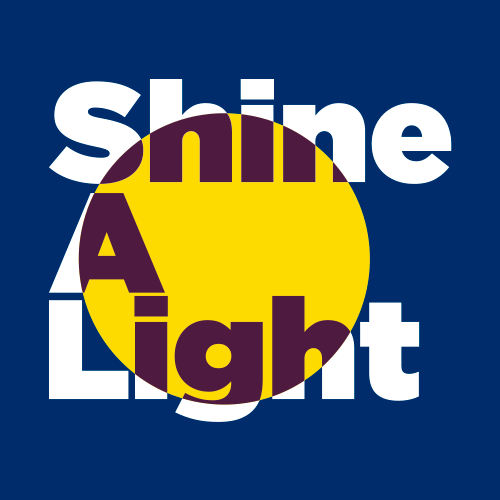 Katie Farrell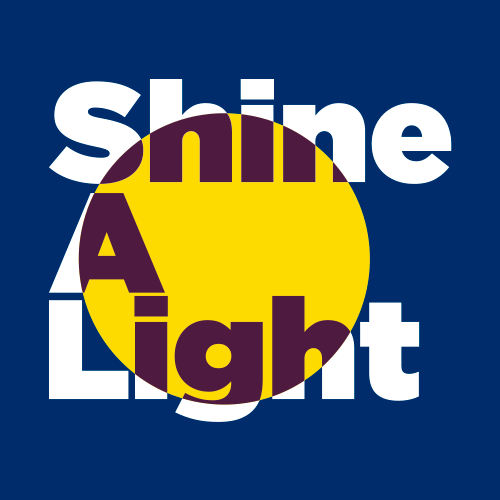 Olivia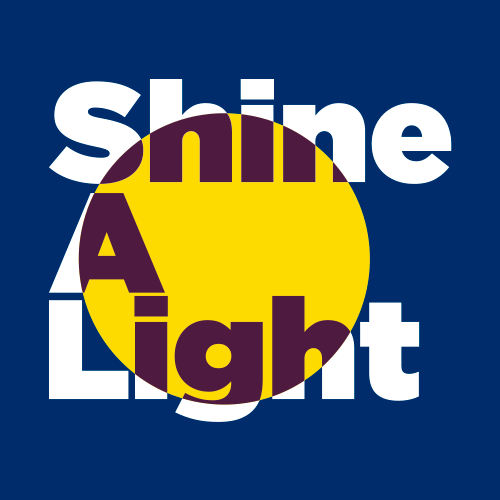 Mary & Colin Savage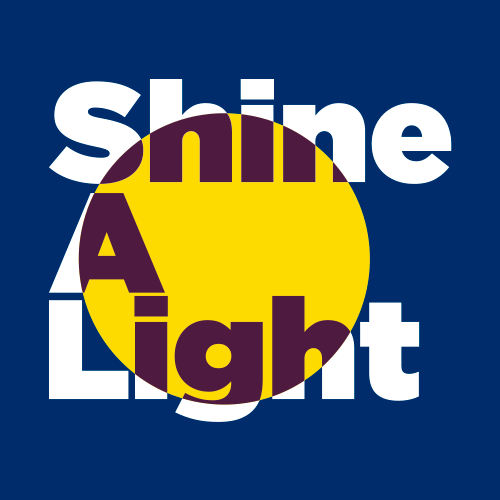 Anonymous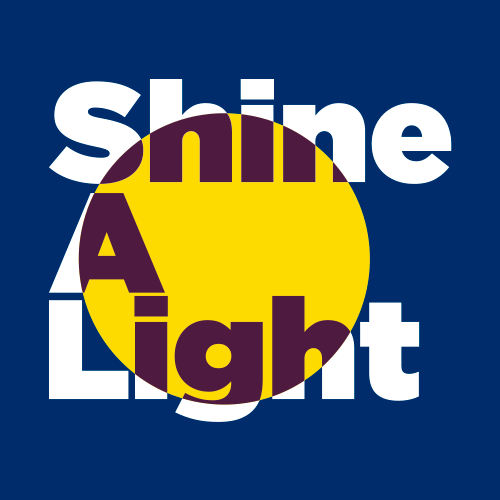 Carmel / Carmel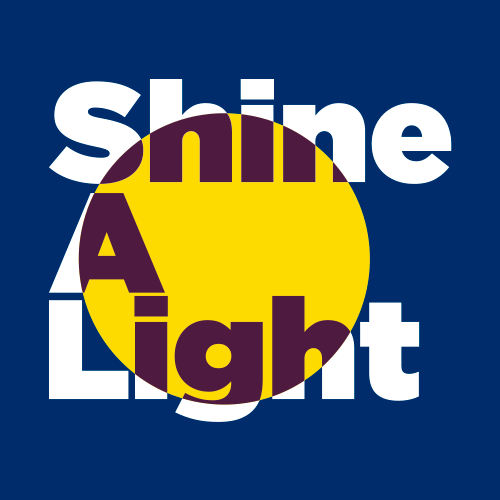 Una O'mahony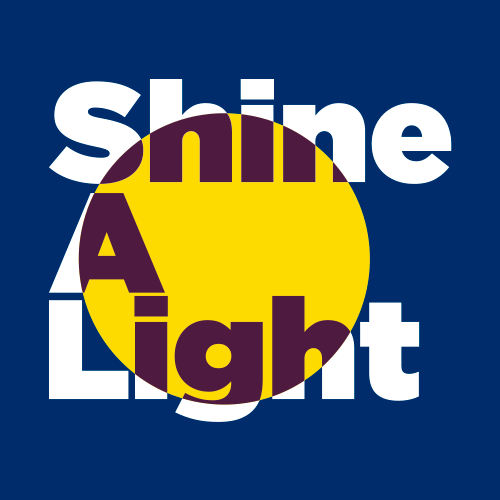 Nicki Browne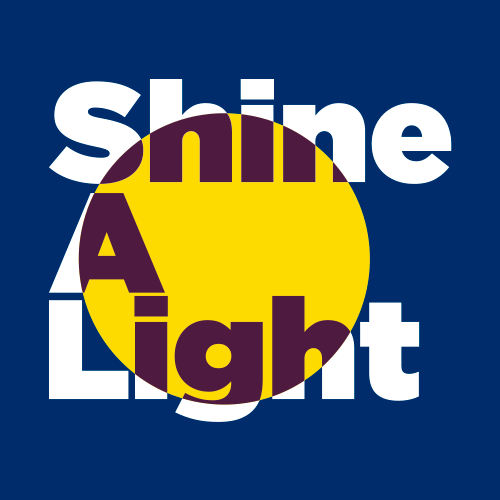 Paul D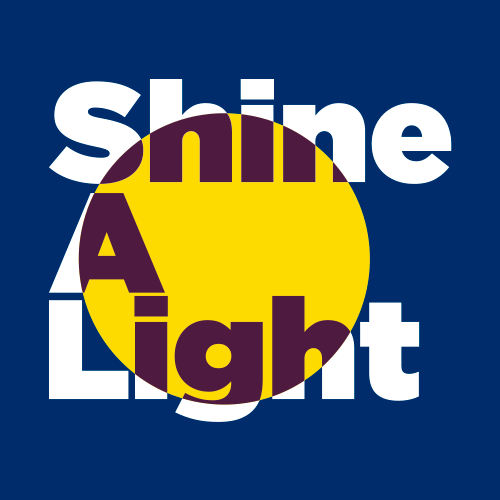 Eibhlin O Moore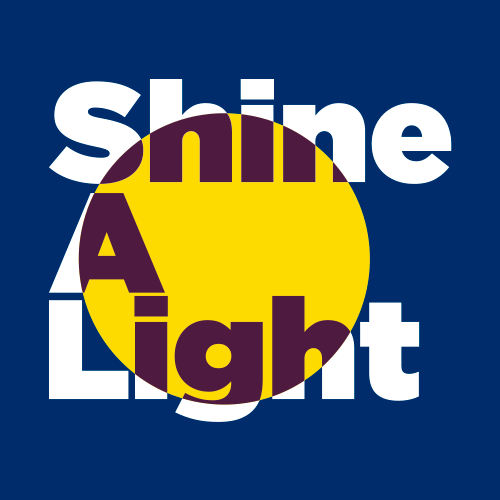 Nadine And Eoin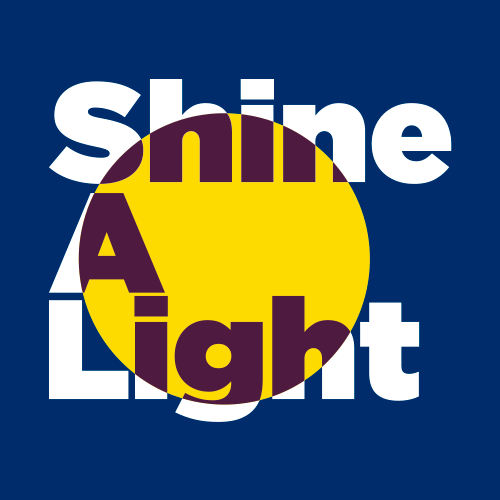 Eoin Cunningham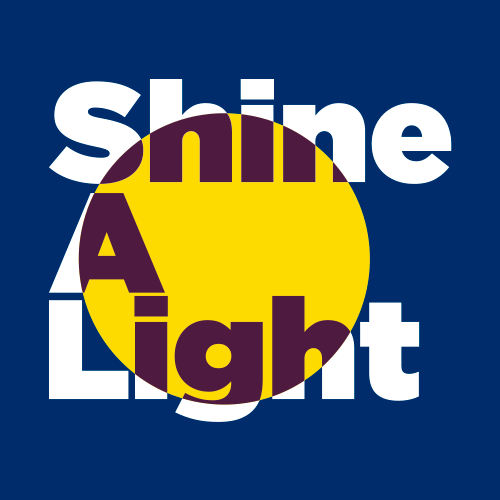 Helen Murray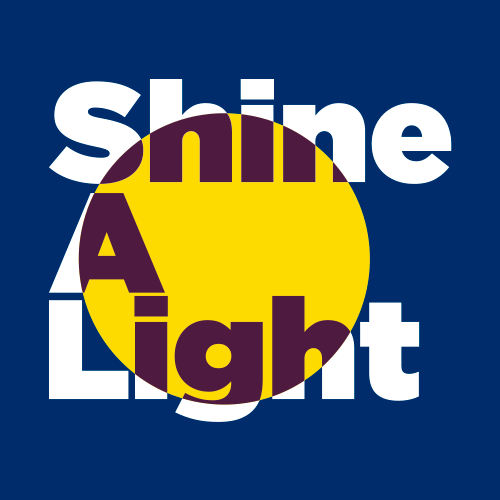 Deirdre Mcghee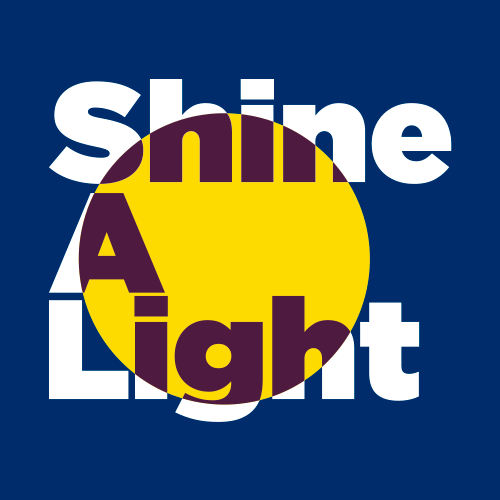 Gerard Reidy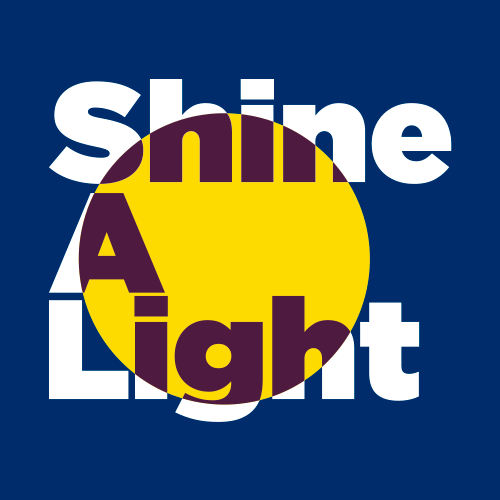 Mark Keating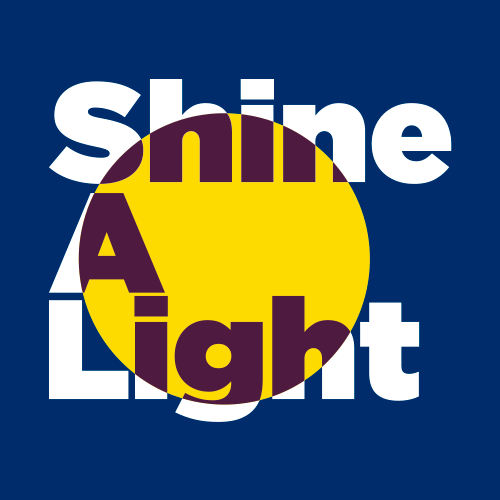 Danielle Keating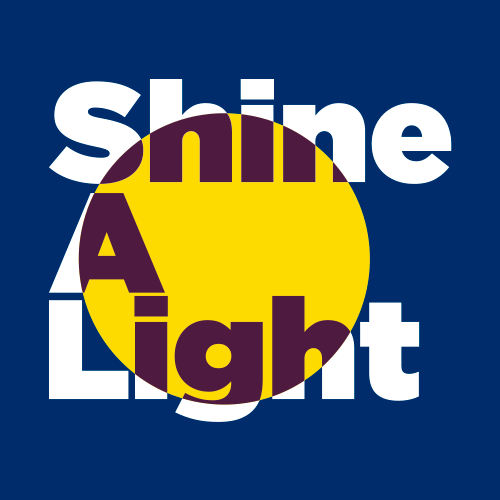 Ed & Sue
Fiona O'sullivan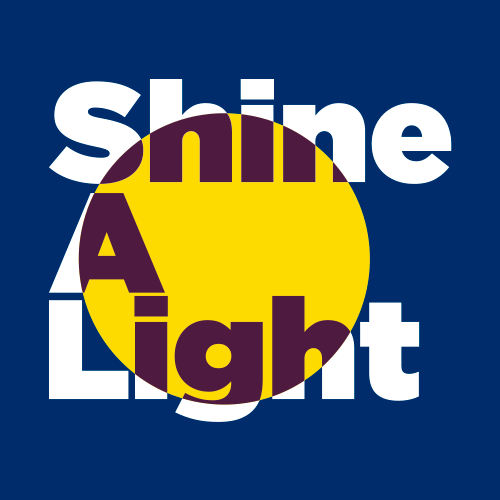 Peter Murphy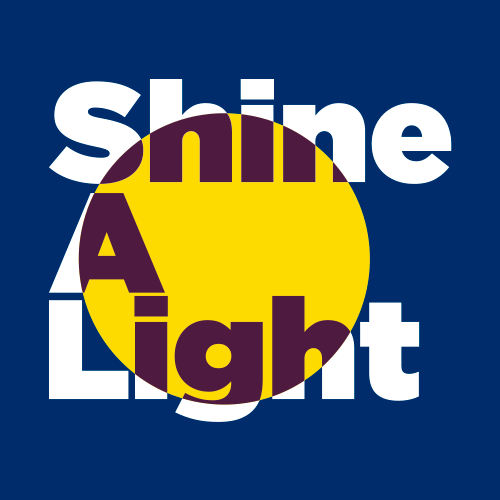 Zivile Krivickiene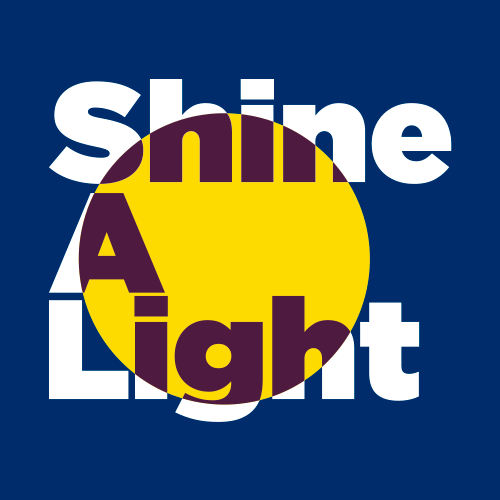 Anonymous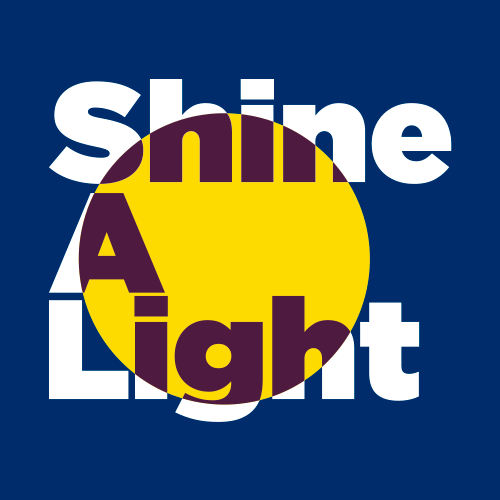 Míde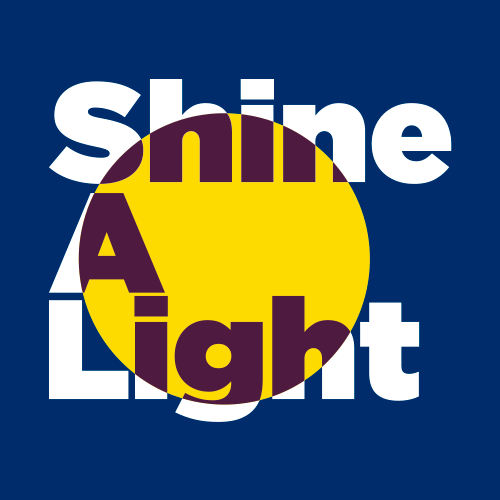 Rachel Tarpey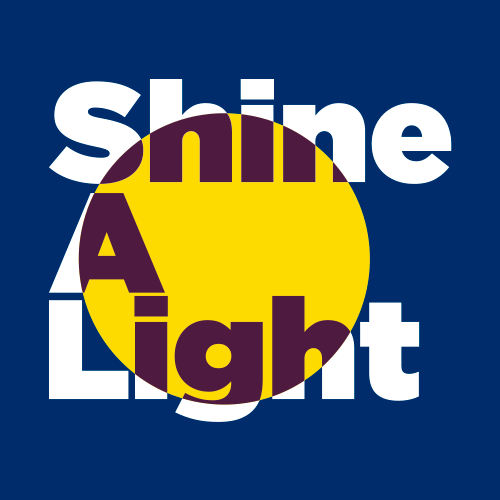 Gina Byrne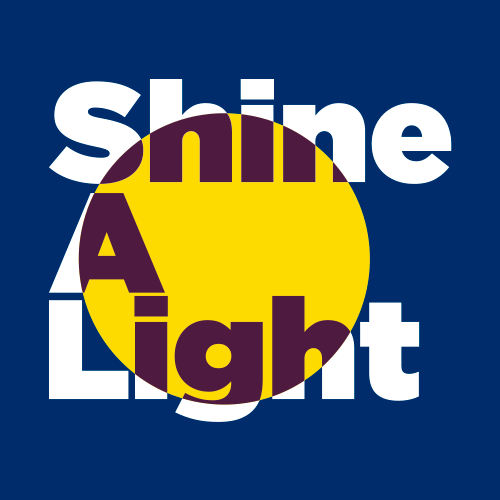 Daragh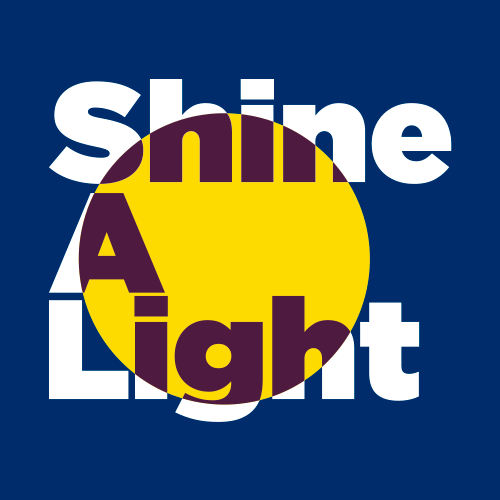 Laura Gaffney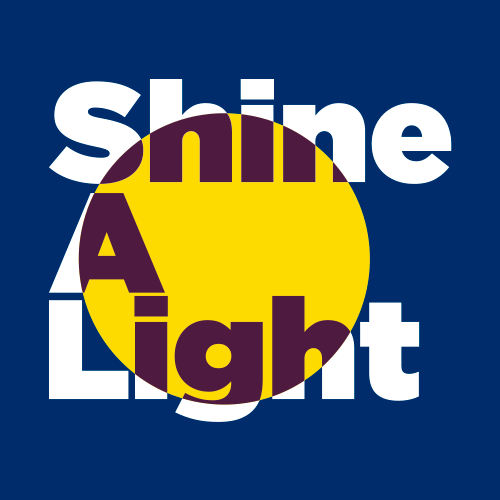 Anna Owens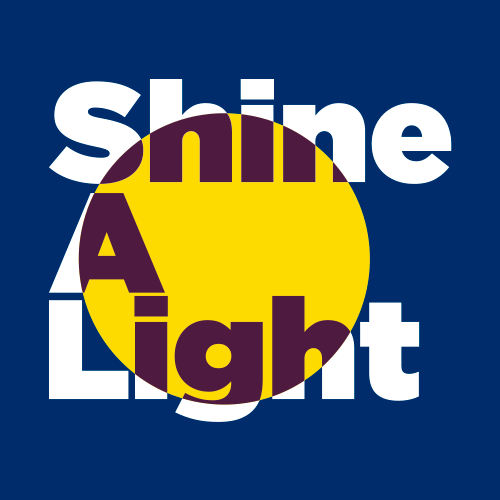 Anonymous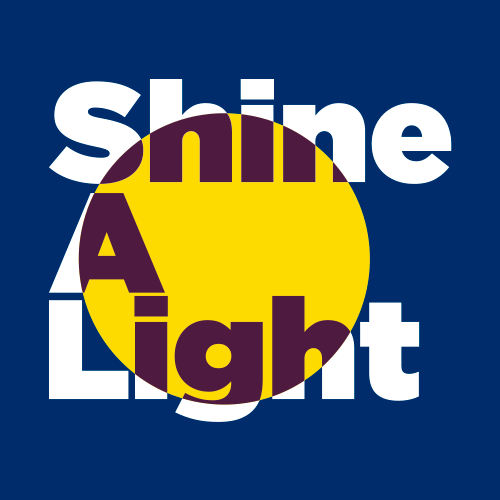 Catherine Crichton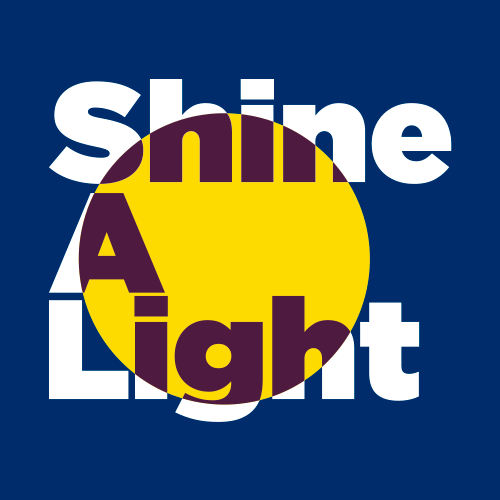 Simon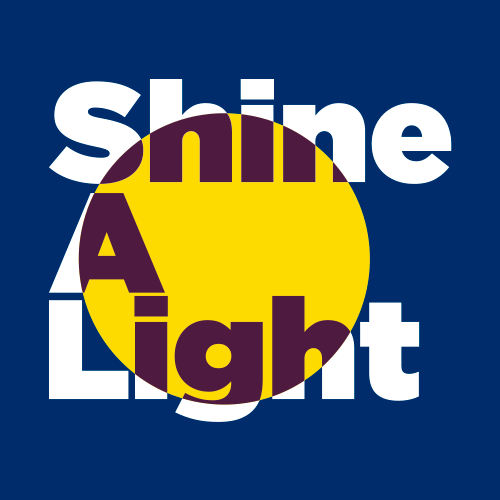 Garreth Fp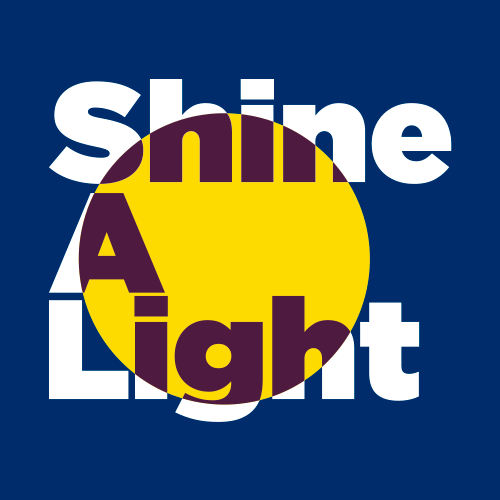 Adrian Clarke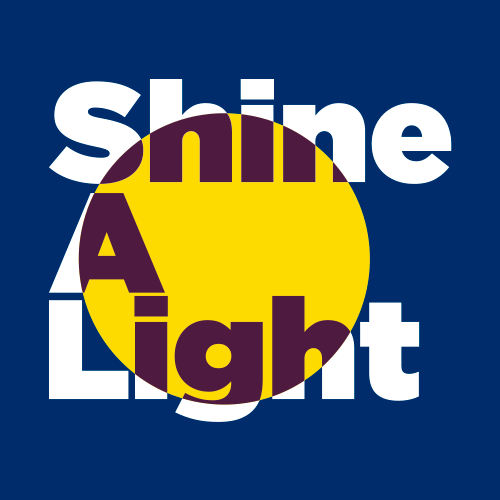 Aoife Ward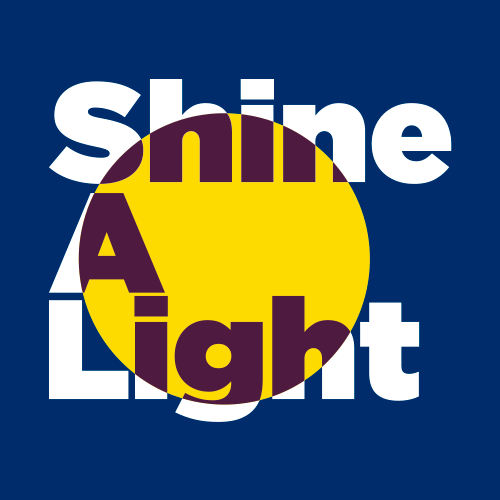 Mob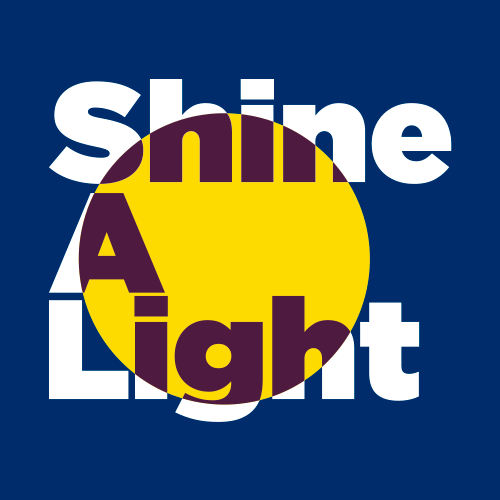 Adam Savage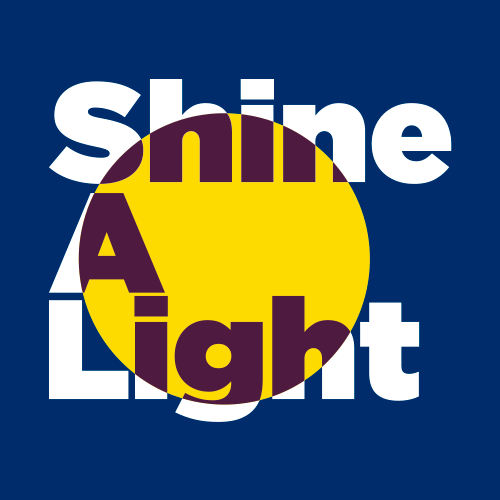 Susan Wainwright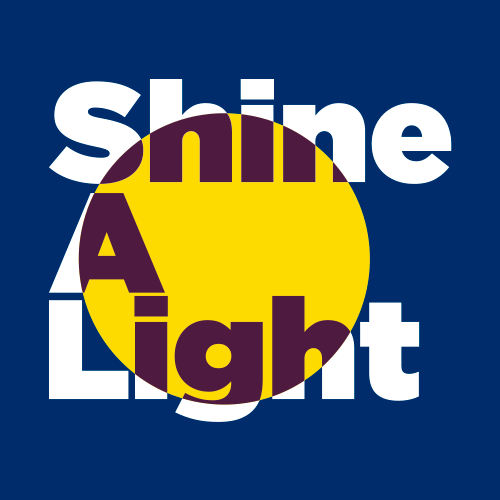 Tt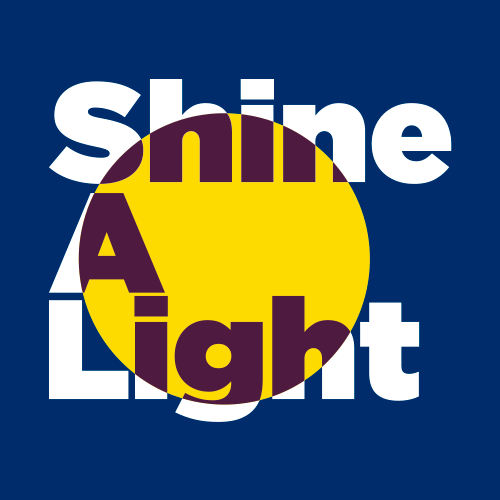 Jim Roche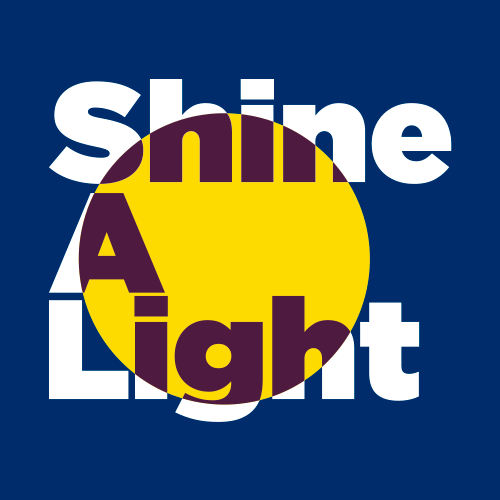 Dad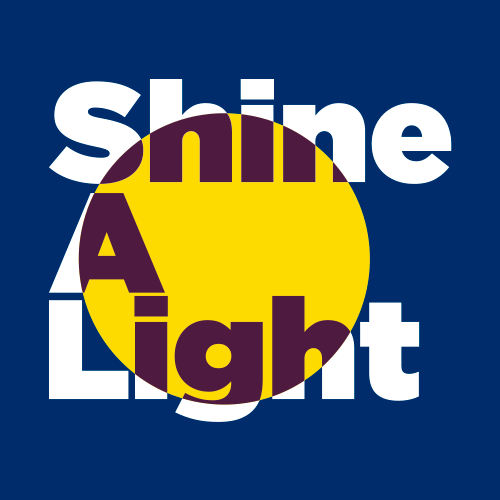 Caoimhe Fennessy-clarke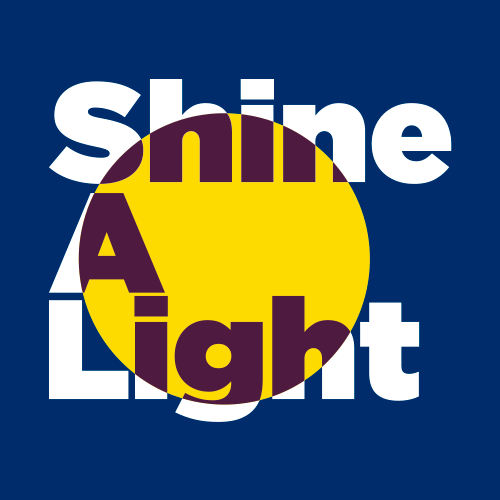 Niamh Cunningham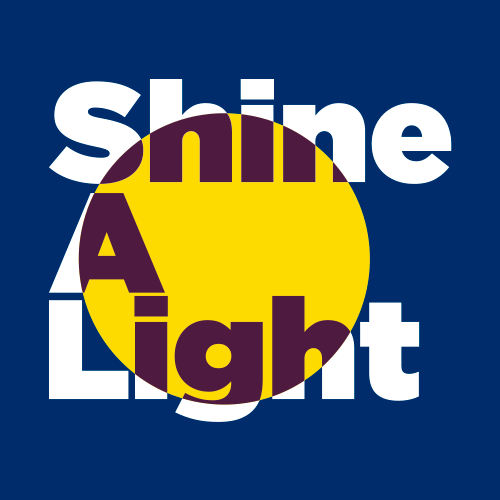 Elaine O'hara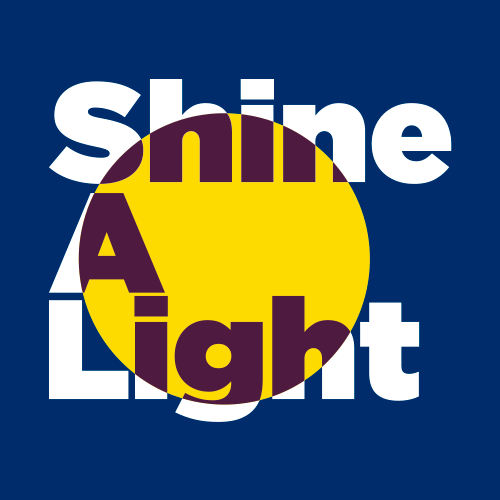 Paul Cunningham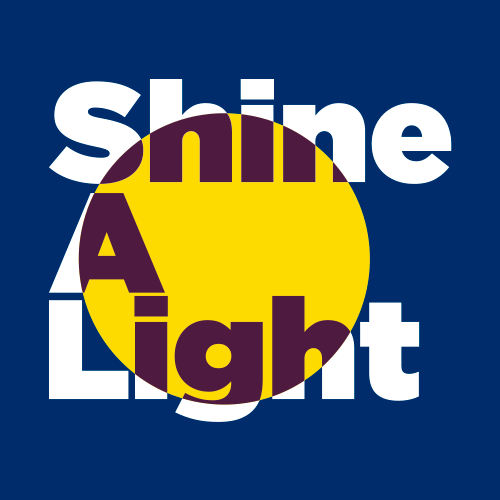 Tia Mantero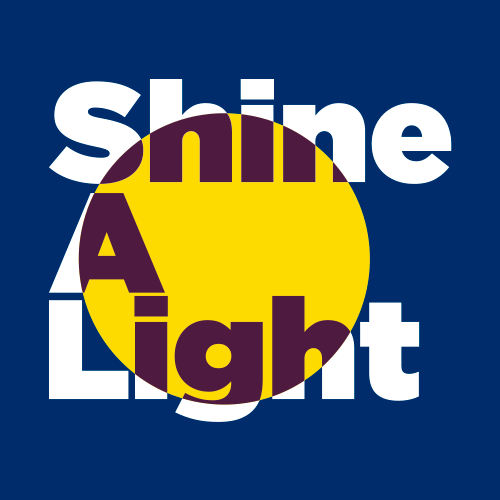 Claire Cunningham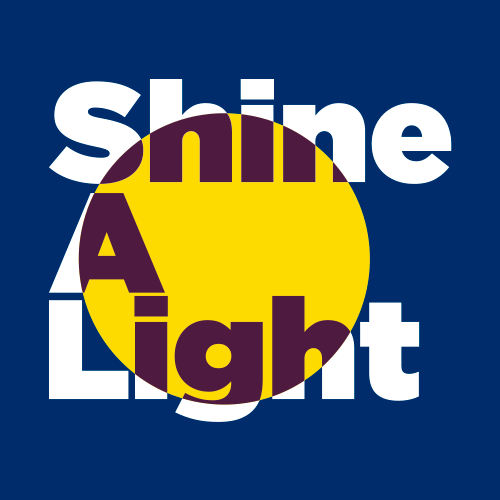 Esther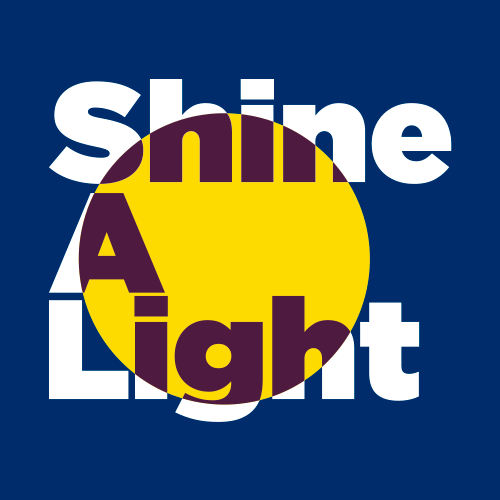 Patricia Fennessy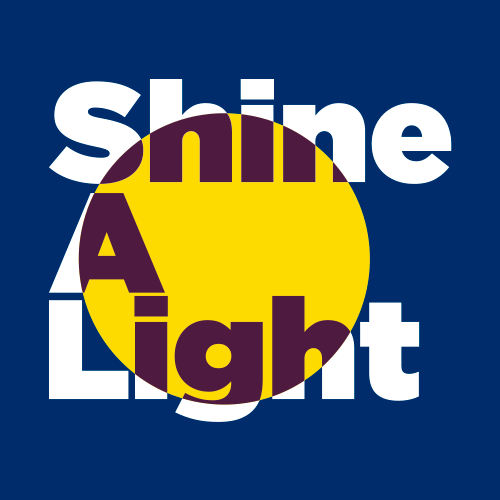 Margaret Byrne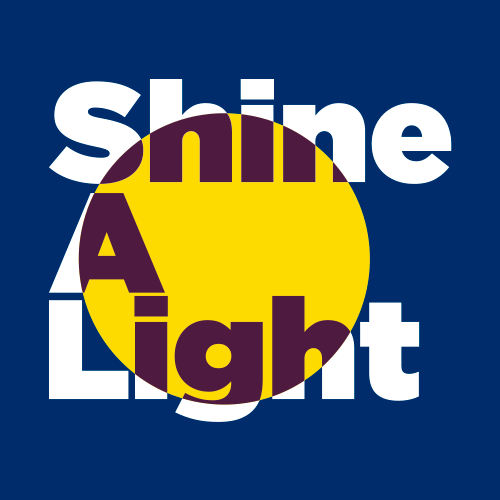 Jack Mcgrane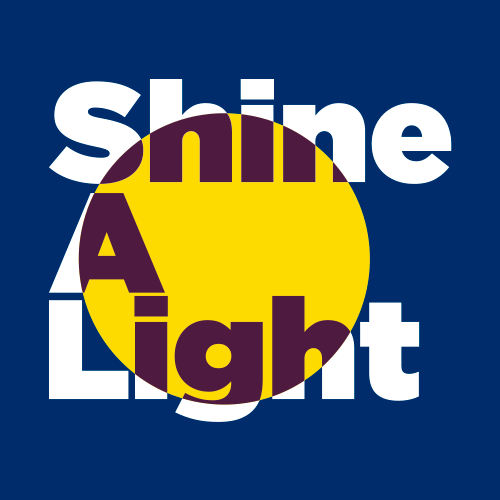 Cmv Recruitment Ltd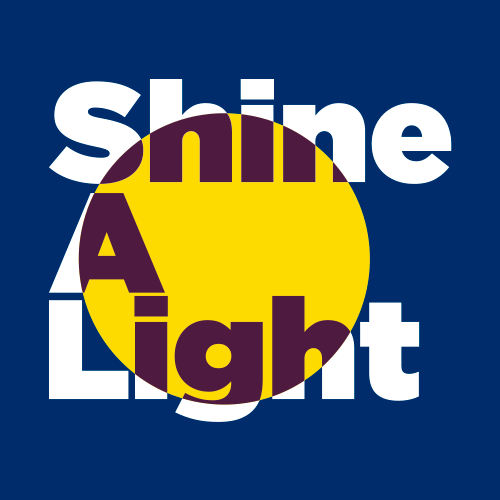 Ellie Brady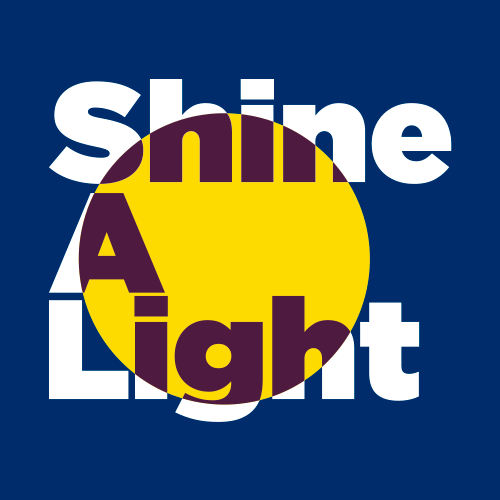 Joanne Maguire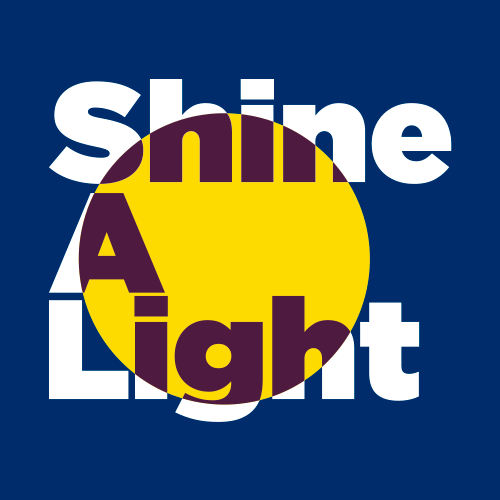 Sorcha Ward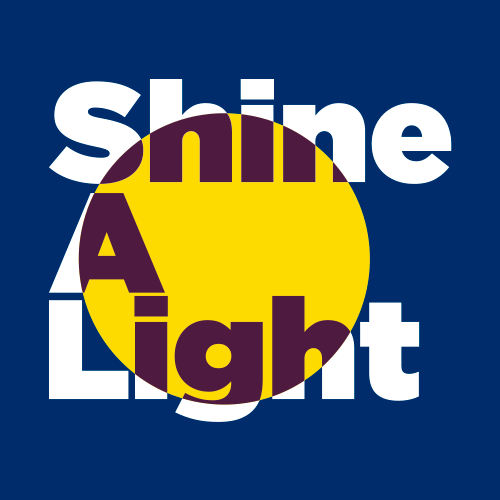 Cliona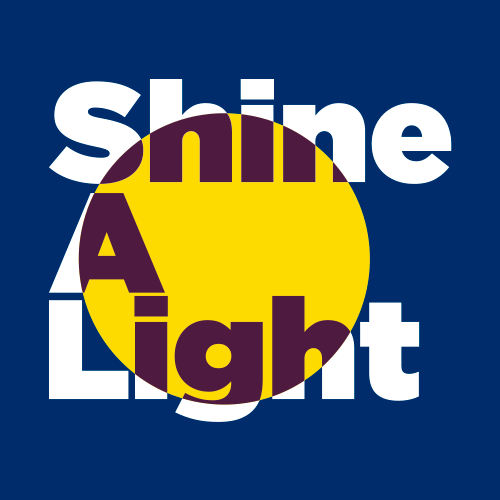 Sinead Hahessy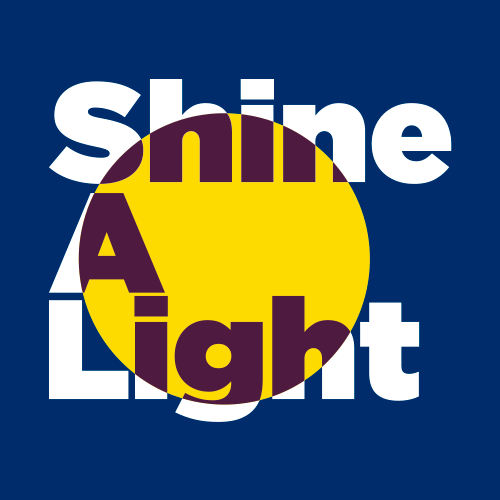 Anonymous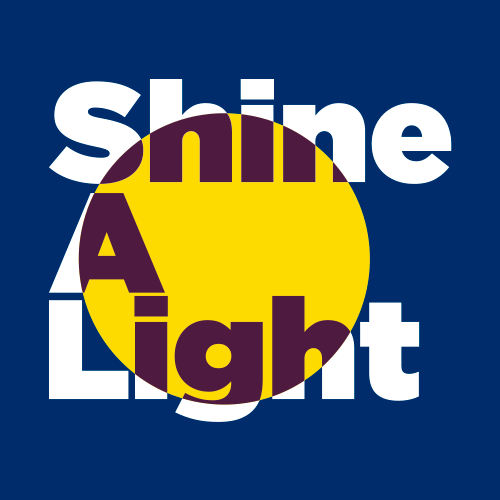 Anonymous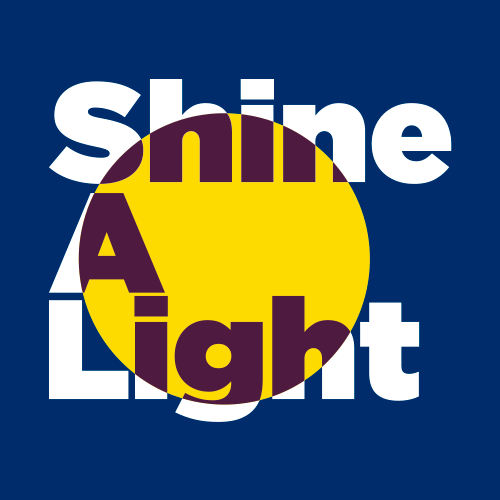 Seán O'hara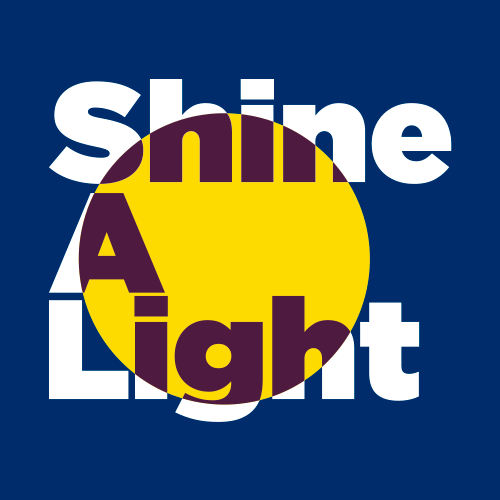 Nicole & Matthew
Bob O'hara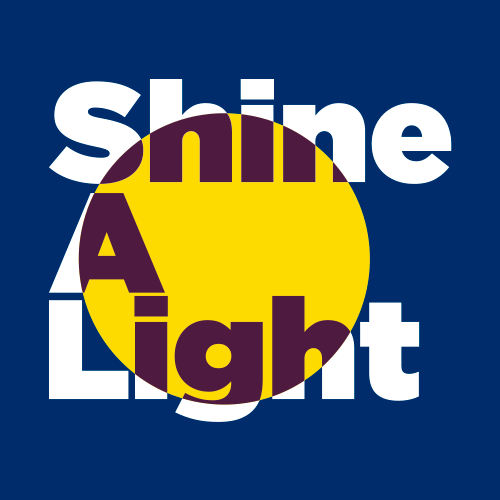 Claudia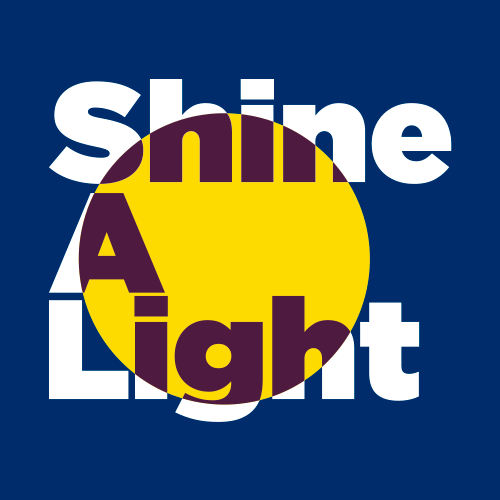 Kajus Baranauskas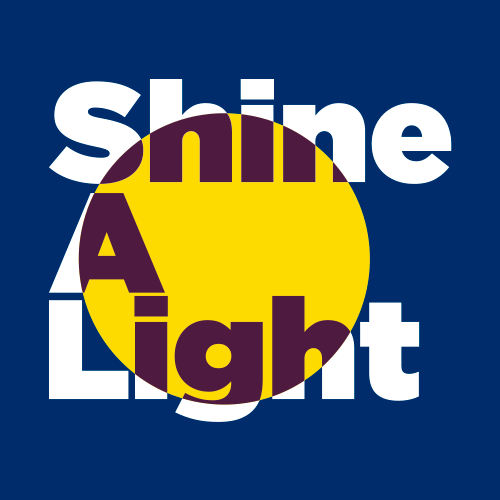 Amy O'leary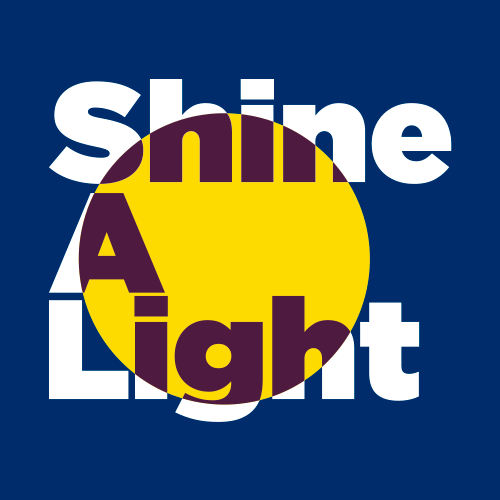 Emma Rowan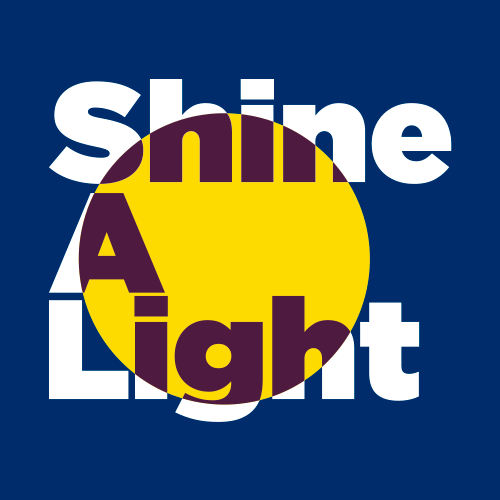 Fionnuala O'rourke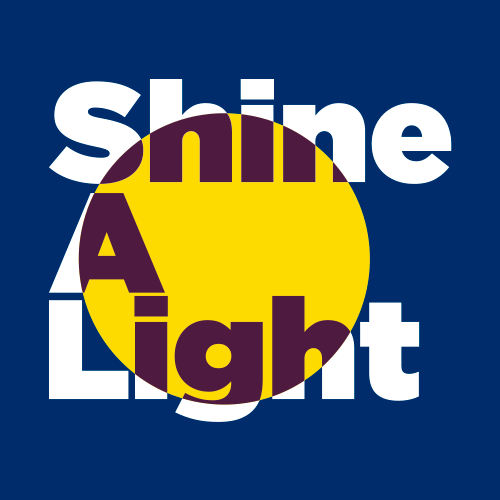 Dermot Doyle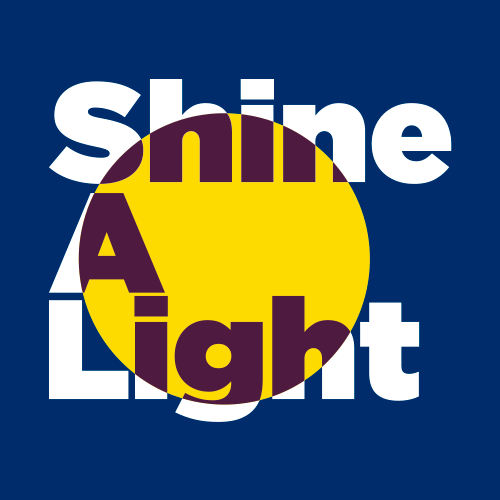 Margaret Domegan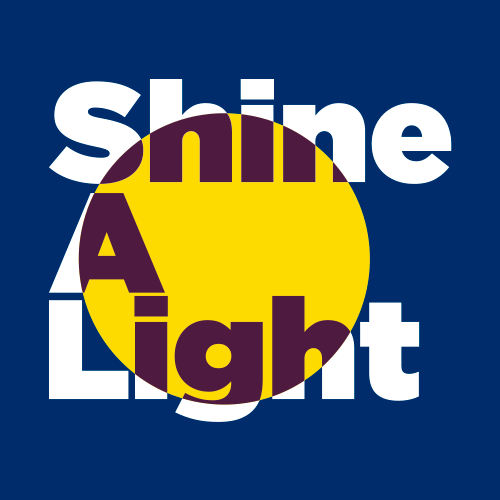 Anonymous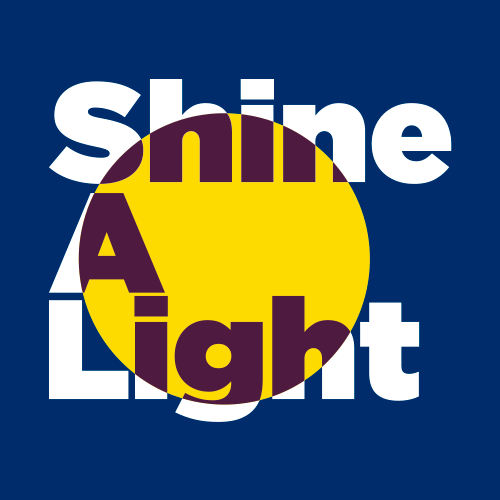 Aine Keating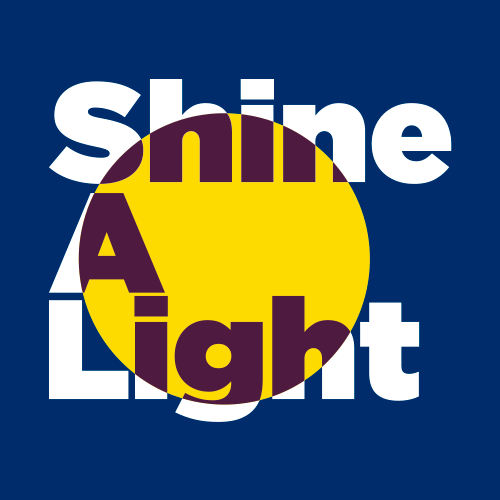 Emma Woods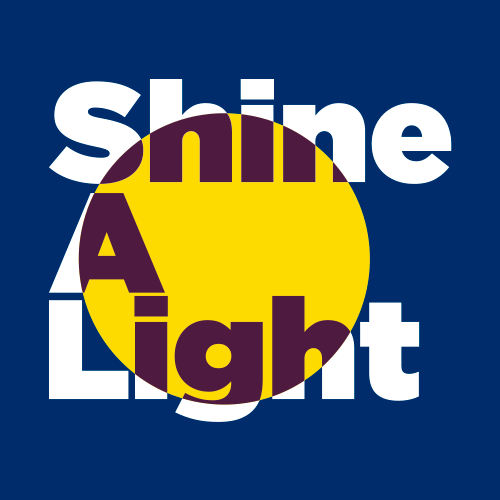 Hazel Warren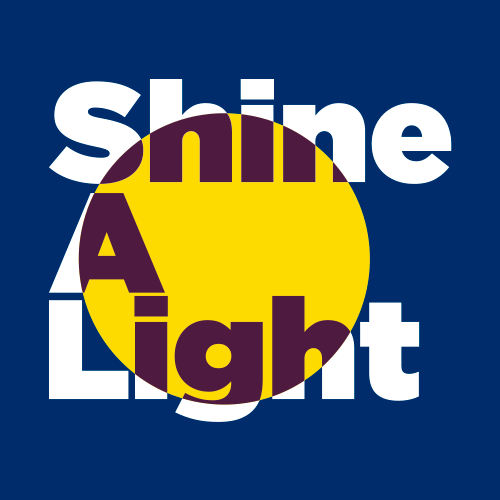 Laura Masteikaite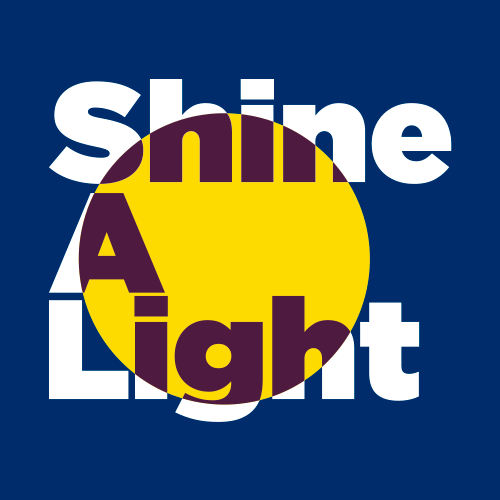 Airina Gudauskiene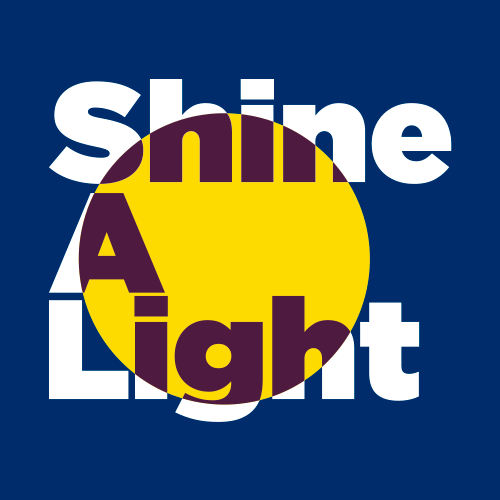 Jack O'hara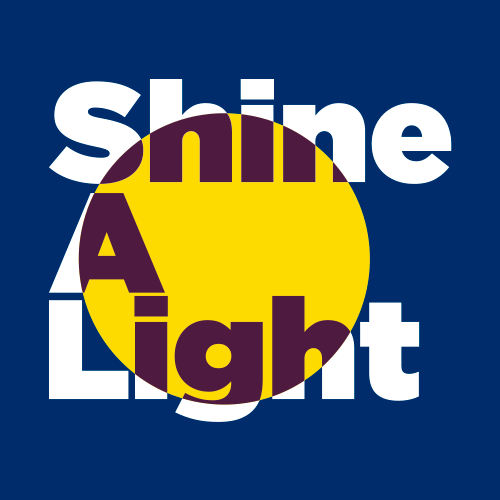 Anonymous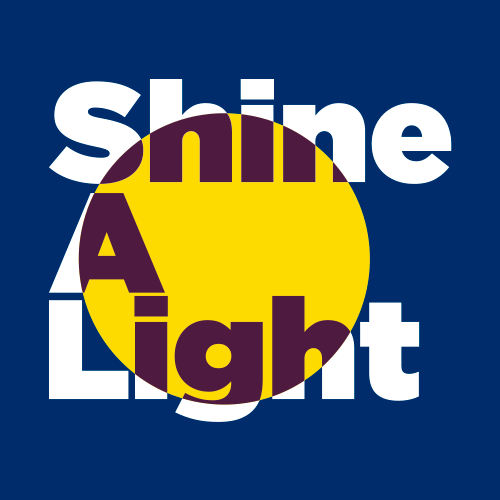 Anonymous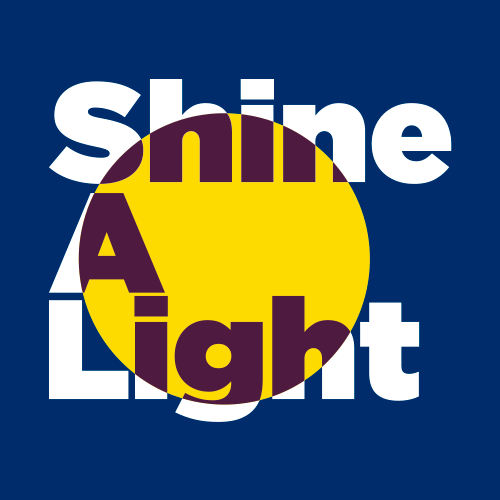 Luke Joe Bailey
Emily