We're fundraising for...
On Friday 13th October, Ursuline College Sligo Transition year team will Sleep Out Against Homelessness as part of Focus Ireland's Shine A Light, proudly supported by Bord Gáis Energy. By sleeping out, we hope to raise awareness about homelessness and help raise vital funds to support homeless services. 
Homelessness is not just a statistic; it's a heart-breaking reality for far too many people, families, and children who lack the basic security and comfort we can often take for granted. Some families can spend up to two years in a one-bedroom room in emergency accommodation, which has a significant impact on mental health, self-esteem, and child development.  
Focus Ireland are working hard to support those who need it most and help them on their journey out of homelessness and towards a better future. 
Please donate to our Shine A Light fundraising page and play your part in the fight to end homelessness. Every contribution makes a difference. 
Our Achievements
Shared Page
50% of Fundraising Target
Reached Fundraising goal
Increased Fundraising Target
Completed Sleepout
Thank you to our Sponsors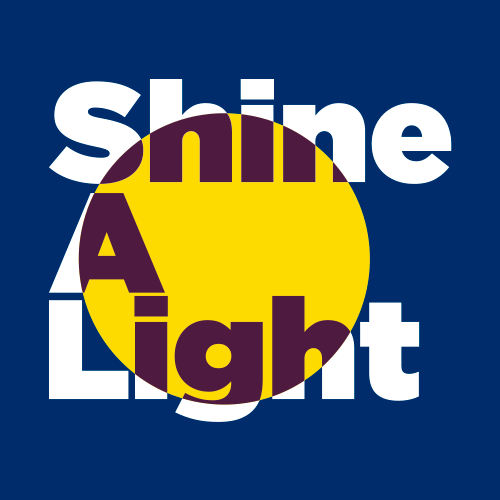 Lisa Winters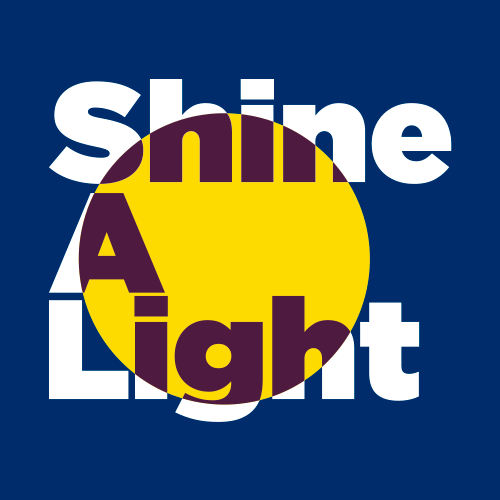 Caroline Mcshane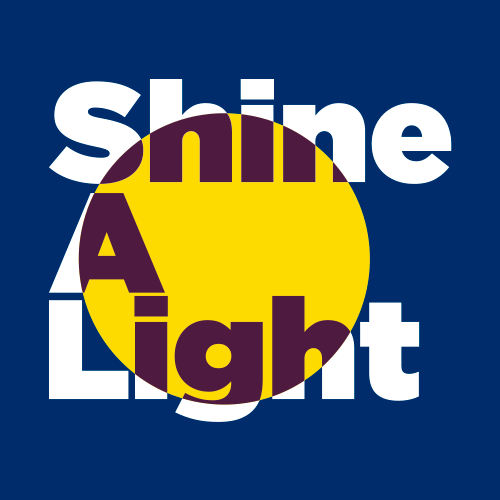 The Shed Distillery Of Pj Rigney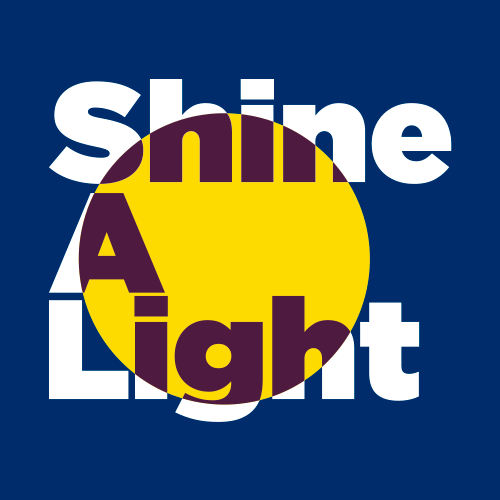 Gerard & Geraldine Sproule
Grandparents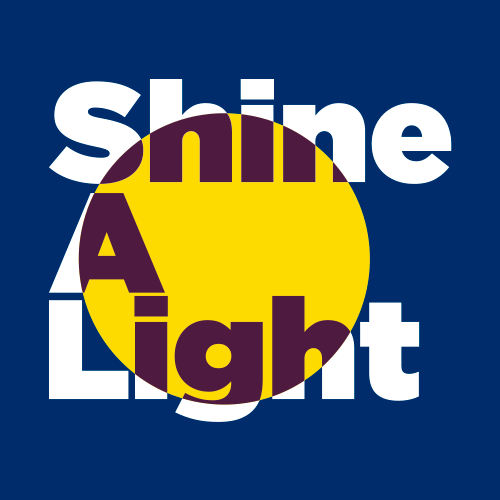 Quality By Design Kitchens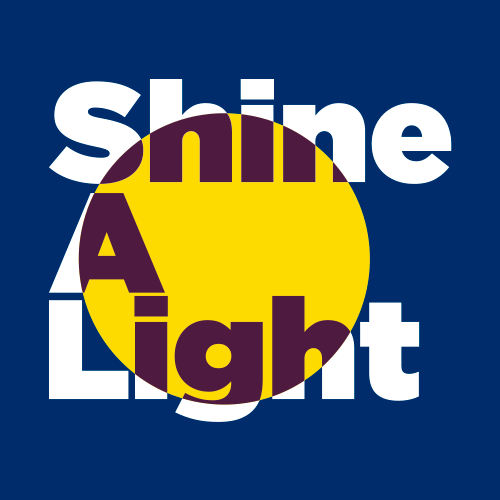 Mary C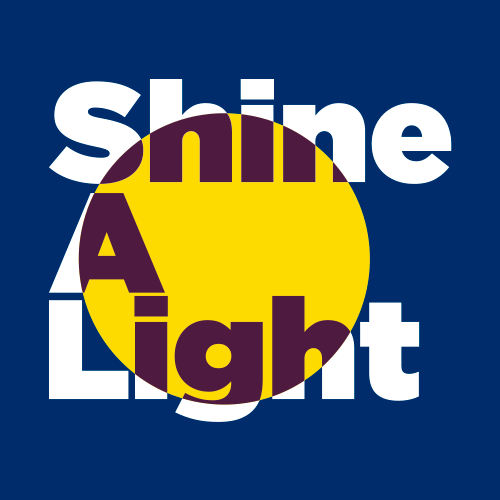 Patricia Monahan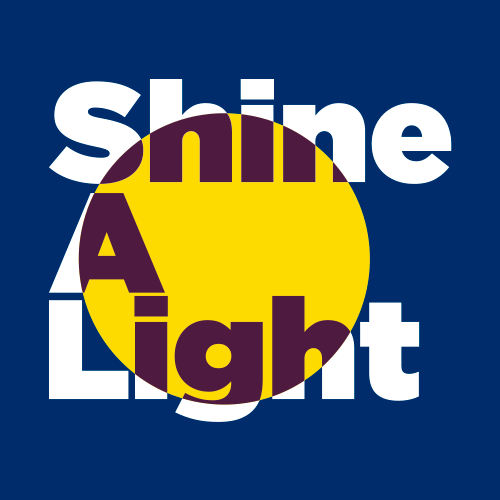 Carmel Mcsharry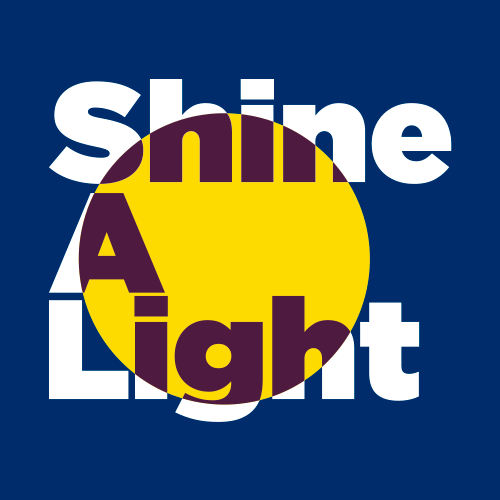 Lorraine Roe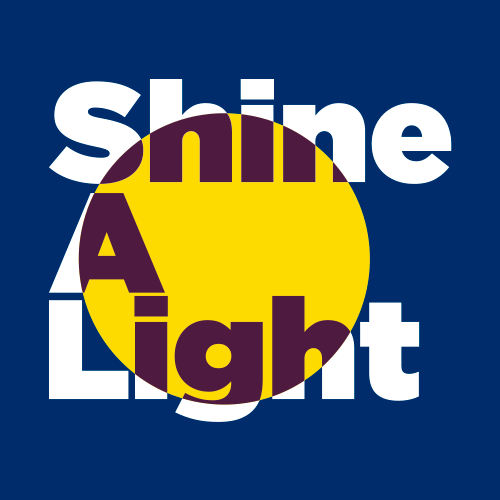 Imelda Ryan-jones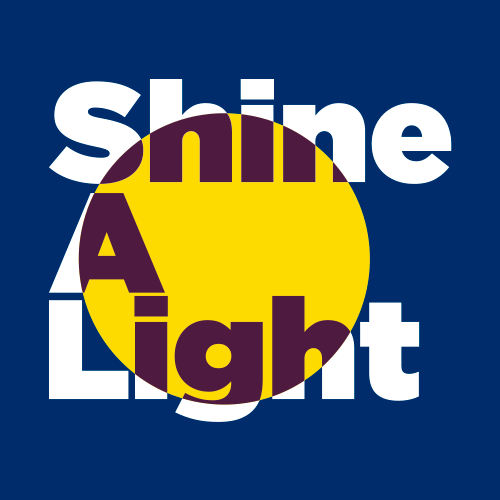 Denise Odowd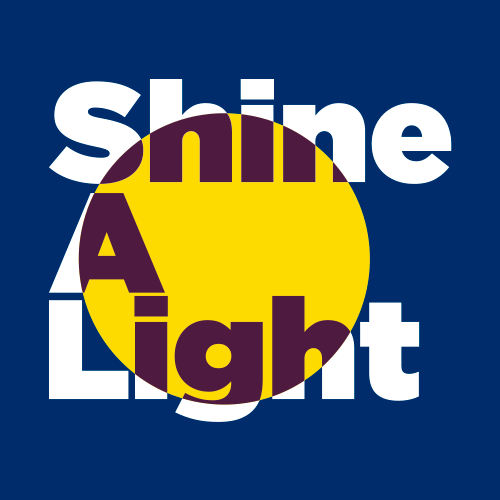 Elaine Durcan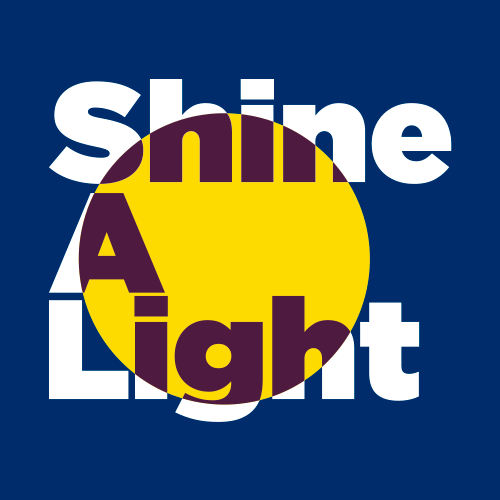 Jim & Frances Sproule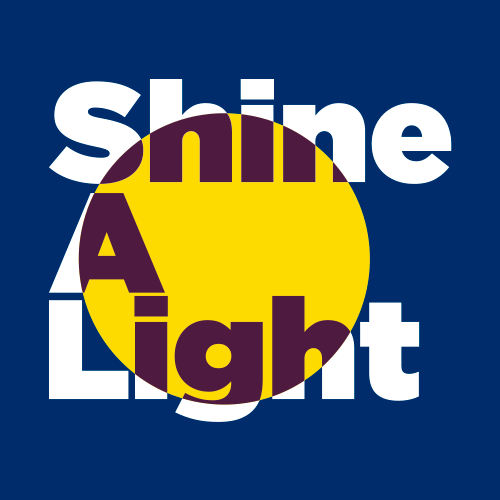 Keith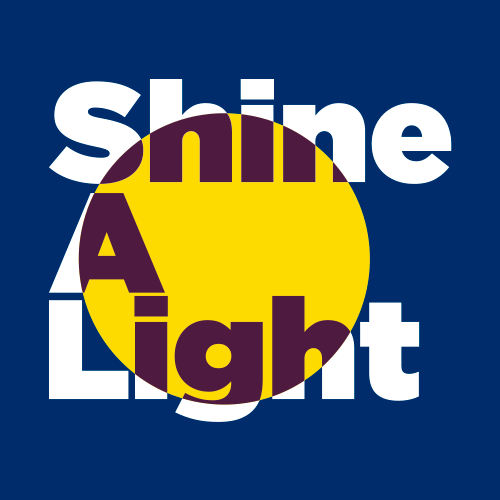 Padraic Kelly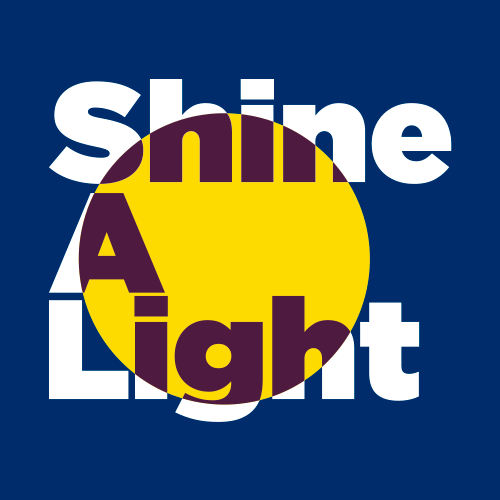 Patricia Moran Bonner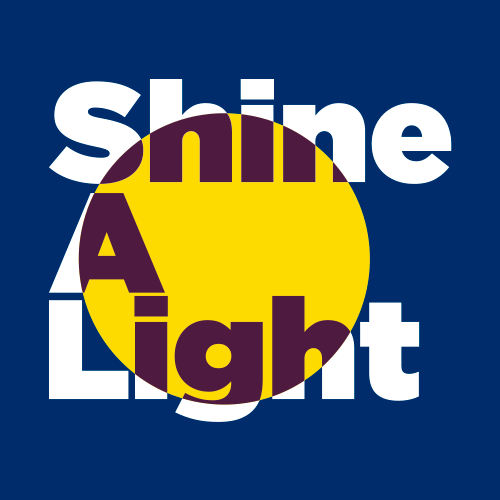 Jennifer Higgins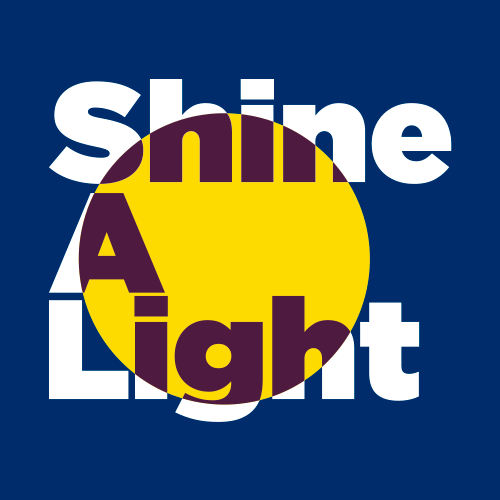 Phil Gallagher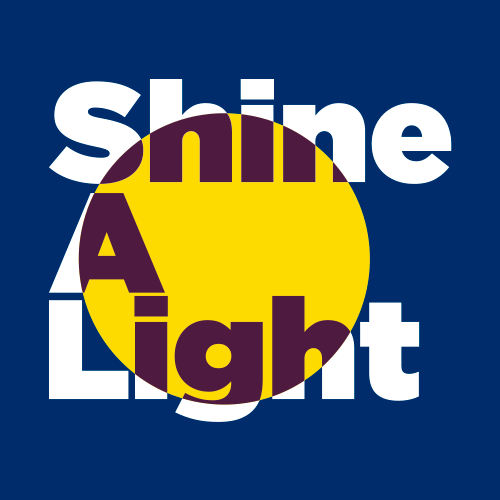 Stephen Davitt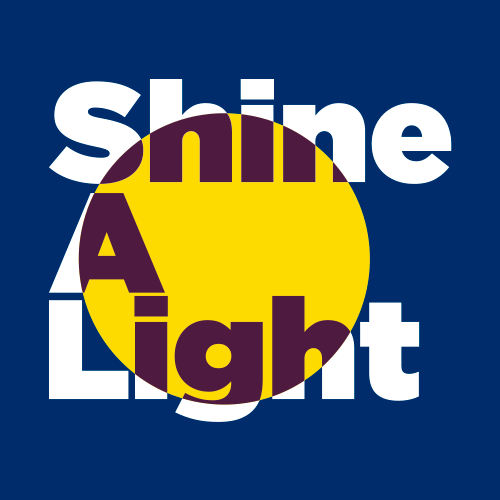 Keelyn Russell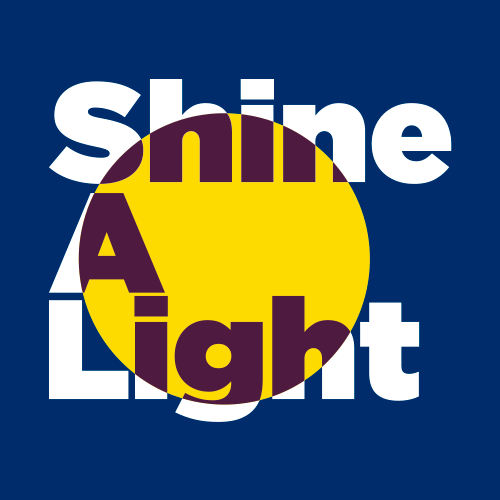 Michelle Davitt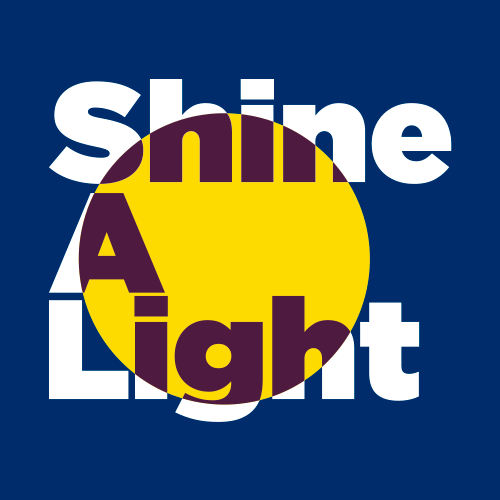 Catherine Durcan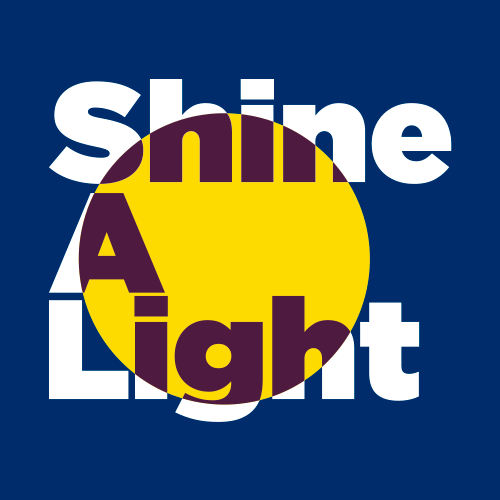 Caitriona Durcan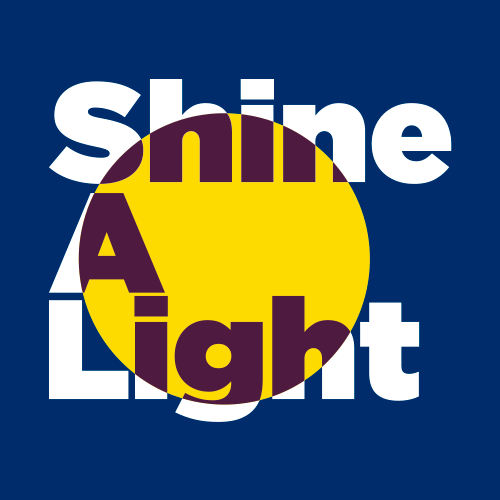 Tommy And Ruth Breheny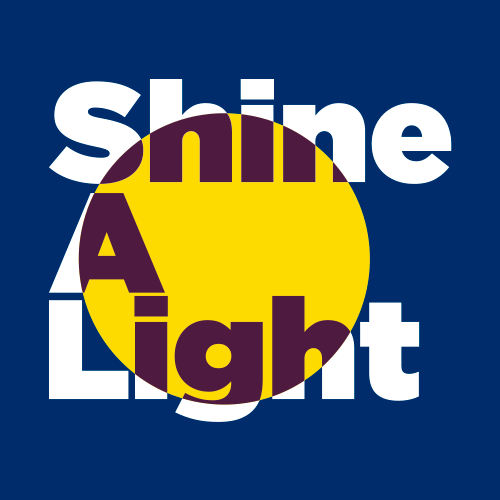 Nicola Durcan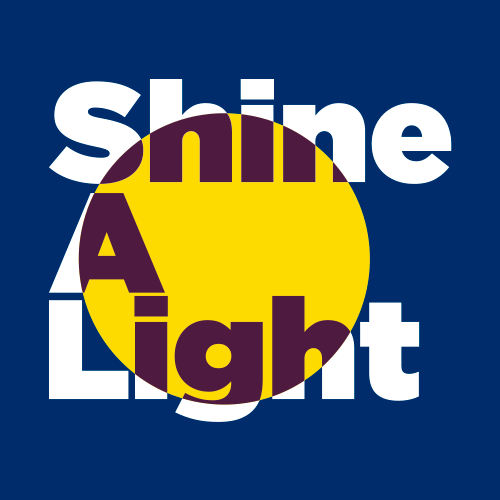 Andrea Callaghan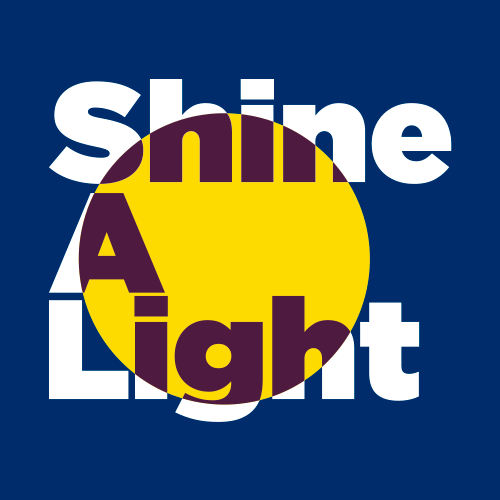 Gabby O'connor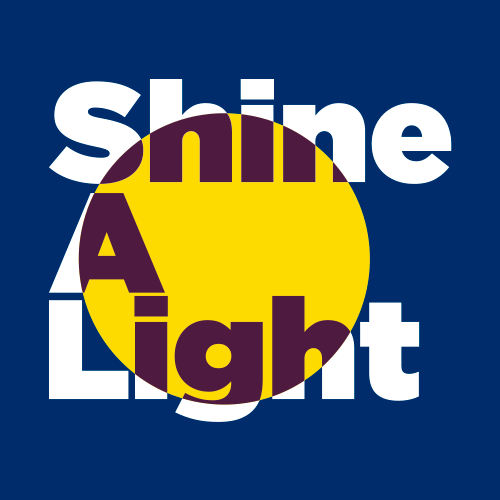 Sean And Sinead Duffy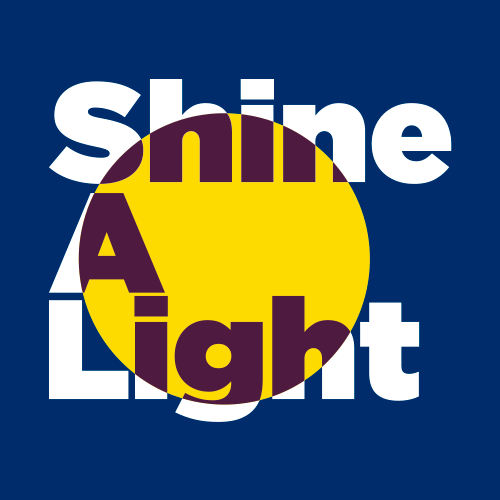 Jonathan Hill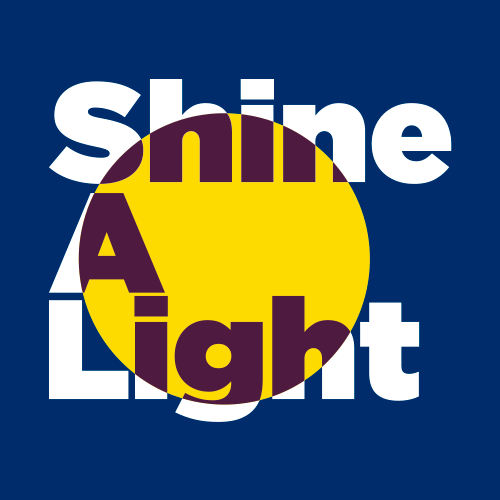 Uncle Gerard !!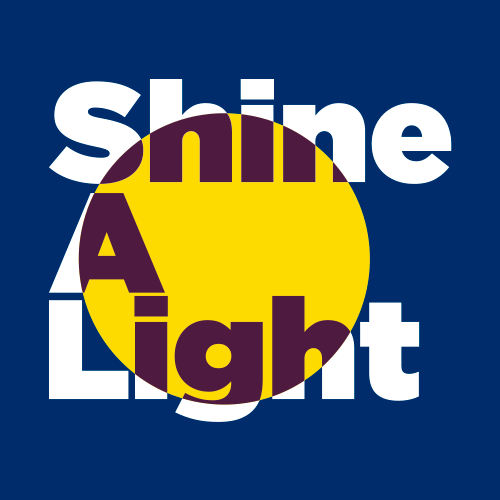 Cod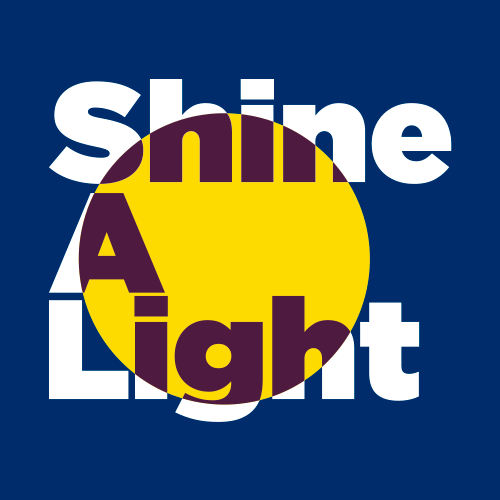 Geraldine Epping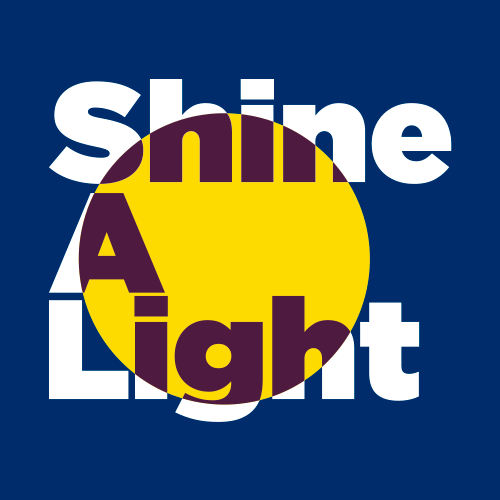 Aoife Hernon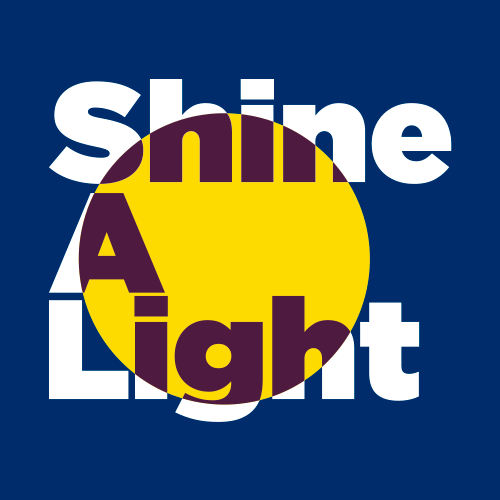 Stella Moran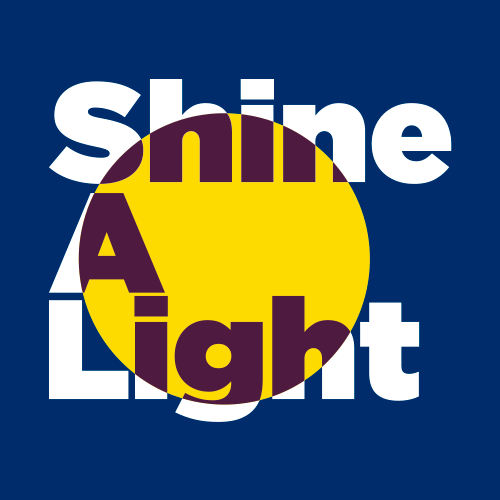 Dympna O'connell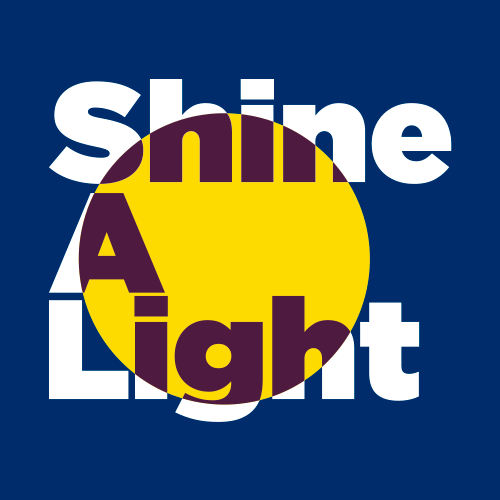 Mairead Mcguinness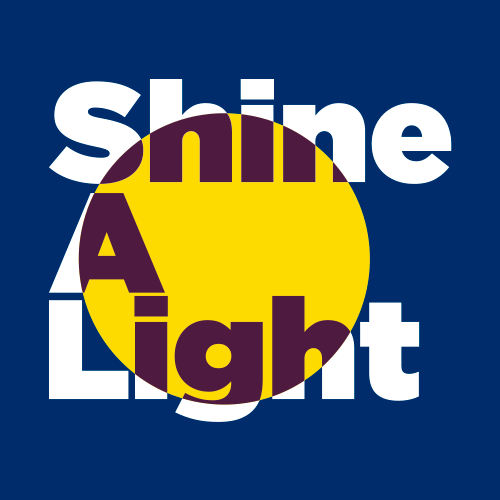 Orla Kelly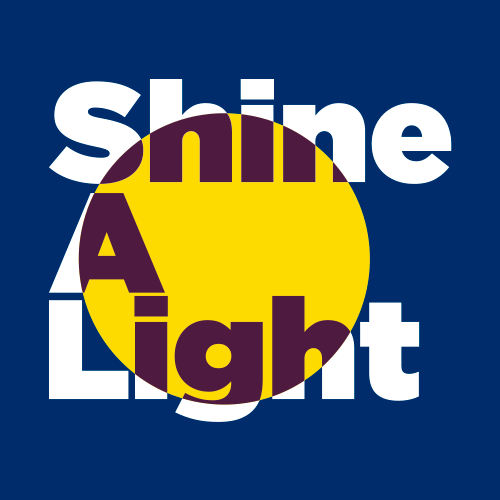 Michael O'connor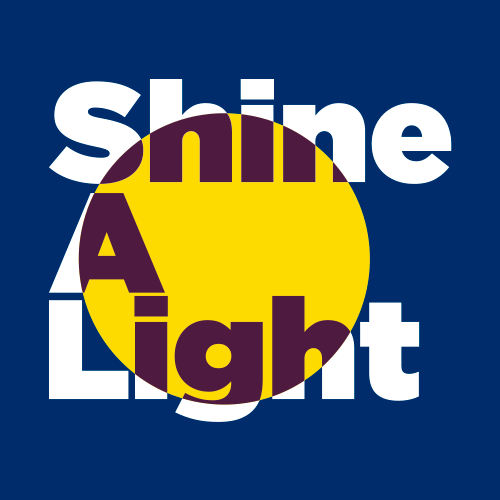 Aaron Flynn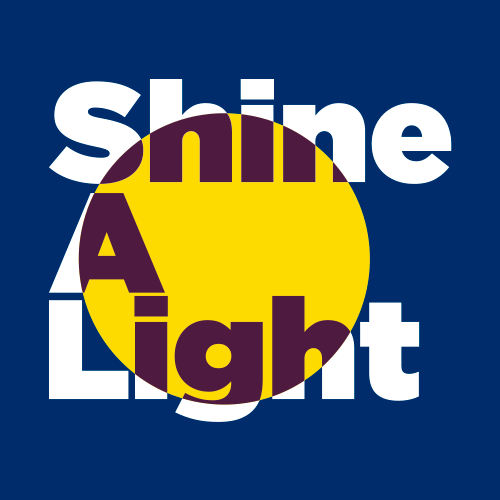 Mum And Dad X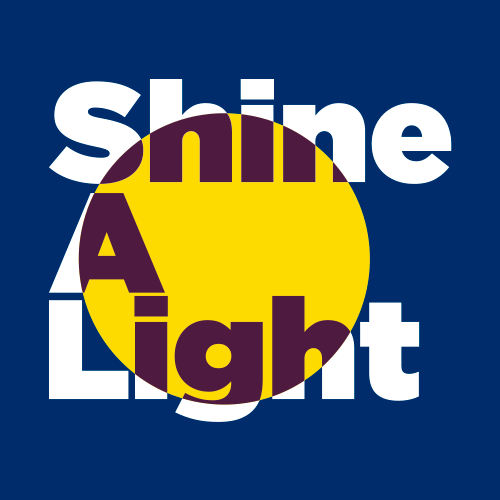 Benny Ring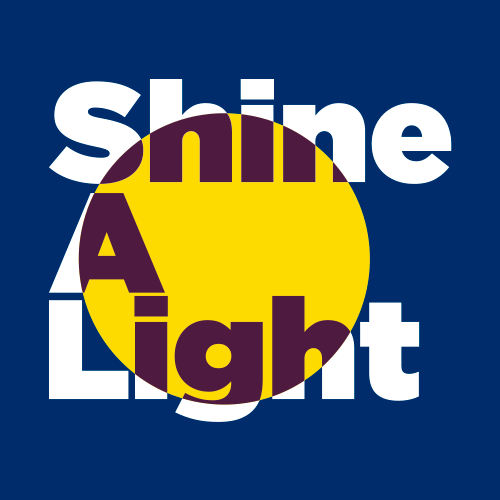 Maura Daly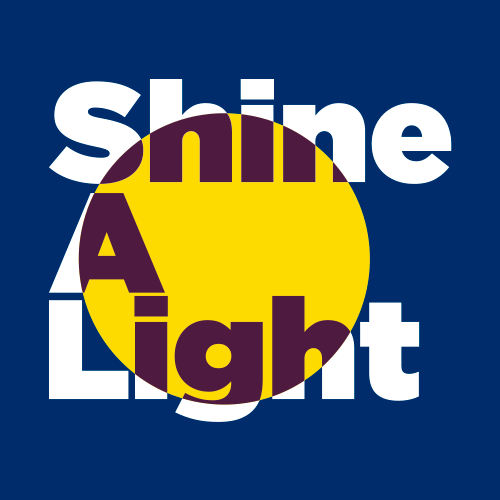 Eamonn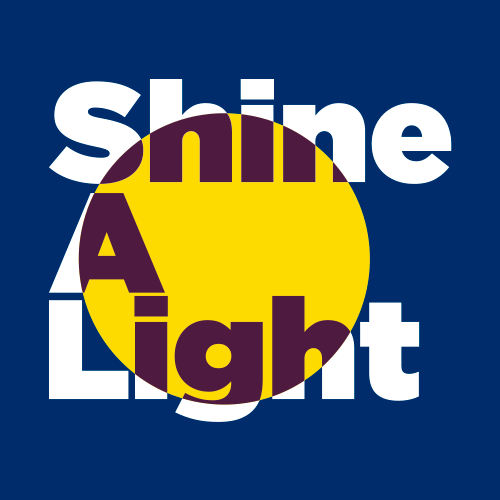 Colm Brady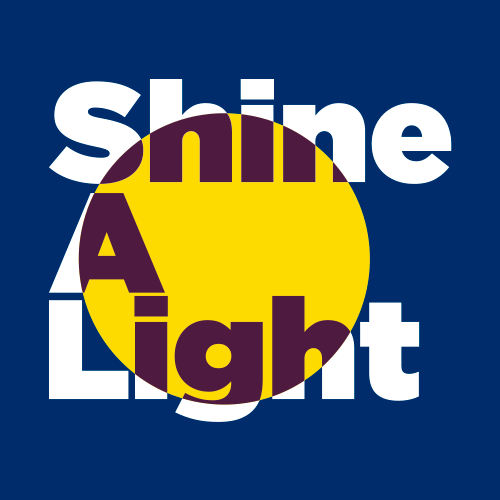 Sara Kearney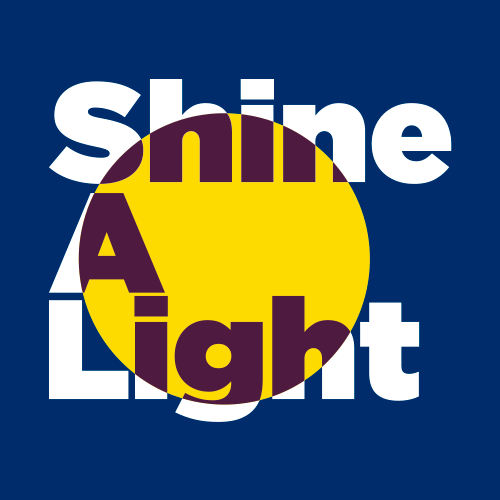 Carmel Sproule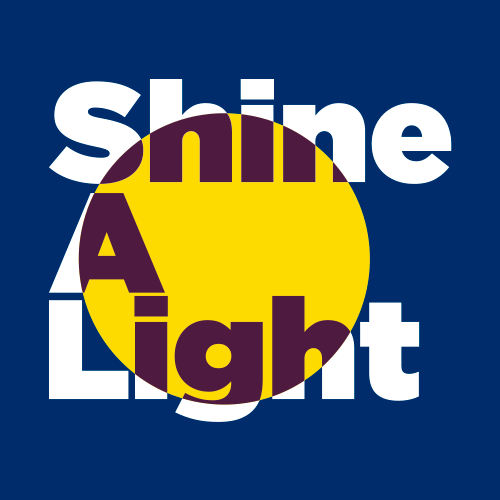 Mike Mcgrath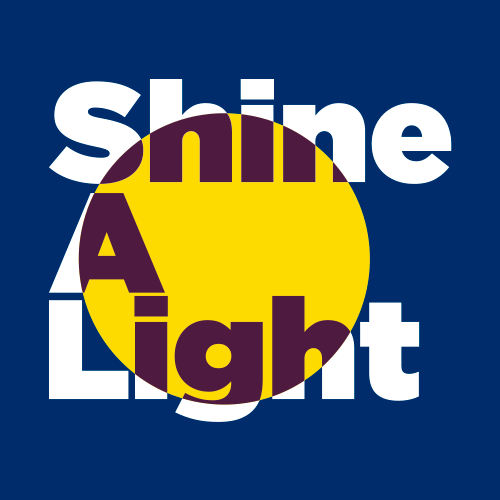 Ross Mccolgan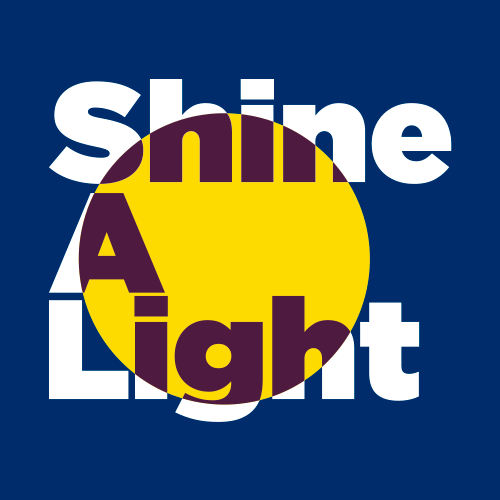 Mark Ryan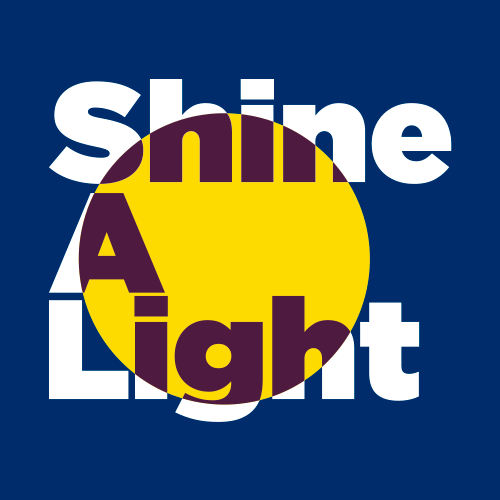 Richard S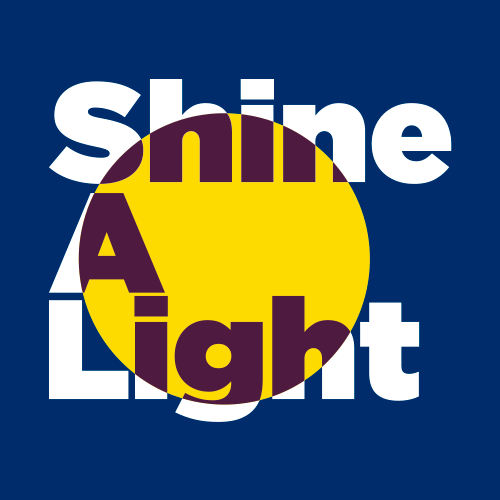 Neil Davitt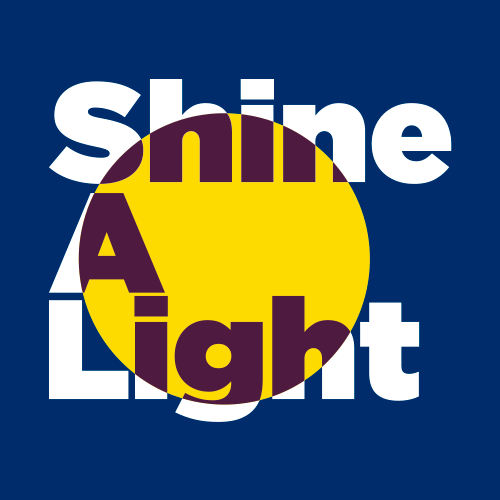 Maureen, Philip And Crew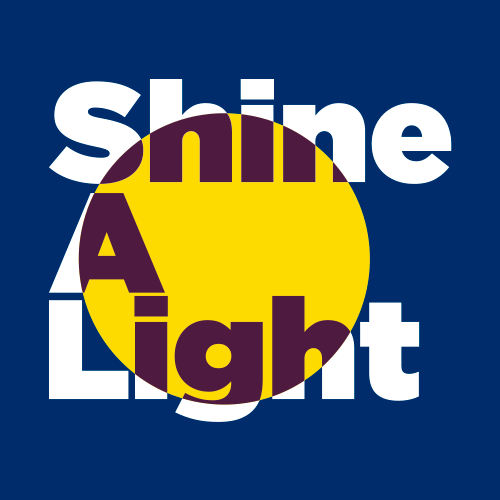 Erica Ffrench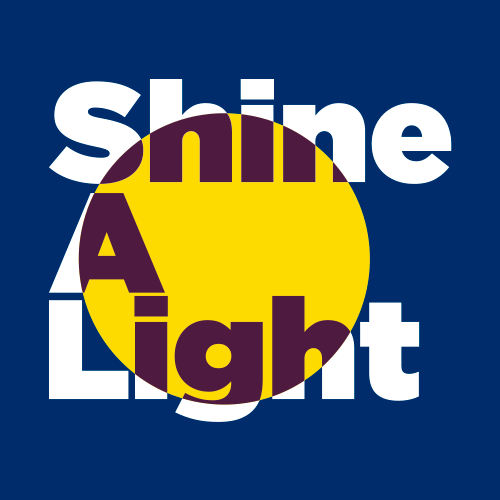 Martina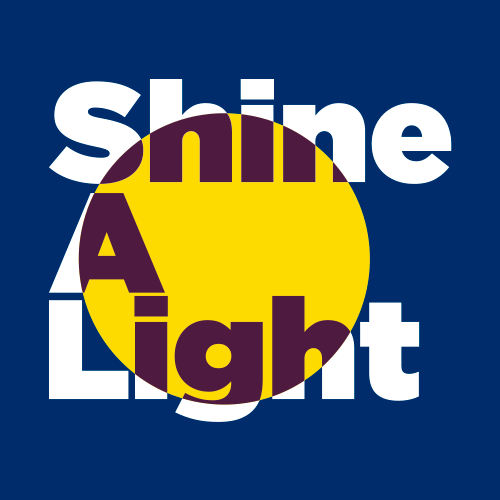 Proud Dad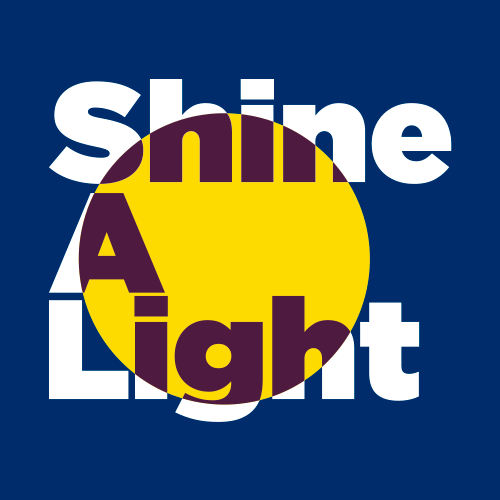 Angela Smith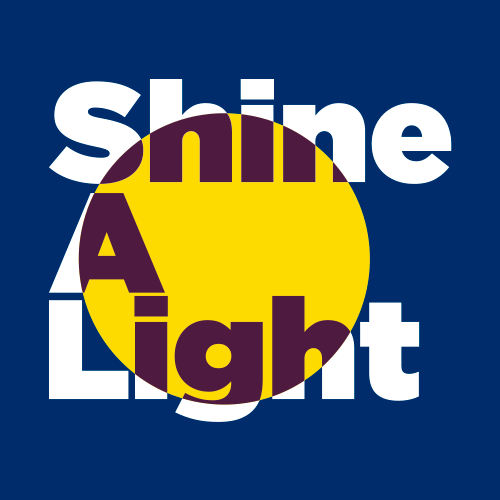 Conn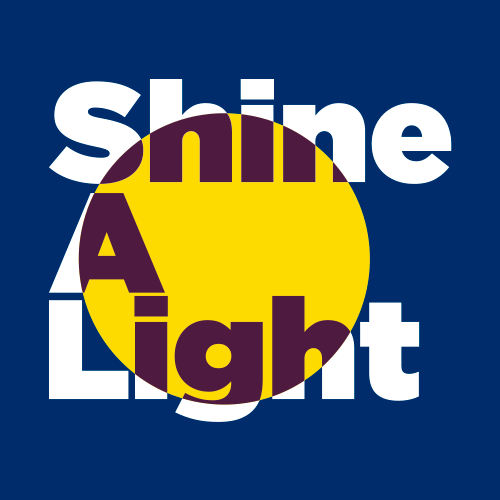 Cara Monahan
Senan Hopkins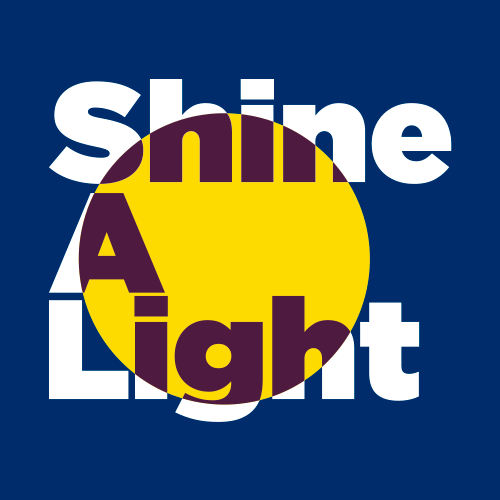 Liam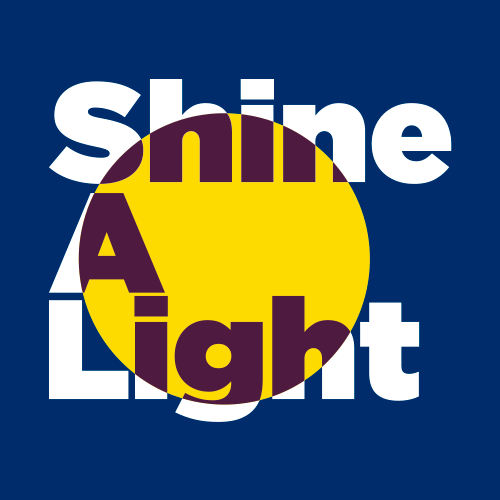 Caoimhe Gilmartin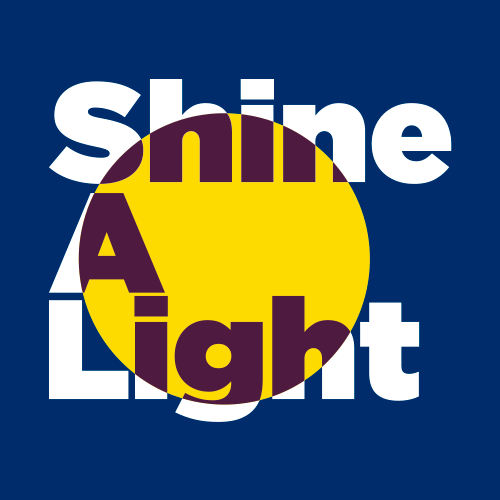 Niamh Gilmartin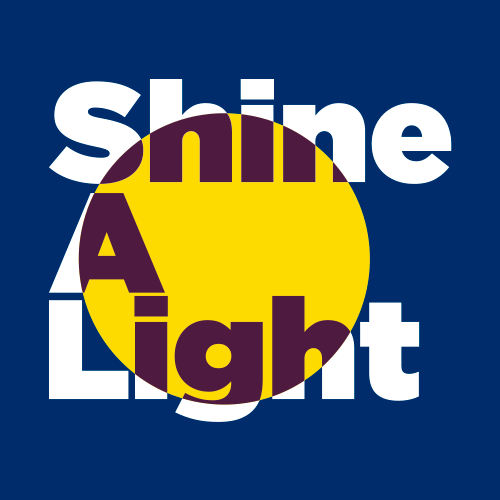 Kelli Bennett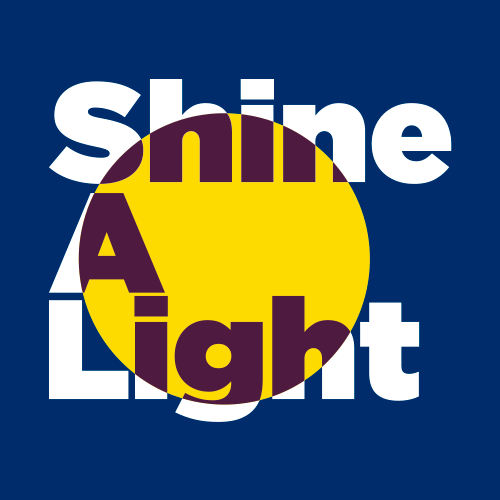 Sean Gilmartin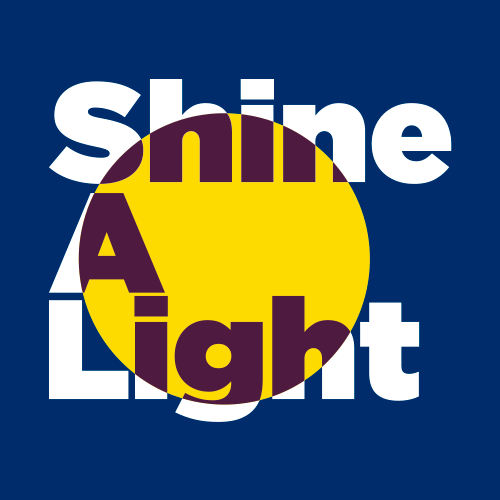 Margaret Mcmenamin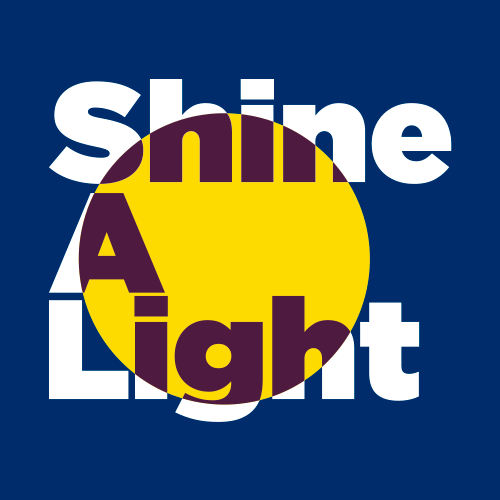 Erin Fitzhenry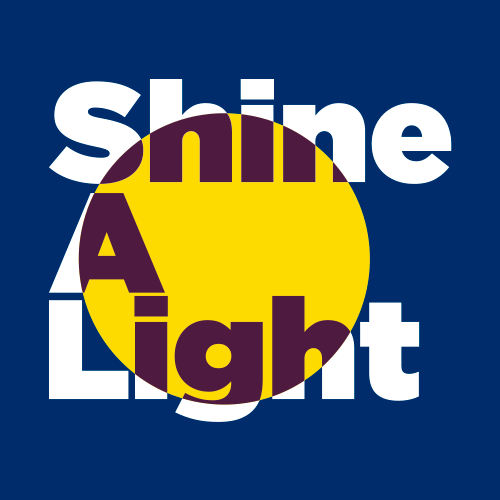 Roisin Fitzhenry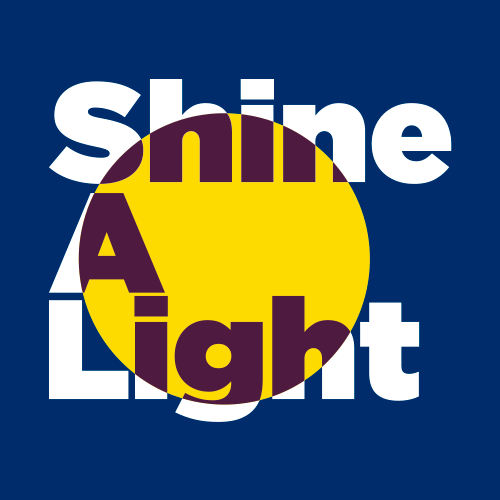 Pauline Fitzhenry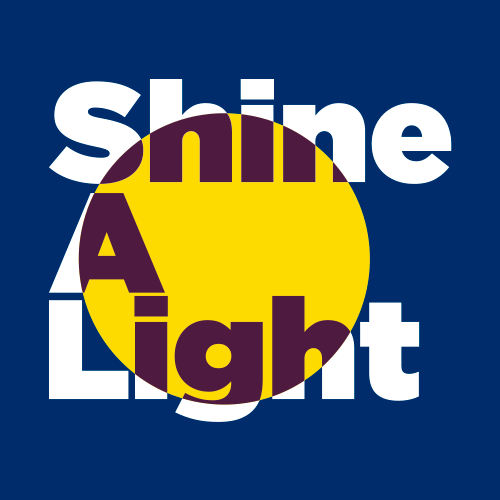 Colin O Toole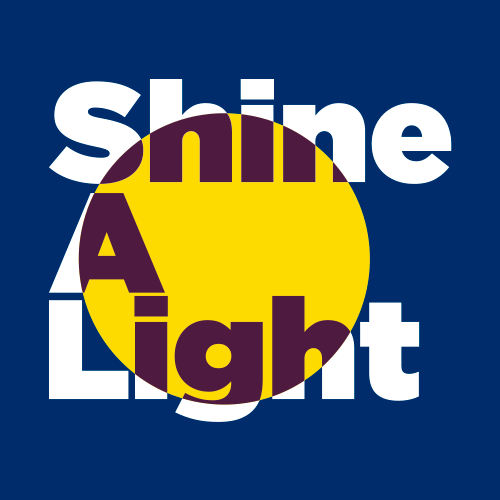 Diarmuid O'donovan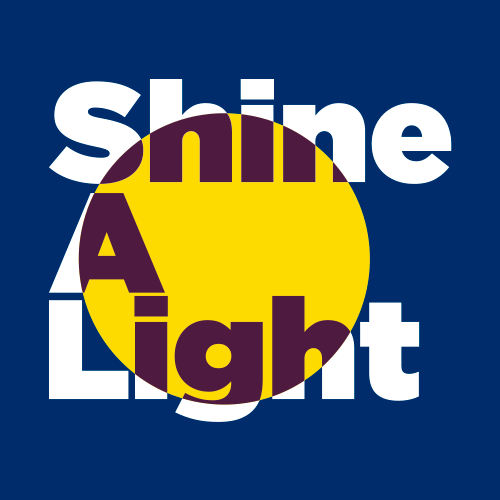 Victoria Monahan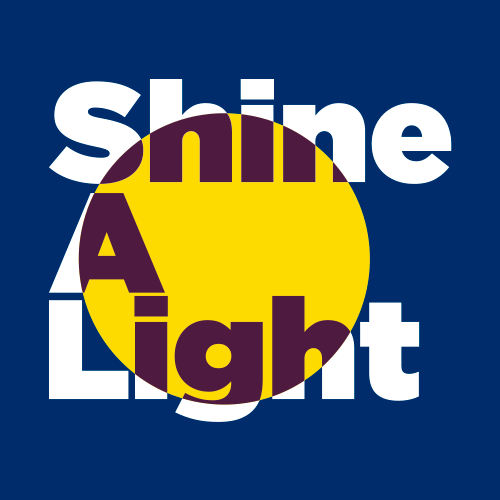 Woodburn Kathleen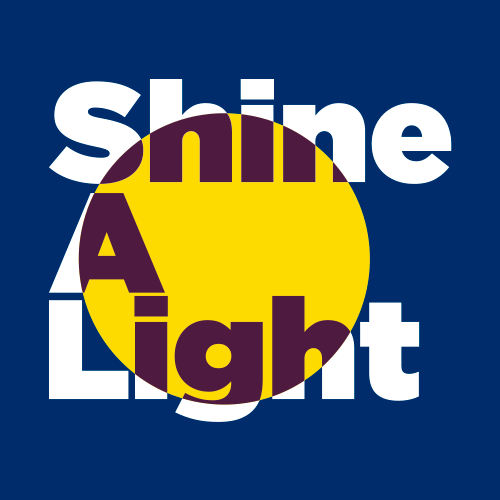 Mary Mcmunn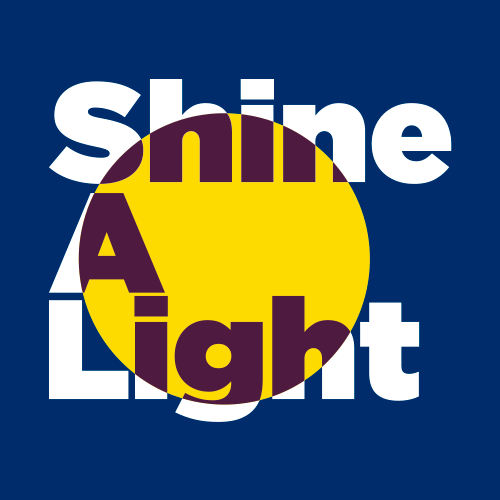 Anonymous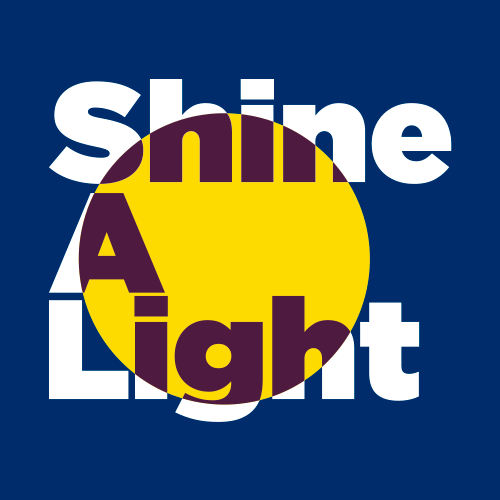 The Macs, Riverstown 😊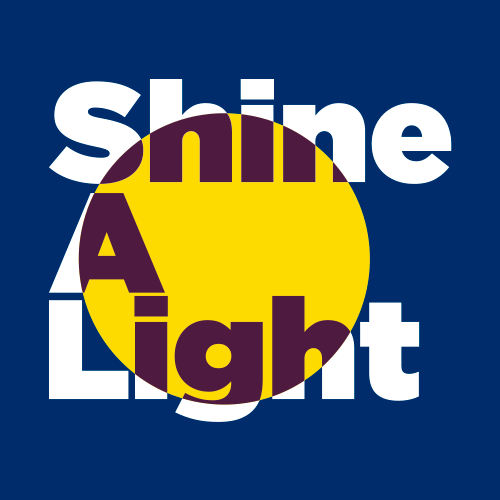 Regina Mitchell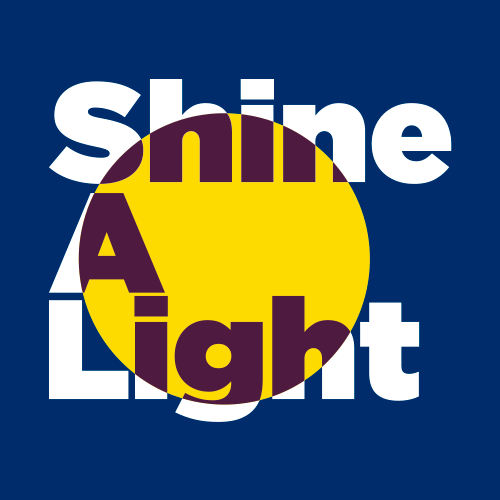 Charlie & Mary Branley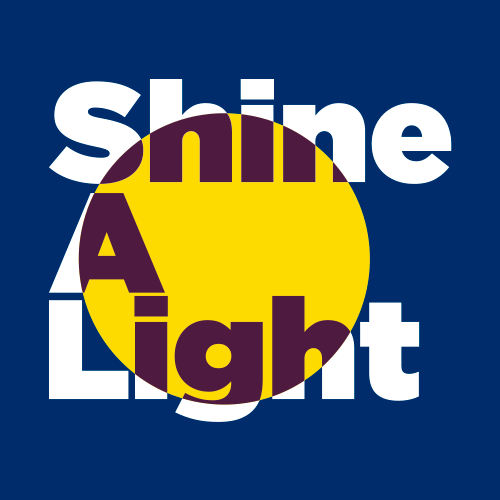 James & Ann Marie Sproule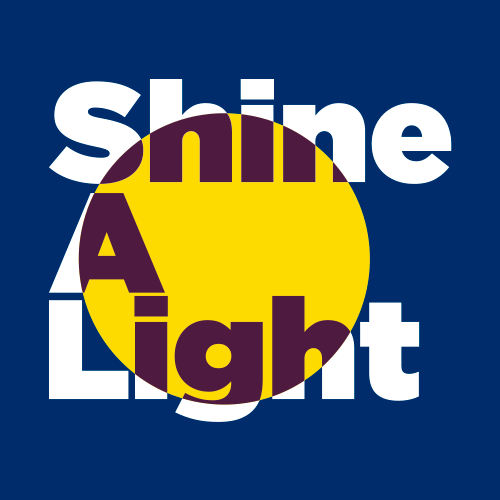 Geraldine Branley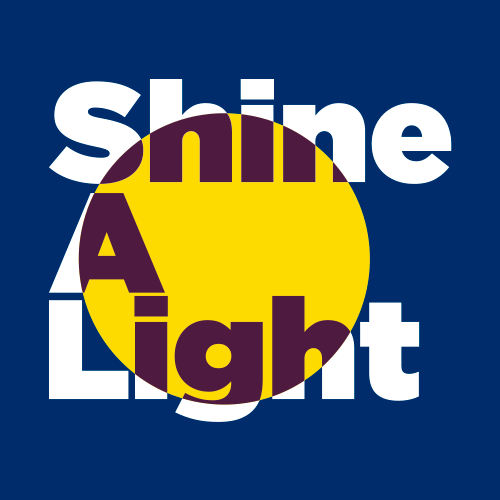 Ann K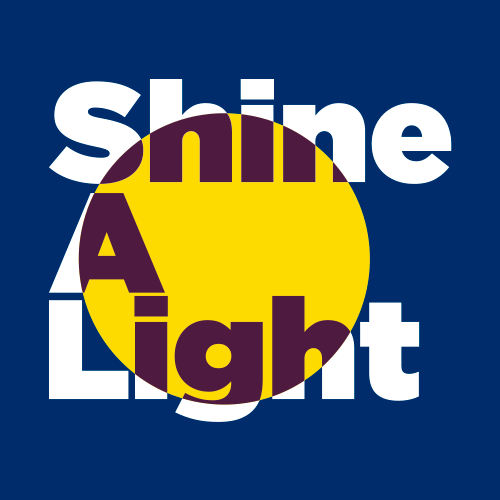 Kendra Conneely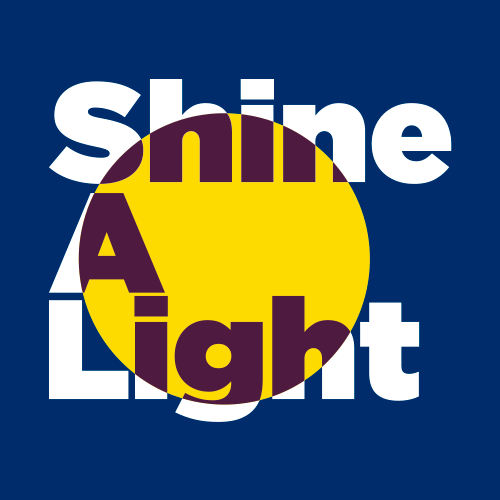 Kelvin Winters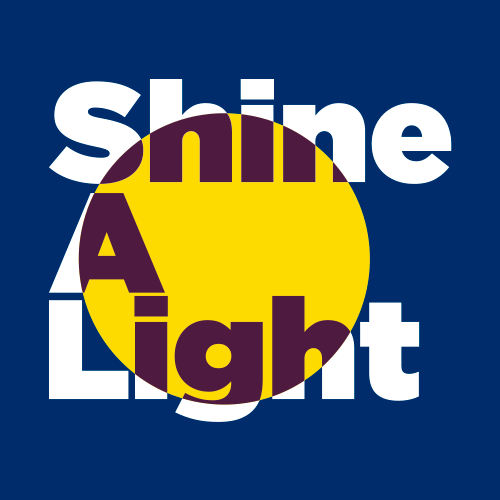 Joanne Griffin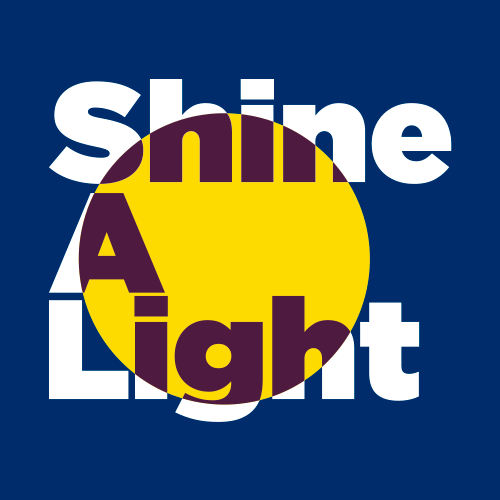 Jenny Mcguinness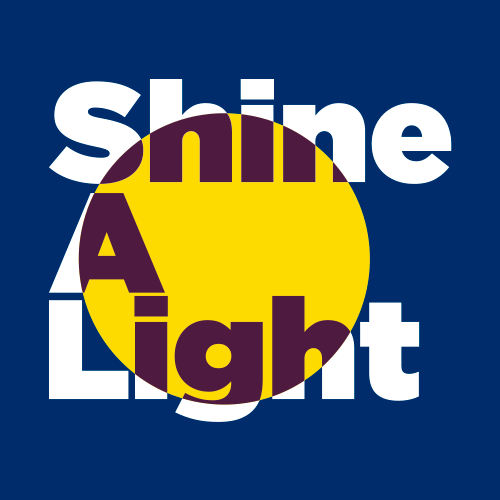 Naoise Maughan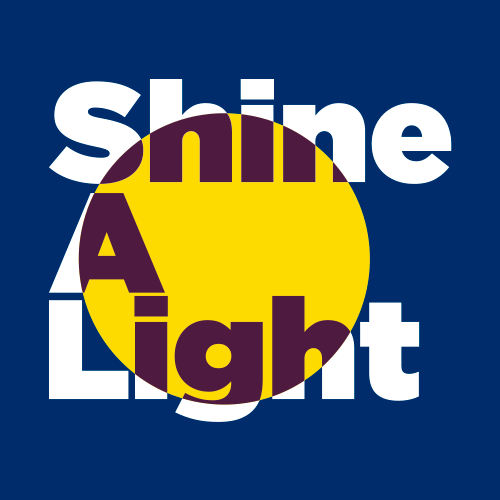 Neil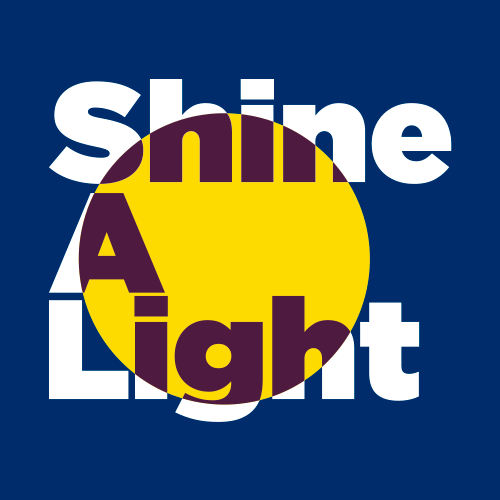 Karen Flynn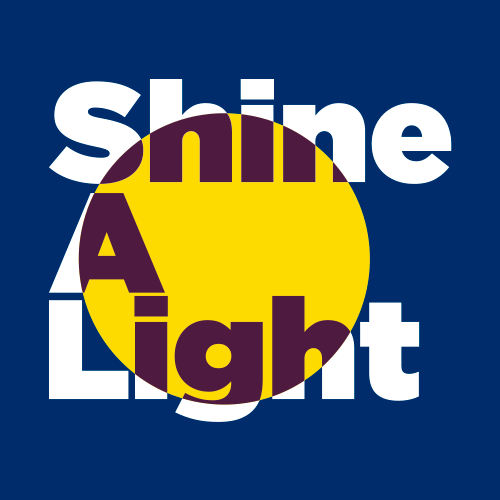 Alo Conneely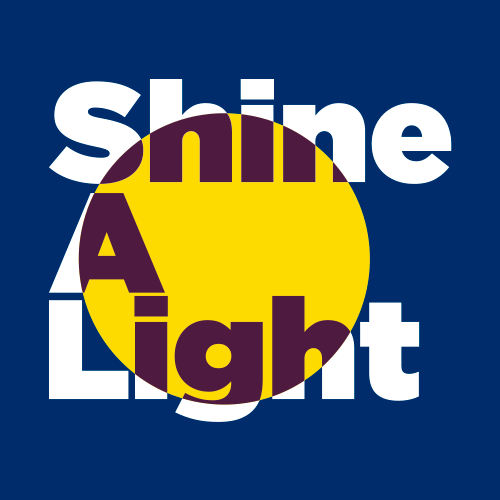 Gordon Chuen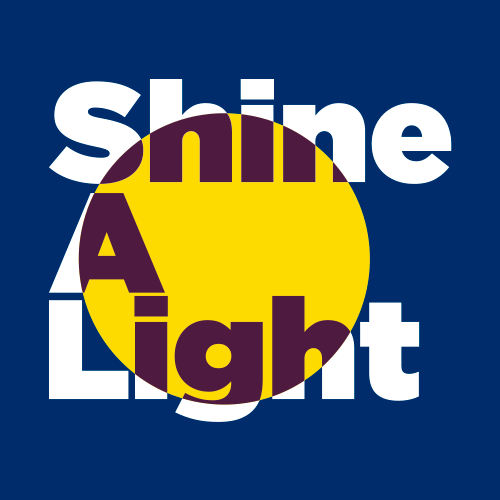 Mary & Sean
Louise Hopkins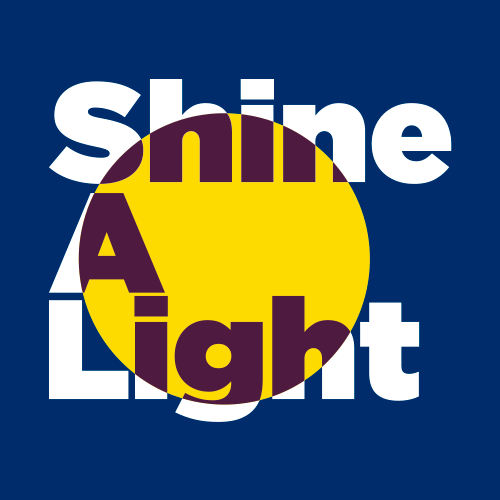 Stephanie Mcsharry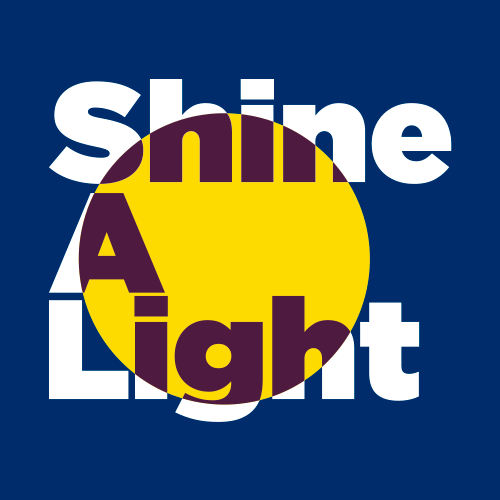 Clodagh O'donnell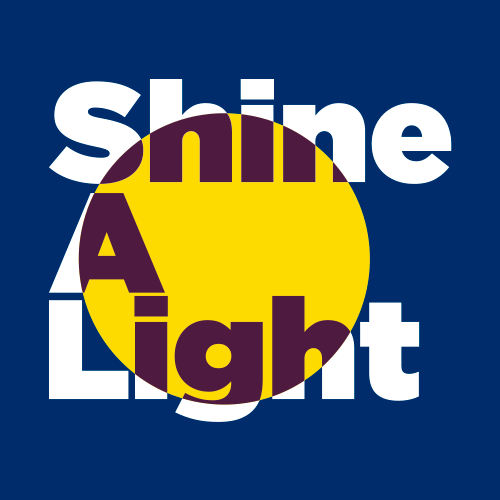 Anonymous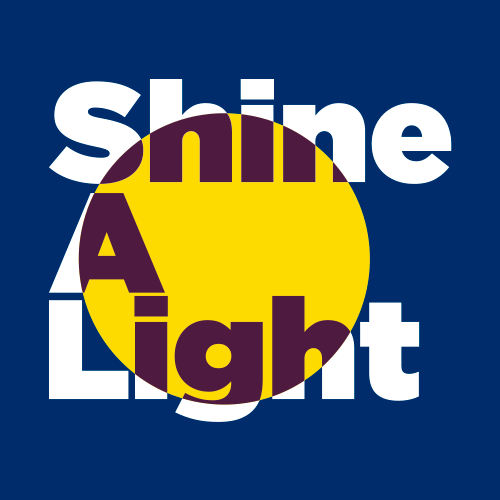 Martin Gallagher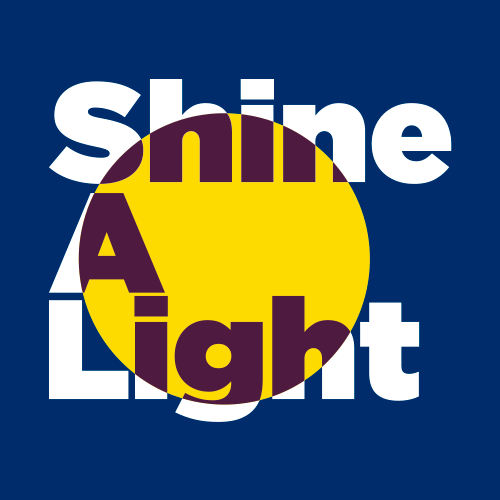 Catherine & Padraic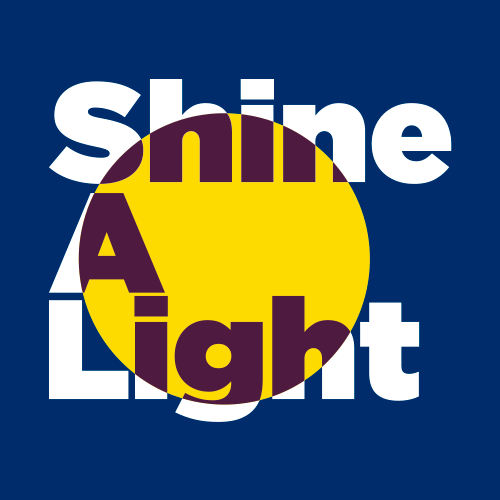 Sarah Gallagher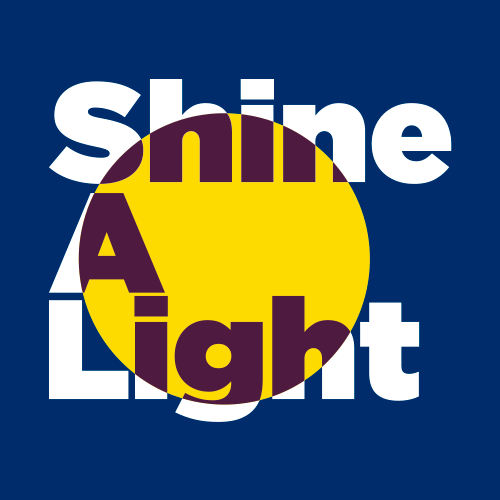 Josephine And Willie Acheson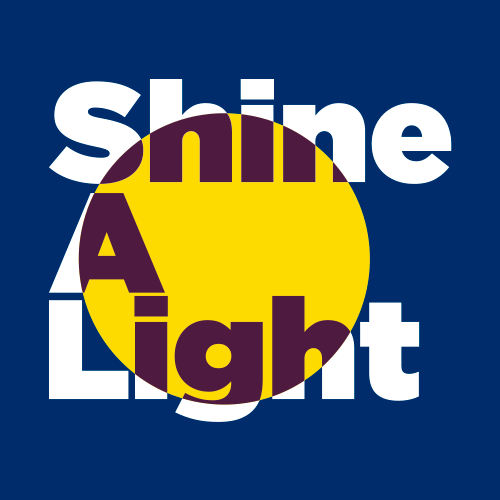 David Hopkins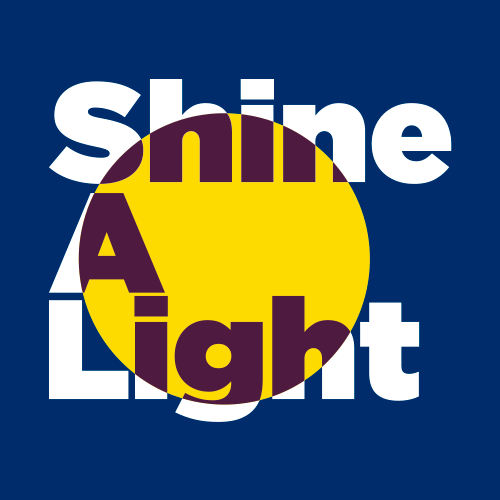 Johnny O Dowd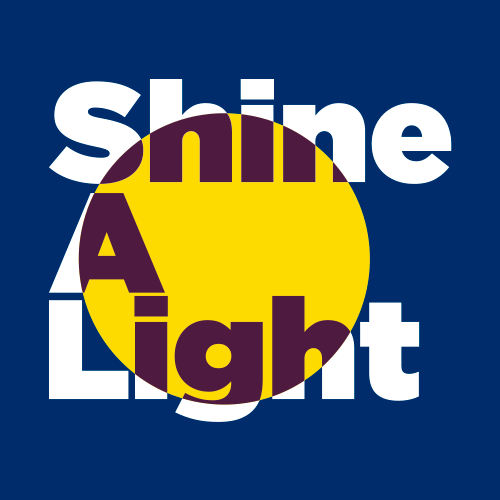 Anonymous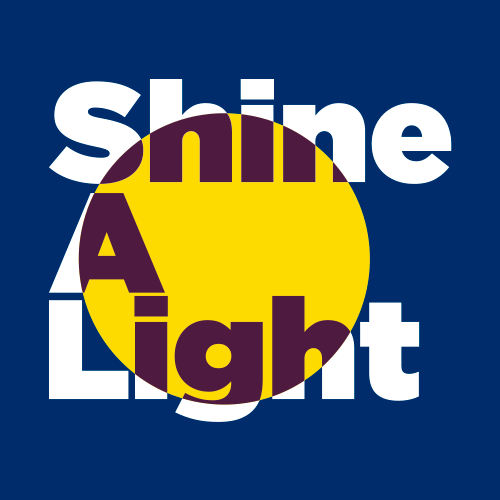 Tommy & Phil Cronin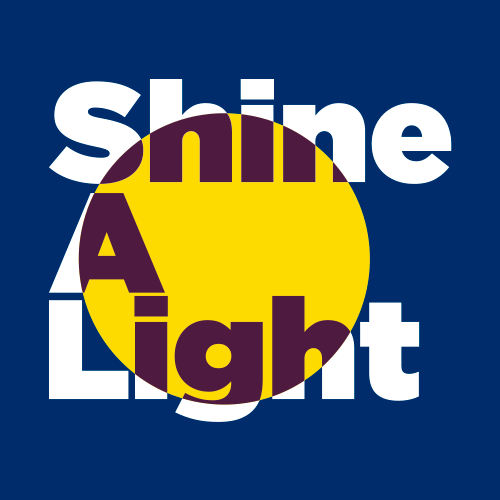 Mark Stewart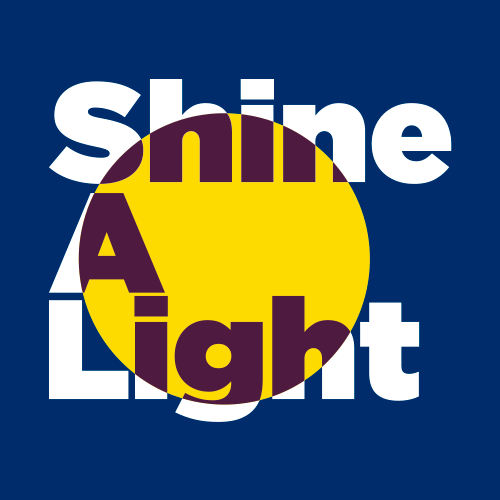 Grandad Matt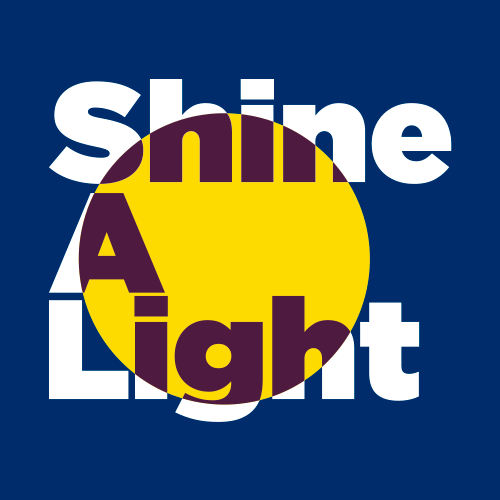 Granny Mai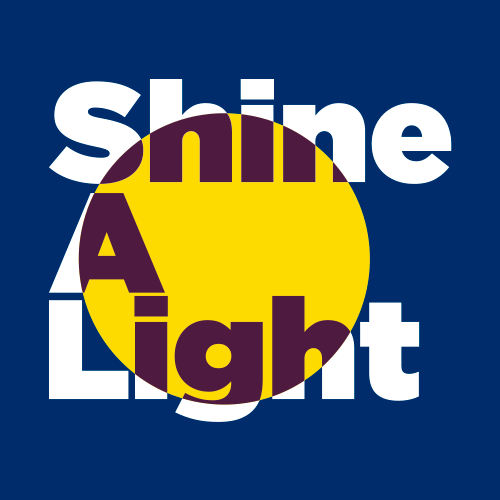 Michael Davitt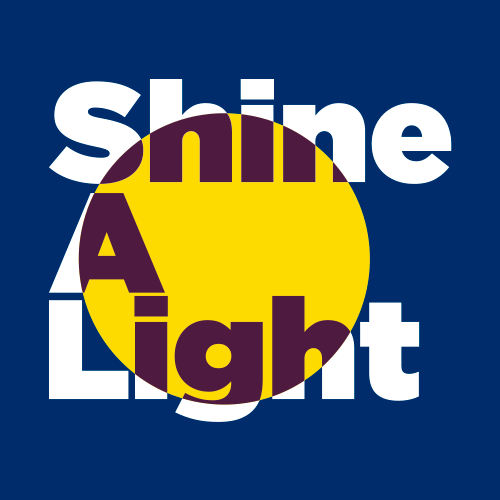 Carrie Flynn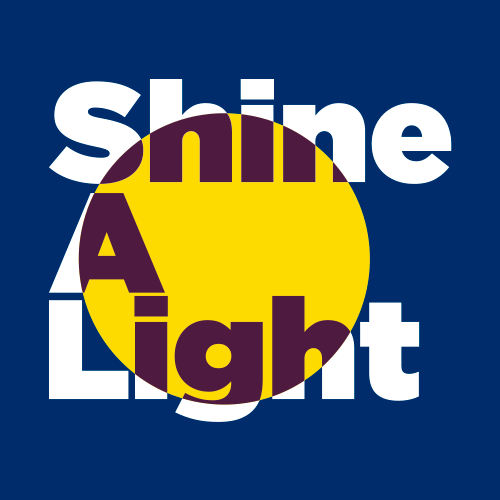 Collette Flynn Flynn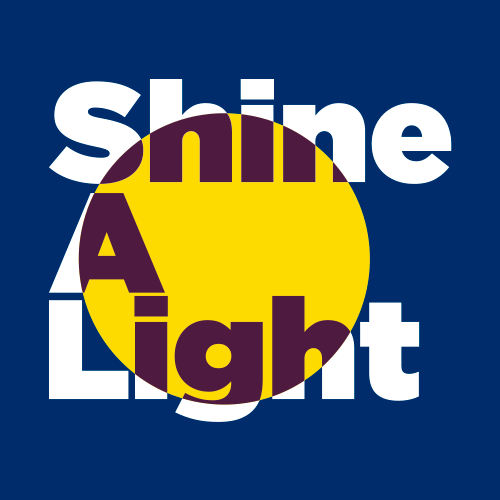 Sorcha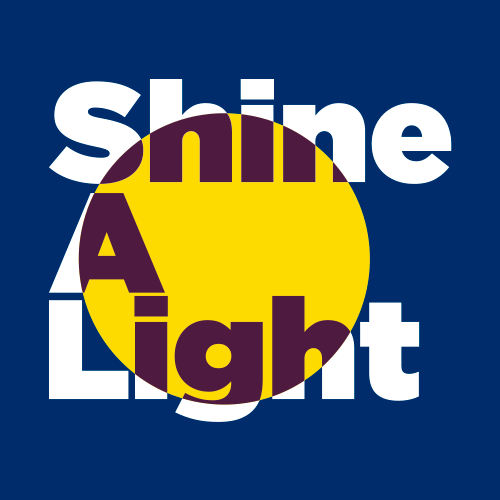 Karen Morgan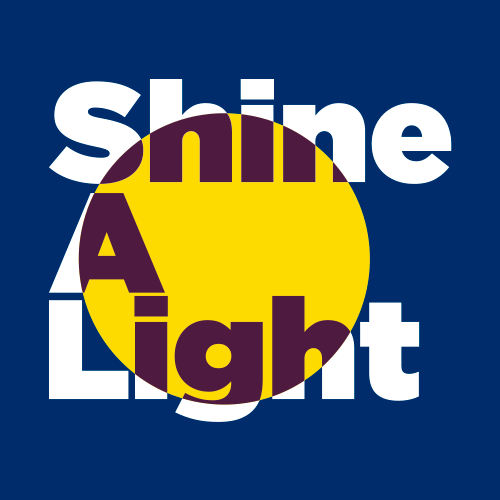 Michelle Mcloughlin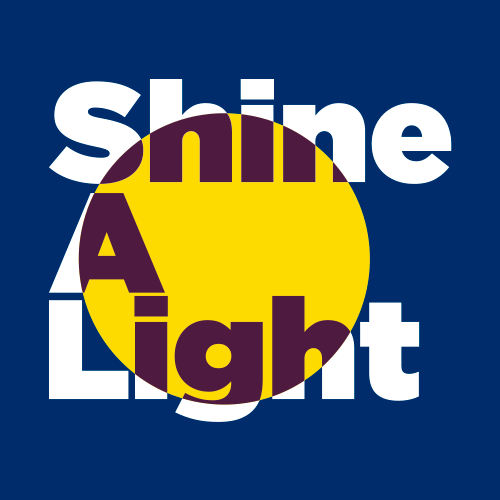 Sarah & Tom Cosgrove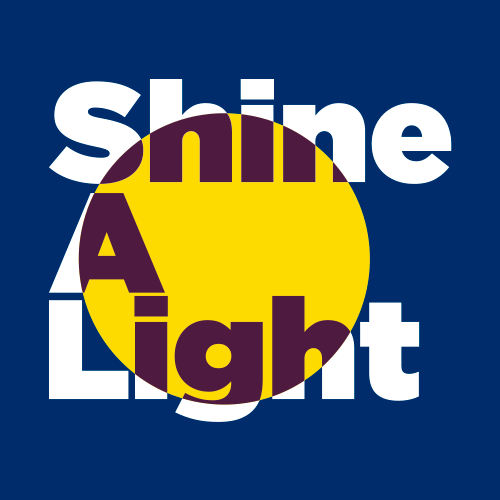 Attracta Mc Donagh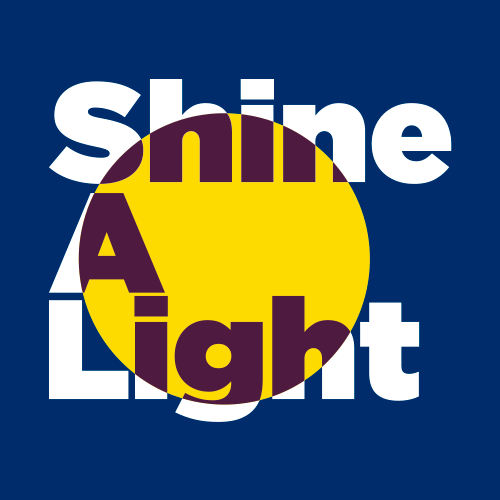 Mary & Edel Devaney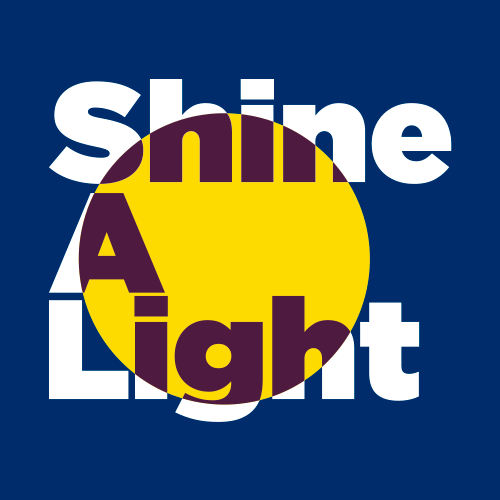 Albert And Doreen Oldfield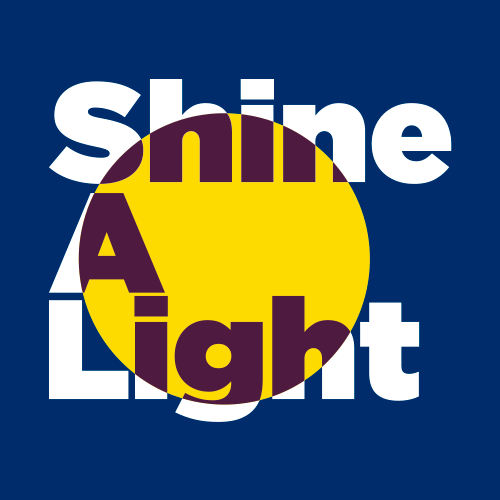 Eabhaoin Conneely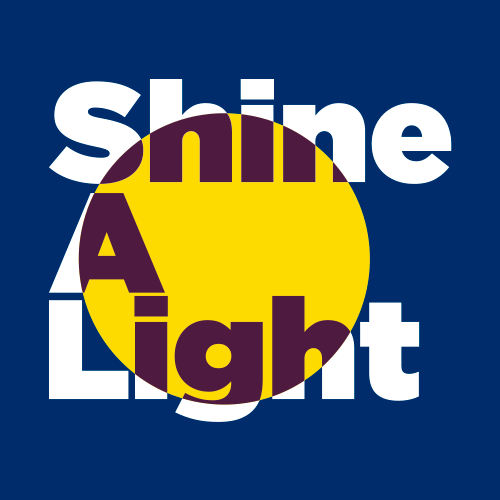 Edel Mcdonagh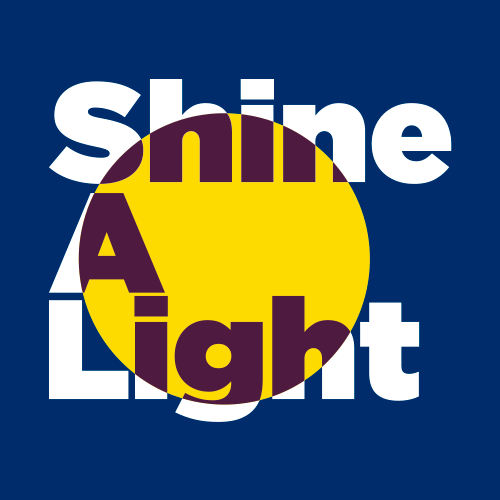 Ms. Sheena Cronin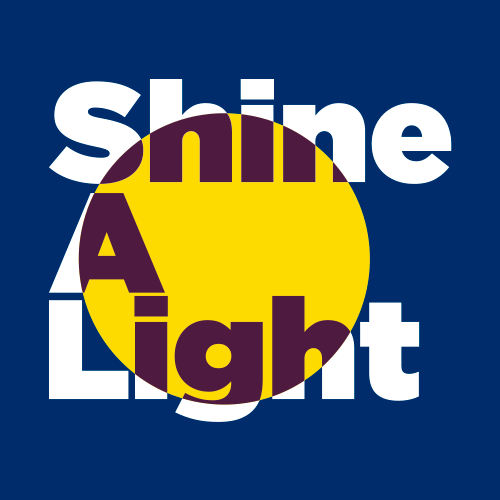 Ronan Russell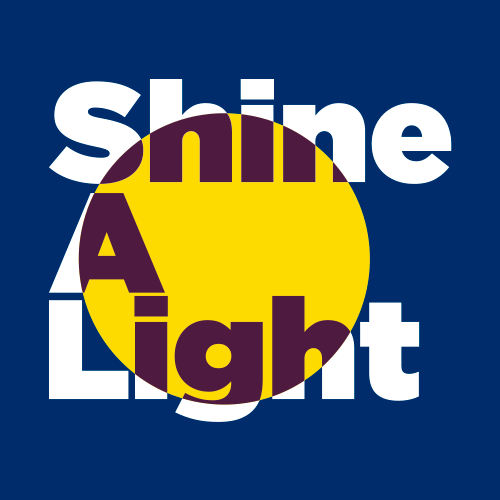 Riona Kilgallon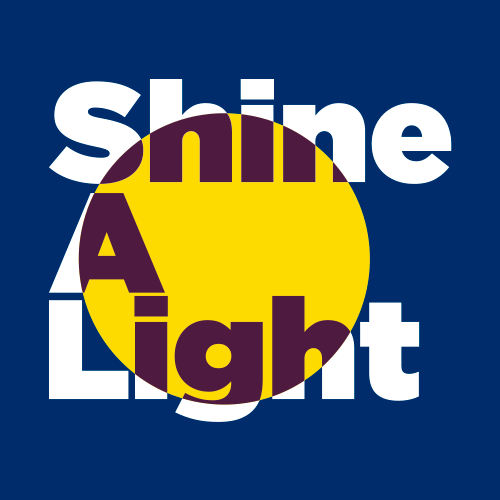 Niamh Duffy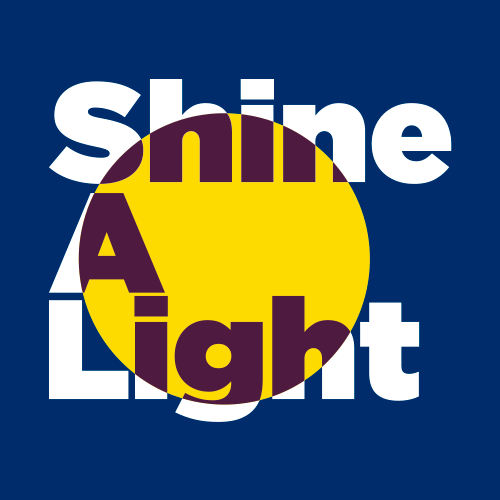 Murial Gardiner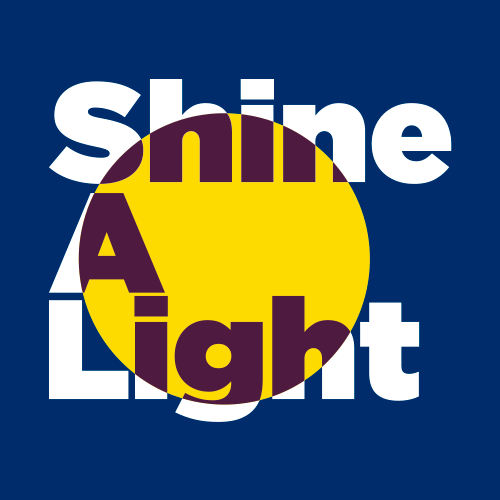 Abbie Mccaffrey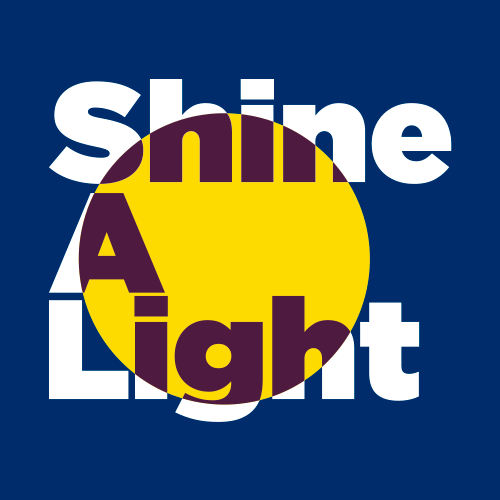 Anonymous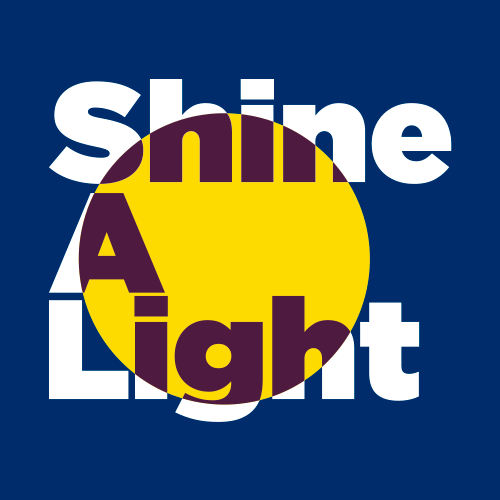 Anonymous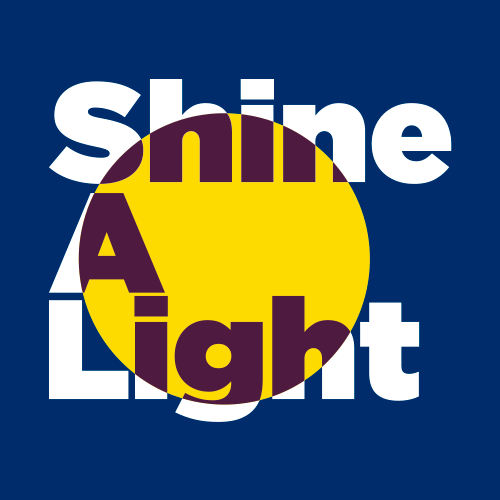 Anonymous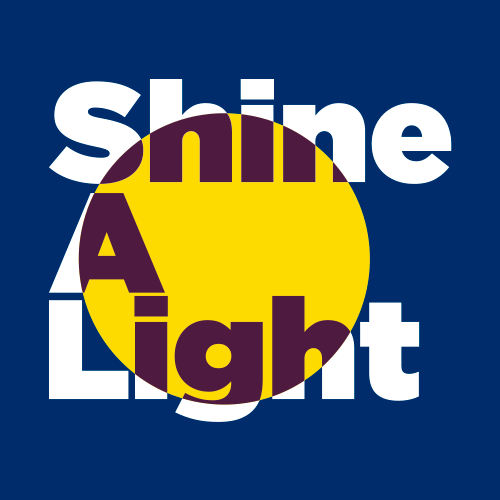 Anonymous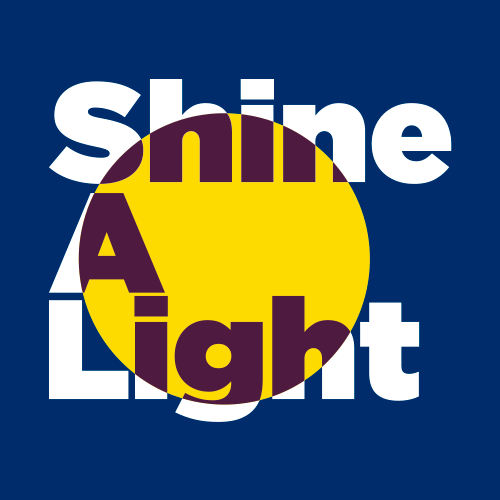 Margaret Hopkins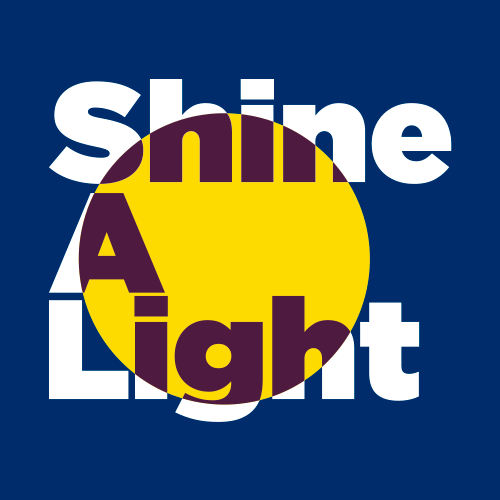 Andy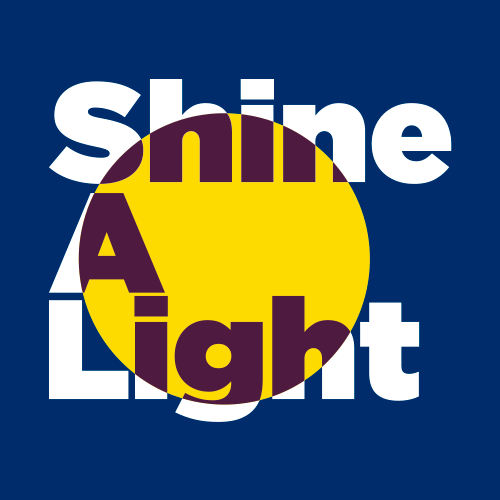 Cousin Kate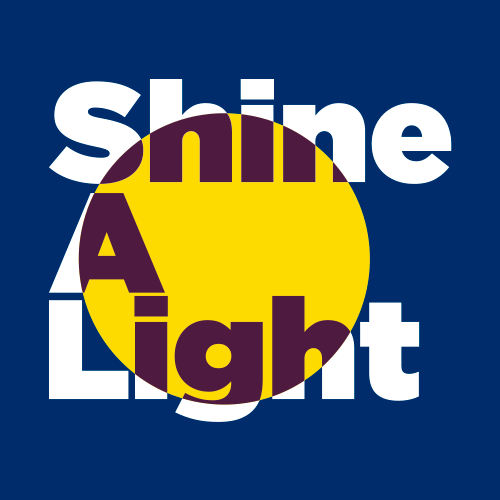 Louise Feerick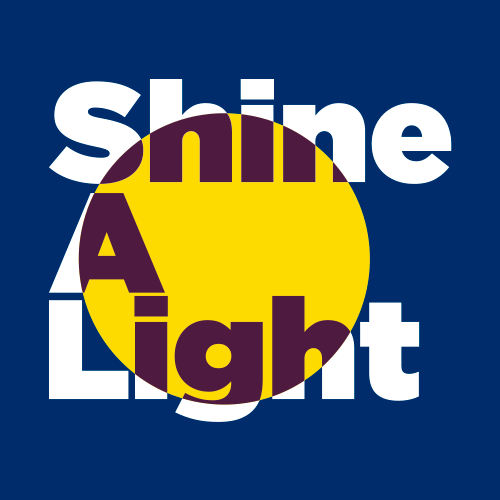 Megan Bohan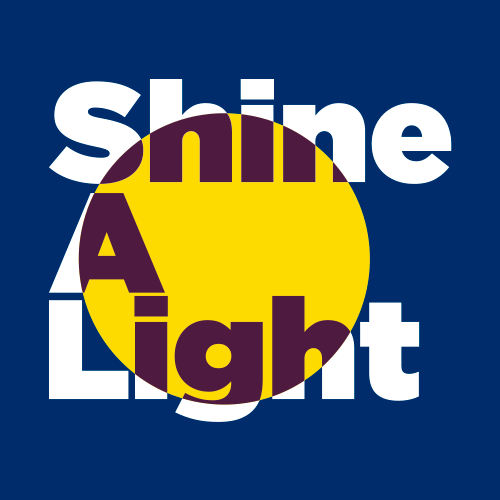 Aoibhínn Feeney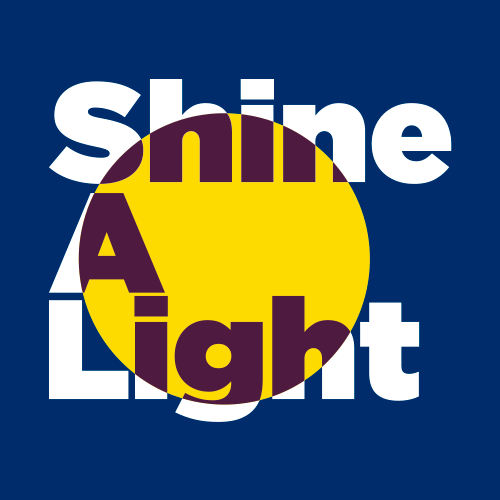 Sinead Duffy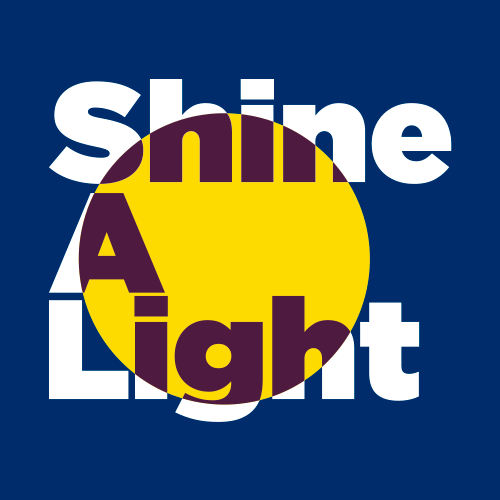 Anonymous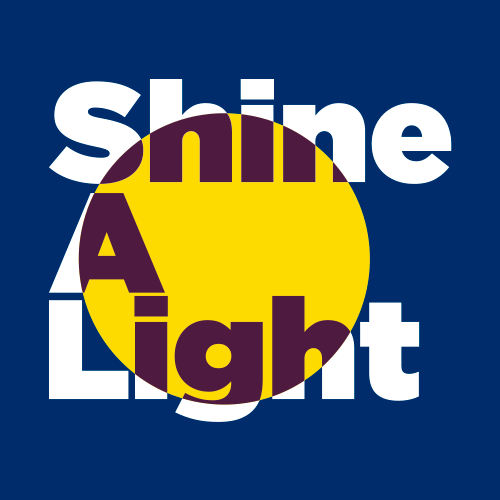 Anonymous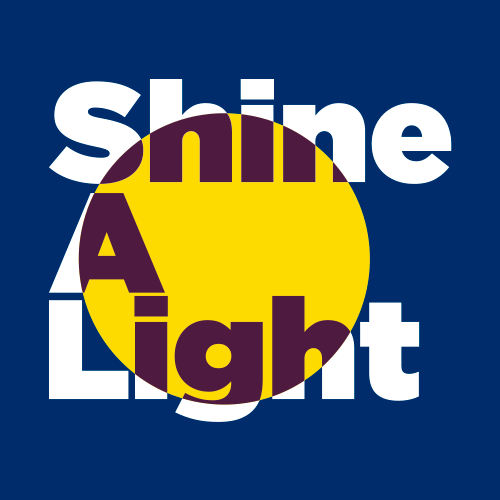 Roisin