We're fundraising for Focus Ireland
On Friday 13th October, me and my team will Sleep Out Against Homelessness as part of Focus Ireland's Shine A Light, proudly supported by Bord Gáis Energy. By sleeping out, we hope to raise awareness about homelessness and help raise vital funds to support homeless services. 
Homelessness is not just a statistic; it's a heart-breaking reality for far too many people, families, and children who lack the basic security and comfort we can often take for granted. Some families can spend up to two years in a one-bedroom room in emergency accommodation, which has a significant impact on mental health, self-esteem, and child development.  
Focus Ireland are working hard to support those who need it most and help them on their journey out of homelessness and towards a better future. 
Please donate to our Shine A Light fundraising page and play your part in the fight to end homelessness. Every contribution makes a difference. 
Our Achievements
Shared Page
50% of Fundraising Target
Reached Fundraising goal
Increased Fundraising Target
Completed Sleepout
Thank you to our Sponsors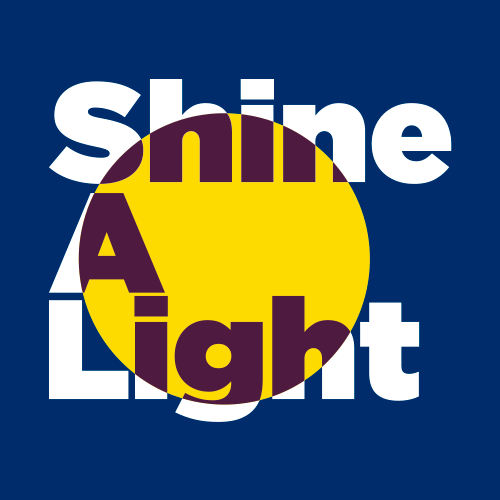 Brian Farrell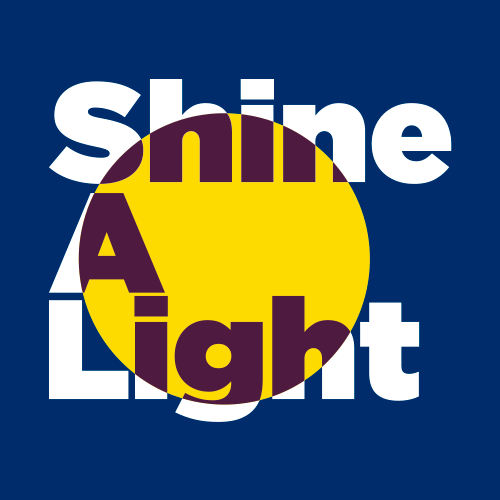 Ciaran Mcbrien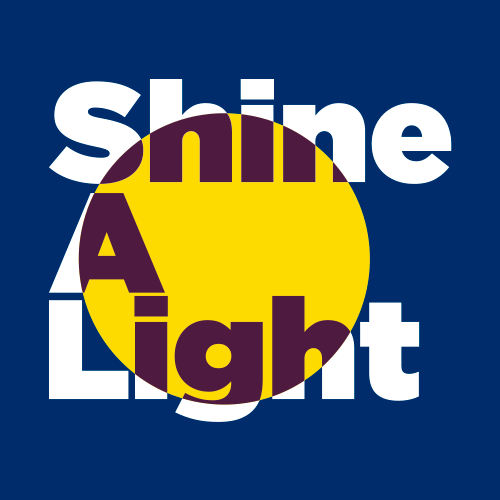 Denise Ni Cheallaigh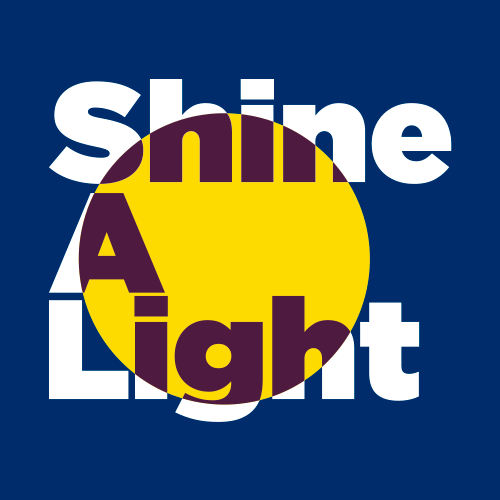 Padraig Smyth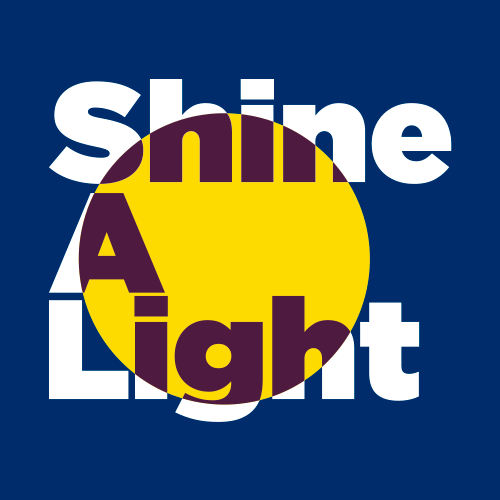 Aunty Mary Burke & Aunty Evelyn Whelan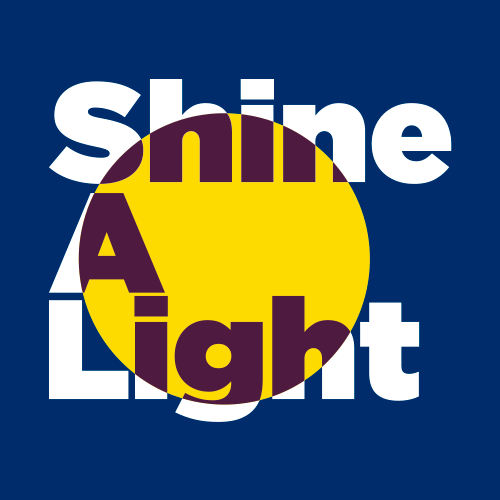 George Coyle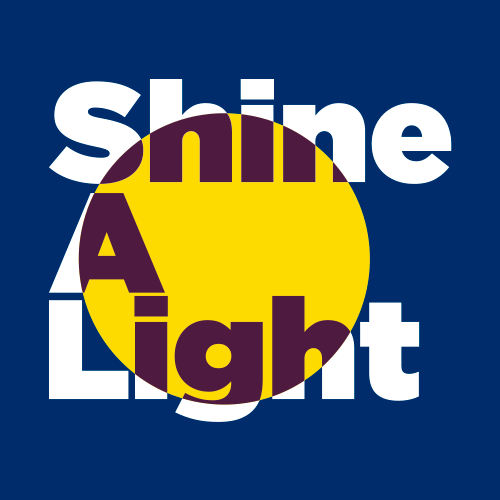 Frank And Others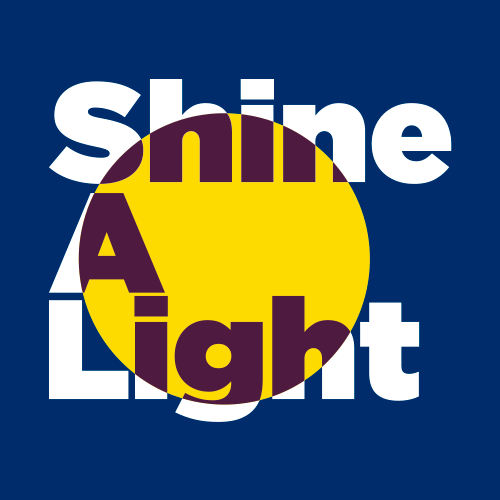 Margaret Egan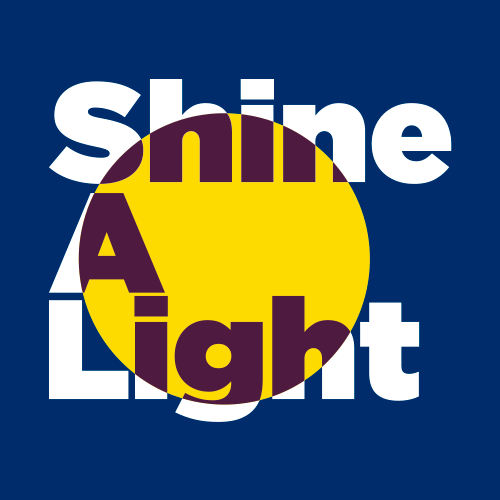 Eoghan Kenny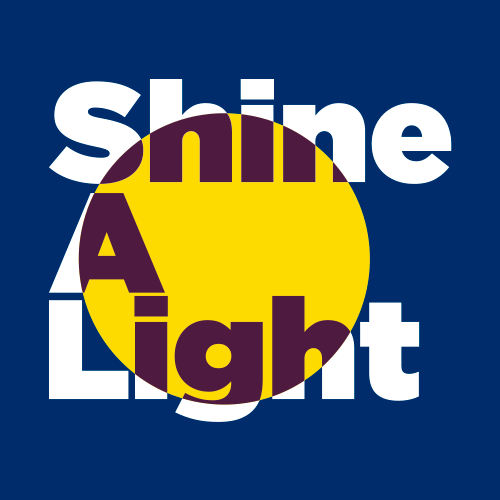 Jimmy And Geraldine Noone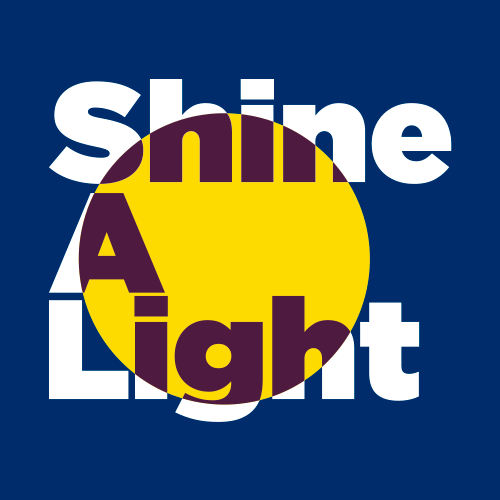 Deborah Holmes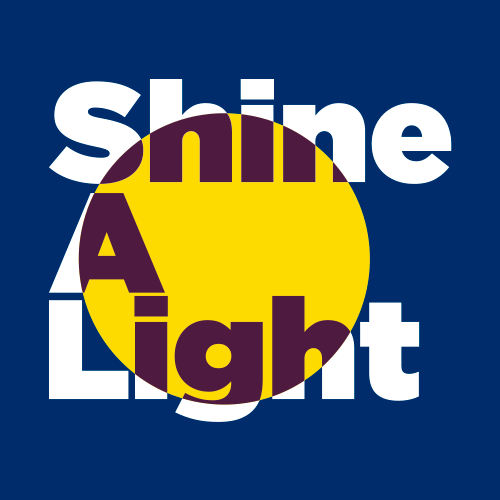 Cat And Ben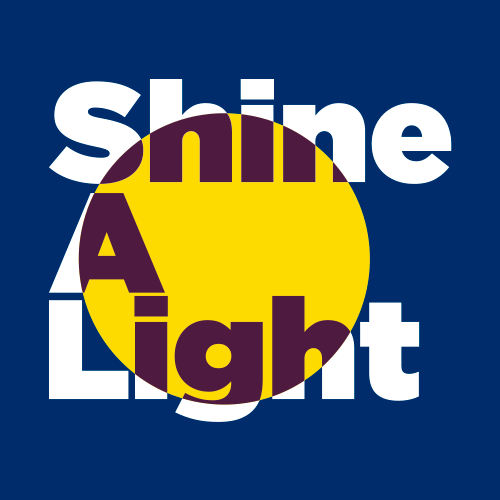 Charmaine Cooney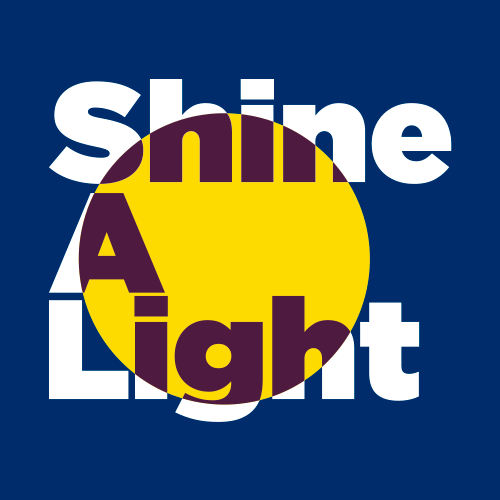 The Hannon Family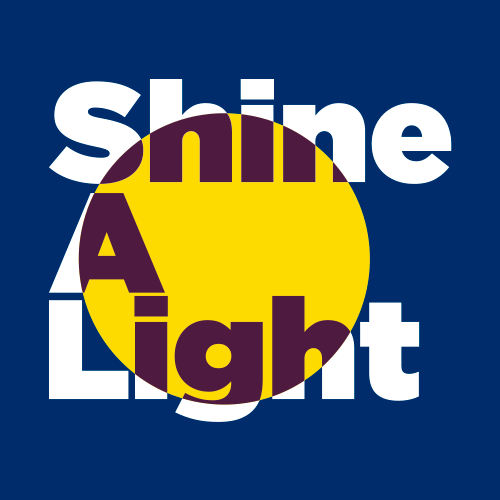 Olga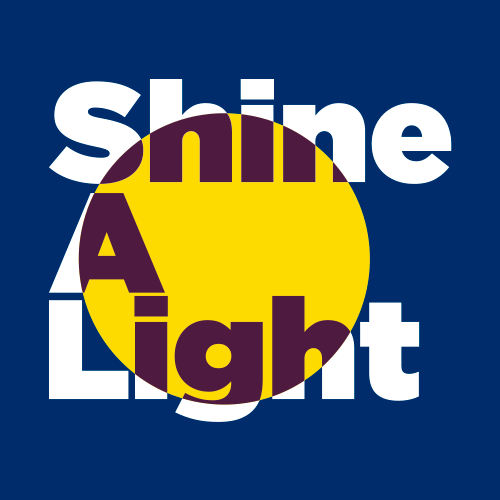 Rebecca Egan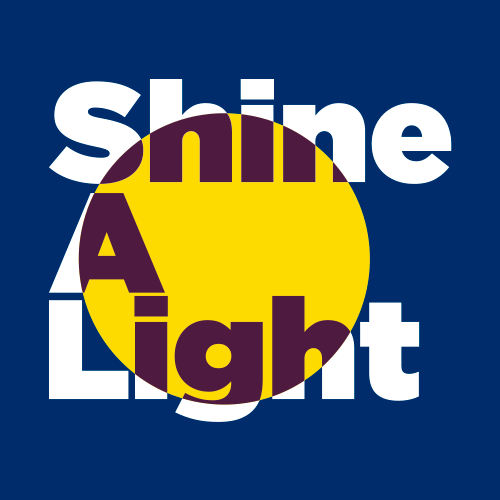 Caroline Mockler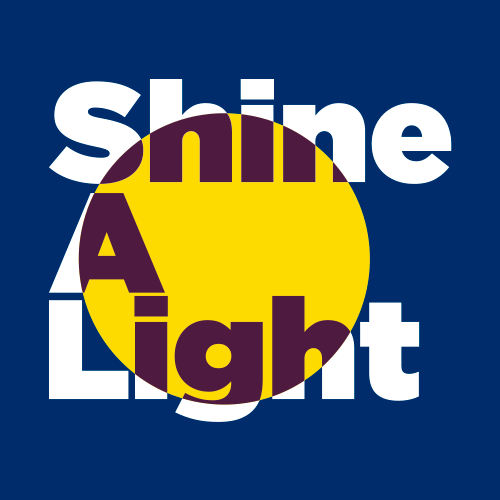 Yvonne Meares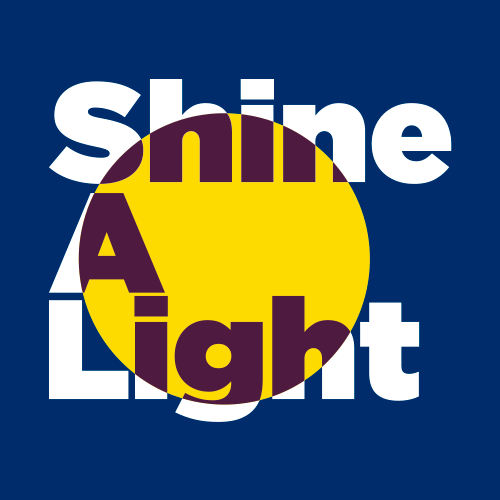 Tom Maloney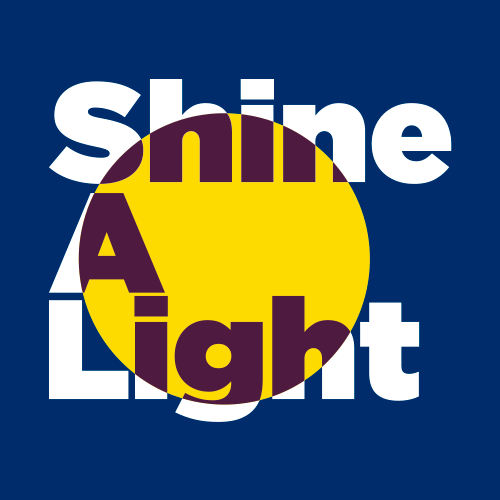 Niamhanna Egan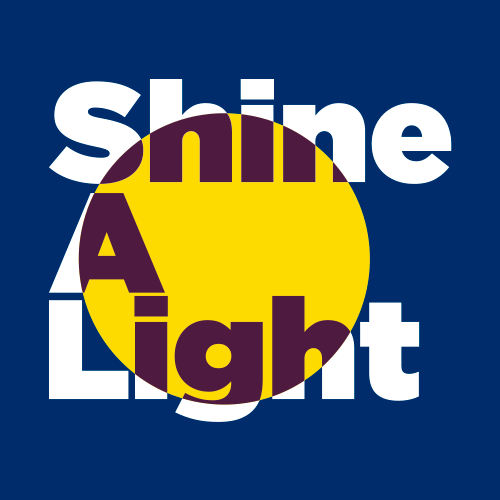 Leo Flynn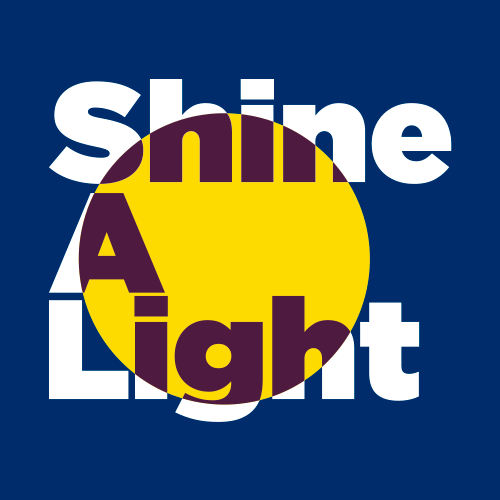 Cait Harlow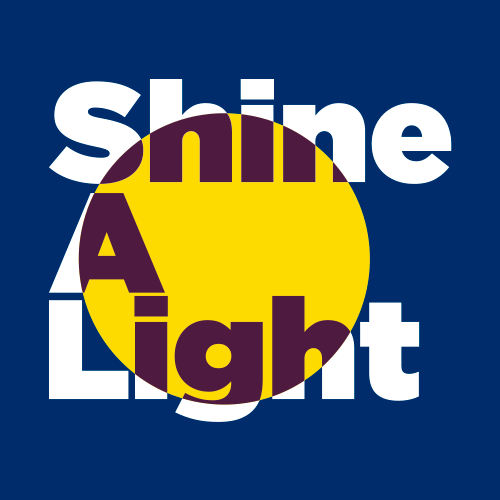 Fintan, Joanne & Conor Kelly.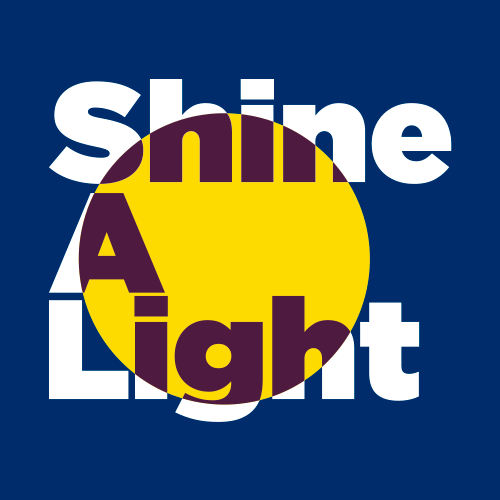 Joe Fallon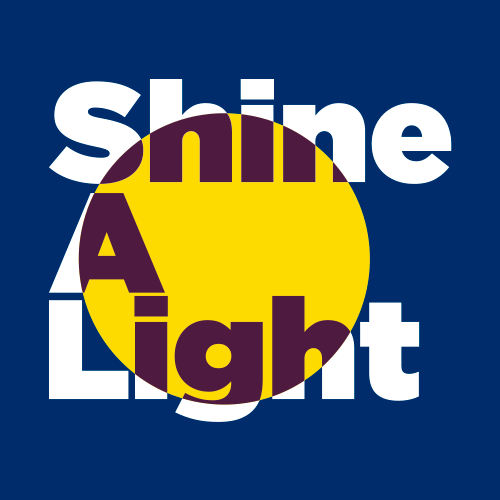 Ena Fallon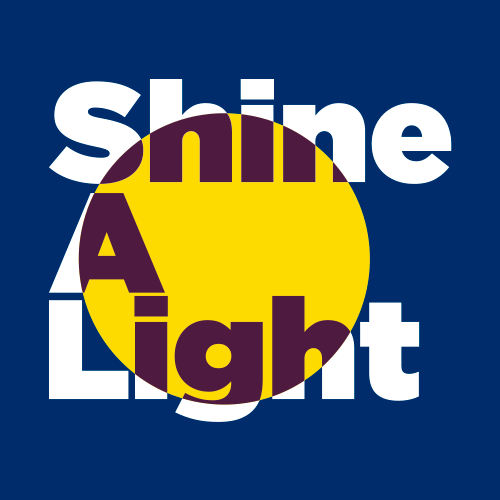 Mary Cunniffe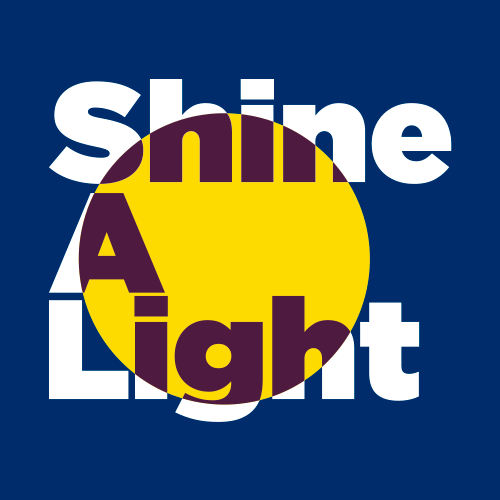 Killilea Family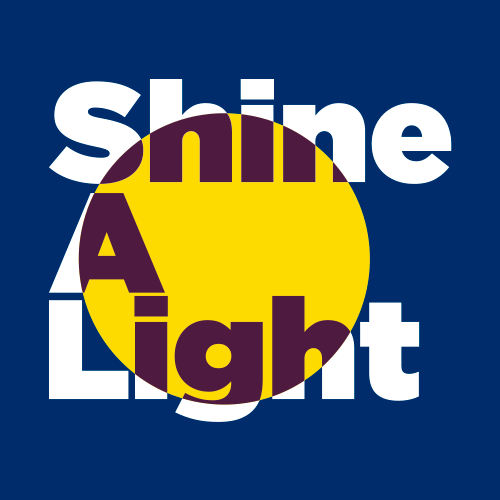 Emma O' Malley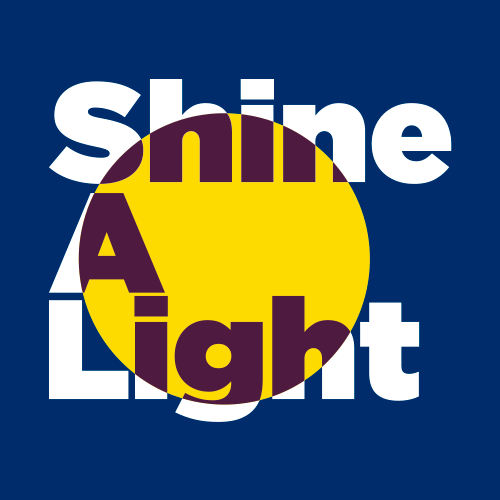 Darragh Kenny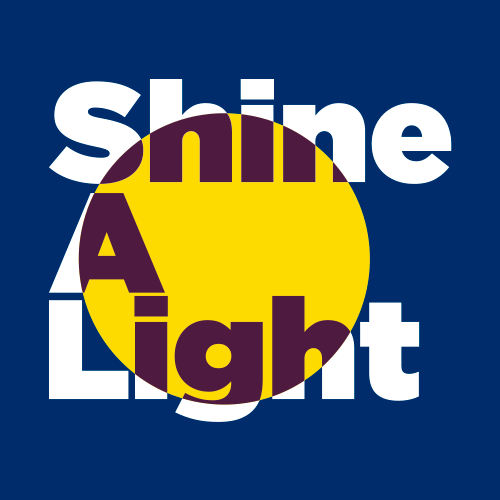 Anne Gilleran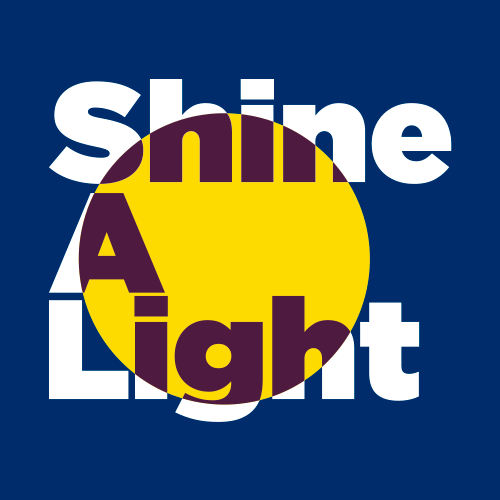 Conor Delaney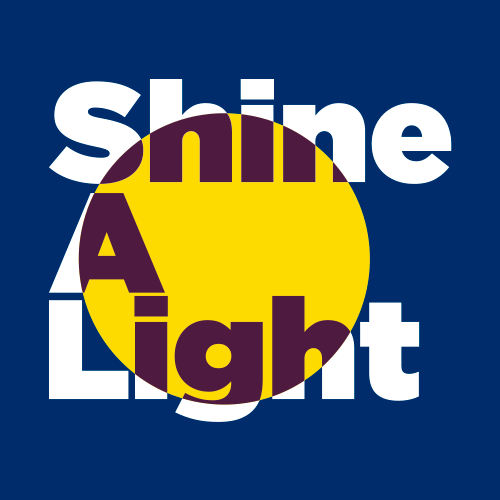 Katie Ann Gacquin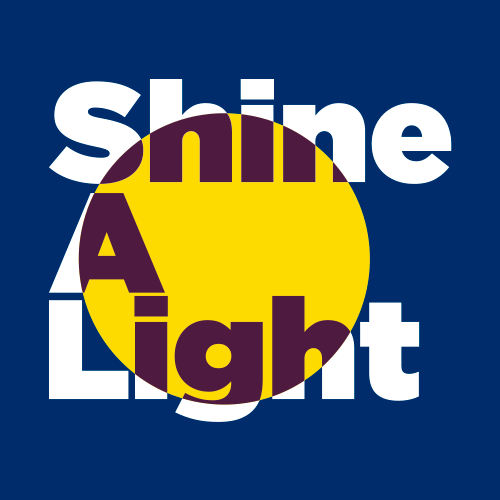 Maye Scott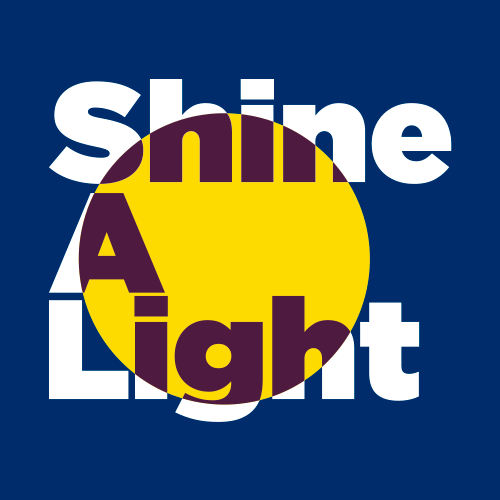 Aisling Kelly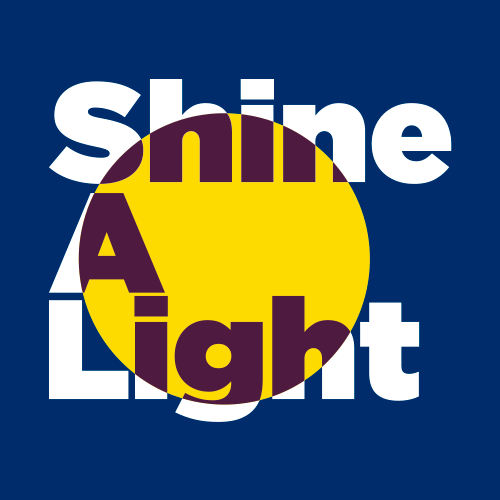 Emma And Emmett Scott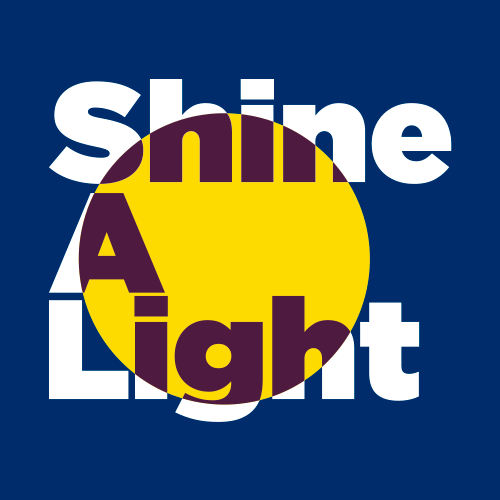 Maureen & Terry Mccauley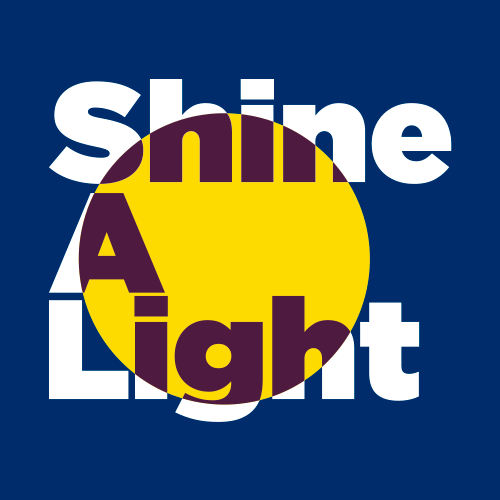 Pat Regan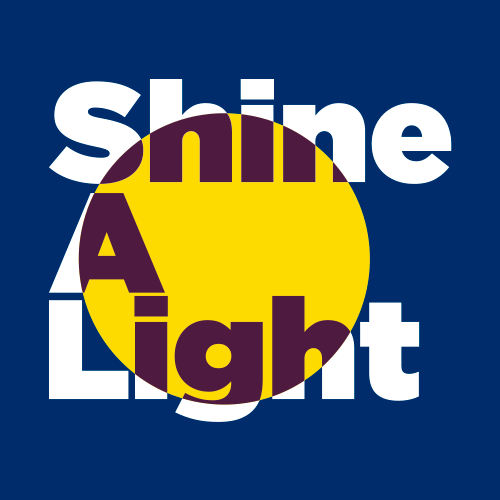 Collette Kelly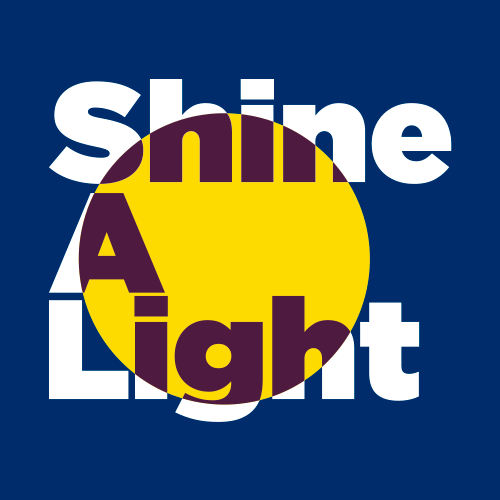 Ann-marie Kelly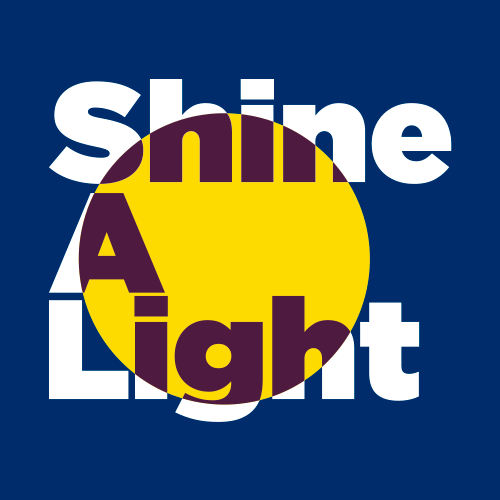 Anonymous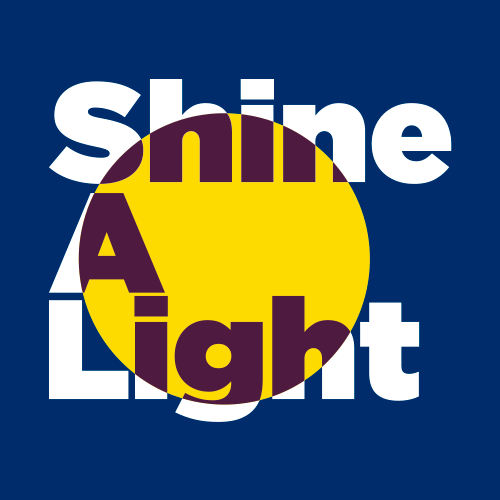 Deirdre Scott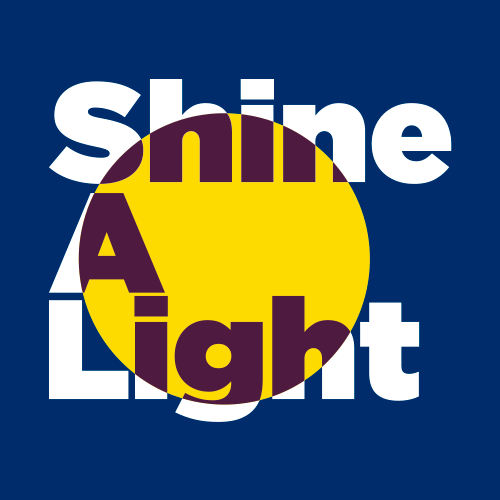 Thelma Cunniffe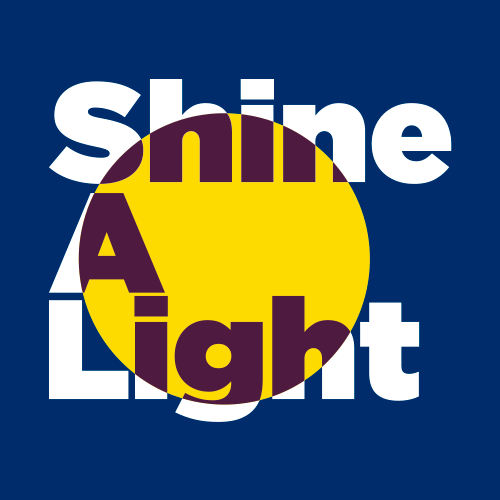 Fiona Mc Guinness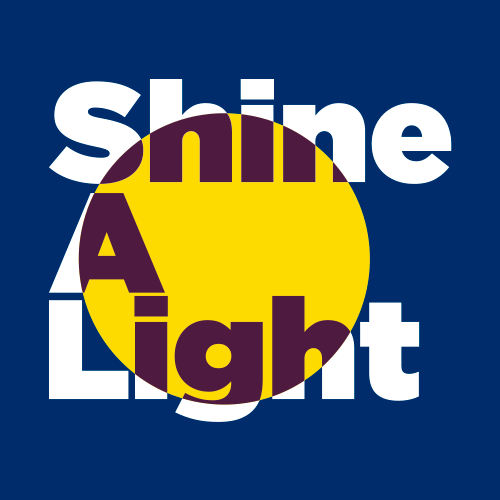 Margaret Hannigan Popp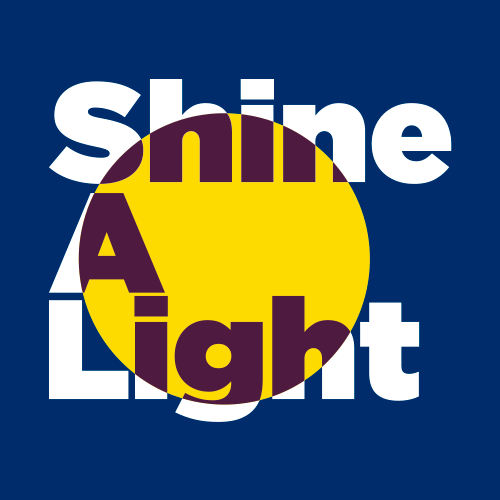 Hugh P Connolly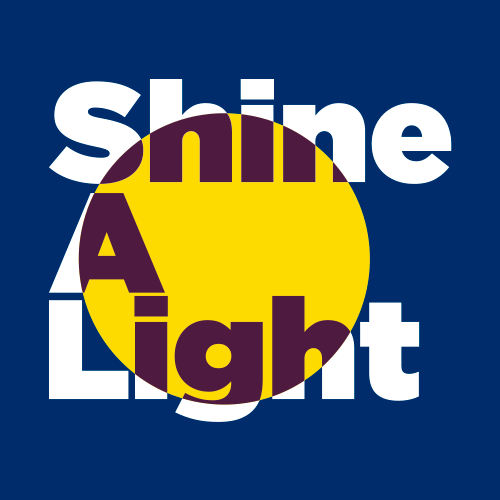 Tommie Fallon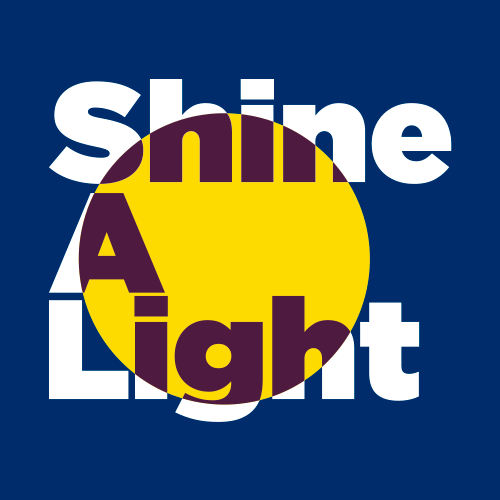 Denise Fynes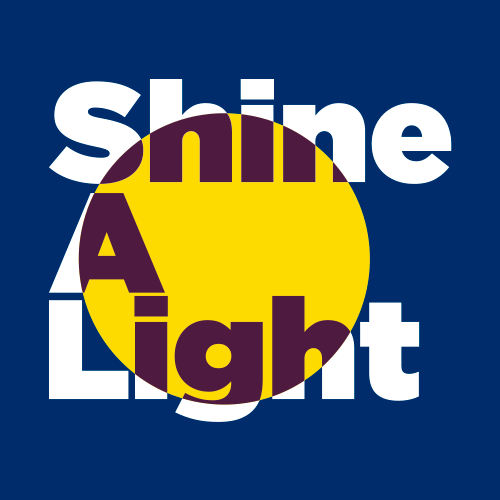 Aine Healy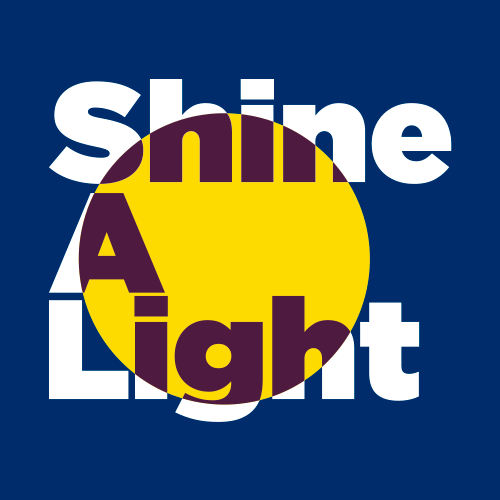 Hugh Healy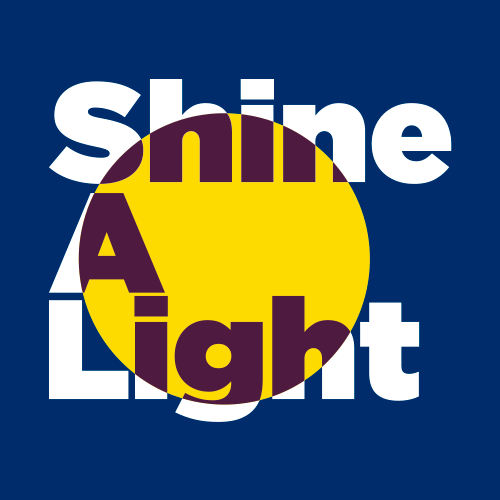 Brian Healy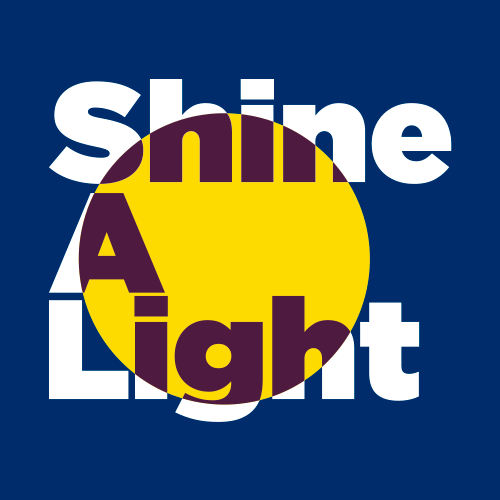 Karen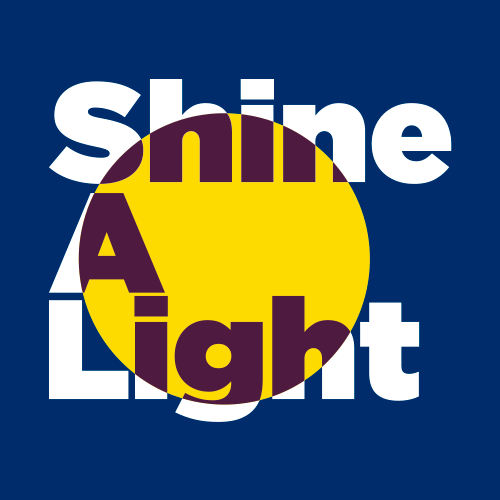 Marie Hoey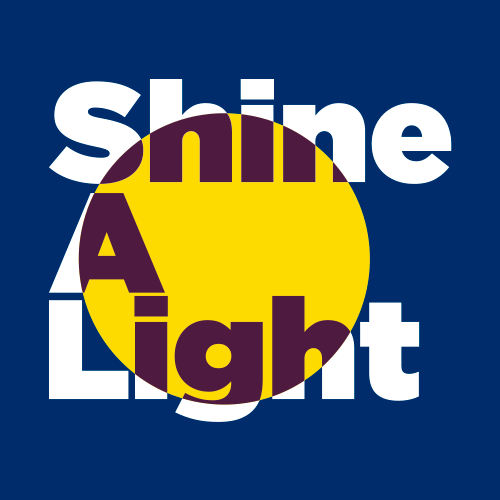 Darragh & Lorna Mckeogh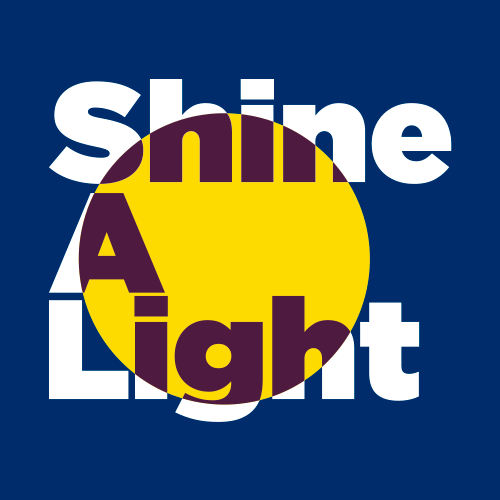 Mai Briody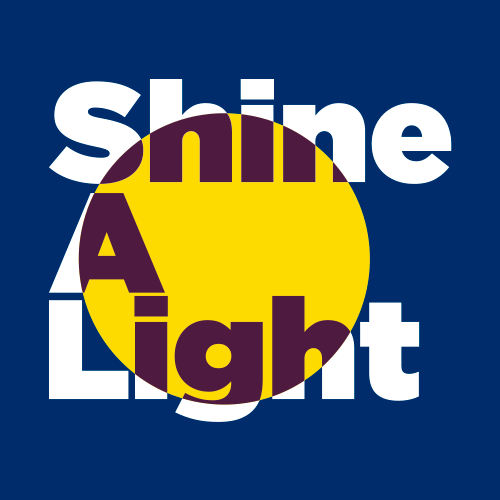 Emily Staunton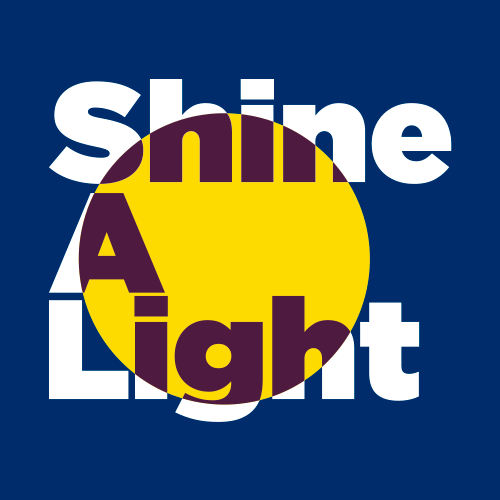 Alan & Aggie Cunniffe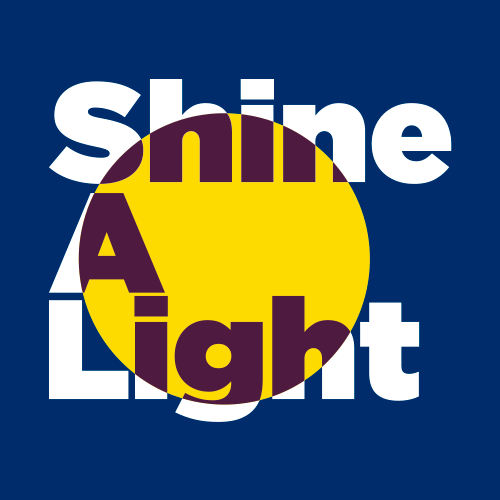 Eimear Mahony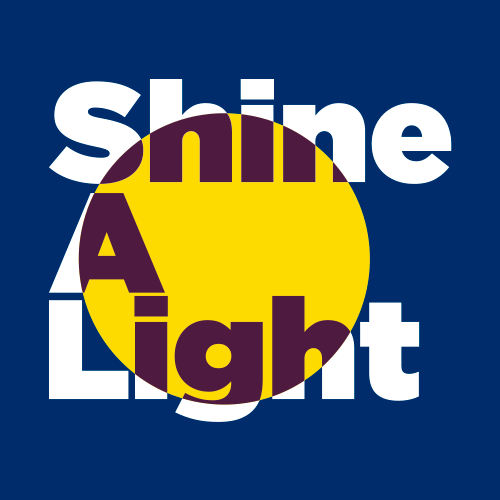 Mary Silke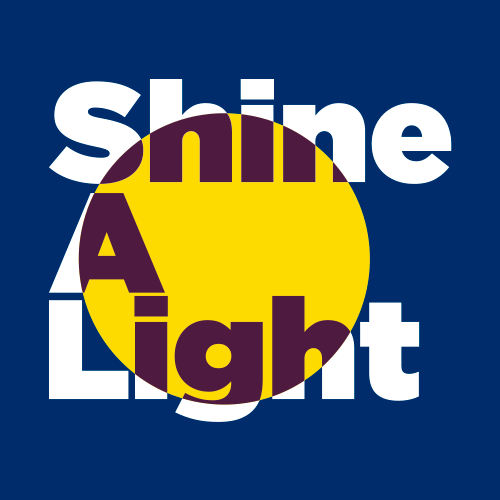 Seamus,valerie Mc Manus.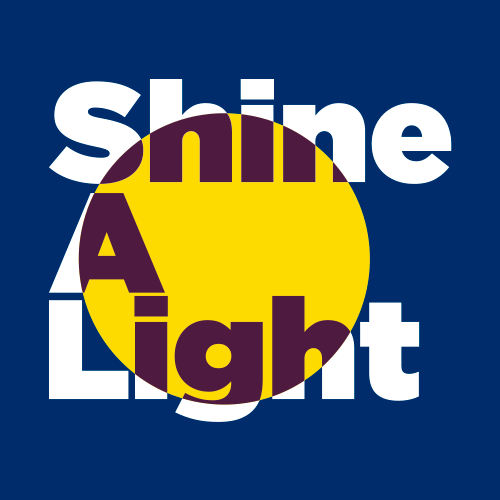 Mairead Doyle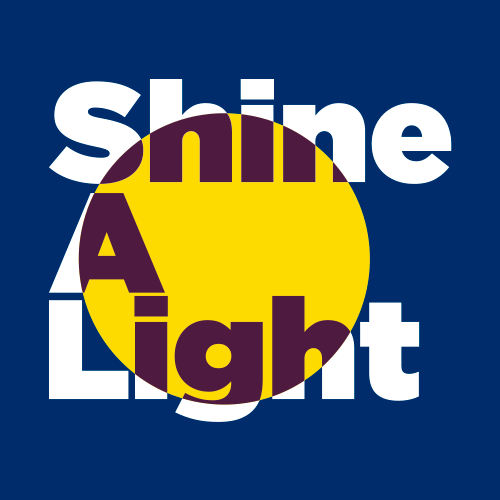 Brigitte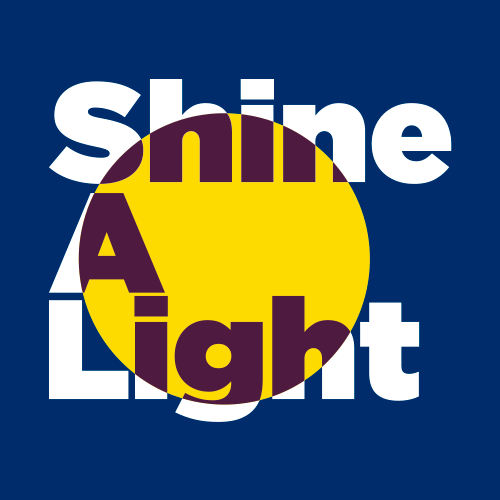 Brian C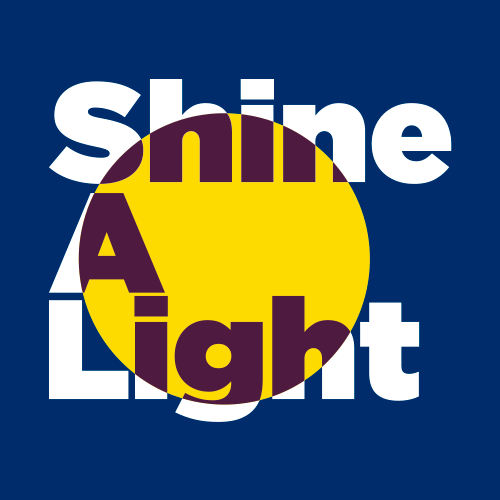 Anne Finnegan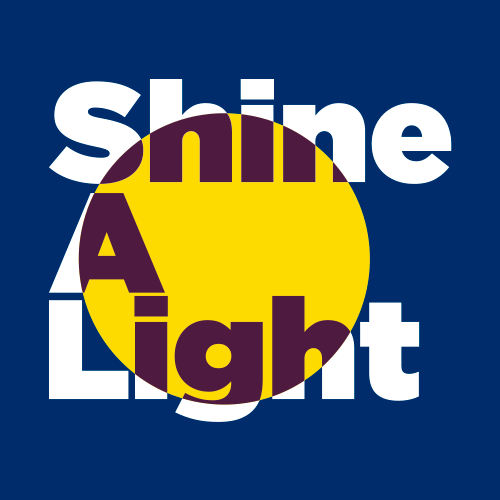 Caroline Keighran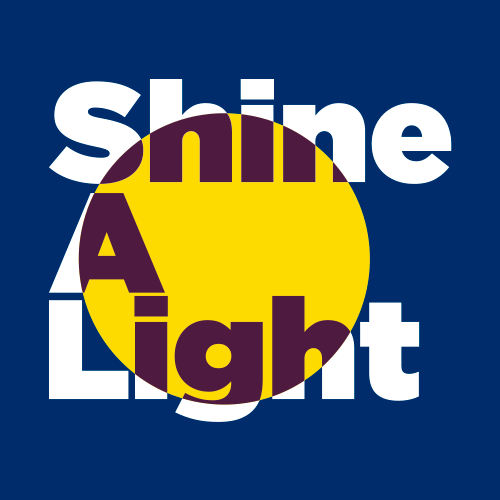 John Mcdermott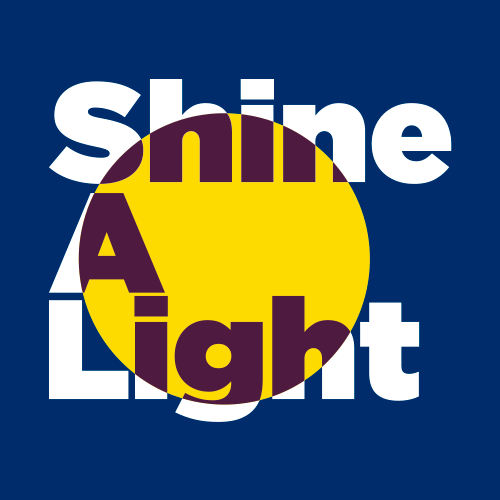 Trish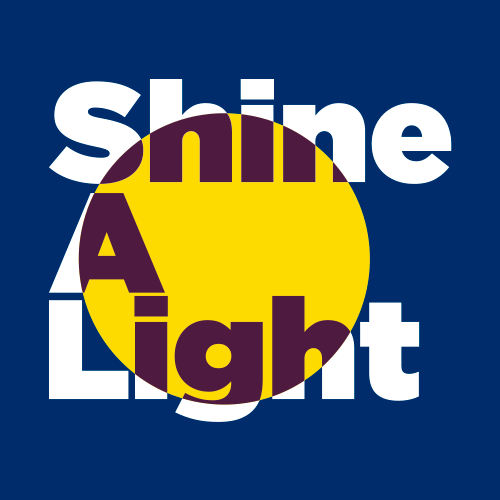 Sinead L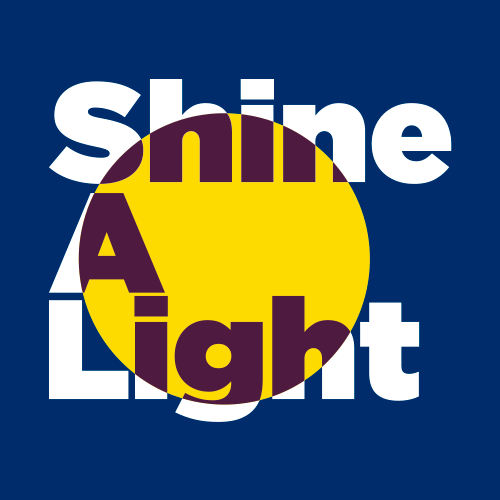 Sinéad Scott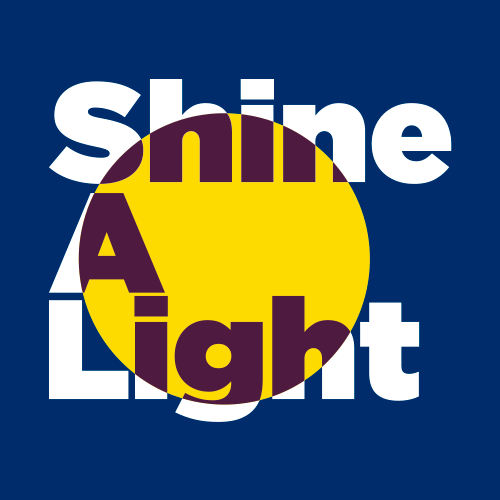 Angela Boyle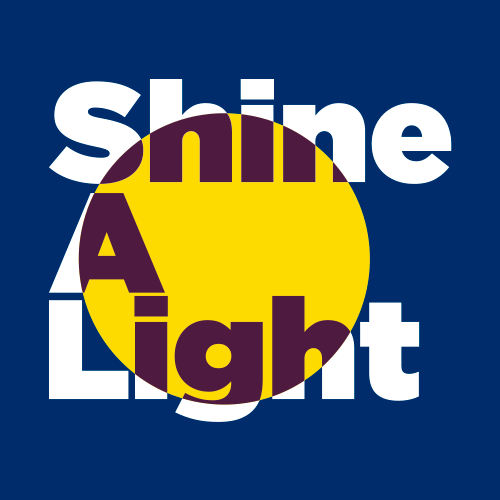 J Cahill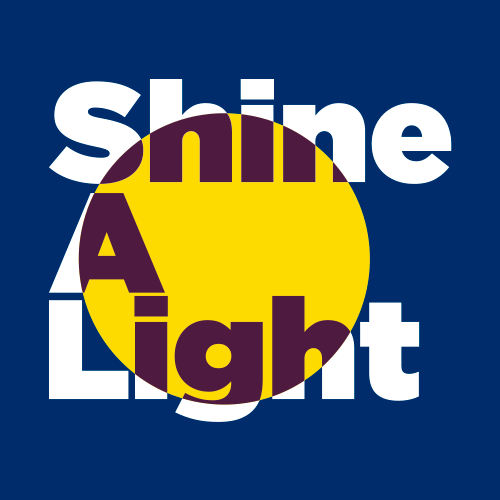 Una Carty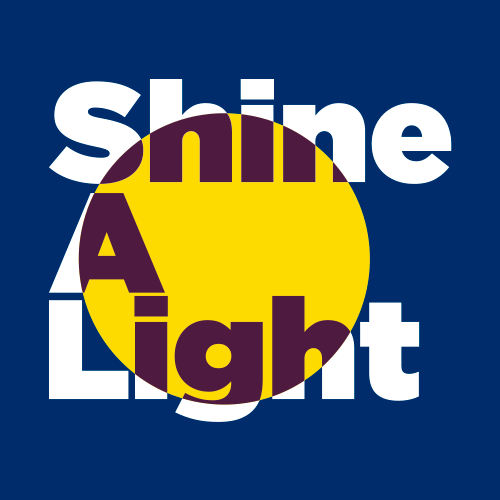 Langans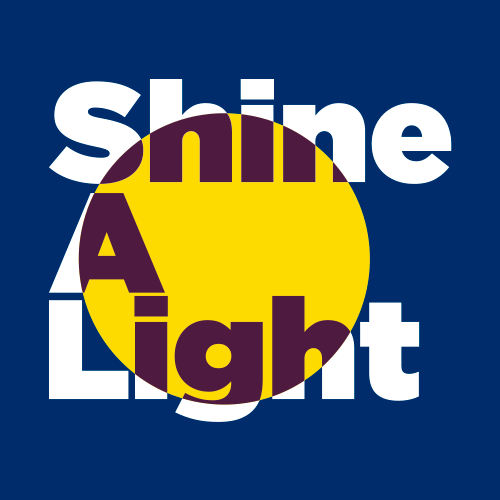 Michael Connolly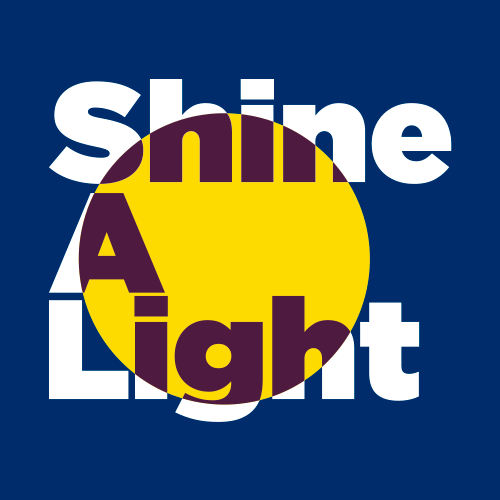 Coliosa Wallace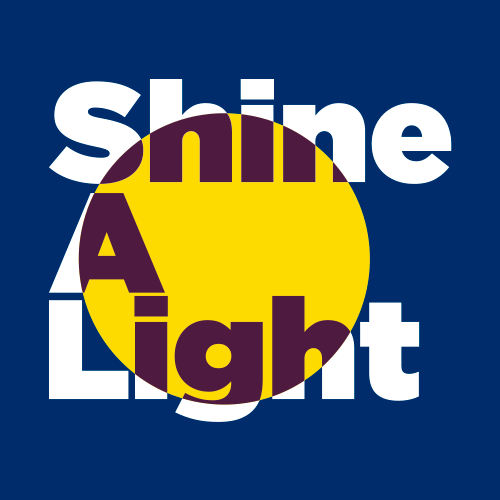 Oisin Finneran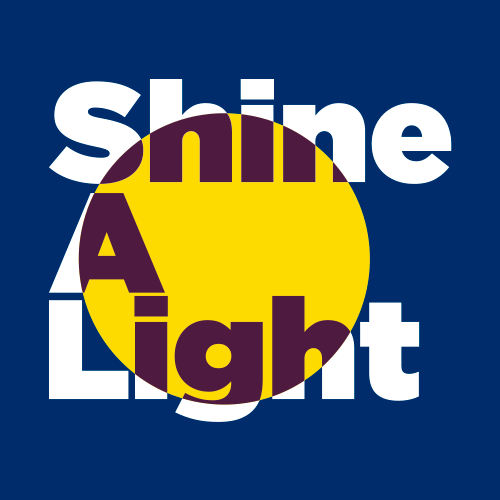 Noreen Coleman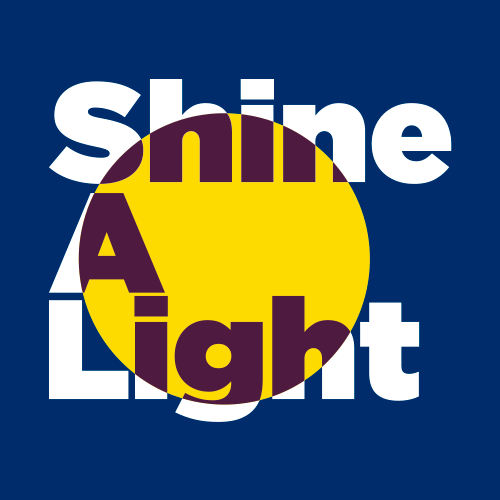 John Mcdermott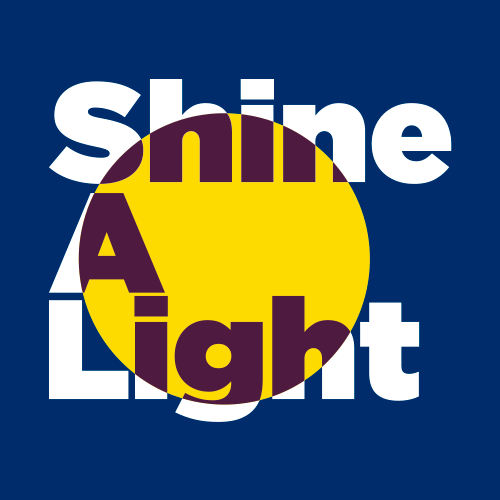 Yvonne Keaveney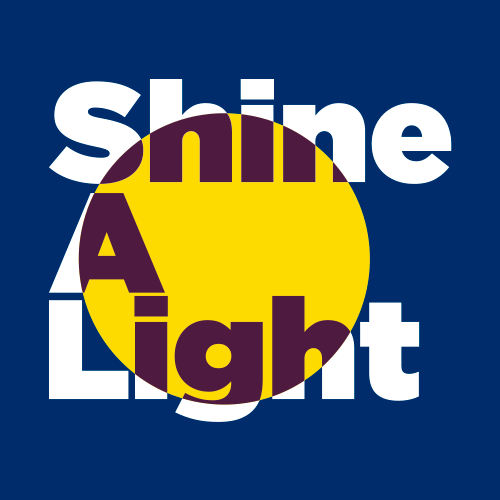 Joe Devaney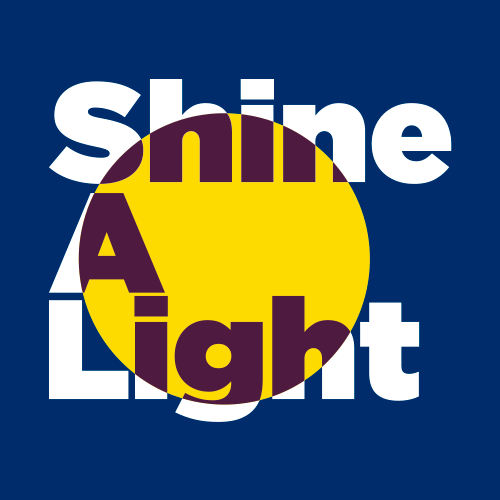 Mike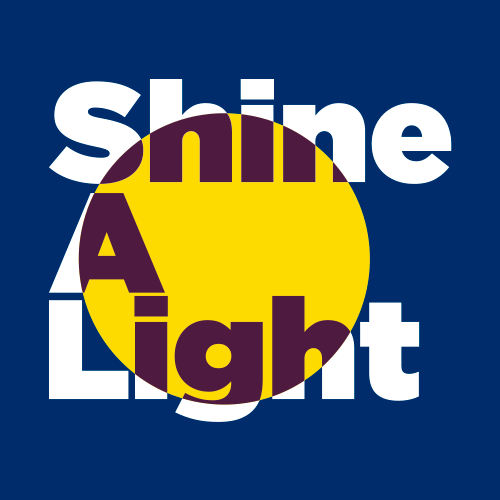 The Tansey's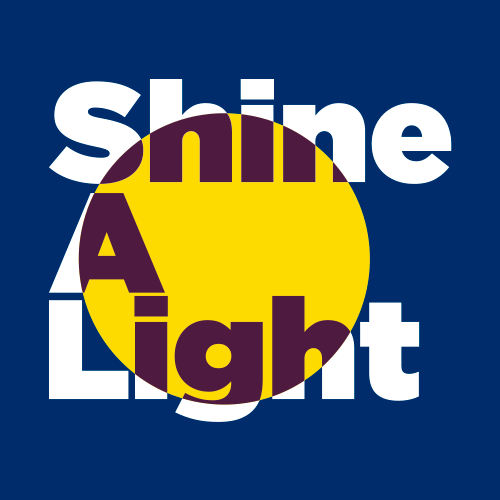 Ann Marie Heavey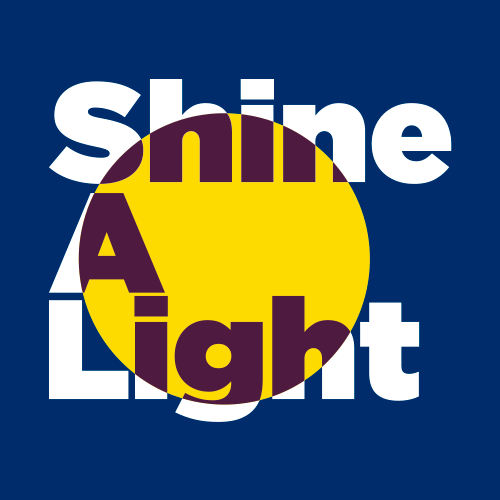 Noeleen Fallon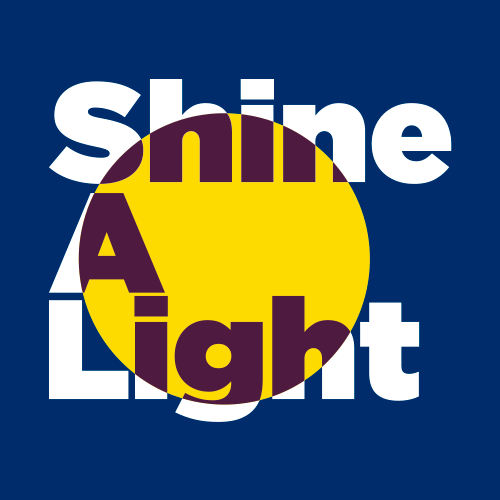 Lucy White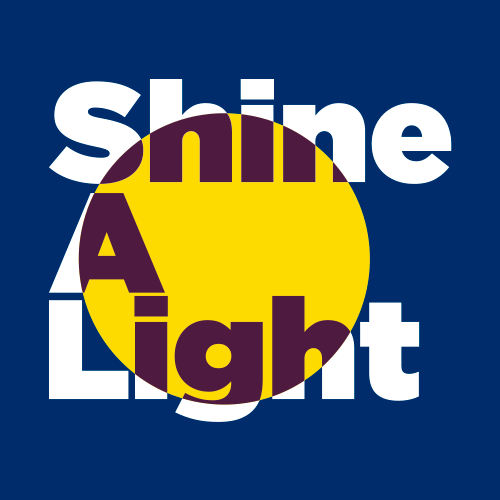 Micheal Lally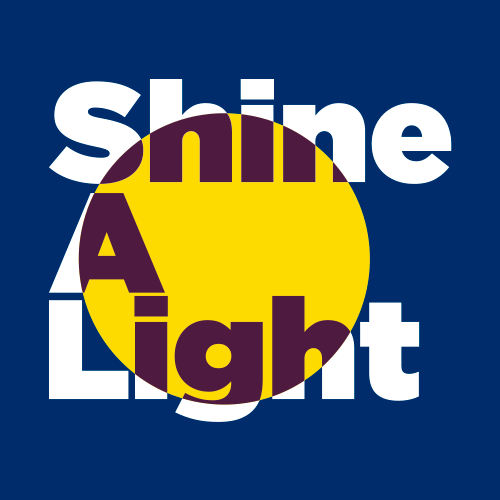 Carmel O Shea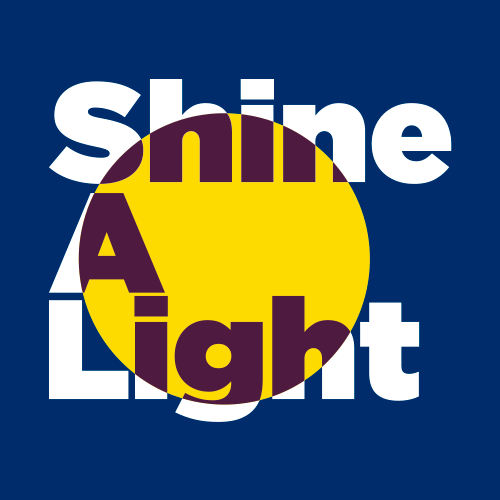 Paul Beckett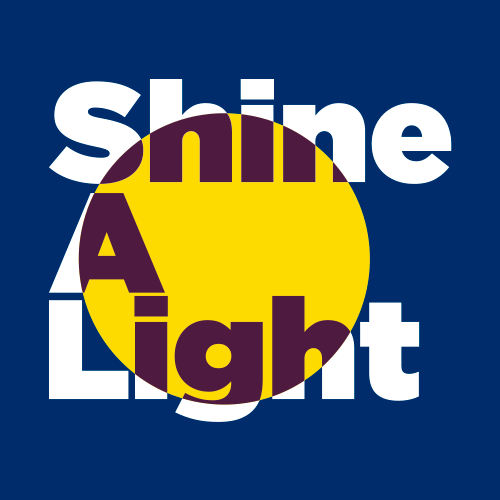 Paul Connolly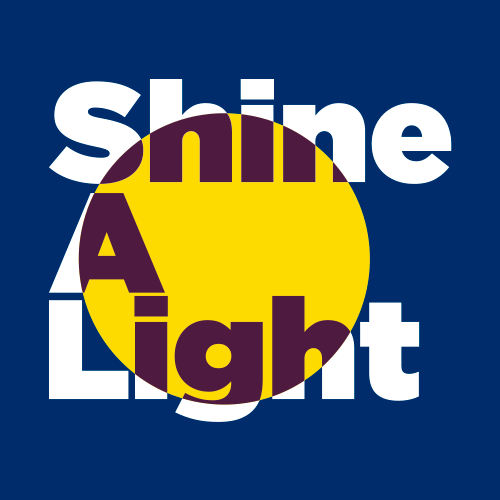 Anonymous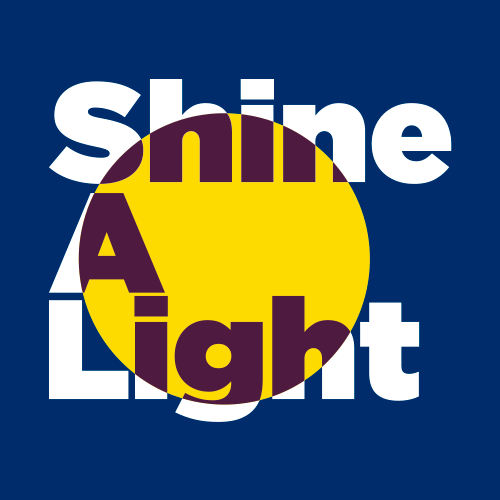 Declan Neary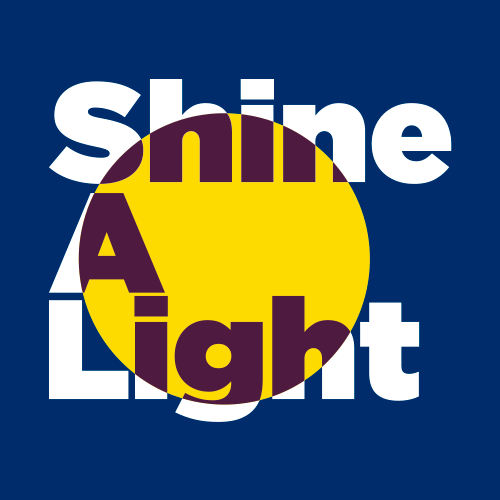 Celine Gacquin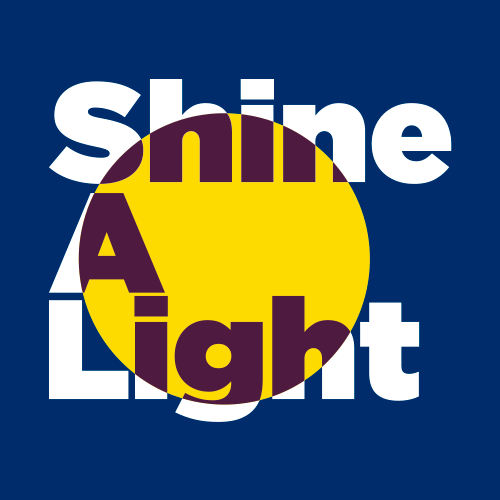 Conor Keane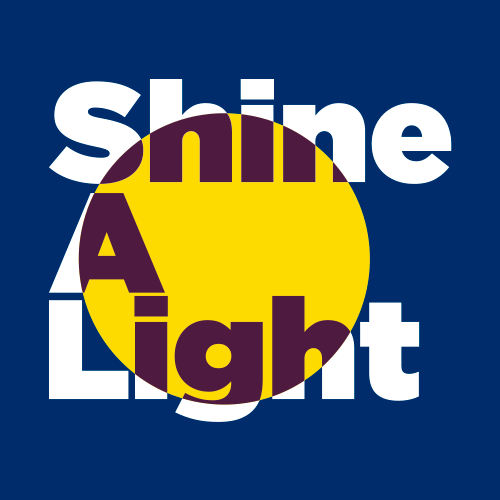 Theresa Browne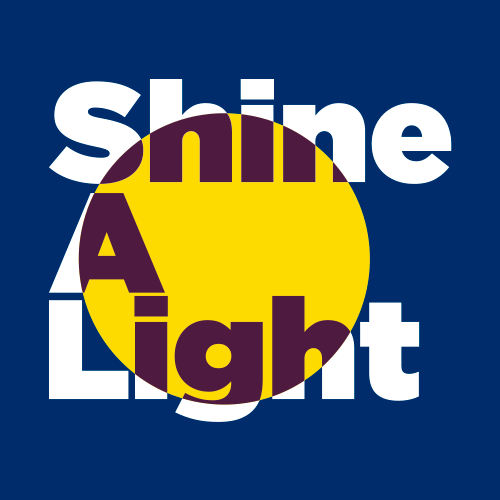 Eoin Moran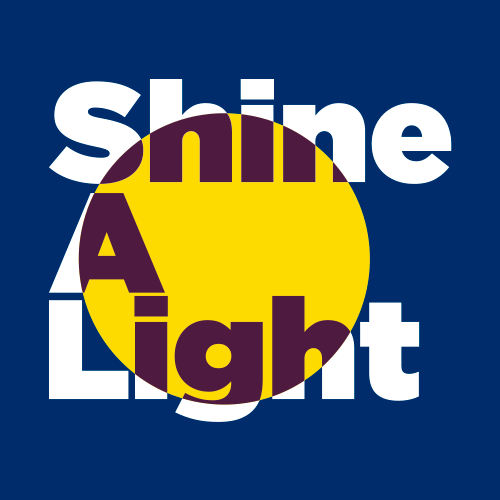 Noreen Cassidy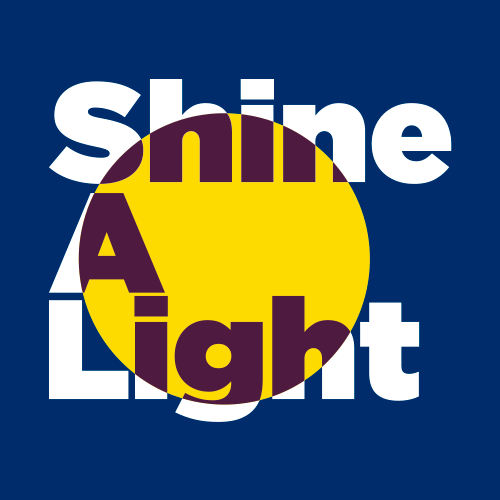 Yvonne Phillips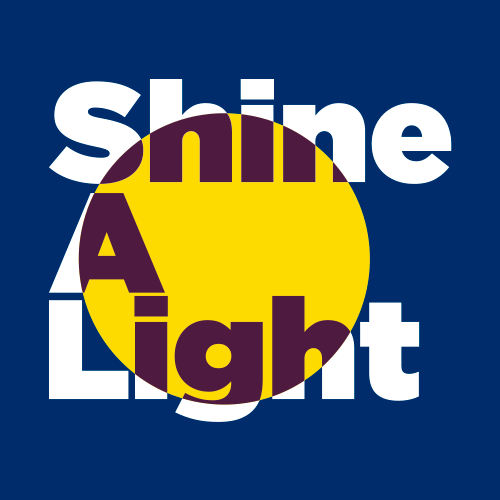 Matthew Browne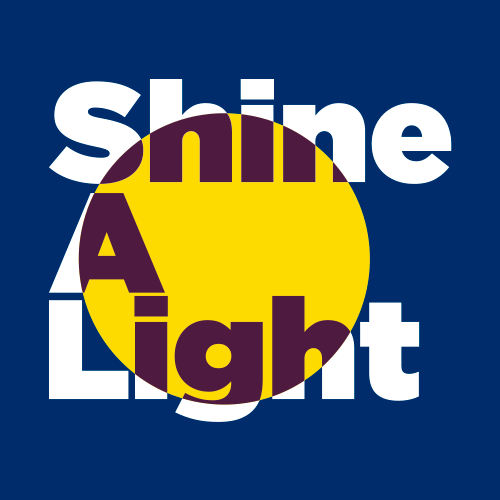 Orlaith Seoighe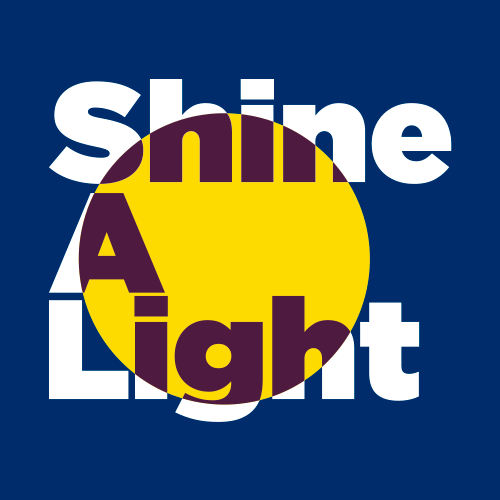 Mickey Maloney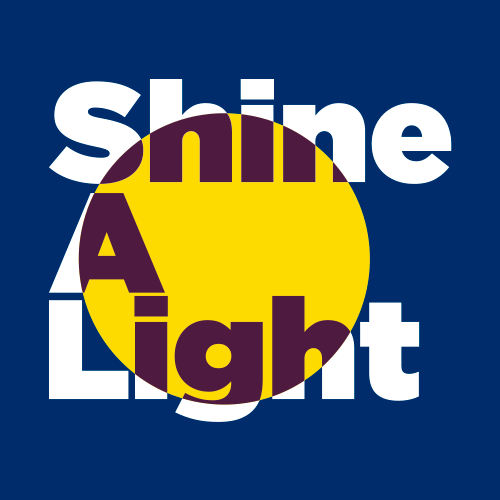 Anonymous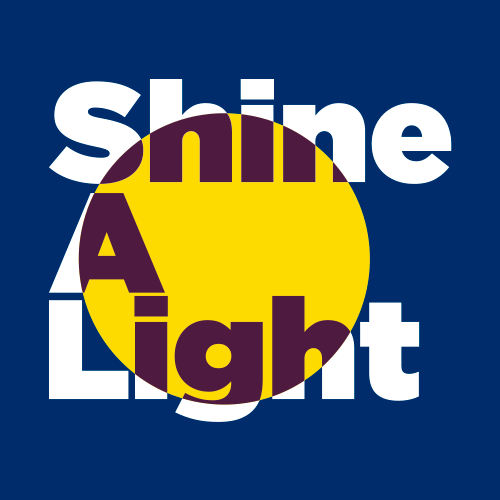 Michelle Mcdonnell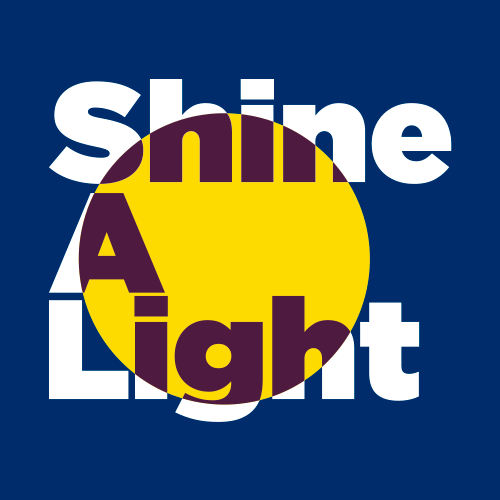 Carol-anne Savage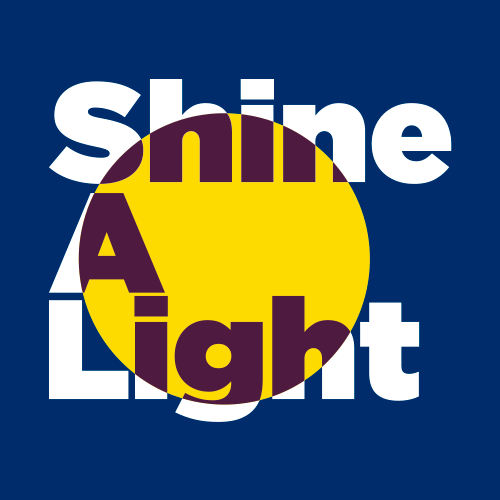 Mary Lyons
Sharon Dunning Thorose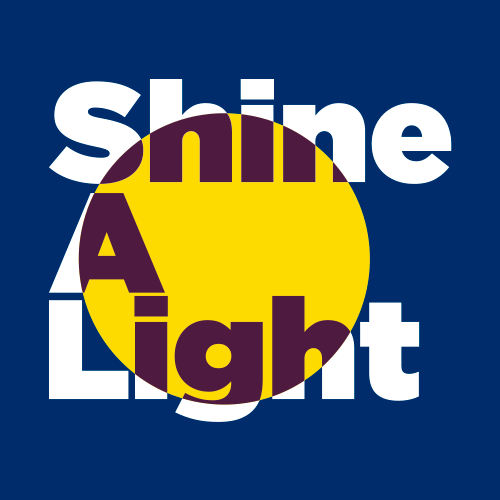 Kathleen Mc Govern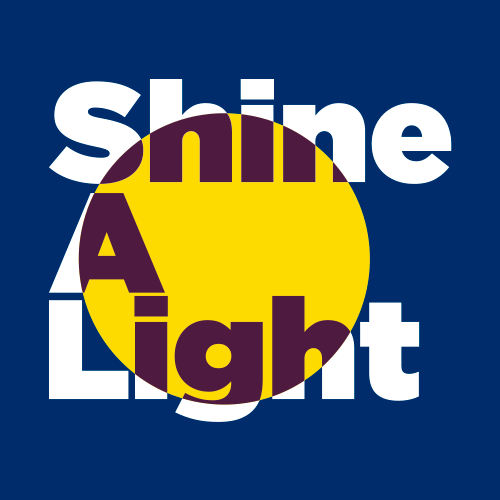 Patricia Coyle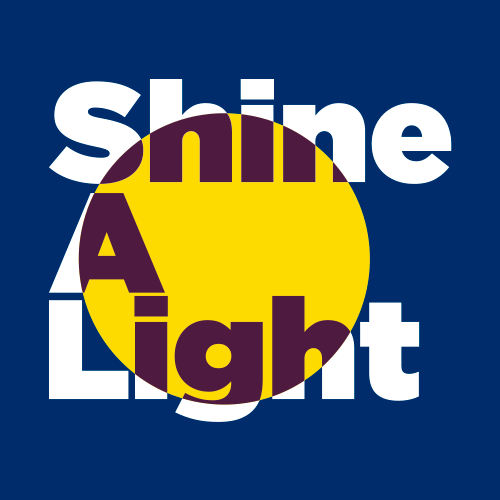 Mark Kelly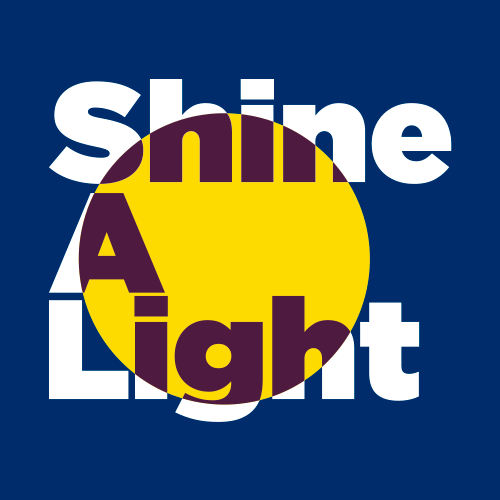 Joan Maloney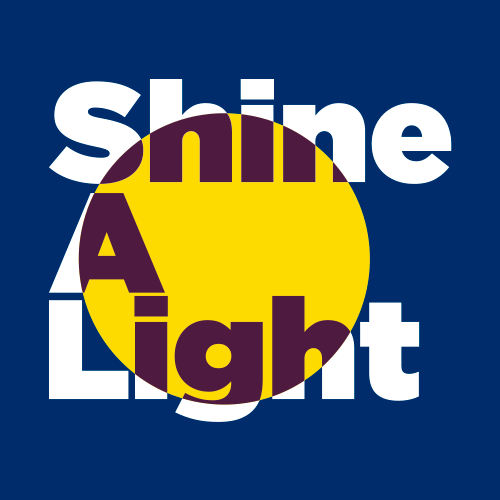 Stefi Storm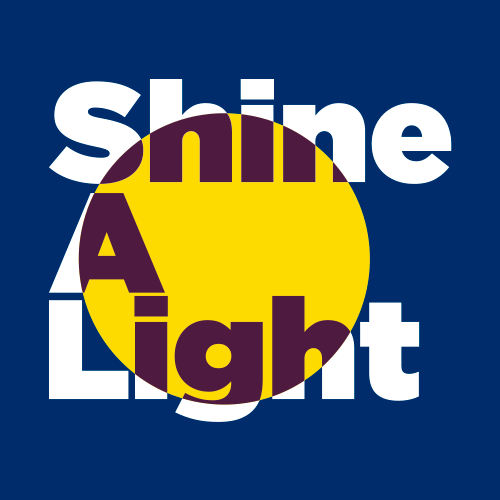 Fidelma Mcdonagh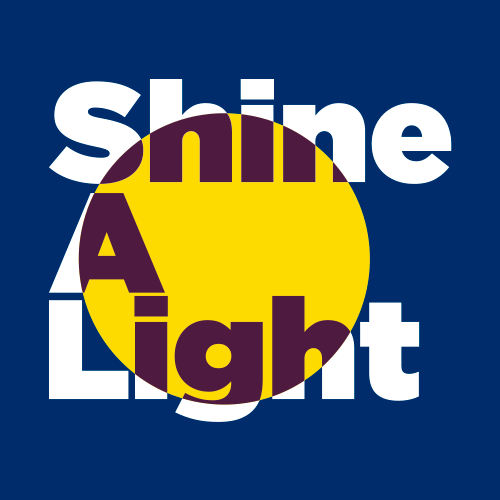 Brendan Heavey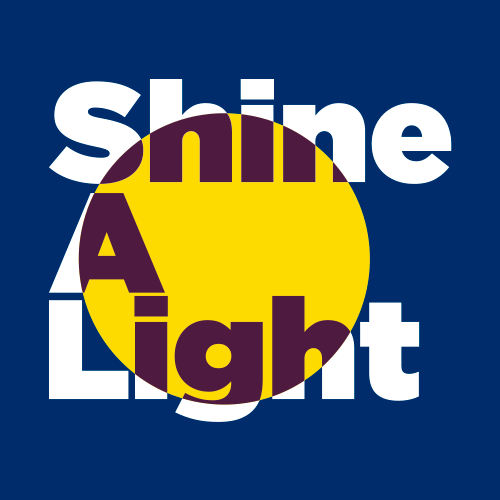 M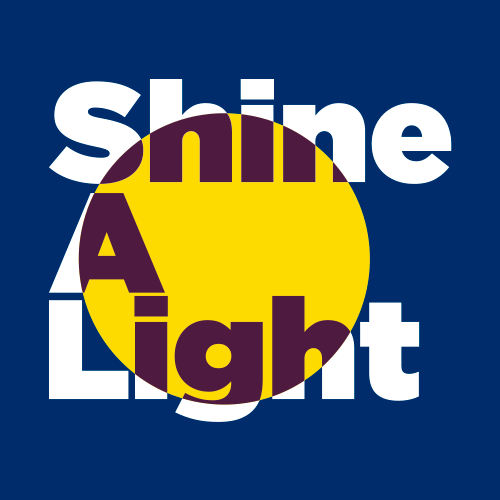 Anonymous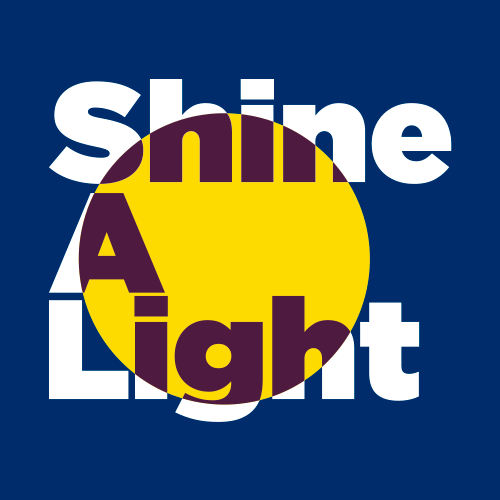 Anita Cunniffe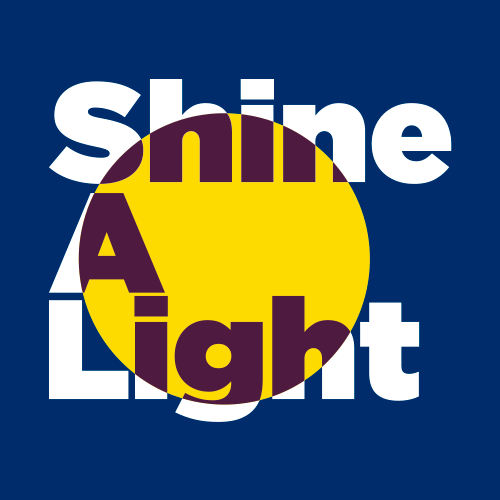 Louise Flanagan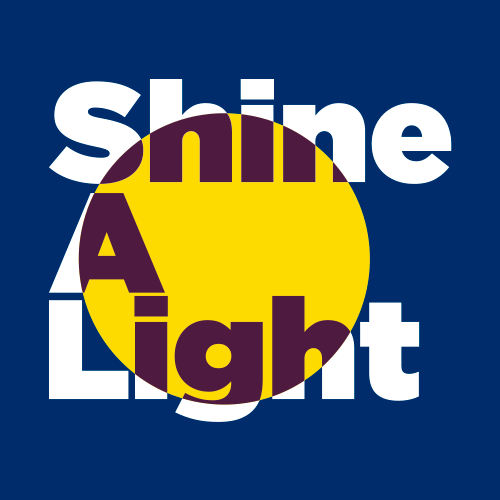 Edel Maloney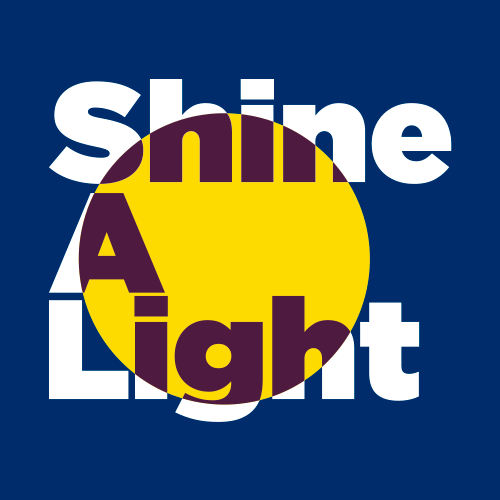 Joe Turley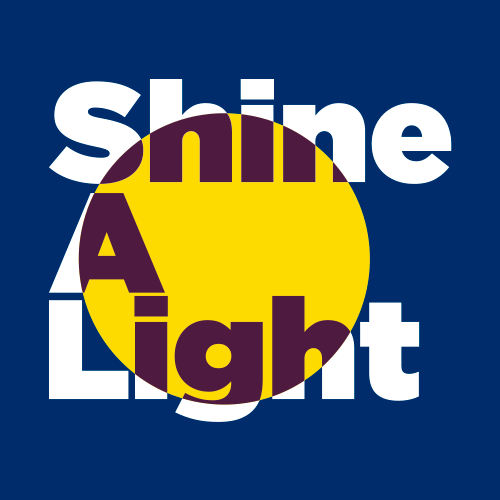 Anita Turley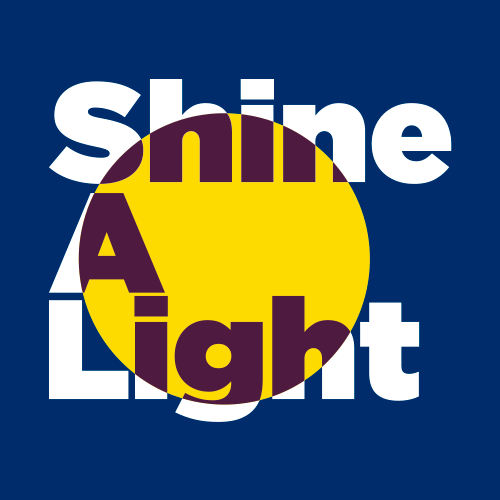 Gwyneth Heavey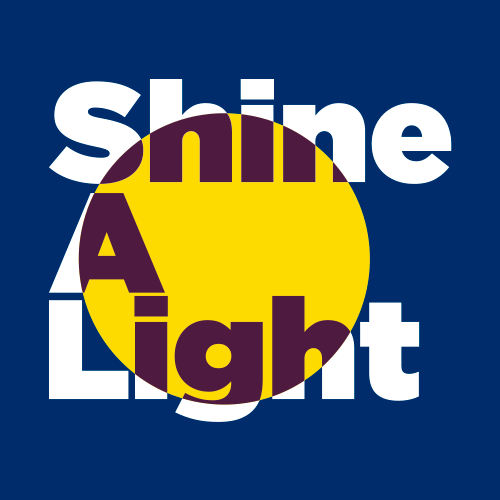 Michael Heavey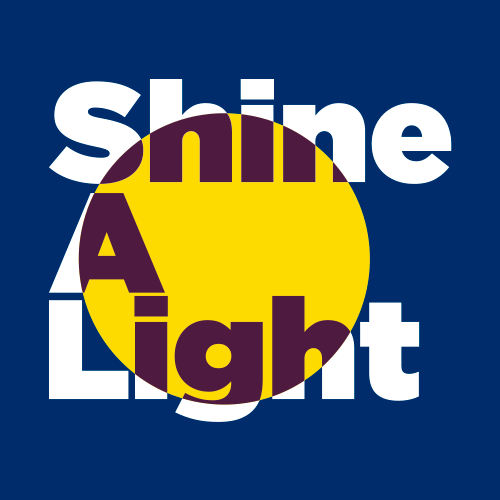 Aishling Small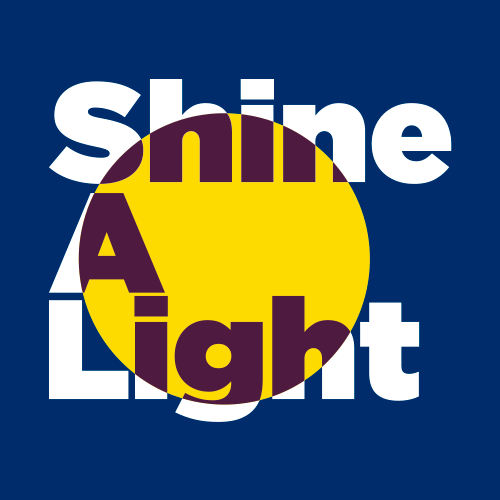 Carmel Davies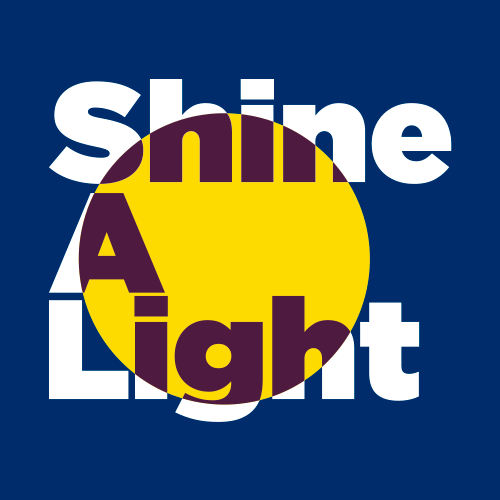 Orlaith Trayers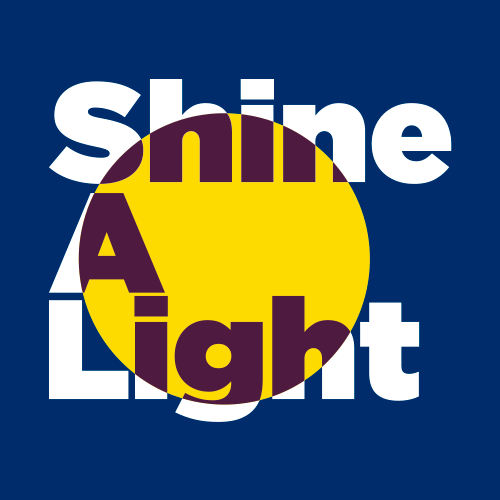 Anonymous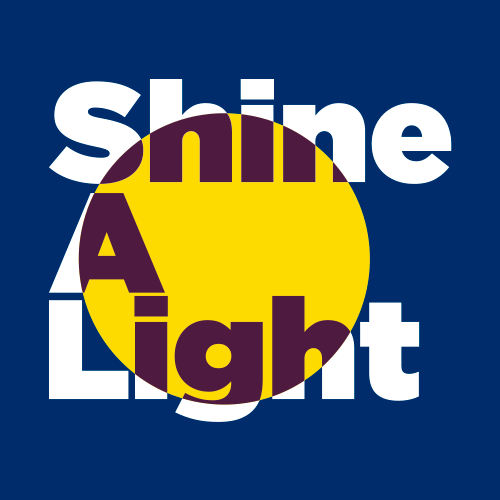 Teresa Clogher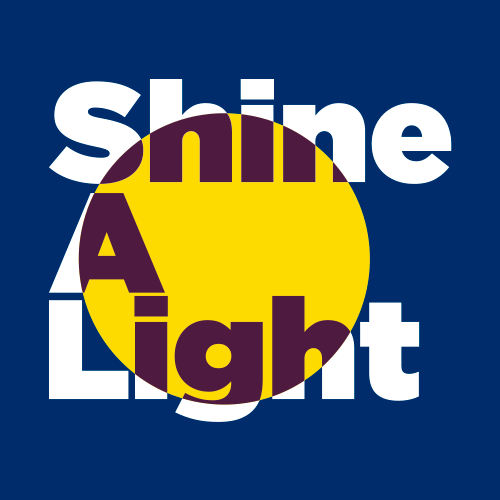 Meghann Devaney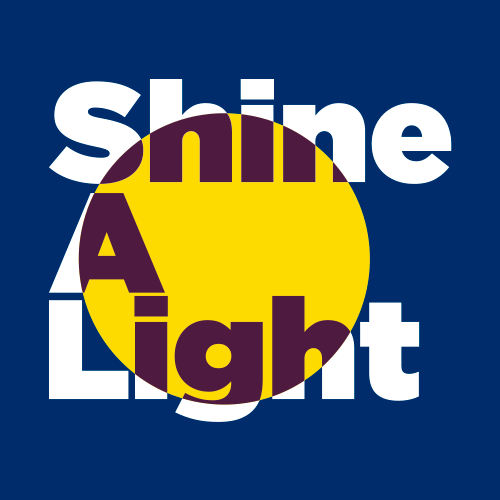 Kathleen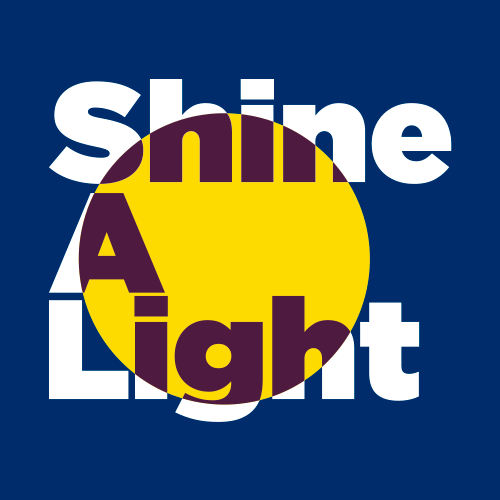 Danielle Wagner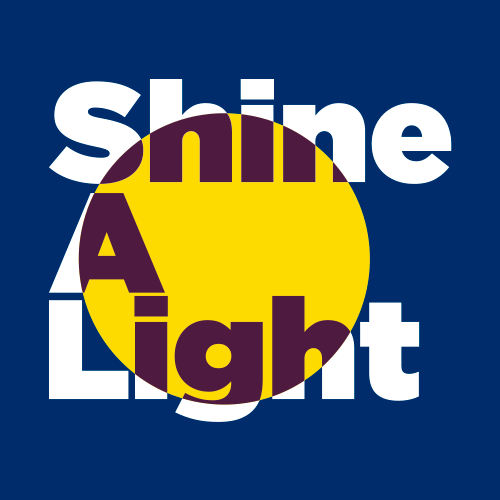 Paul Beckett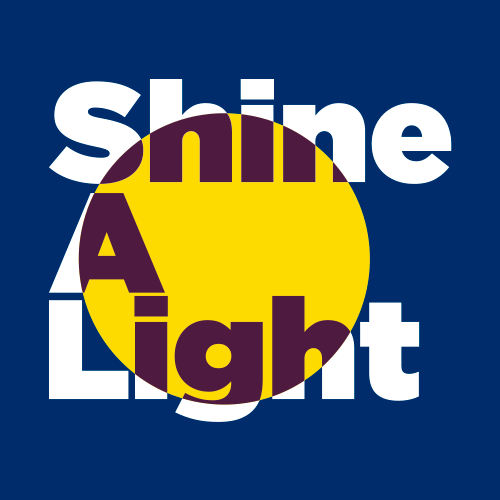 Marian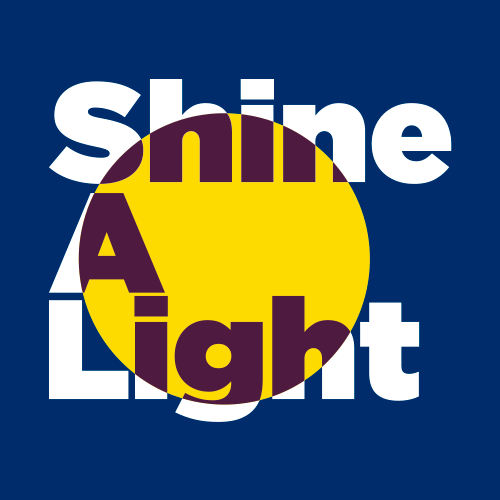 Emma Walsh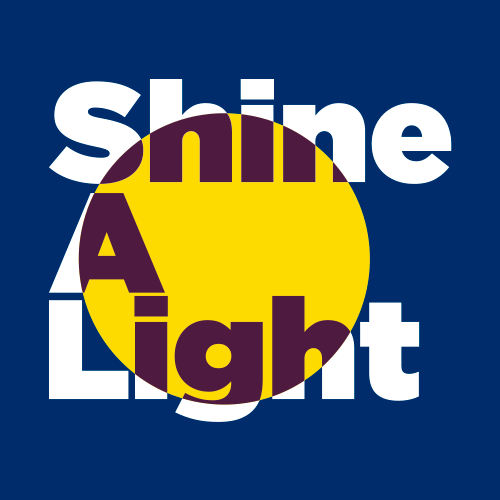 Keeva Heavey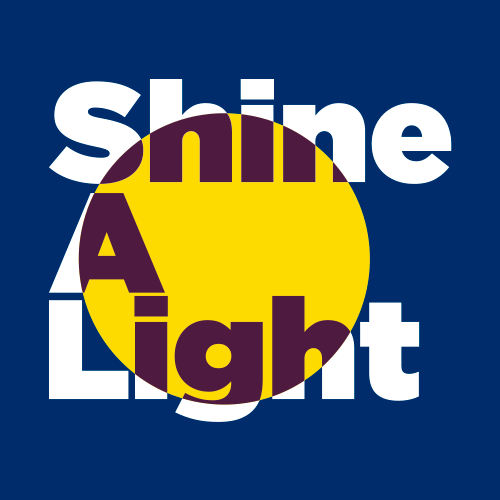 Granny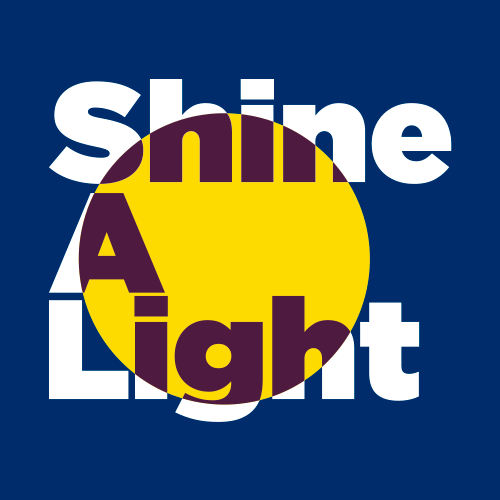 Granny Tess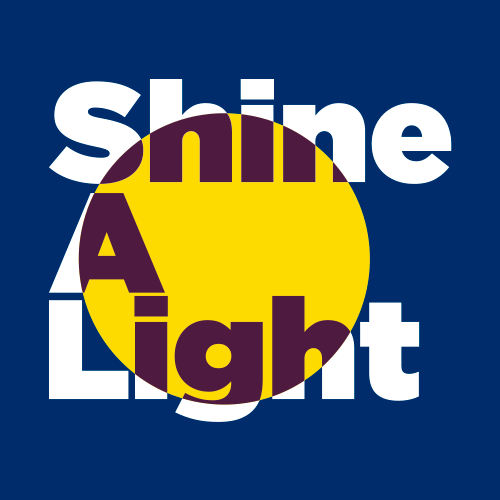 Janet Maloney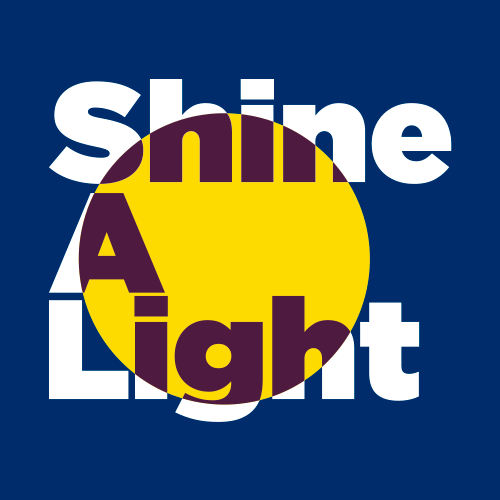 Mattie Kinsley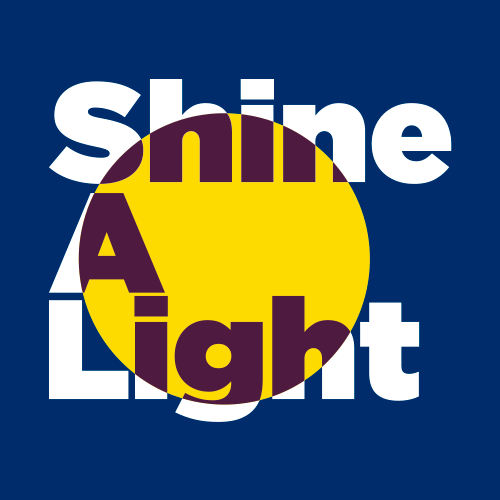 Michael Griffin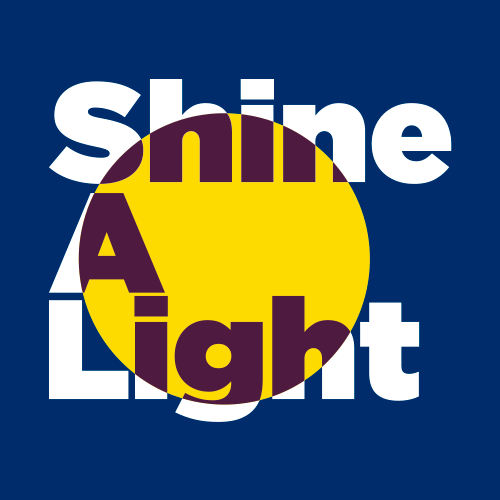 Padraic Maloney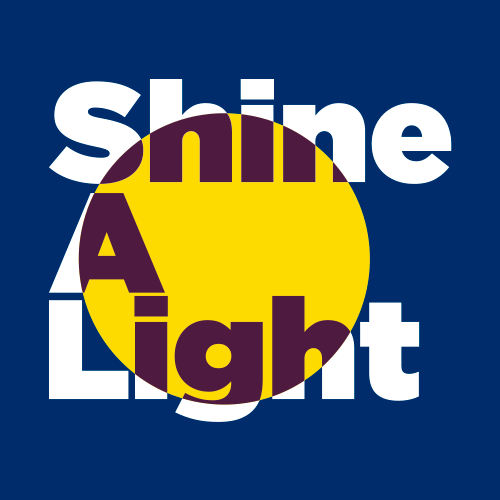 Teresa Maloney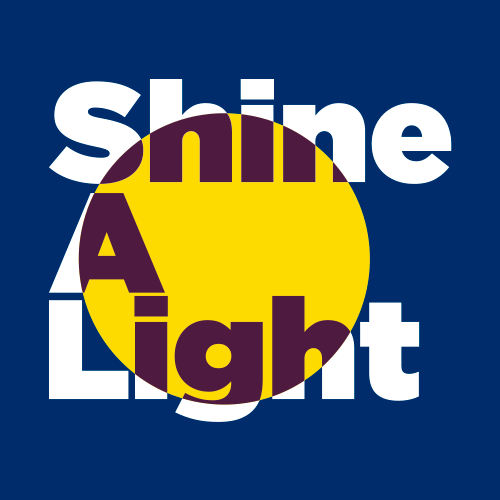 Evelyn Whelan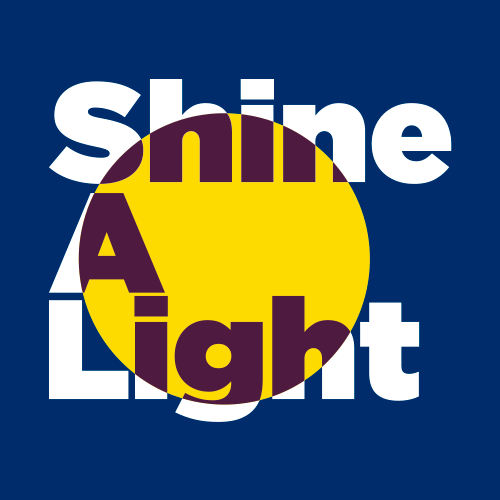 Michelle Mcdonnell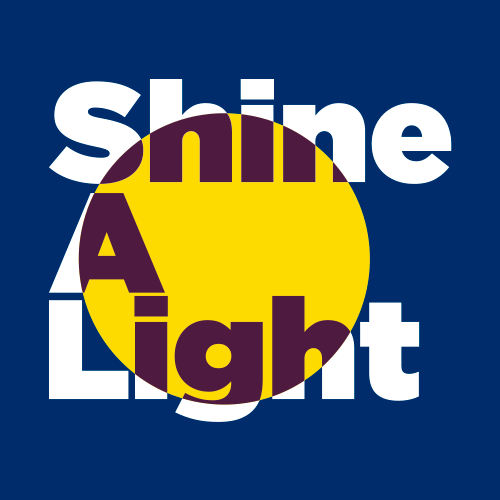 Mary Devaney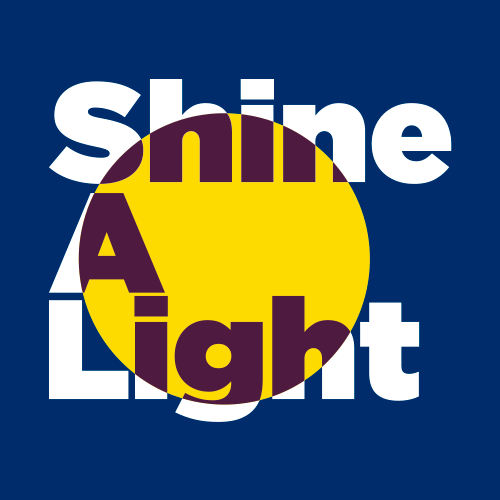 Anonymous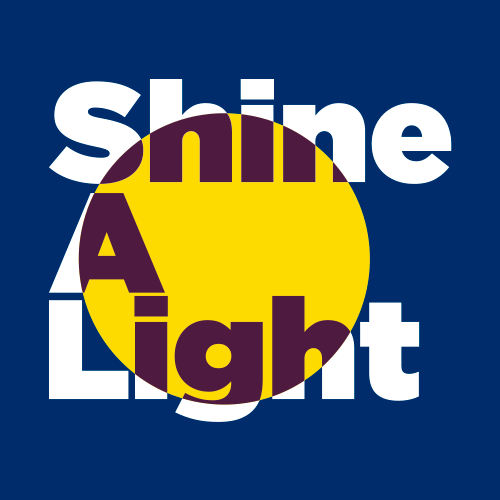 Eamonn Trayers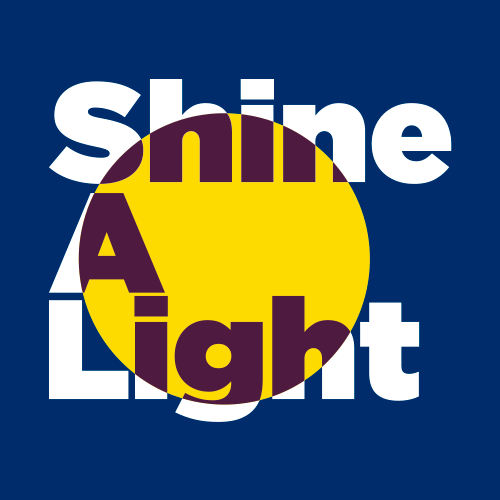 Fiona Devaney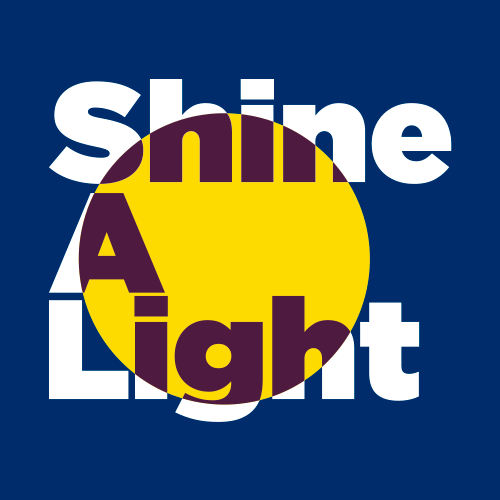 Mam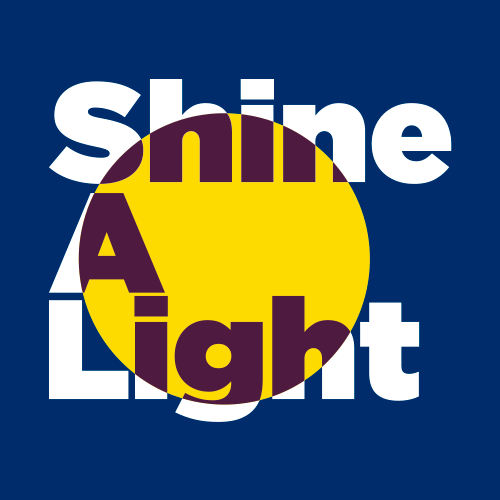 Brendan Mcdonagh