Park Developments
2023 marks the sixth year of Park Developments fundraising for Focus Irelands Shine a Light campaign.  On Friday 13th October the team at Park Developments will be leaving the comfort of their own homes for one night to sleepout to help raise funds for Focus Ireland.  
Please demonstrate your solidarity by making a donation by clicking on the link or you can send a cheque to Park Developments made payable to 'Focus Ireland'.

Everyone at Park Developments appreciates your support!
Thank you
My Achievements
Shared Page
Self donated
50% of Fundraising Target
Reached Fundraising Target
Increased Fundraising Target
Invited a Colleague
Completed Sleepout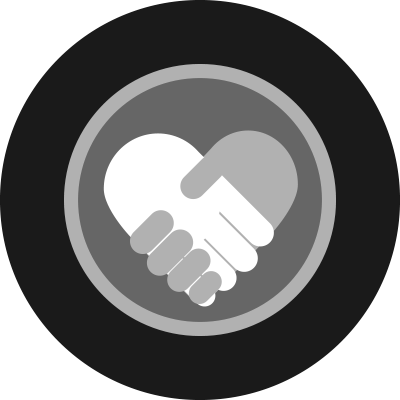 Challenged a Colleague
Thank you to my Sponsors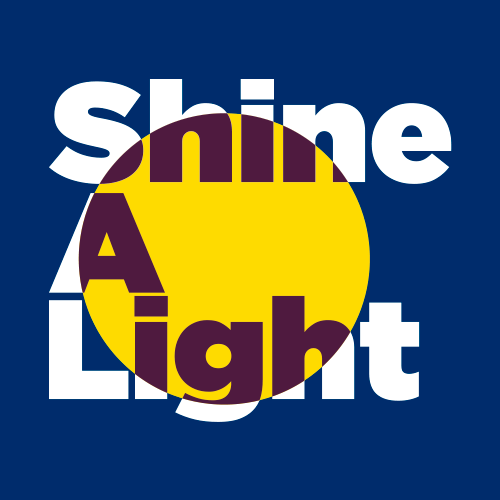 Park Developments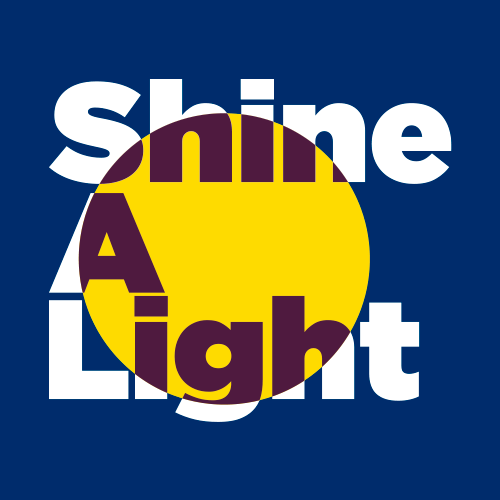 Rationel Windows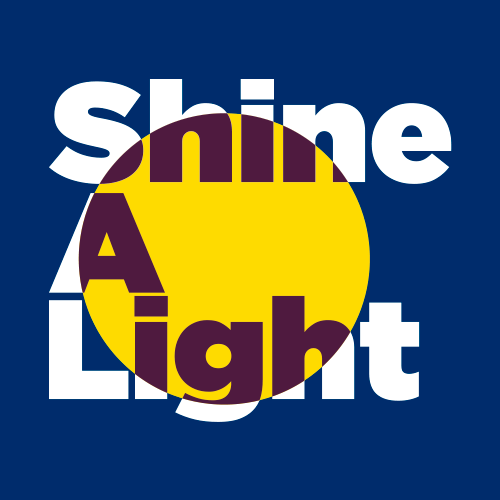 Kilternan Cemetery Park Limited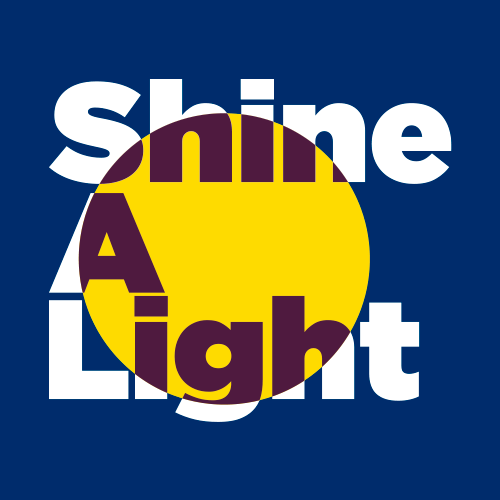 Hml Plant Hire & Construction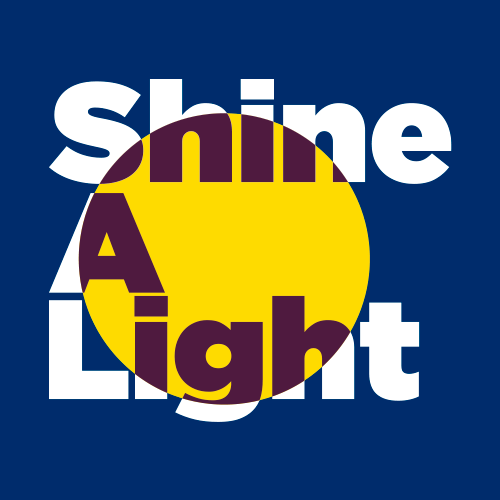 Walls Construction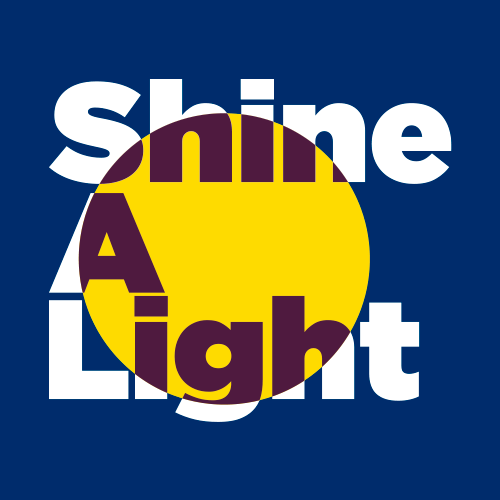 Tot Architects
Gary Mallon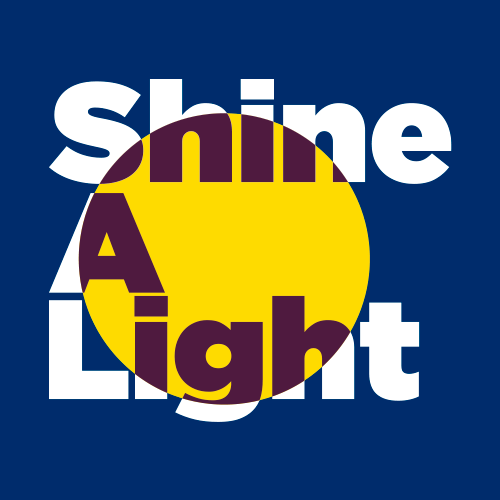 Ijm Timber Engineering Ltd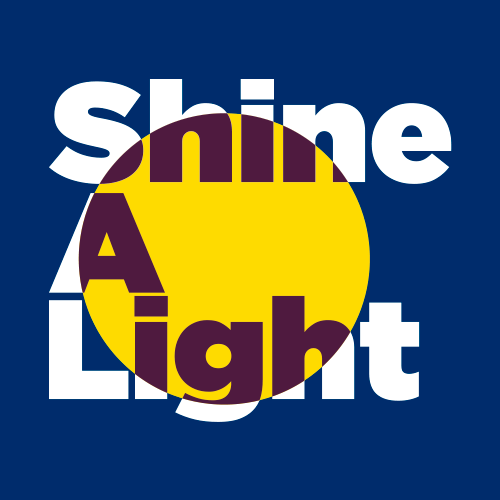 Doherty Finegan Kelly
Mccutcheon Halley Chartered Planning Consultants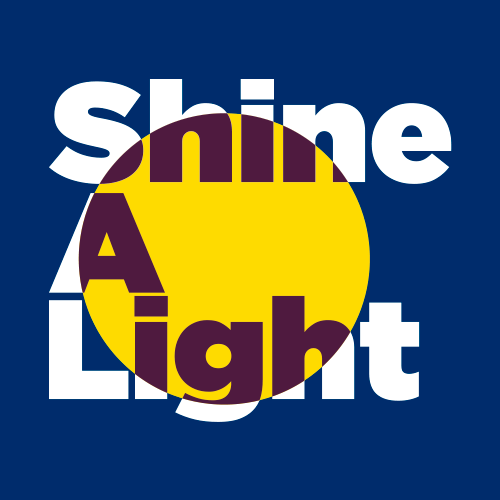 Ken Macdonald
Dick Cuddihy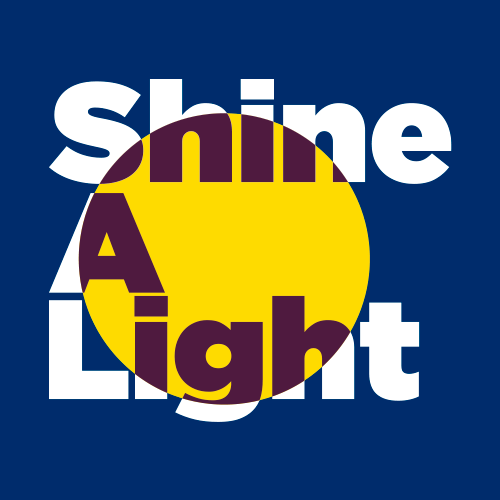 O Connors Of Drumleck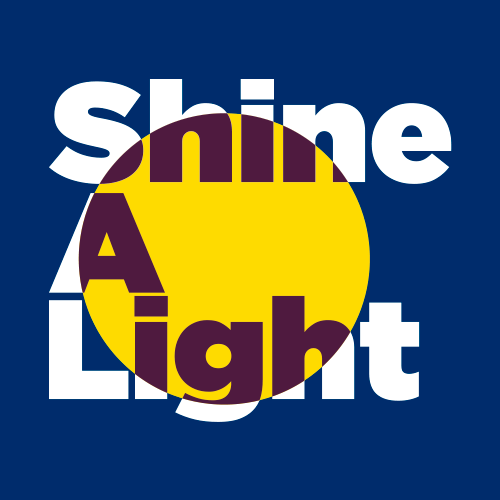 John Spain Associates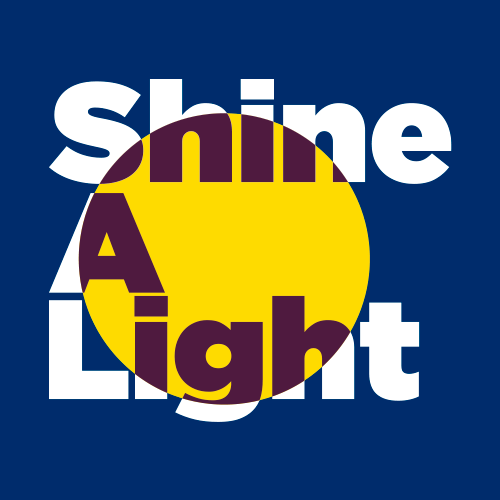 Konfloor Irl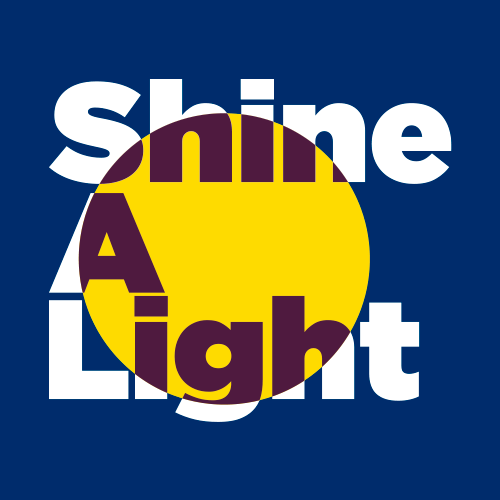 Michael Hussey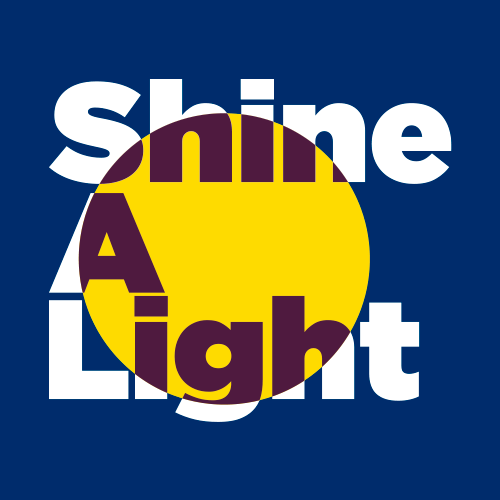 Savills Ireland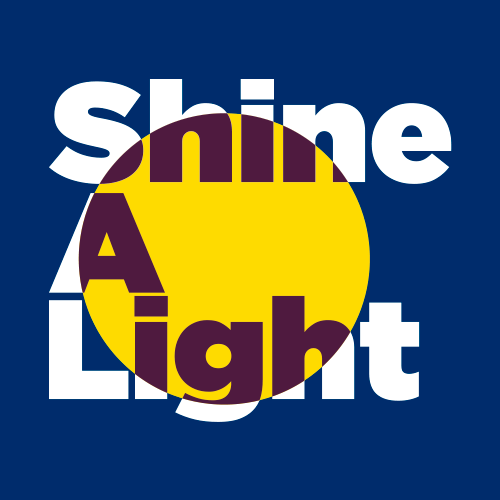 Anonymous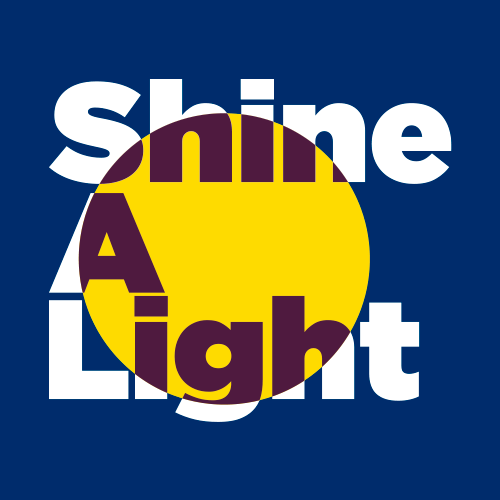 Kerwood Design Ltd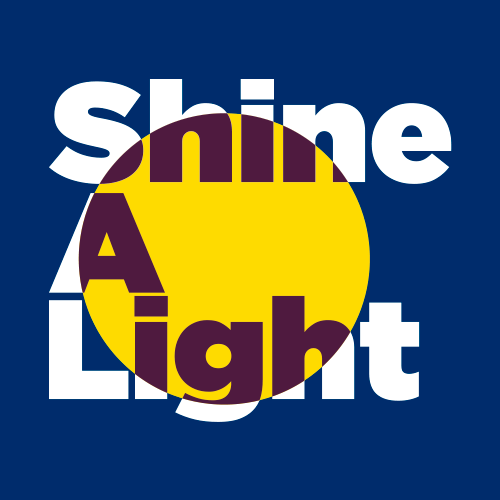 Matheson Ireland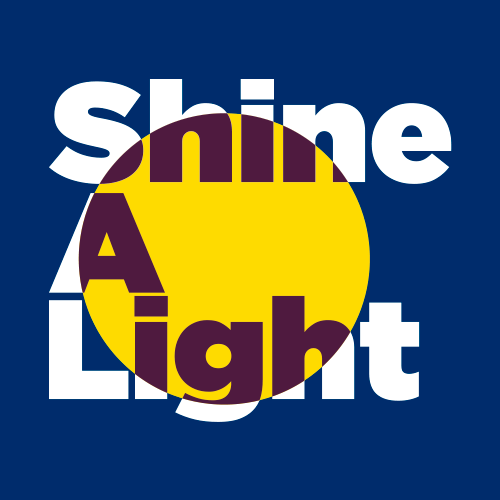 Cbre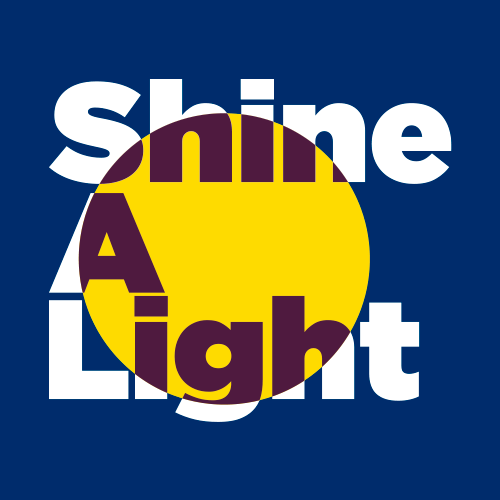 Chris Grady & All In Ksn Construction.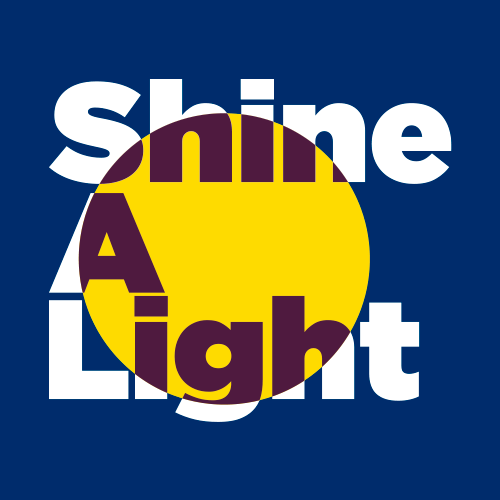 Paul Nolan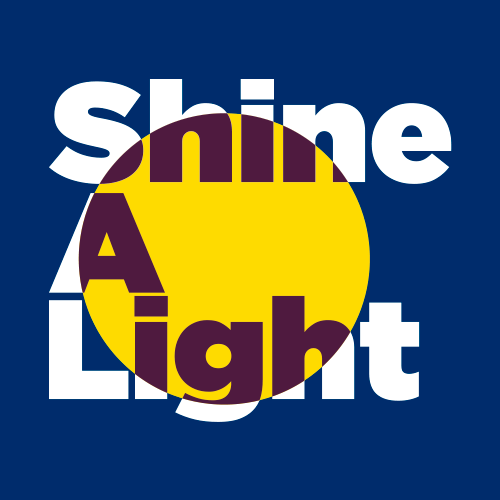 Tc Plumbing And Heating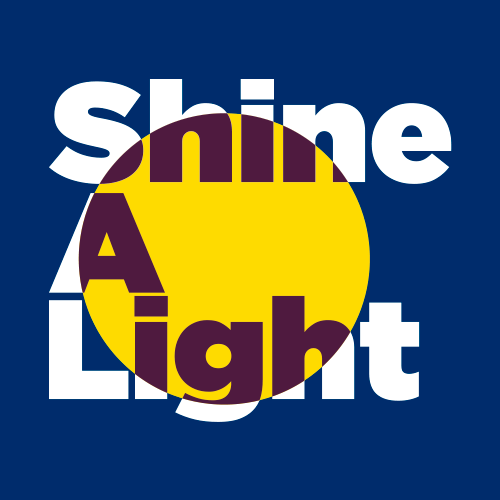 Michael & Angela Cotter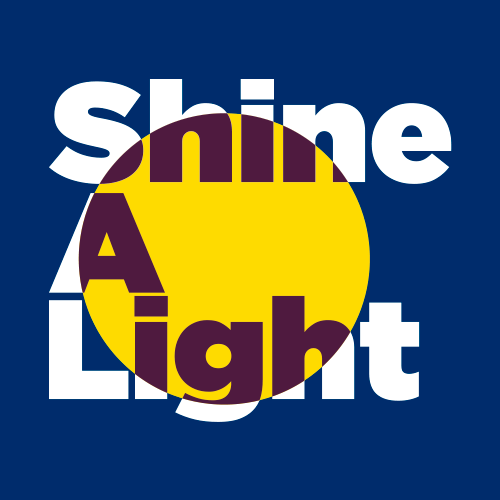 Ciaran Clancy - Neogen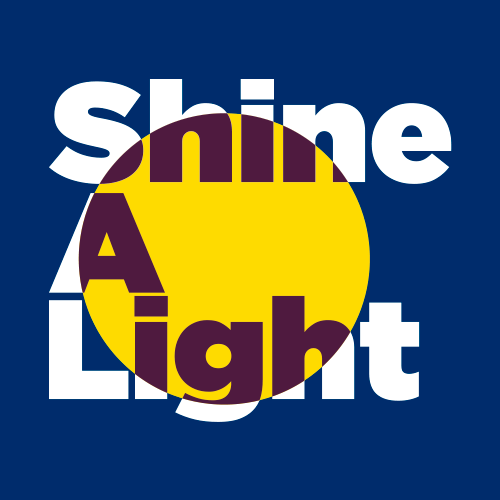 David Good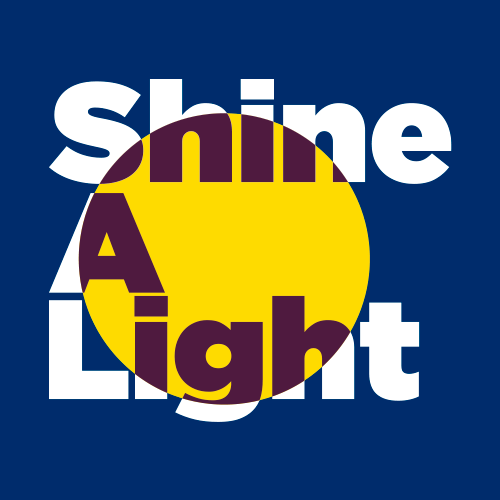 Ssg Ltd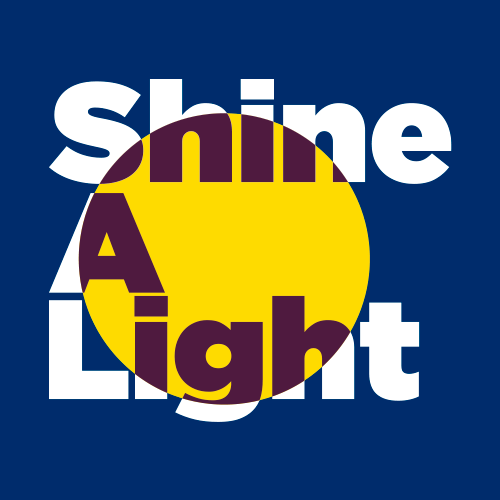 Deloitte Ireland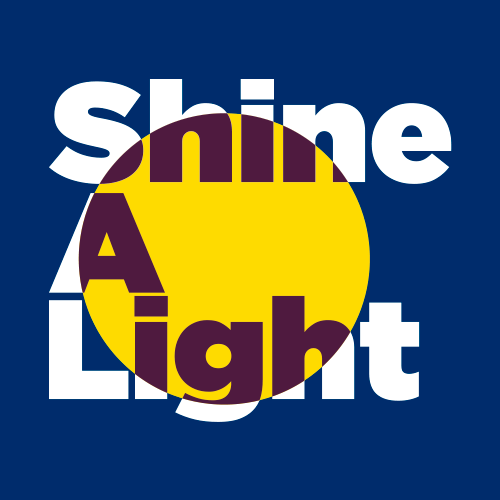 Maureen, Abigail, Holly & Robyn O'neill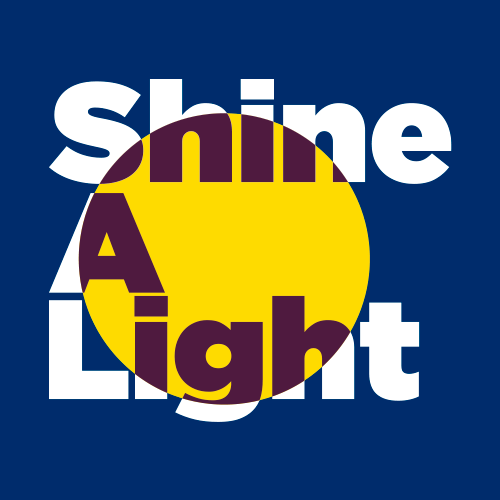 Schnittger Bourne Property Services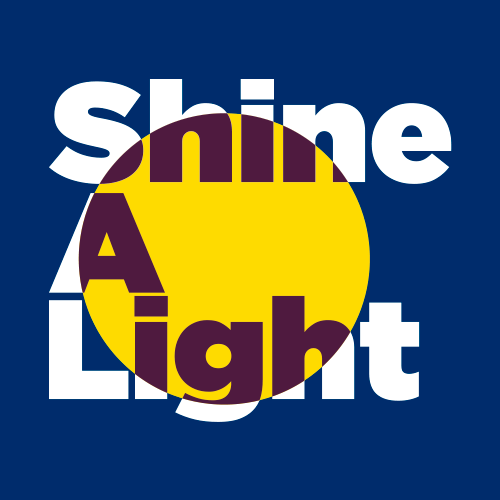 Kh Engineering Ltd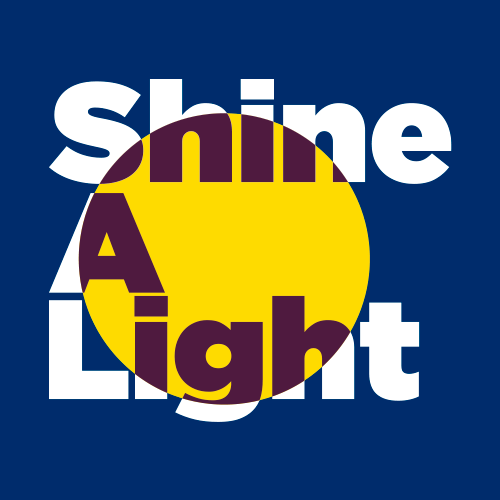 Emma Cotter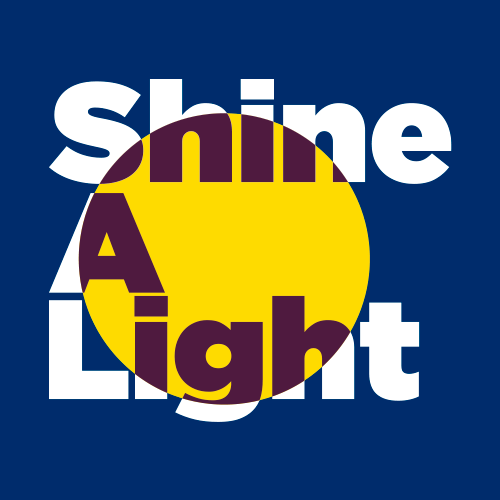 Knockalla Building Services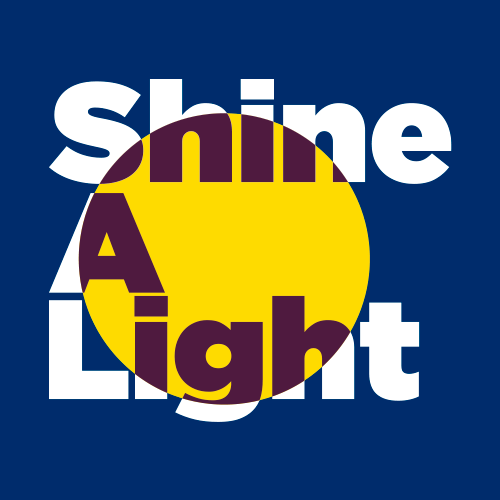 Gore & Grimes Solicitors Llp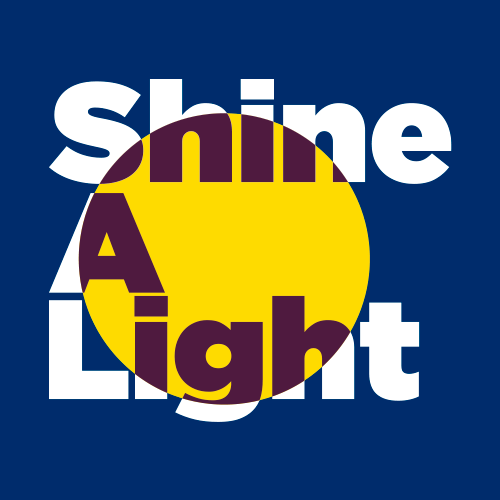 Nick And Michelle Penston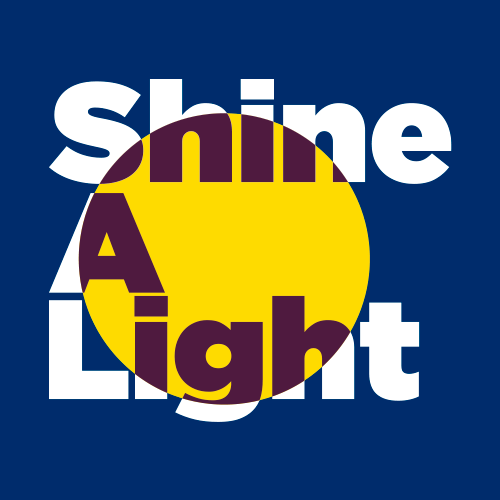 Eamon Costello (kerry) Ltd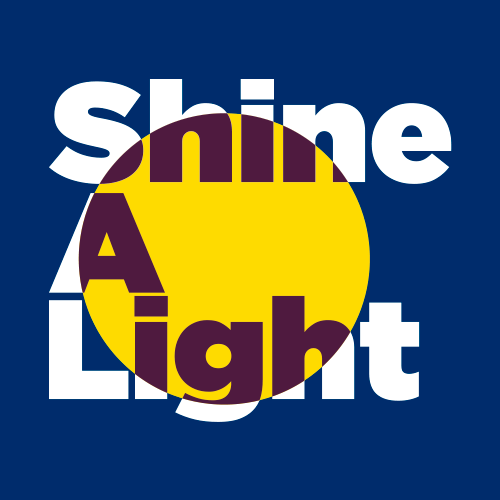 Sap Landscapes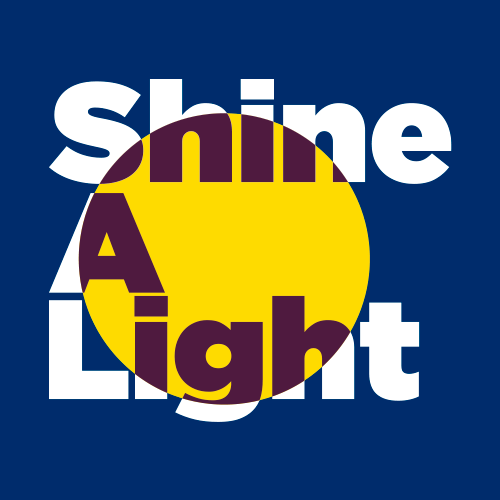 Derek O'shea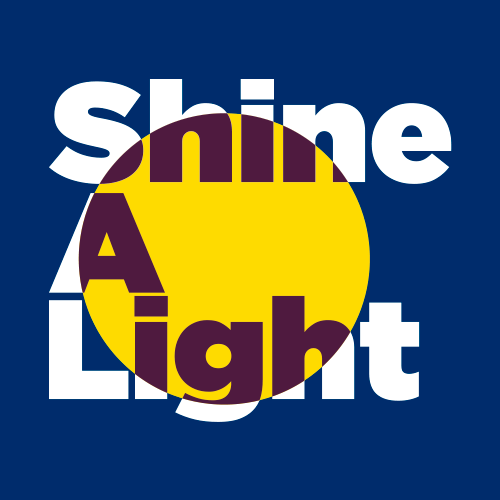 Terry Kelly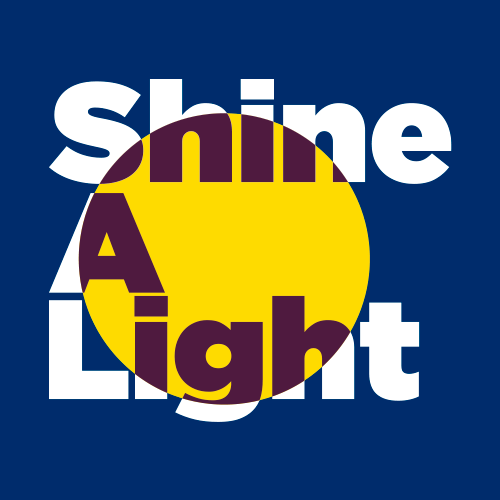 Redmond, Brendan Nssl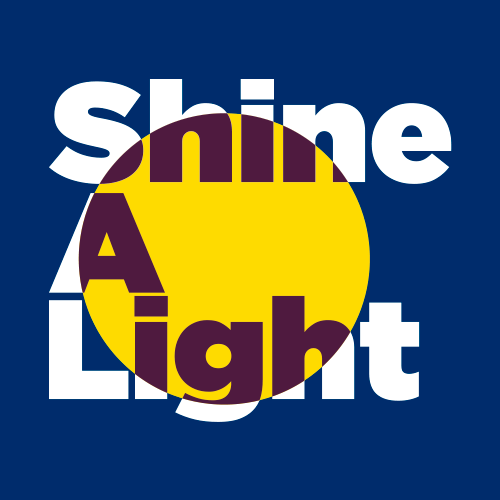 Prestige Decorating Ltd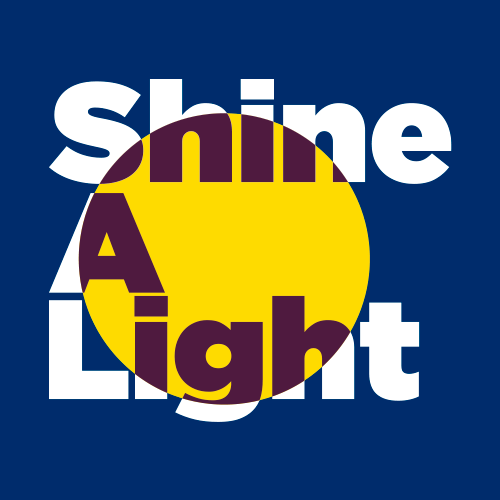 Kevin Reynolds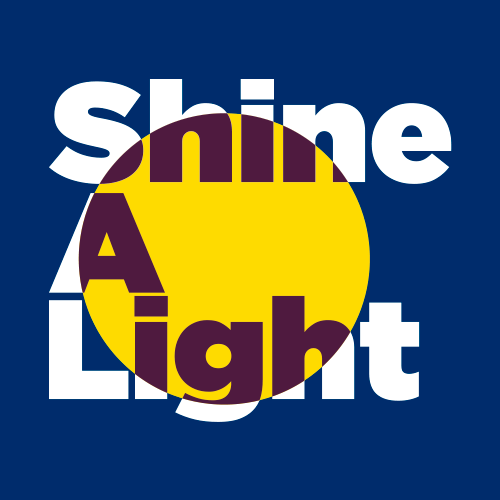 Clive Saab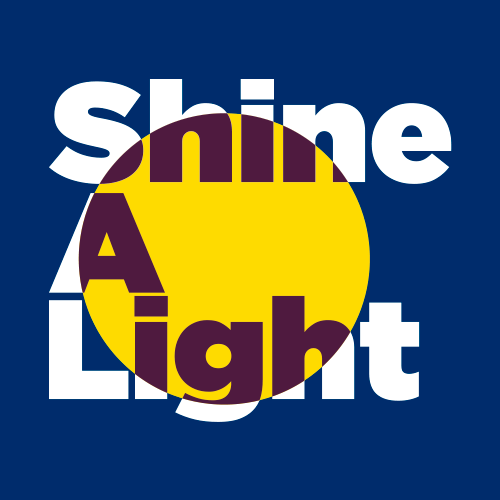 Mcr Group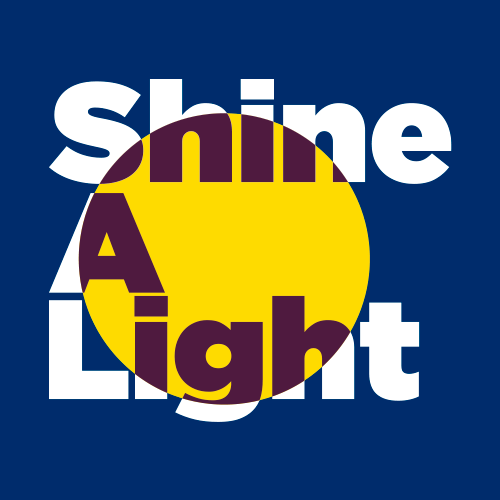 Aaron Mc Laughlin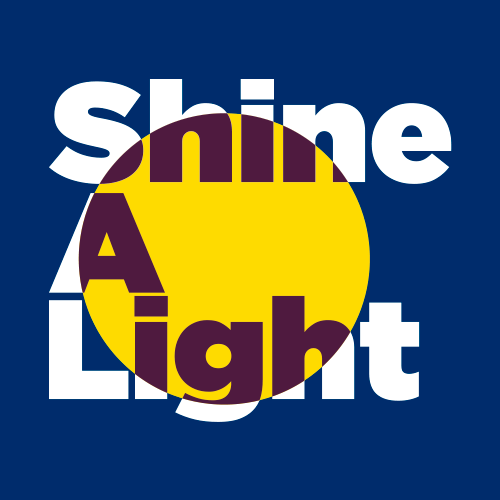 Mark D @ Waterloo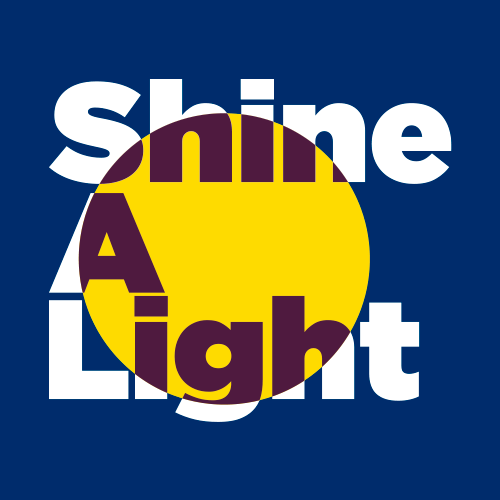 Gerry Mullins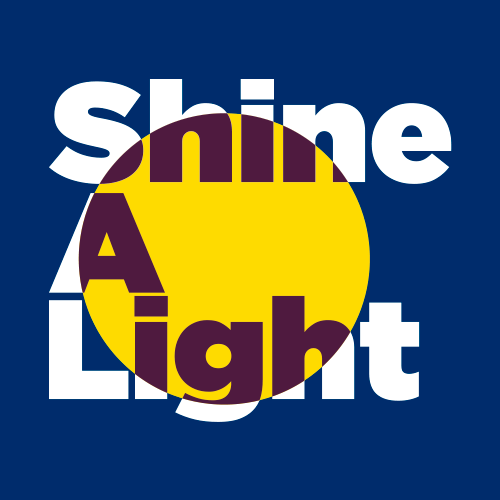 Tim & Niamh Crowley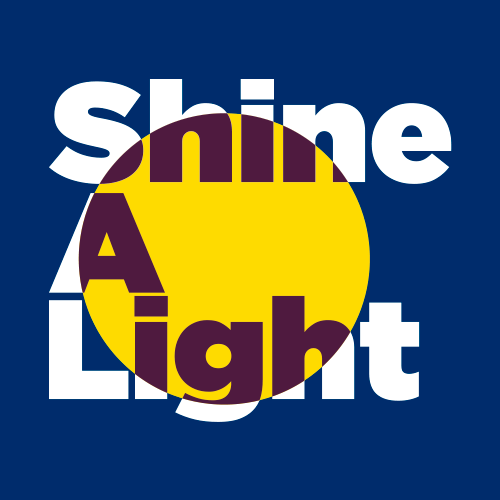 Anthony Darcy
Baker & Co Ltd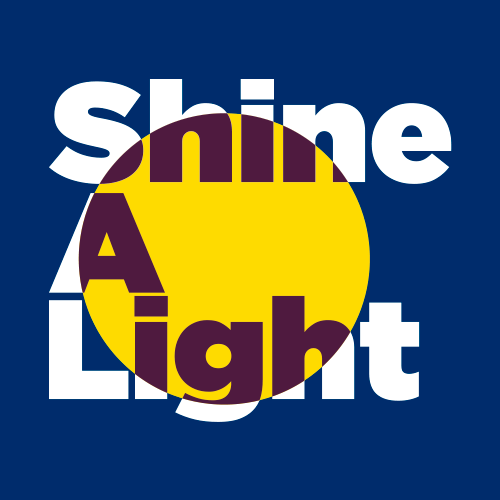 Thomas Brady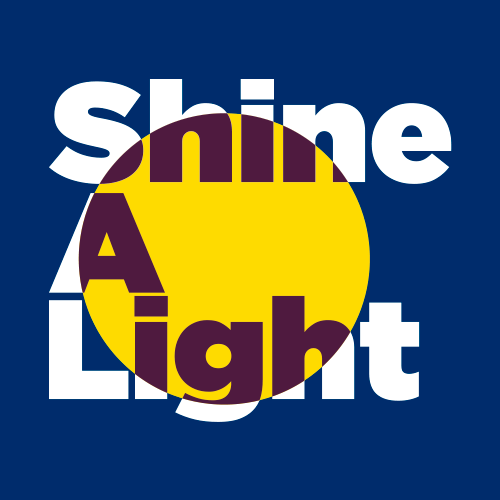 John Mcandrew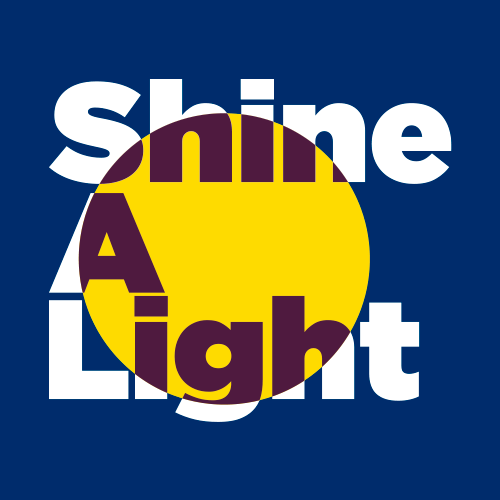 Niall Jordan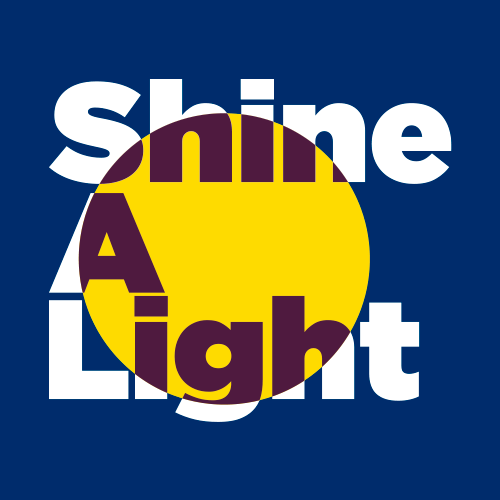 Anonymous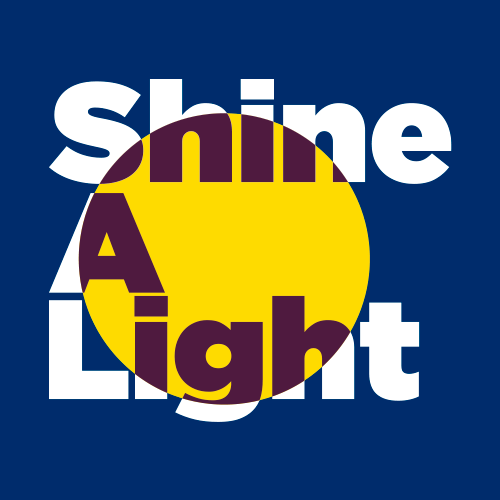 Rowdy Studio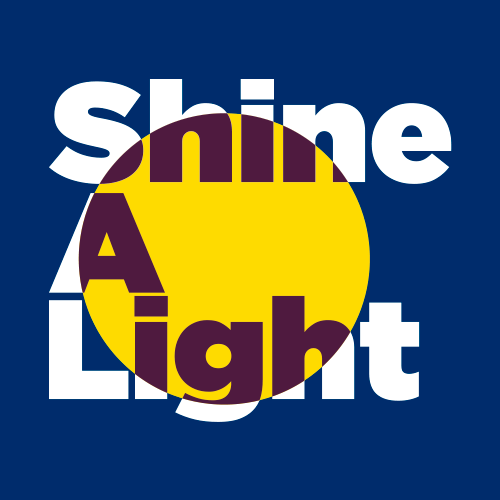 Jilly Cotter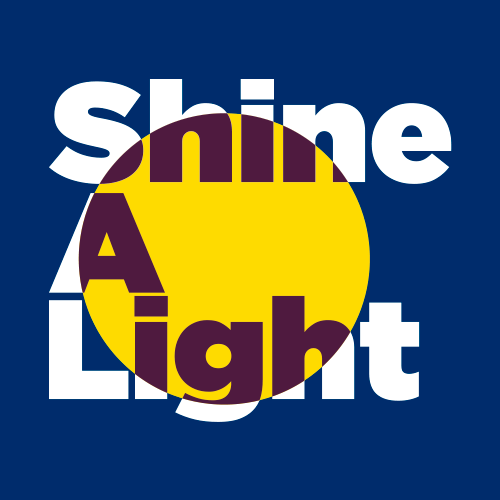 John Barry - Wtw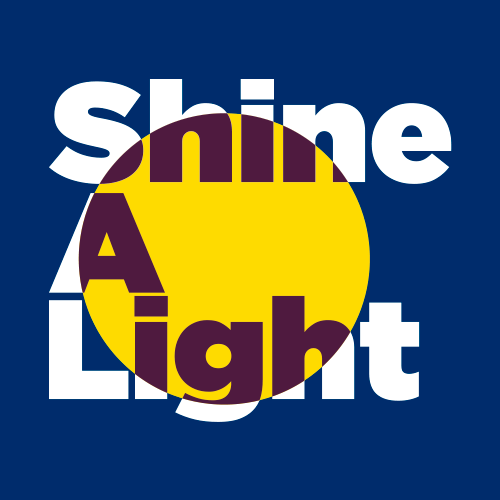 John And Niamh Duggan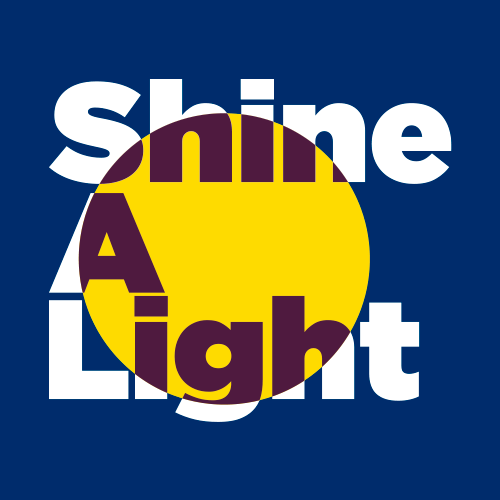 Lucy Casey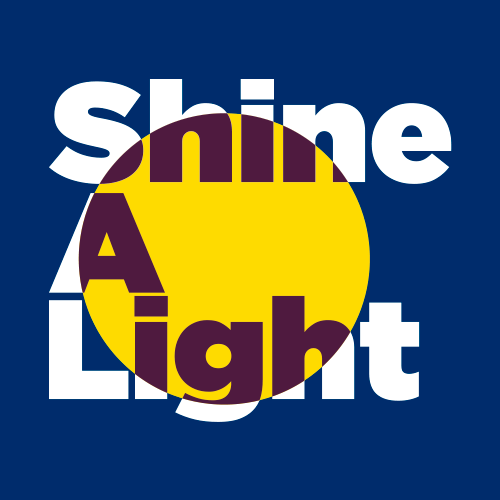 Gena Cotter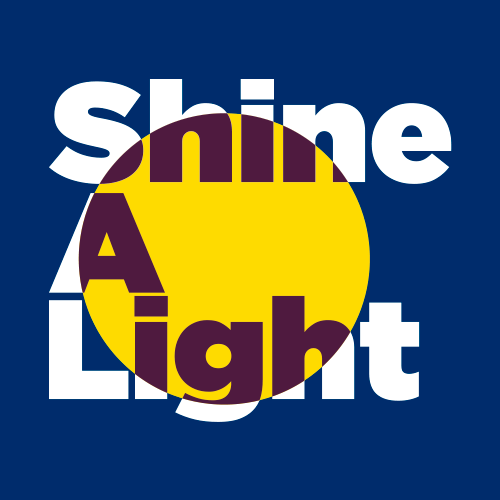 Joe & Leonie Byrne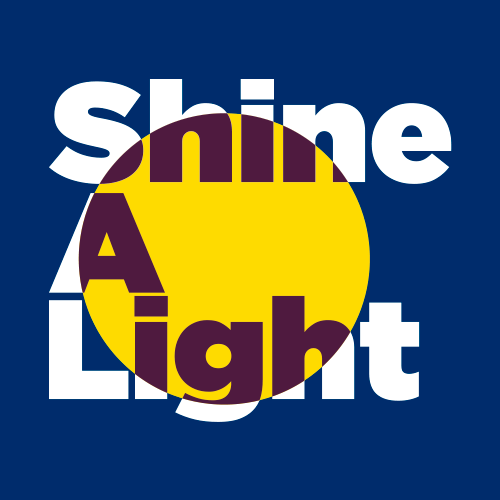 Carol, Nathan, Andrew & Abigail Glass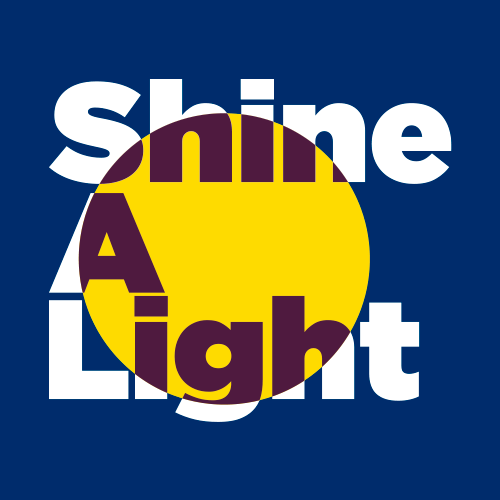 Conor Holligan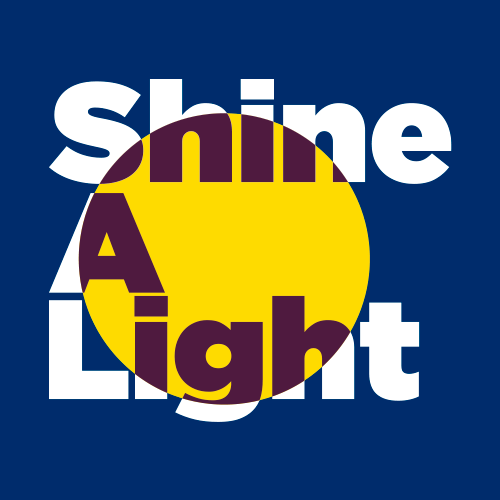 Proline Architectural Hardware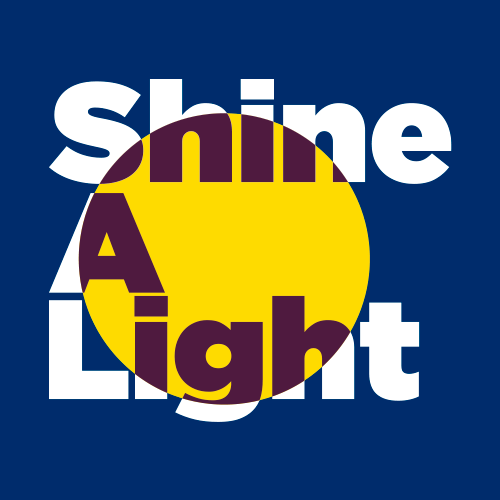 Pj Duffy And Sons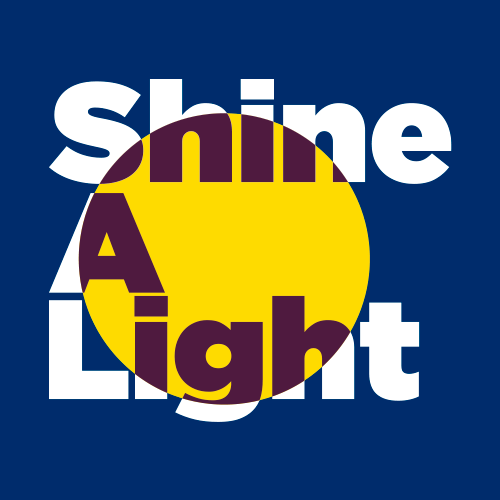 Martin Earle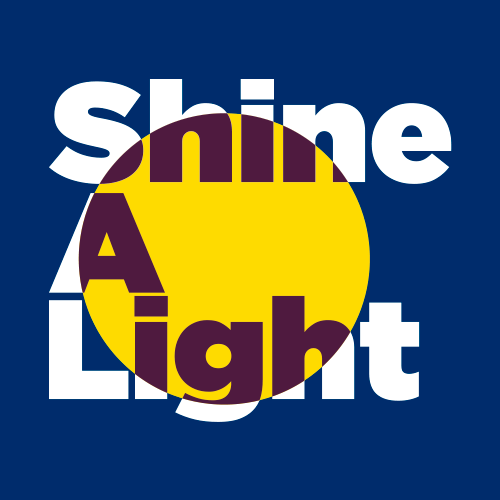 David Murphy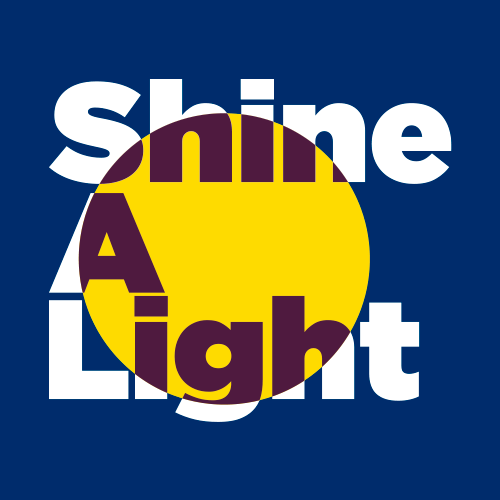 Ash Wilson Design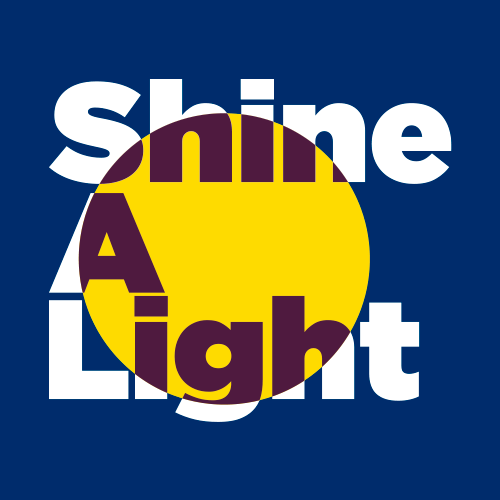 Niall Shine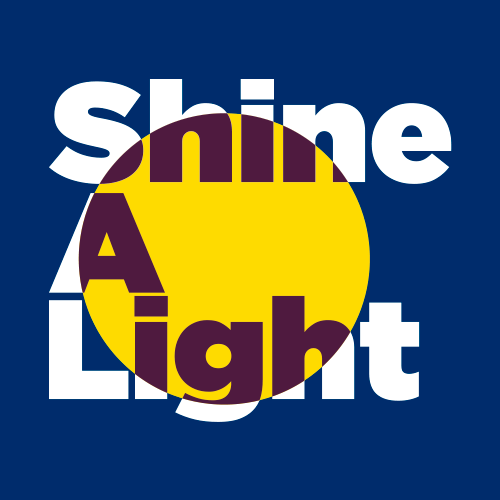 Will Glass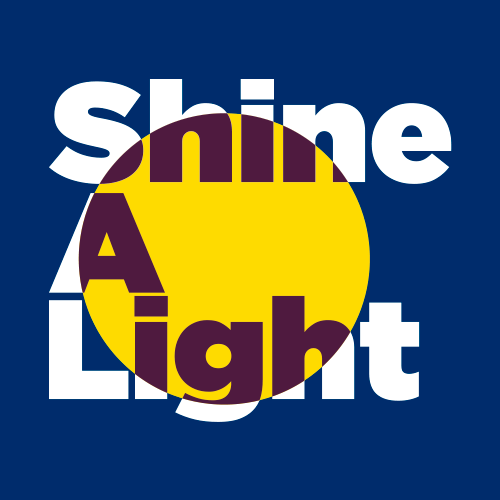 Pat Cullen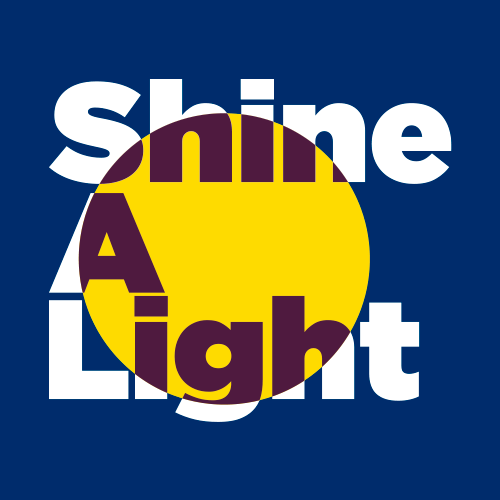 Jonathan Flynn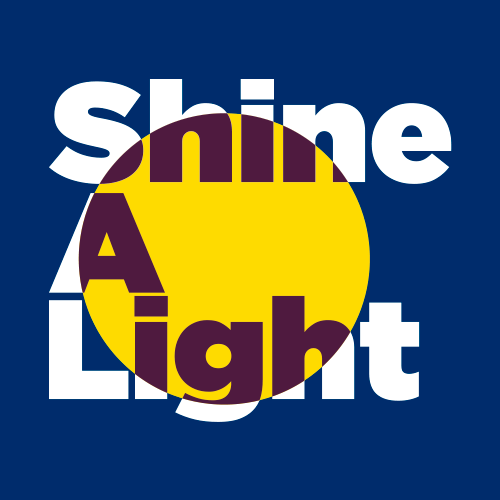 Jennifer O'shea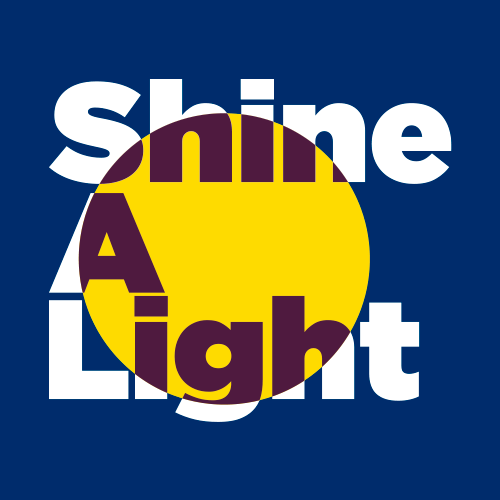 Eileen Loughman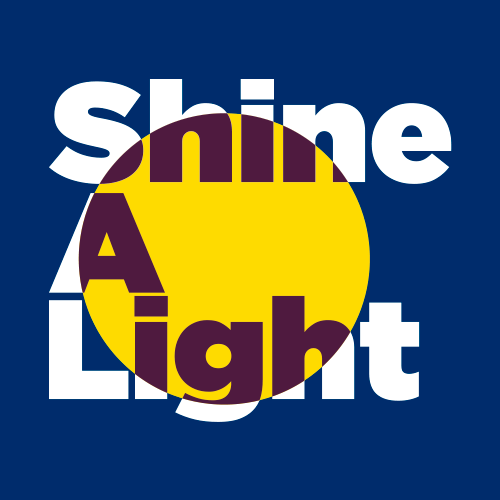 Stephen Day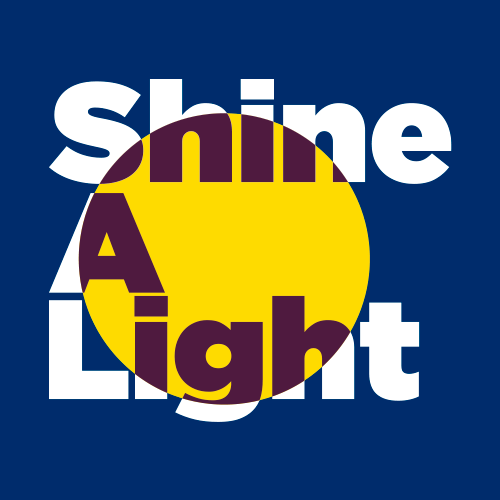 Michael Ryan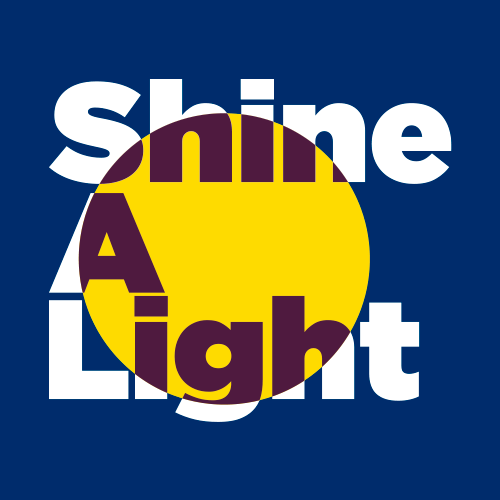 Maeve Curran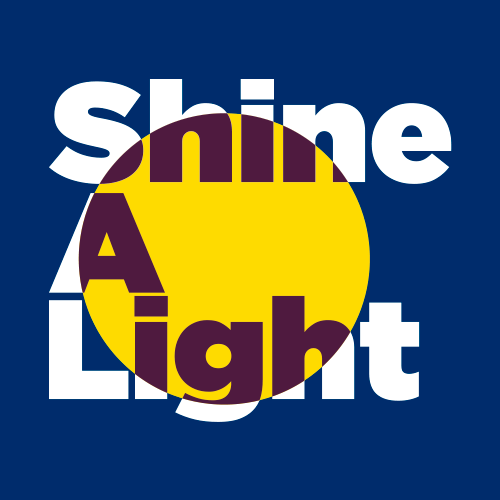 Brook Cameron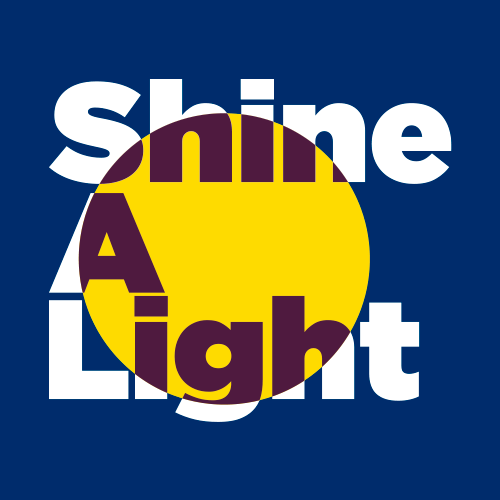 David Sherlock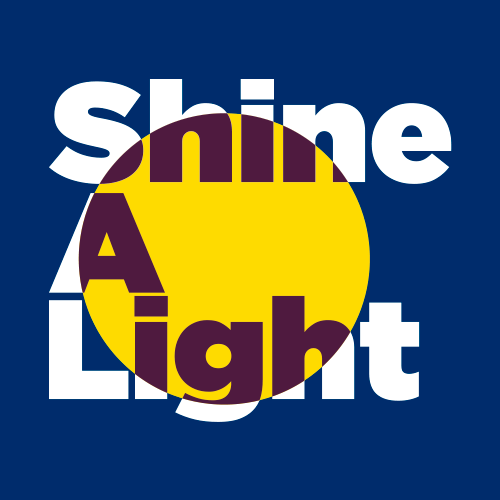 Suzanne O'connor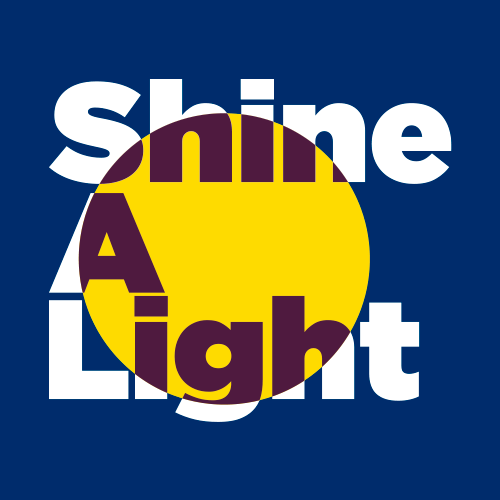 Dan Whelan Engineering Ltd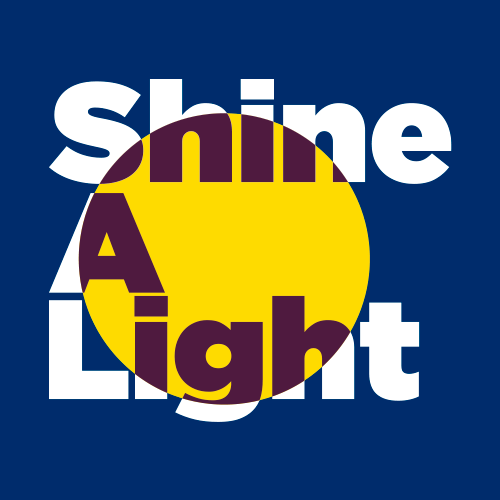 John Macgovern
The Tomkins Family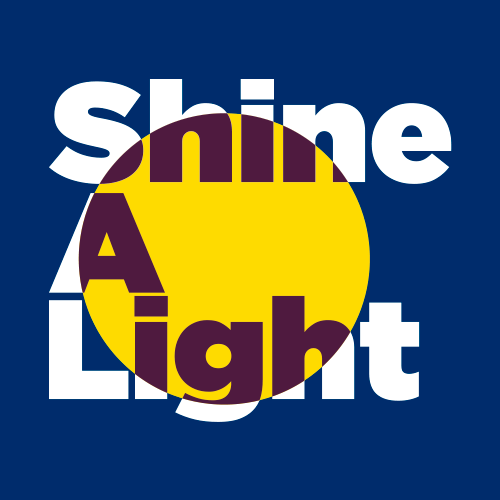 Wijnstekers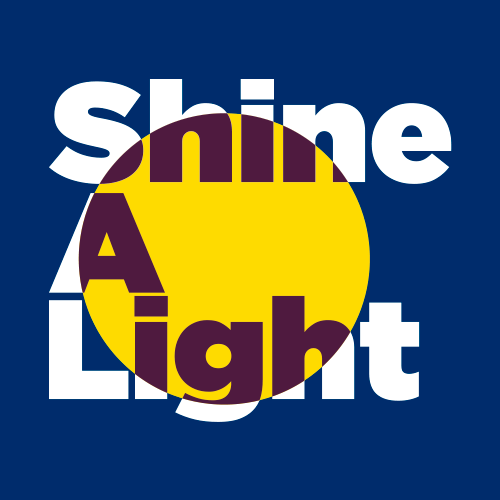 Paul Turley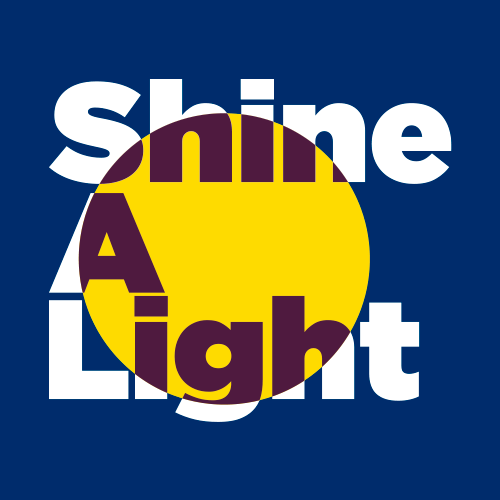 Mark And Dee Van Tilborg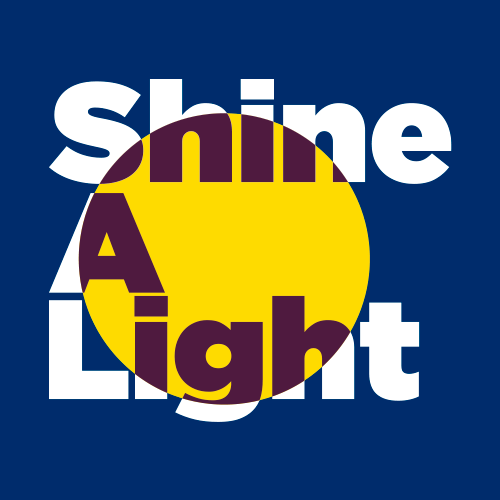 Micheal Donovan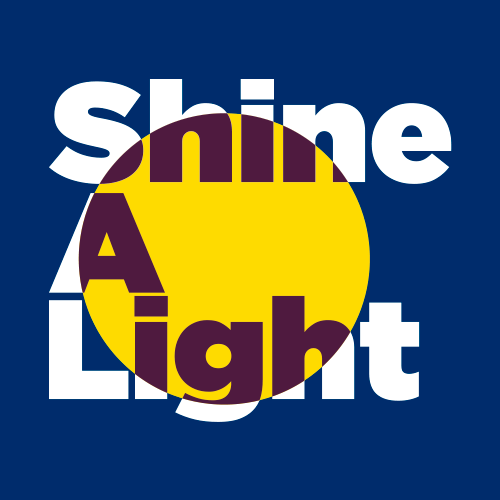 Cillian Holland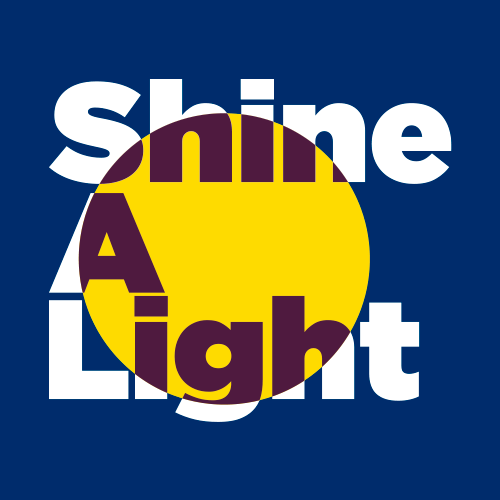 Colleen, Ronan, Charlie And Daragh Hopkins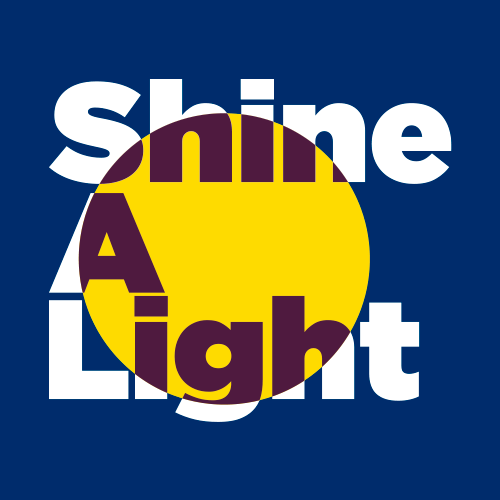 Ciaran Geoghegan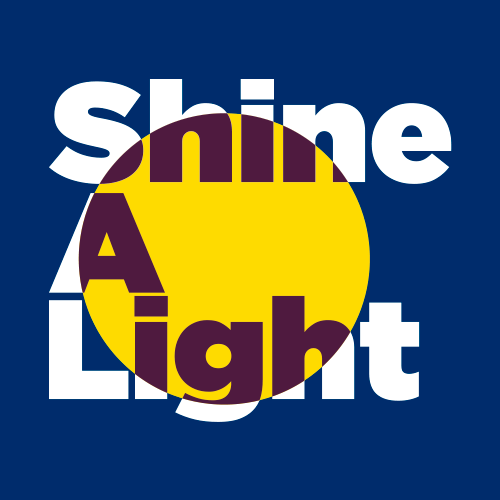 Tim Donovan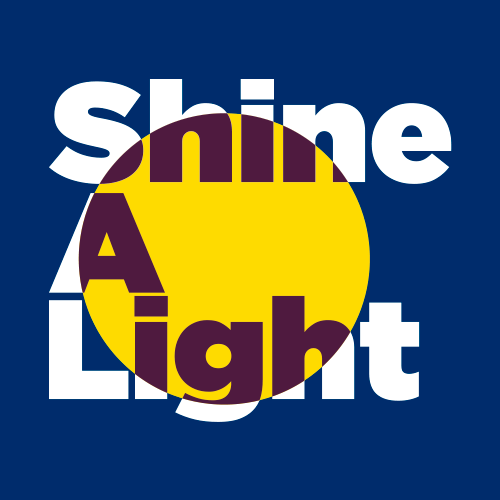 Clare Kelly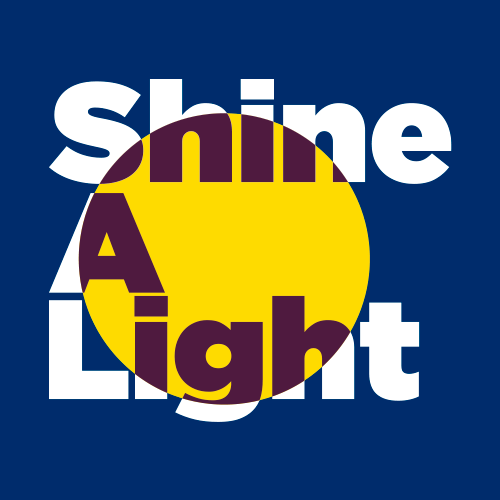 Lilian Burrell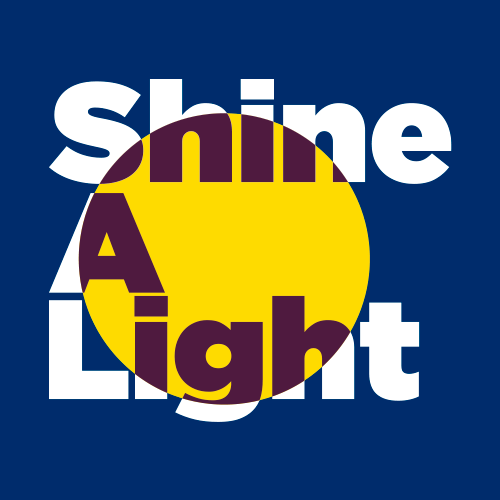 Joanne Rogers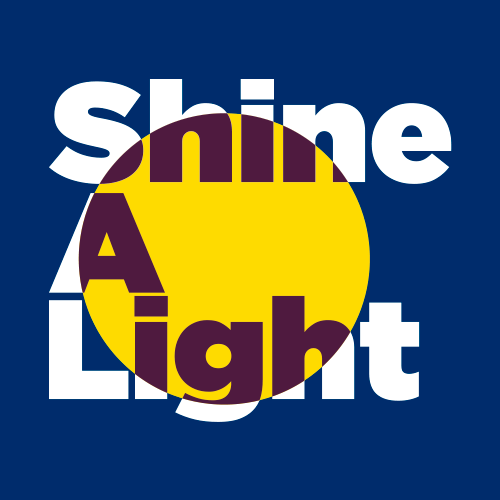 Eamonn Calvey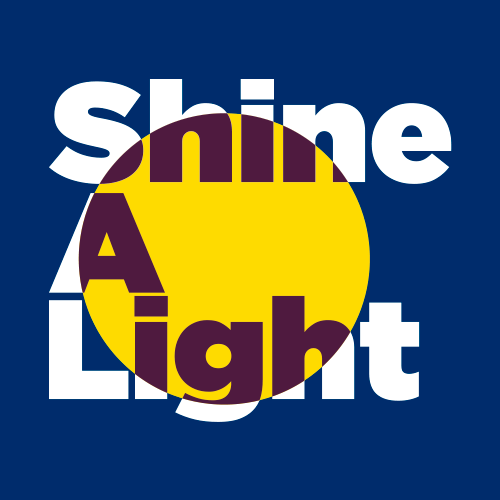 Niamh Carolan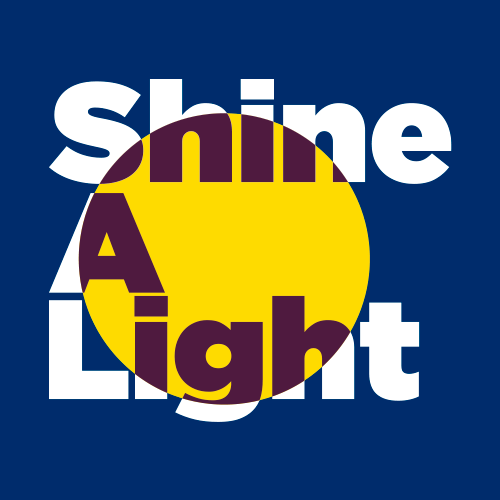 Paddy Brady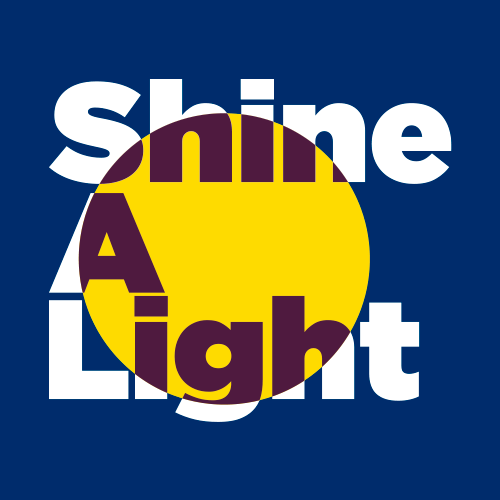 Elaine Brady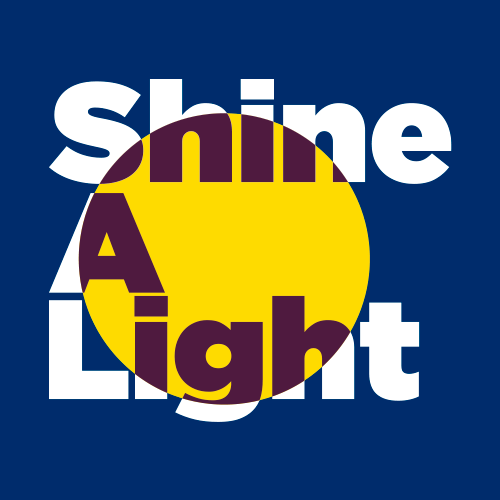 Shane Scully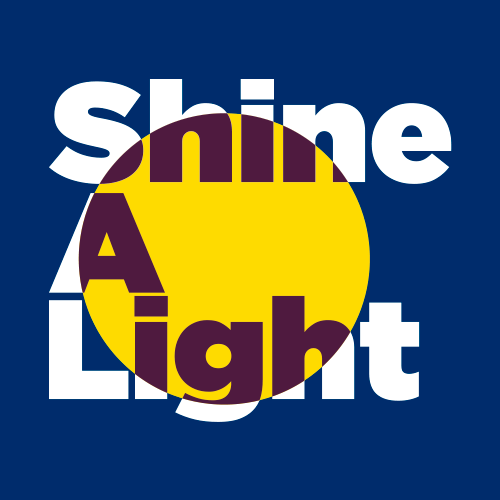 Adrian Kehoe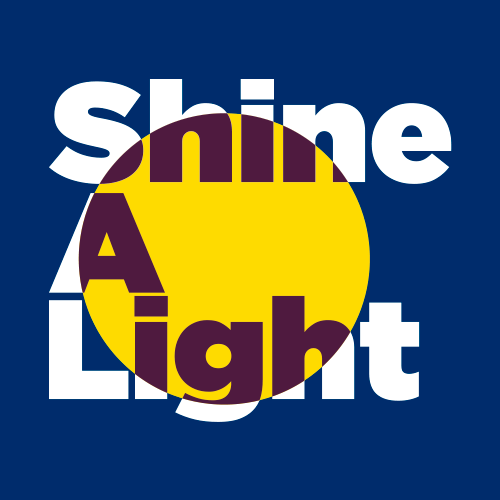 Ro Gibbons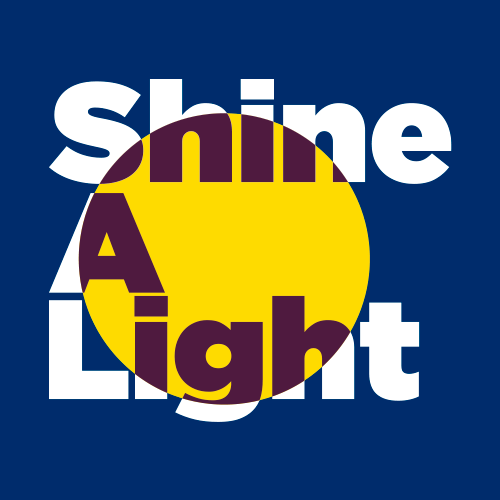 Mary Ganly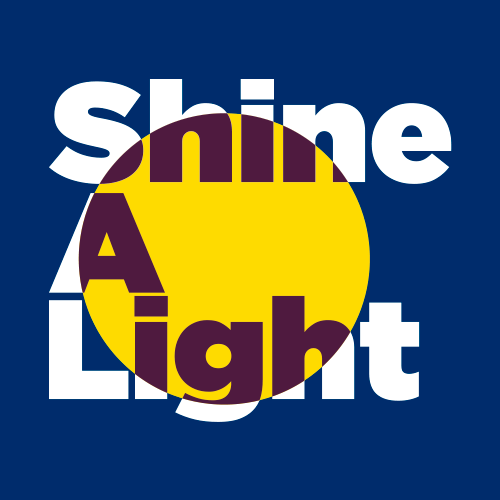 Andrea Mcauliffe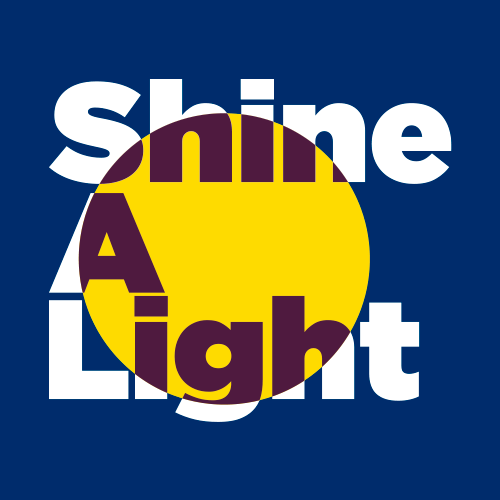 Jean Thornton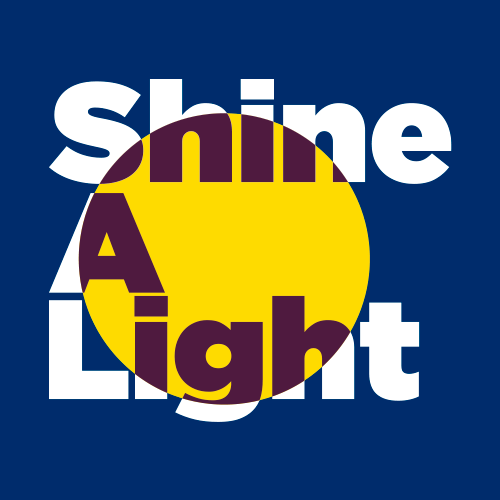 Toni Massey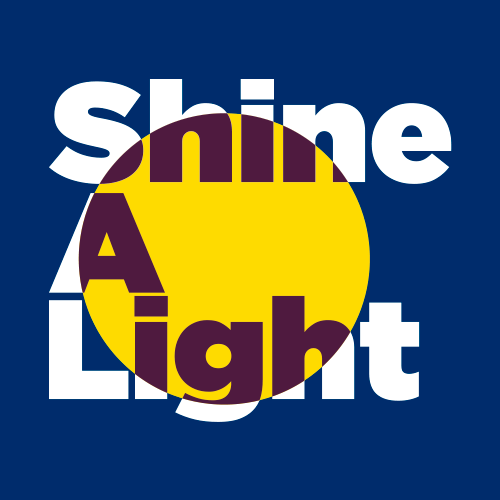 Ronan O'sullivan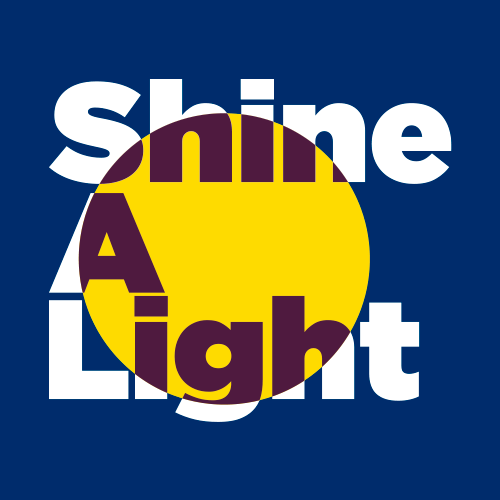 Jack Tomkins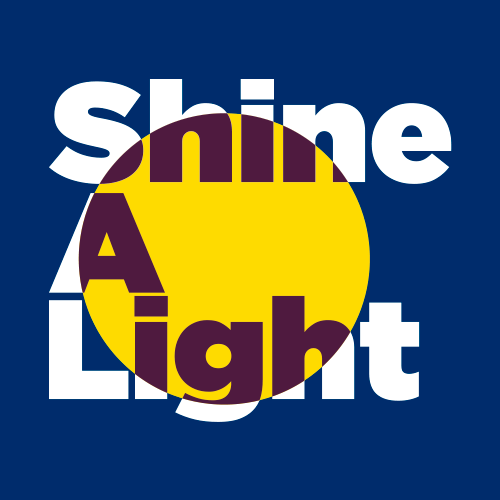 Aisling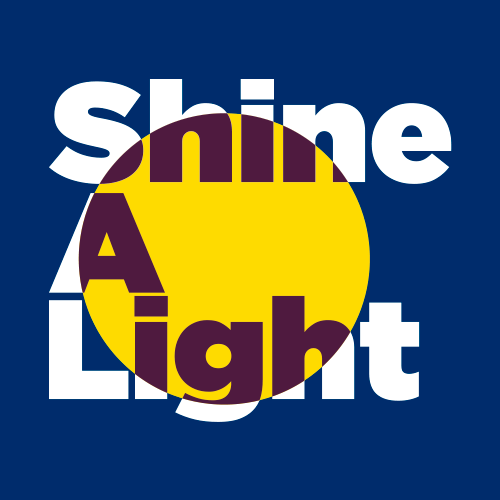 Catherine Kelly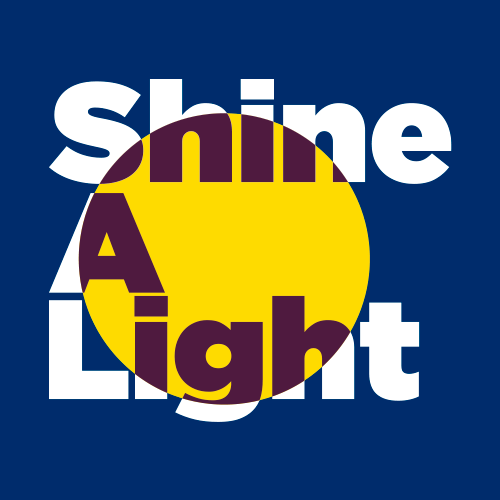 Caroline Falkner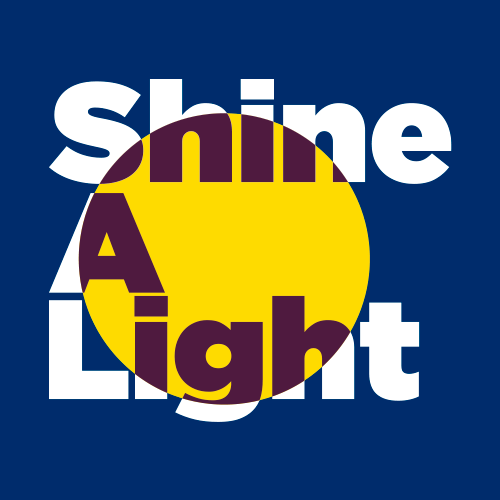 Beth Fortune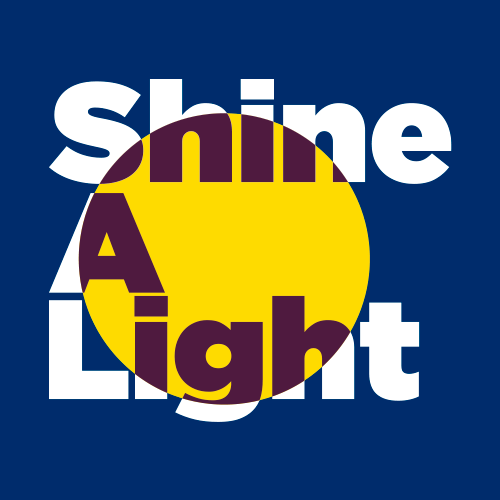 Valentin Ciruchin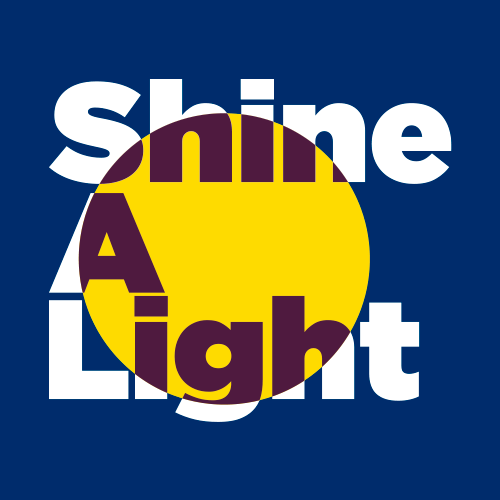 Laura Mccoy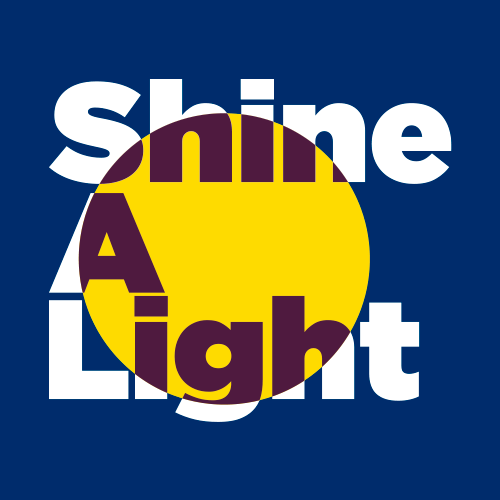 Amy Brennan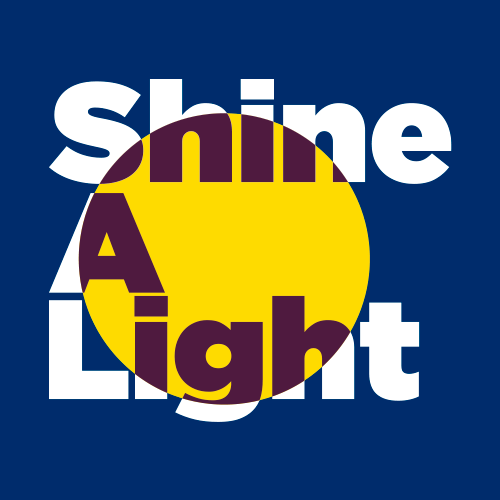 Fiona Moriarty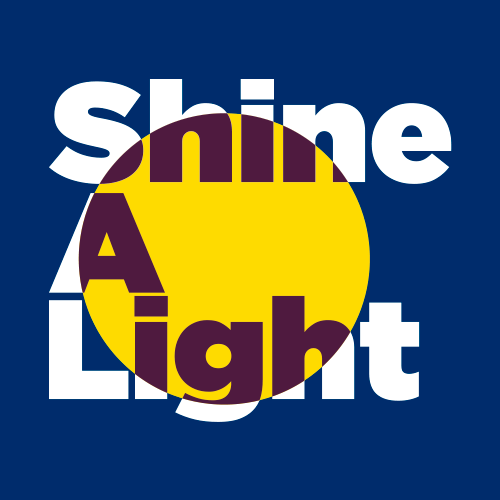 Alicia O'connor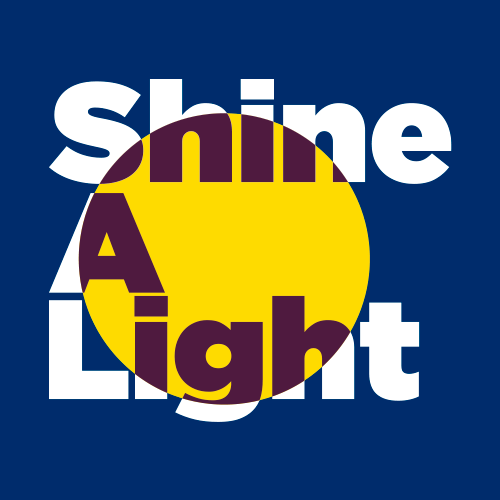 Conor Burrell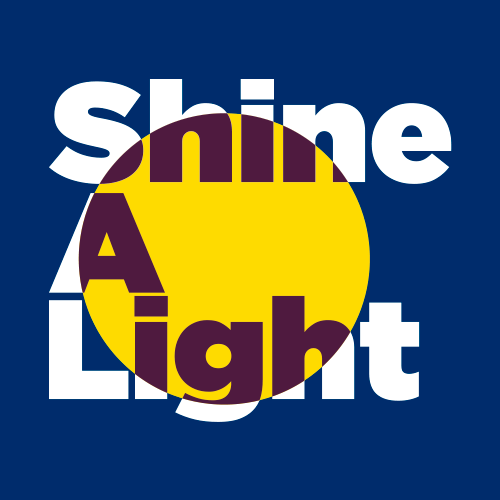 Taidhg Carolan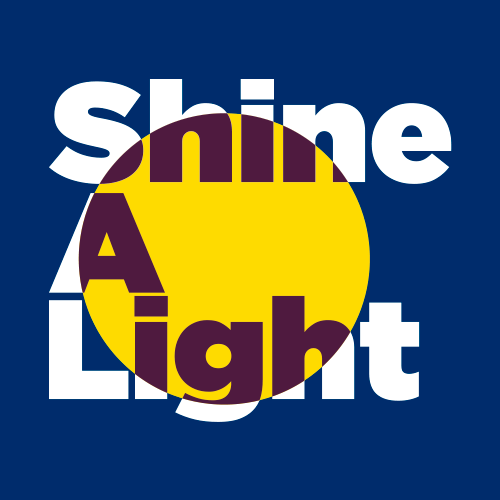 Ciaran Carolan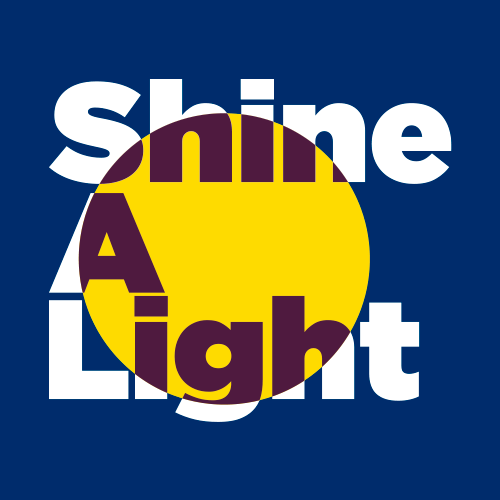 Vincent O Brien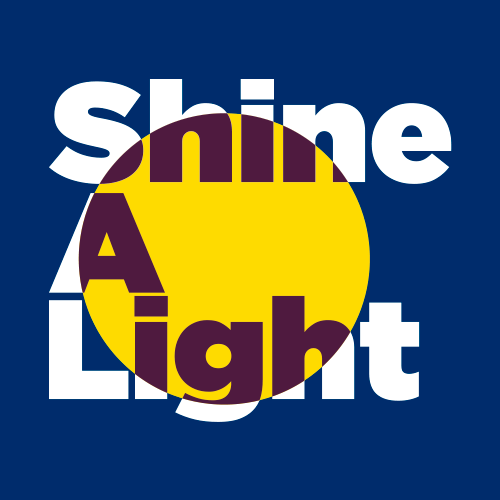 Anonymous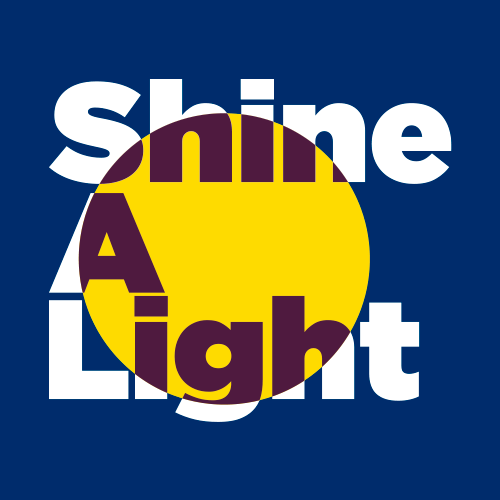 Brother T.carolan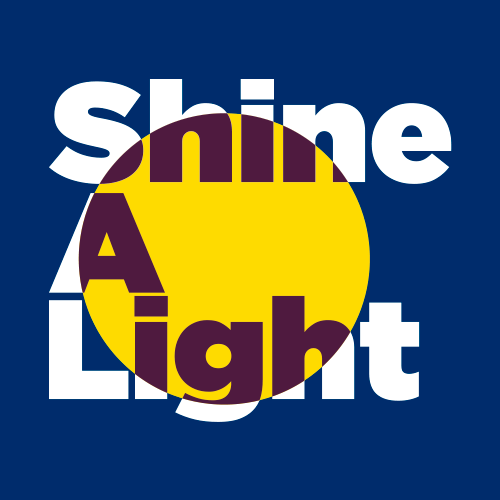 Damien Mcelmeel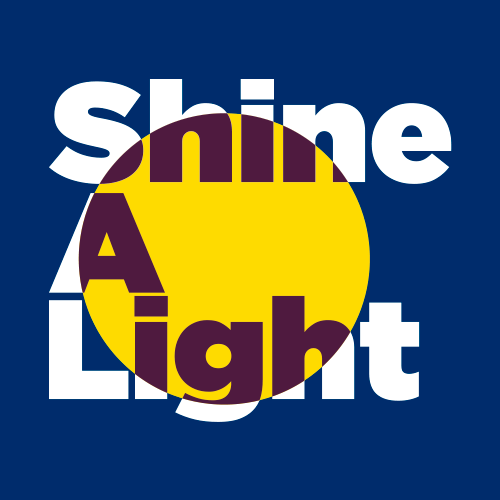 Aine Mcginity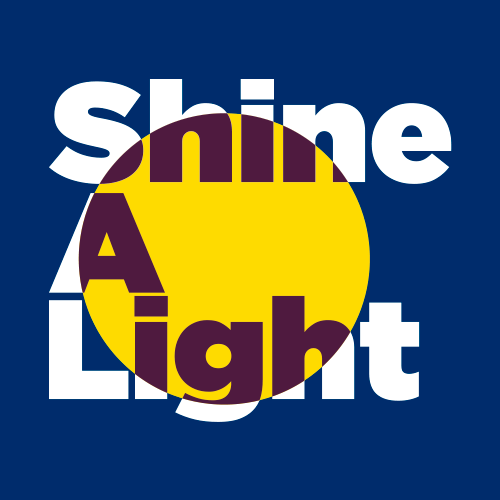 The Cs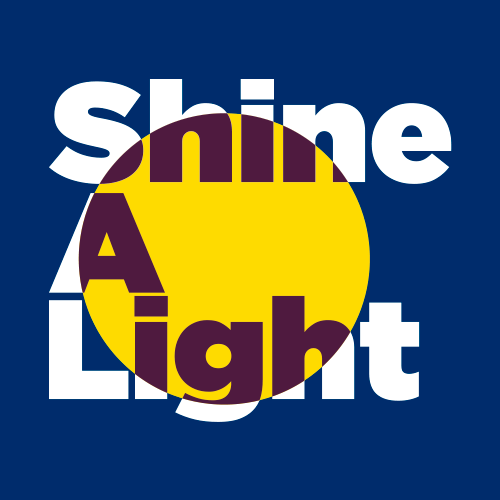 Damien Mcelmeel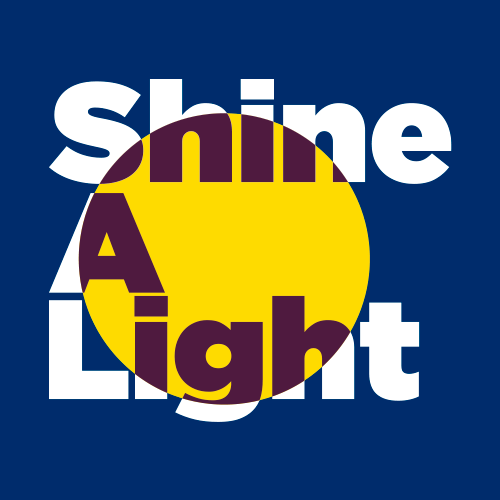 Kevin Cahill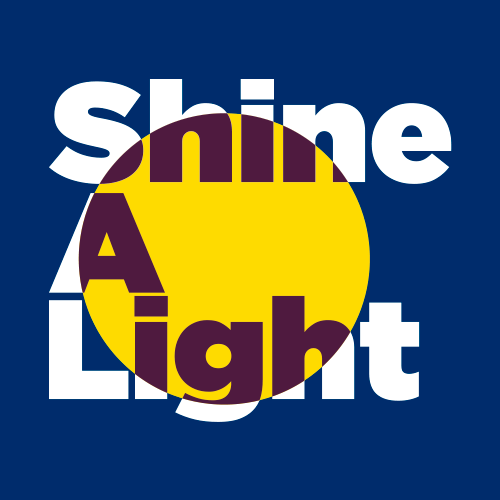 Yvonne Macgovern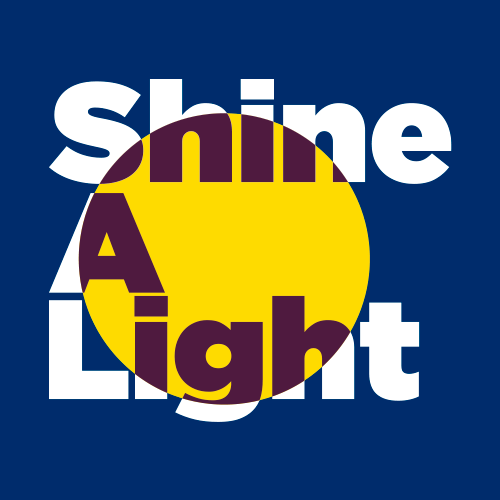 Aishling Norman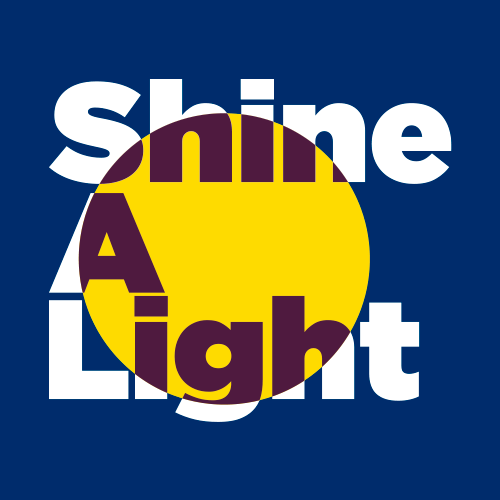 Anonymous